Hi! I'm here today to show you this thing that beauty bloggers are experimenting with — "squiggle brows" (also called "wiggle brows").
According to Allure, eyebrow looks like this often require Elmer's glue to style the hairs in the same direction.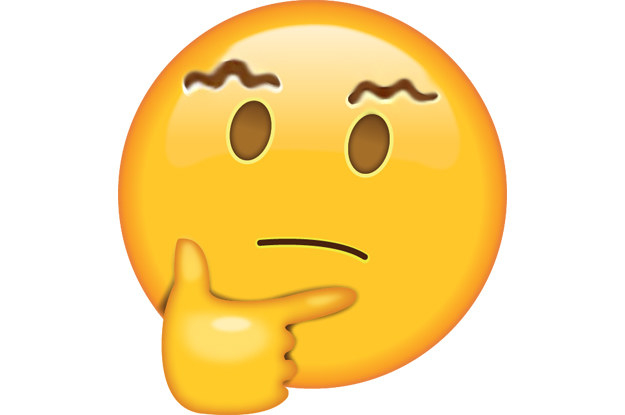 This one has me shook — like actually shook.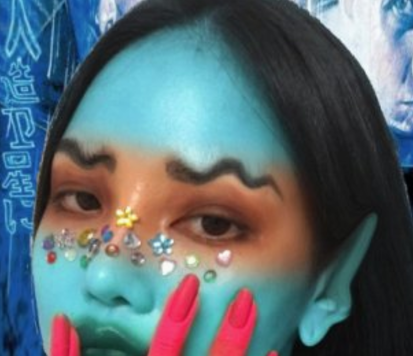 The shading of this one is superior: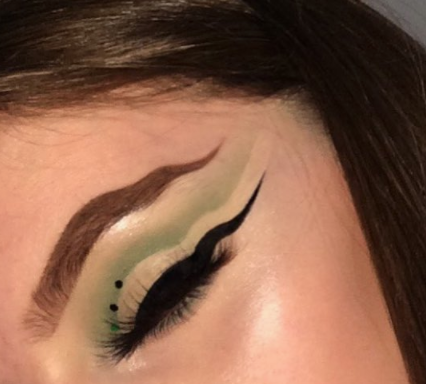 Some people seem to have mixed feelings about the potential new trend.


While others are here for it!