Ok, so yes, they were POTUS and FLOTUS. But they're also relatable AF.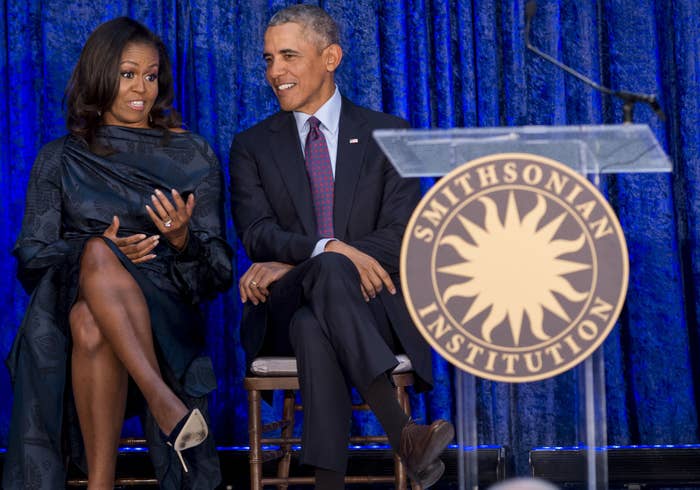 Lemme tell you why. In an interview to promote her new book, Becoming, Michelle Obama shared the story of her daughter Malia going to prom.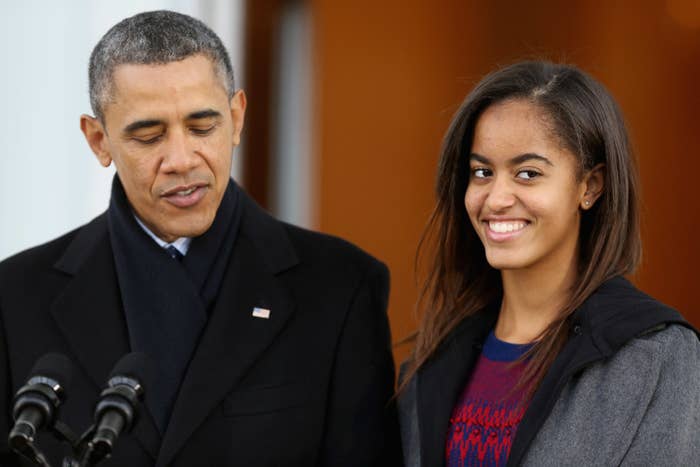 According to People magazine, Michelle wrote that Malia told her parents that she had been asked to prom "by a boy she kind of liked." She begged her mom to "just be cool, ok?"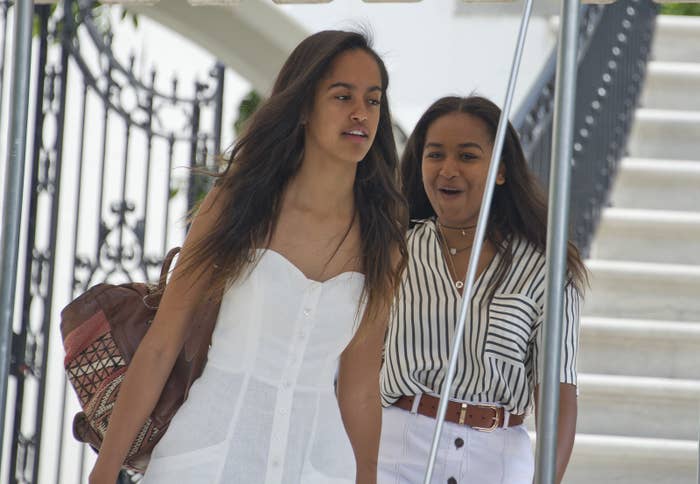 "Her date arrived in his car clearing security at the southeast gate of the White House, following the path up and around the South Lawn by which heads of state and other visiting dignitaries normally arrived, and then gamely — bravely — walking into the Dip Room dressed in a black suit," she wrote, according to People magazine.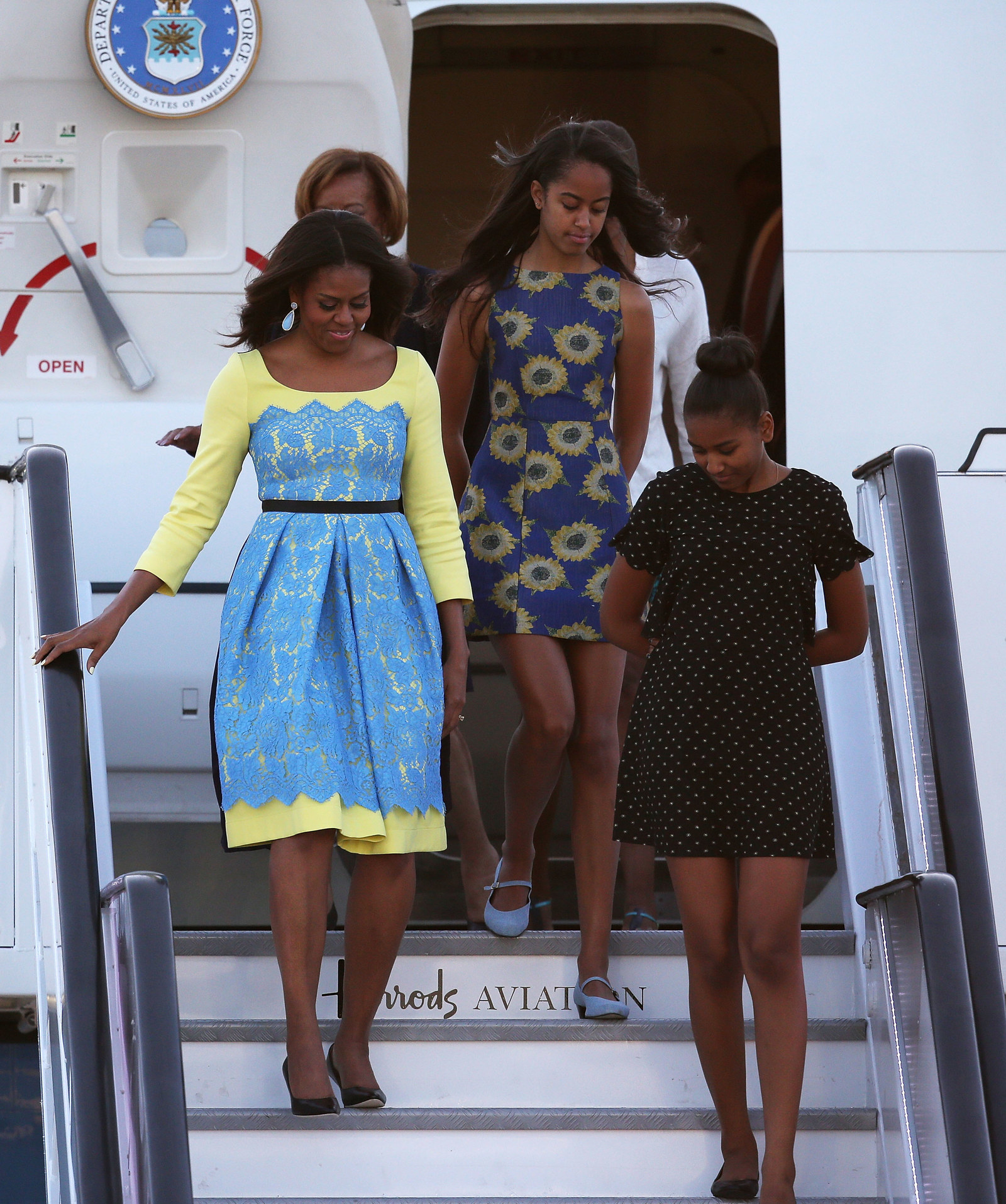 But wait, the best part was POTUS and FLOTUS' appearance. "Her embarrassment had already began to smolder as we rode the elevator downstairs," Michelle added. "I was barefoot and Barack was in flip flops."
Really, y'all???? I would've been like "YOU GUYS COULDN'T HAVE DRESSED PRESENTABLE??"
Yep, parents will always be embarrassing. No matter who they are. Stay strong, Malia. It gets easier.