The year's VMAs were definitely one for the books — but not without a few awkward moments. Here are some of the best:
1.
Johnny Depp made an appearance inside a moon person:
2.
People had the nerve not to stand for Nicki Minaj, so Taylor Swift called them out:
4.
Nicki pronounced Dixie D'Amelio's name like this, LMAO:
5.
DJ Khaled kept screaming the name of his album God Did and even announced it as a winner when he presented: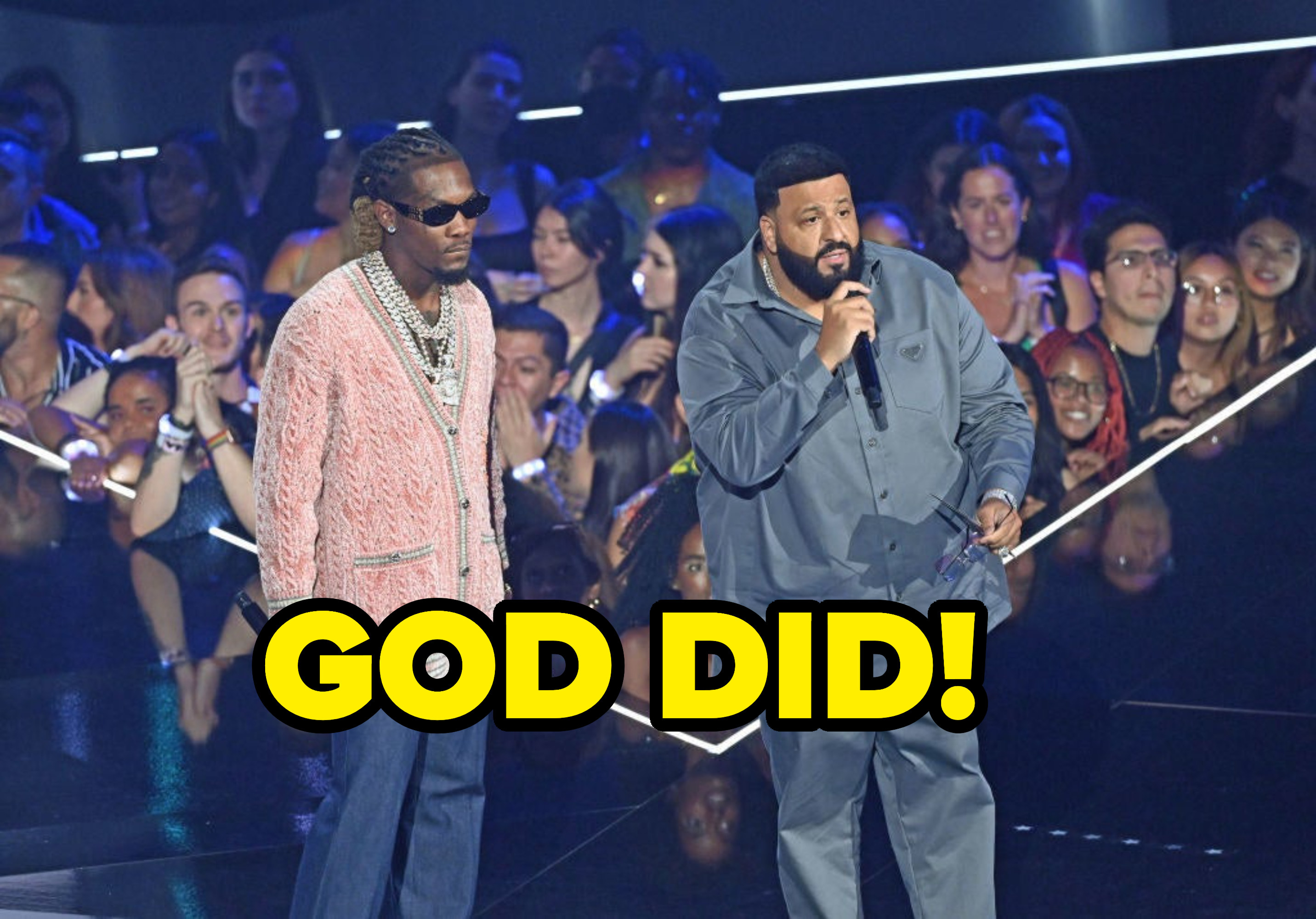 6.
When Lil Nas X and Jack Harlow accepted their award, some thought it was weird that DJ Khaled and Offset only fist-bumped Lil Nas, but dabbed and hugged Jack:
7.
Monét X Change and Peppermint did not know who Dylan O'Brien was:
8.
Måneskin's bass player had a wardrobe malfunction during their performance: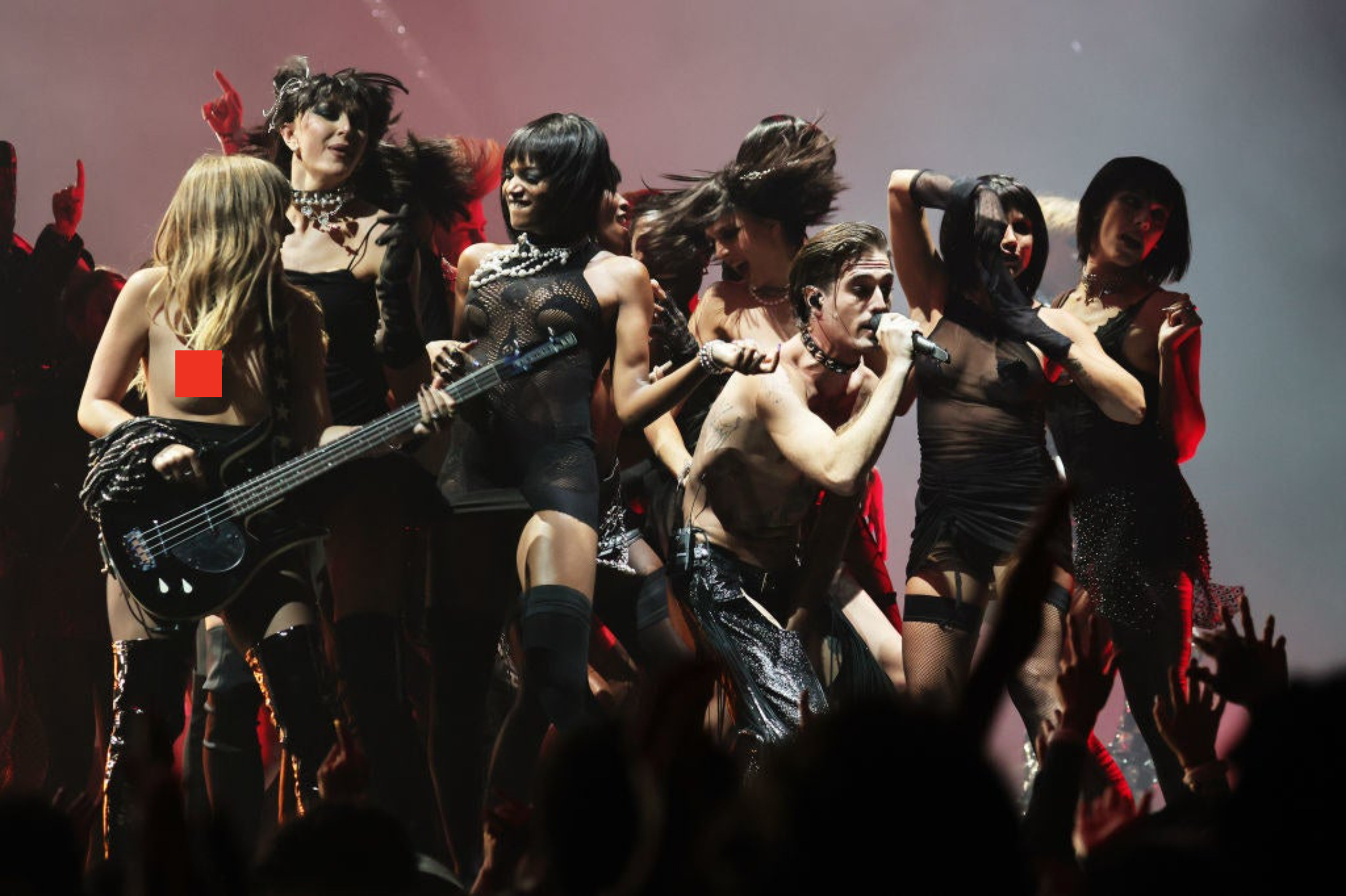 10.
Flo Milli seemed to give a less-than-believable lipped performance:
11.
And lastly, Flea's acceptance speech included him talking about loving cockroaches: