Tonight was the American Music Awards and it did not disappoint. Performances from Taylor Swift, Lizzo, and all your favorite artists made it must-see TV. Still, there were a few awkward moments to appreciate throughout. Here are the ones that stuck out:
1.
Selena Gomez sang a lot of her performance off-key — and people noticed:
2.
Toni Braxton seemingly lip-synched: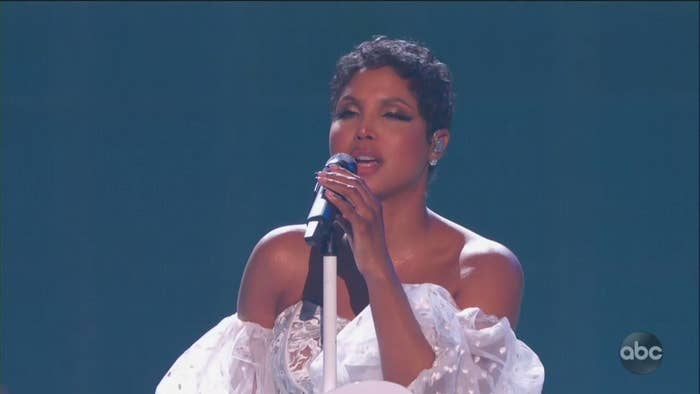 3.
Halsey gave a speech that confused people: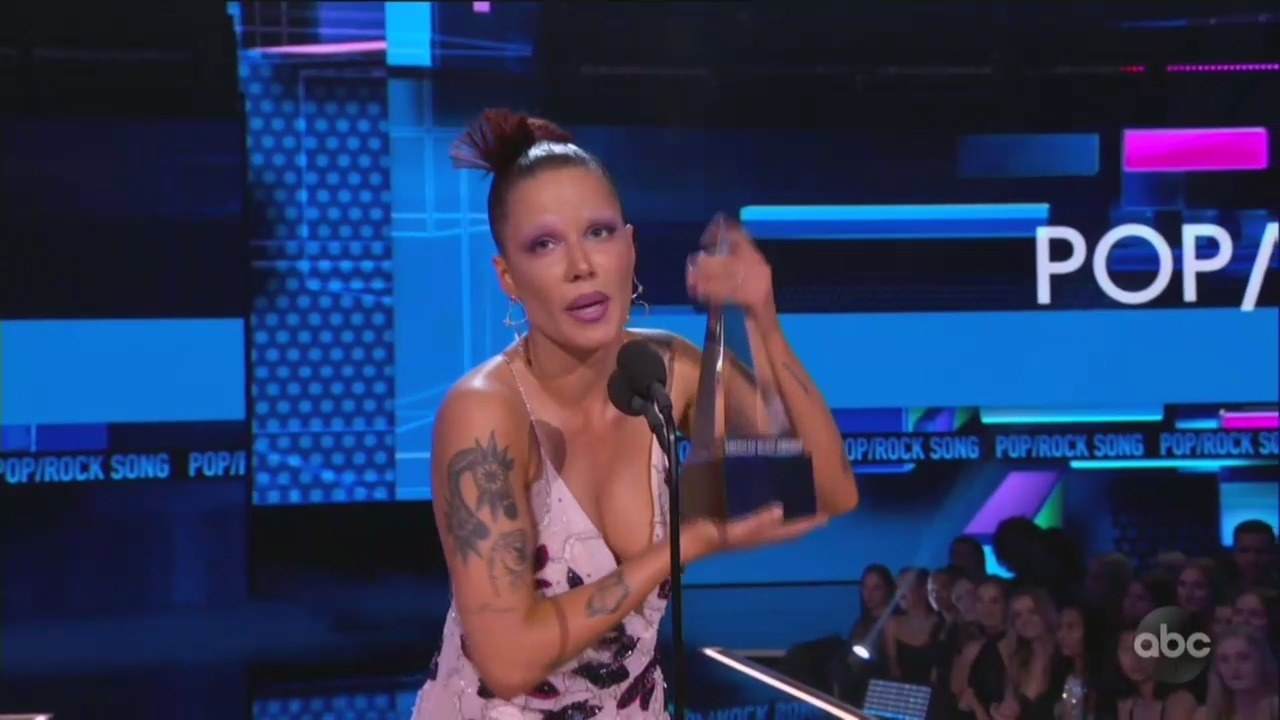 4.
Billie Eilish won and the only artists who stood up were Taylor Swift and Halsey:
5.
Jamie Lee Curtis stepped on Camila Cabello's dress: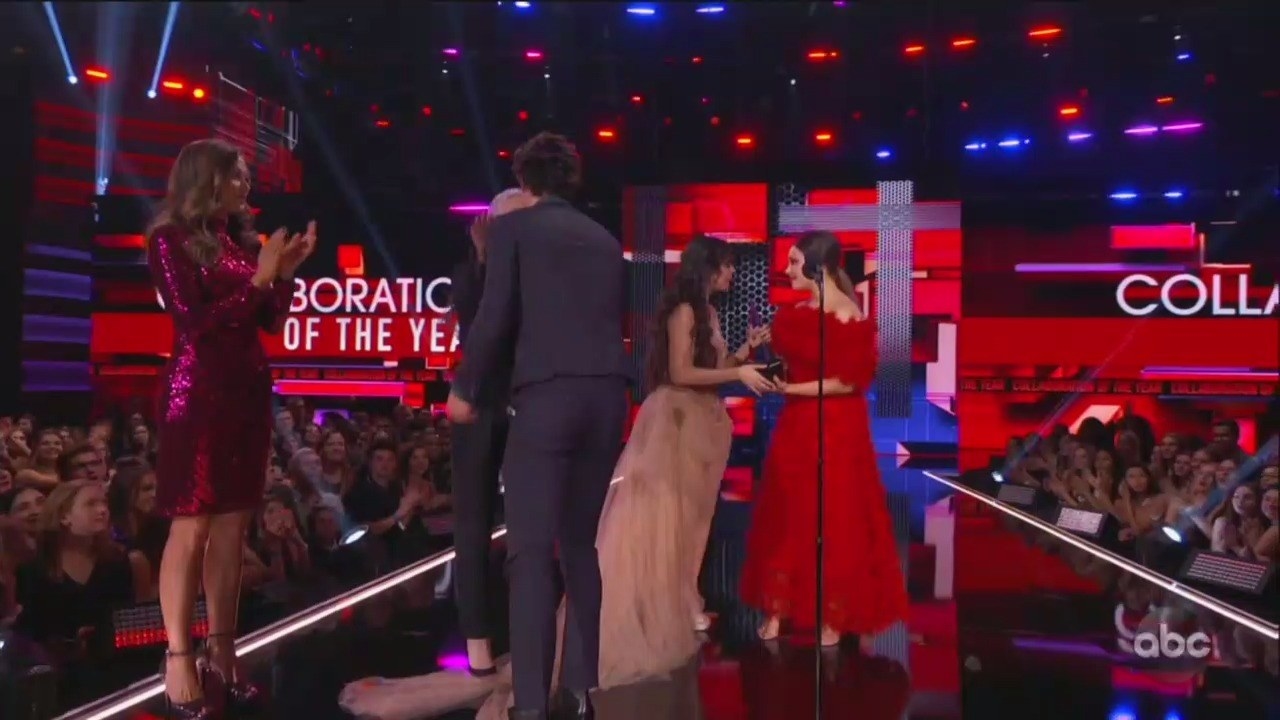 6.
The microphone was super low, which looked weird and made some artists hunch: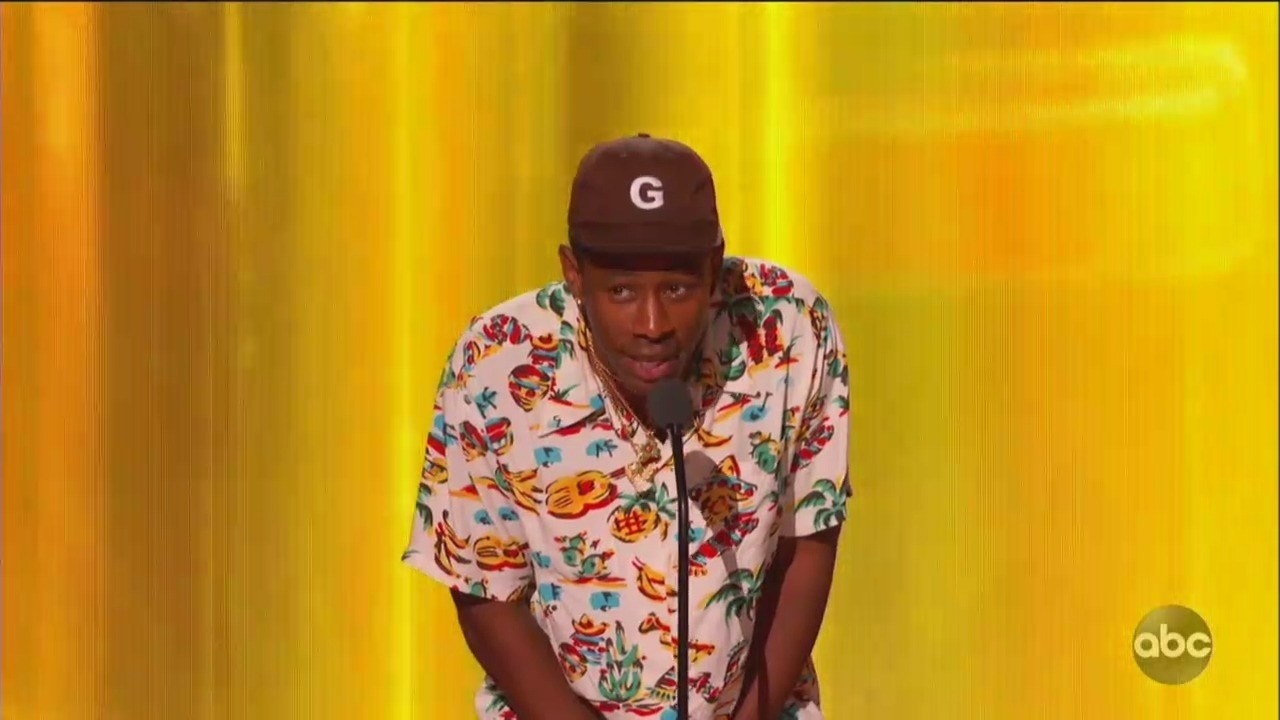 7.
This was Ella Mai's face during Billie Eilish's performance:
8.
Camila went in for the kiss — and then a hug — when she and Shawn won their award:
9.
The camera caught Jenna Dewan saying, "She's always extra" about Camila.
10.
Post Malone randomly said this at the end of his acceptance speech: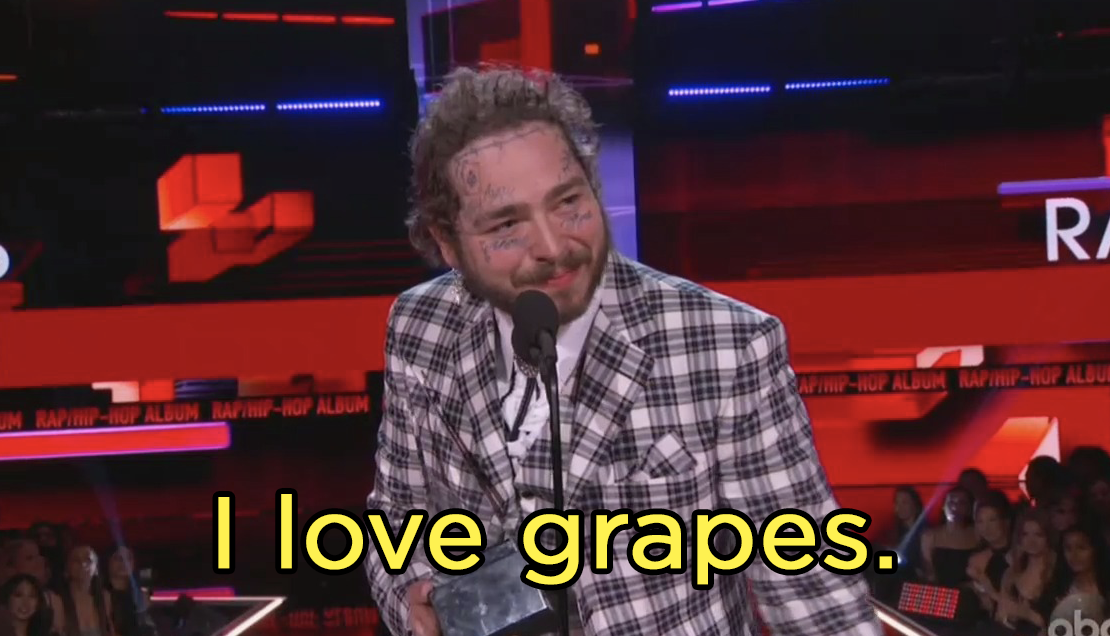 12.
And lastly, Green Day teased that they were singing "Bad Blood," but literally sang like two words of it during their performance.