If you're like me, you consume a lot of celeb news that involves celebs being awkward, controversial, or both.
Well, welcome to a new BuzzFeed series, where I brief you on all the times celebs did just that each week. Let's get into it:
1.
Kris Jenner admitted that Kylie was her favorite daughter, while hooked up to a lie detector test: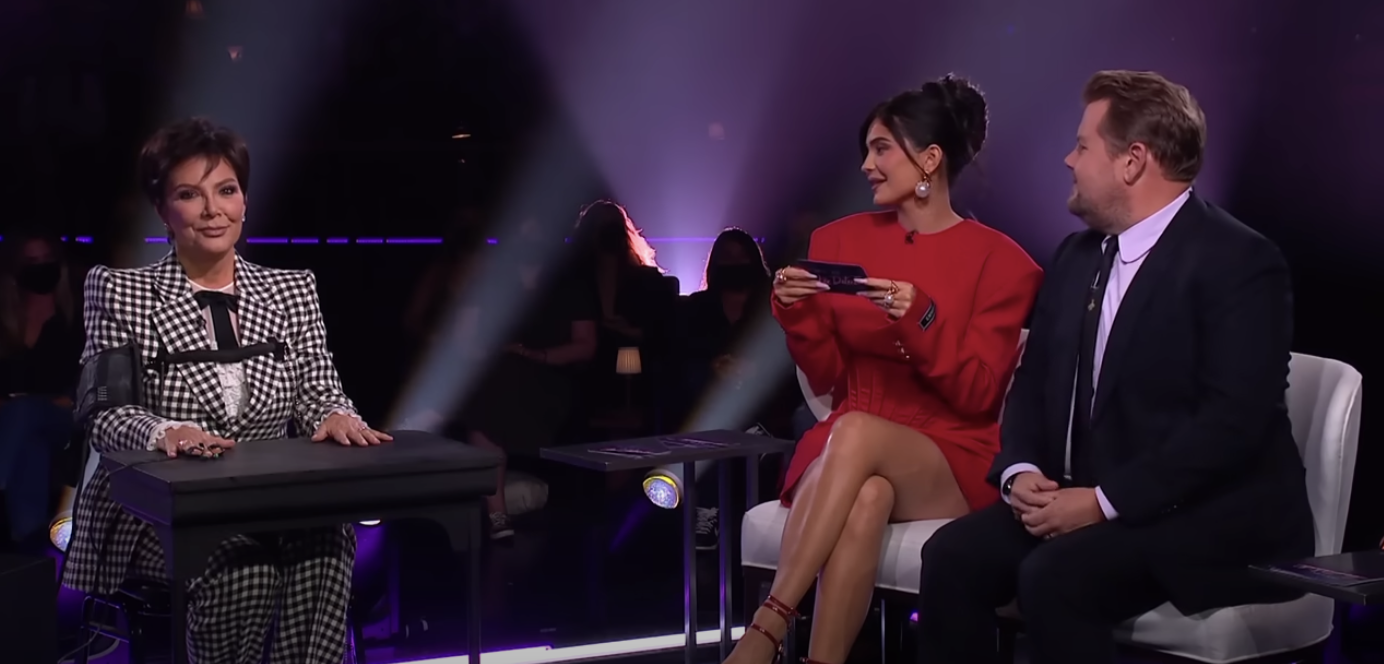 2.
Ray J released two lengthy videos, where he alleged Kris Jenner was the mastermind behind the release of his and Kim Kardashian's sex tape: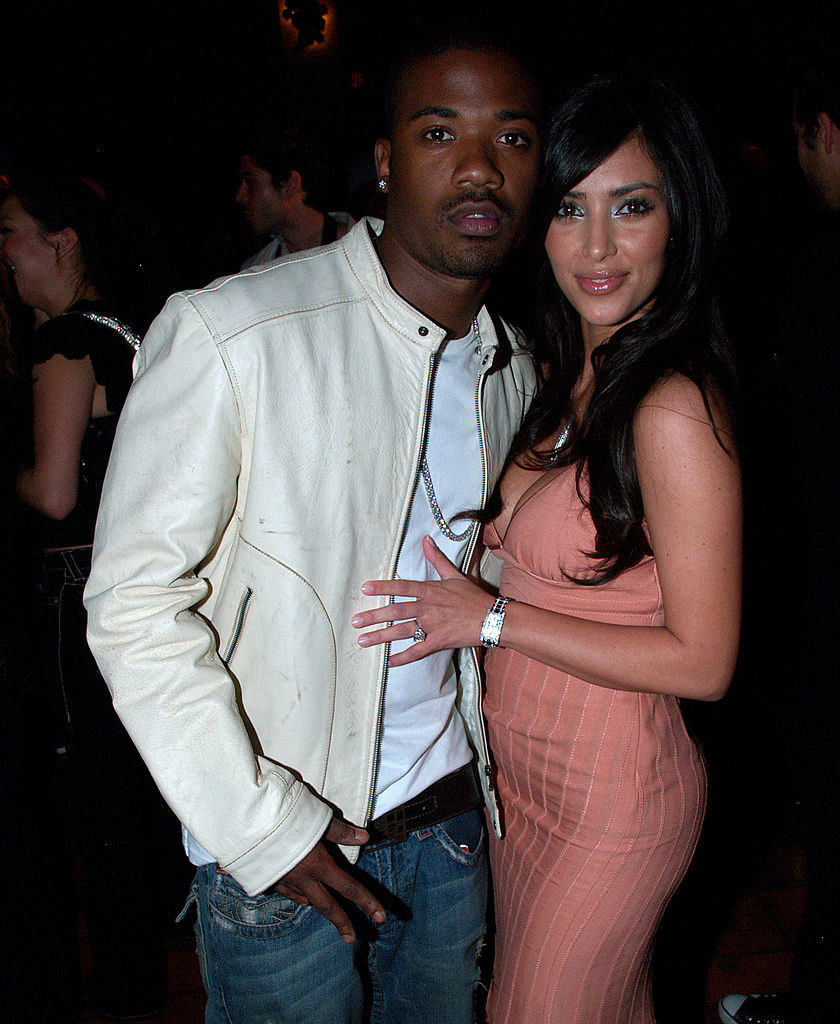 3.
Jimmy Kimmel faced backlash after he laid flat on the ground during Quinta Brunson's Emmy acceptance speech: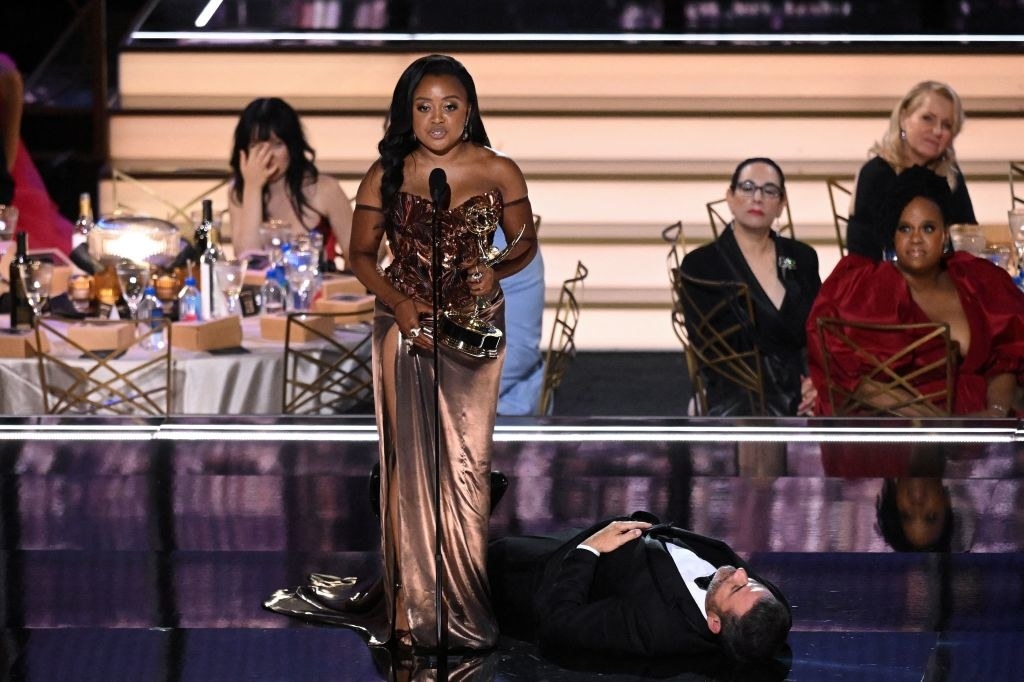 4.
Kenan Thompson told this controversial joke about Leonardo DiCaprio and Zendaya at the Emmys Monday night: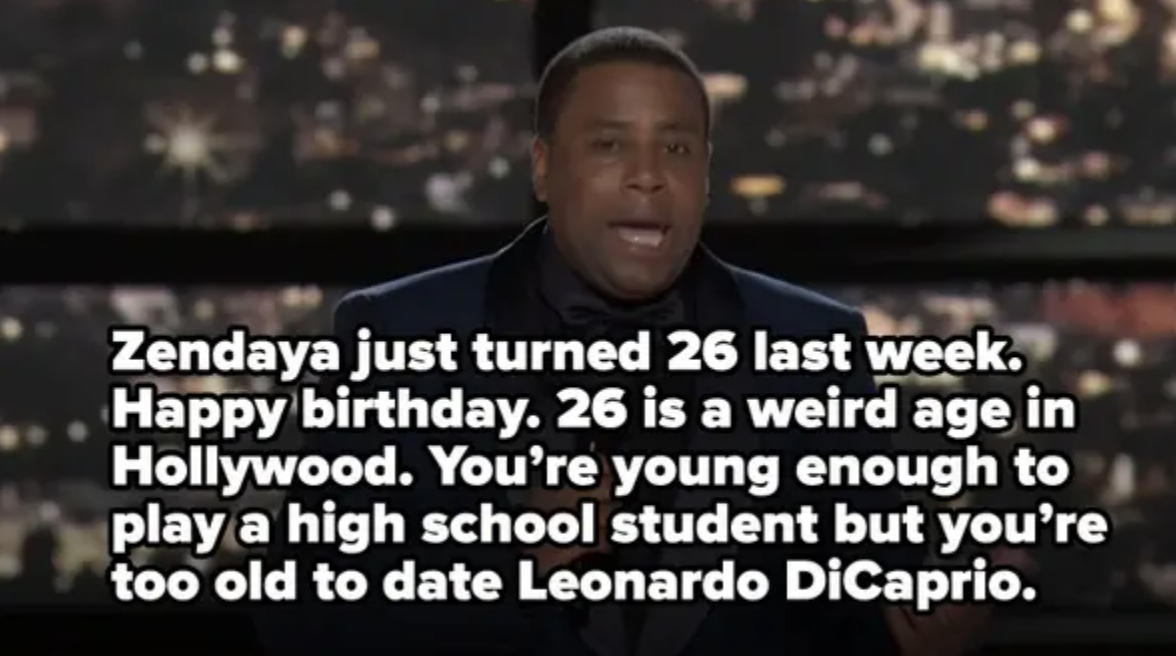 6.
And Jen also went viral for this, um, super candid response:
8.
And another brow-raising lewk — Dixie D'Amelio shaved her head this week!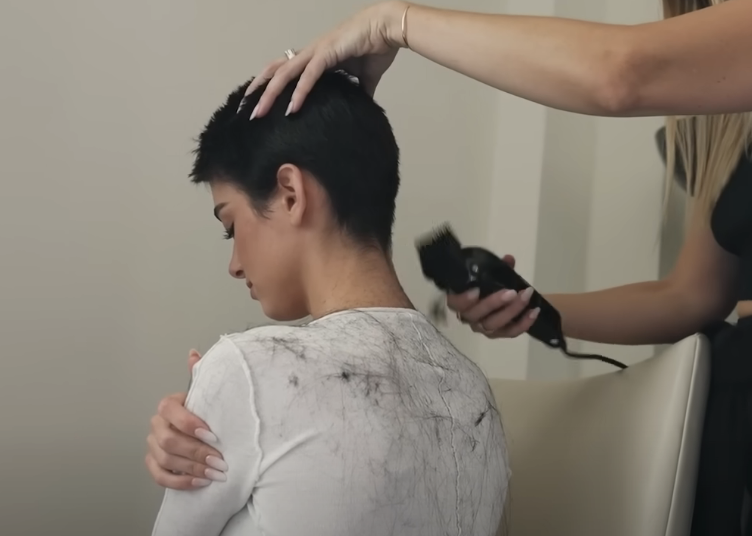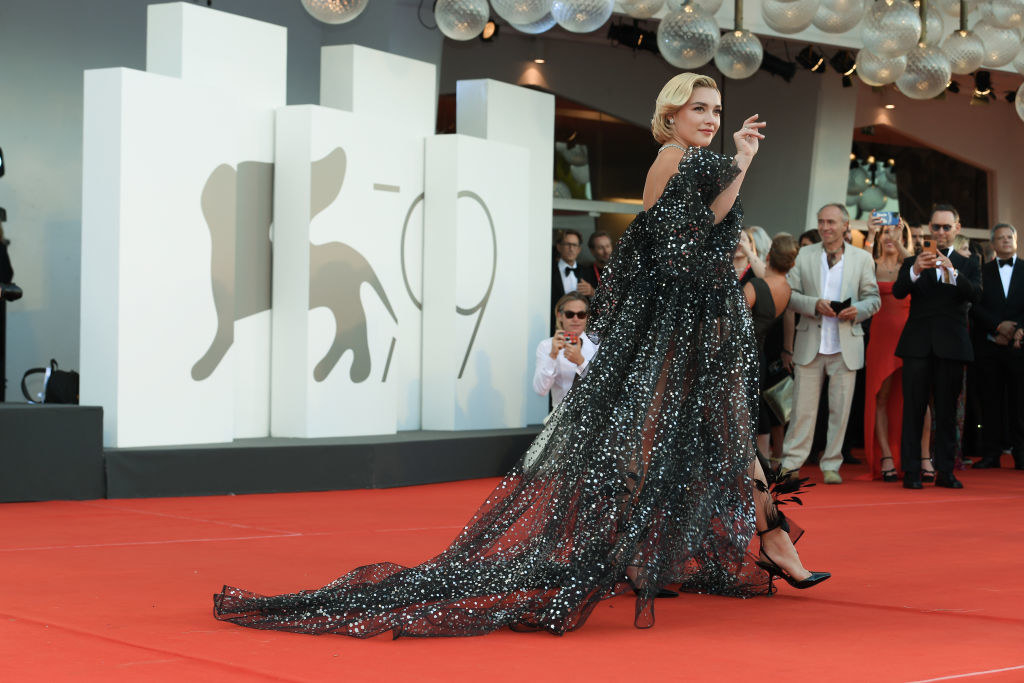 10.
Harry Style has again faced allegations of queerbaiting after kissing Nick Kroll during the DWD premiere:
11.
Meghan Markle was ignored by British citizens at Windsor Castle during the Queen Elizabeth II tribute:
12.
Britney Spears opened up about her strained relationship with her sons in a now-deleted Instagram post.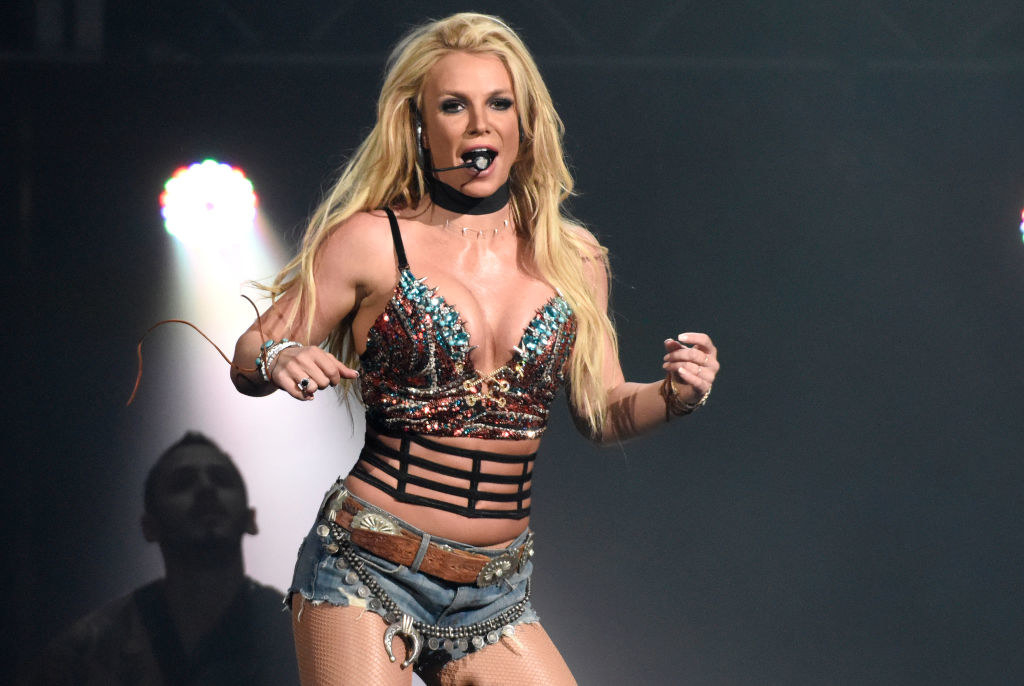 13.
And lastly, Noah Beck faced backlash online after seemingly defending disgraced, demonetized content creator Andrew Tate:
Well, there you have it! Let me know allll your thoughts on these moments in the comments below!
And you can read last week's moments here.