On Tuesday, Ariana Grande and Starbucks announced their collaboration, "The Cloud Macchiato." It's basically an espresso with foam on top, and it comes in caramel flavor and a cinnamon flavor. And you can get it hot or cold.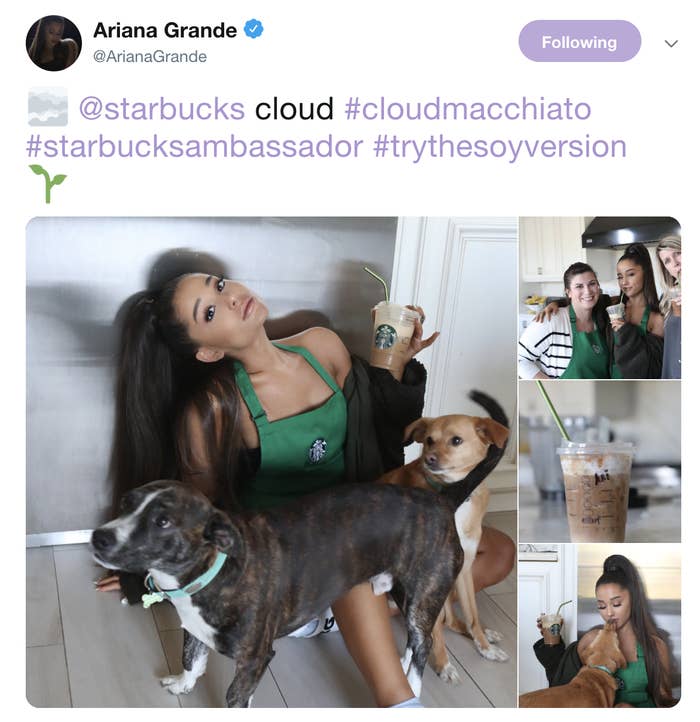 We decided to taste test both of them to see if they were worth the hype. Here are our thoughts!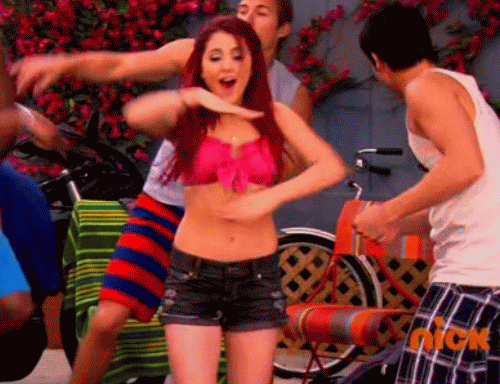 It honestly tasted like a dessert — which is amazing at 180 calories — and def didn't need any more ~Sweetener~.
Next, we venture to the ~hot~ Cinnamon Cloud.
TL;DR: The iced Caramel Cloud was overall yummier. And as the weather is getting warmer, it's definitely the better choice. The cinnamon wasn't bad, and if you're into that kind of thing you'll probably love it. But for us, it was thank u, next.