Ariana Grande Just Reconnected With Her Dad And I'm So Happy For Her
She deserves this.
We obviously know Ariana Grande's iconic mom, Joan.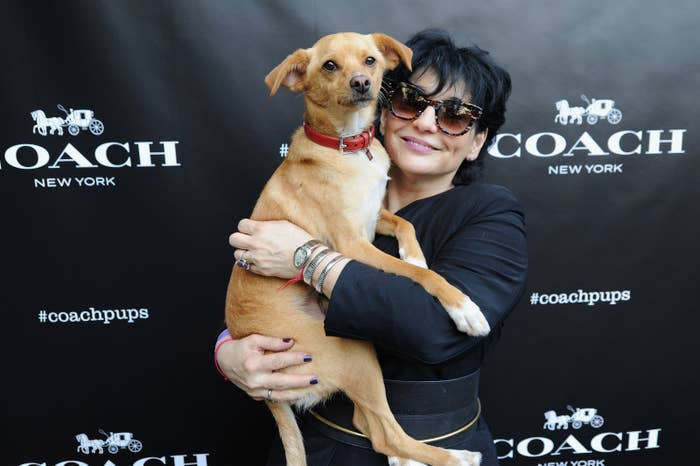 In 2014, Ariana told Seventeen that falling out of touch with her father was one of the "toughest things she has ever dealt with":
Falling out of touch with my dad. It's private, but it happened last year. It took me so long to be okay with it. The thing that got me there was embracing the fact that that I am made up of half my dad, and a lot of my traits come from him. So much of me comes from my father, and for so long, I didn't like that about myself. I had to accept that it's okay not to get along with somebody and still love them.
On Tuesday, it looked like she and her father reconnected via FaceTime. Ariana posted this picture of them on her Instagram story: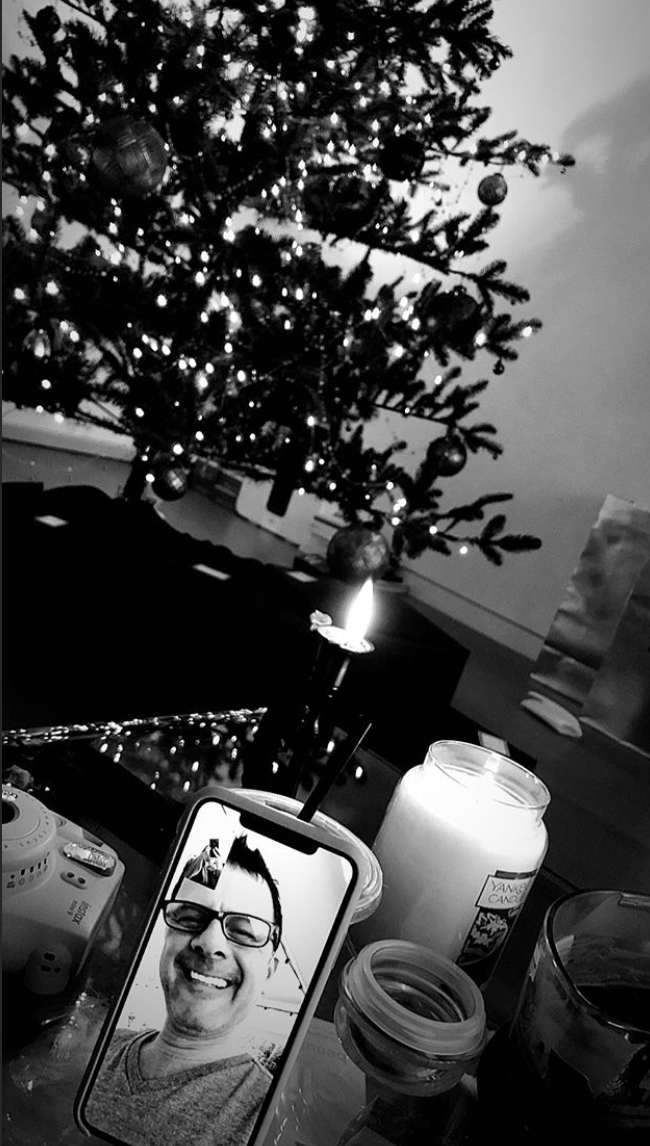 Fans seemed to love the moment:
I'm so happy for her. She's had a tough year, and I hope this moment is bringing her peace.
And I'm sure Ariana's happy she got to reconnect with him during the holidays. Wishing y'all the best!