So as you probably know, before Ariana Grande was engaged to Pete Davidson, she and Mac Miller dated for a few years.
And of course, you've probably read that Mac Miller tragically passed away in September.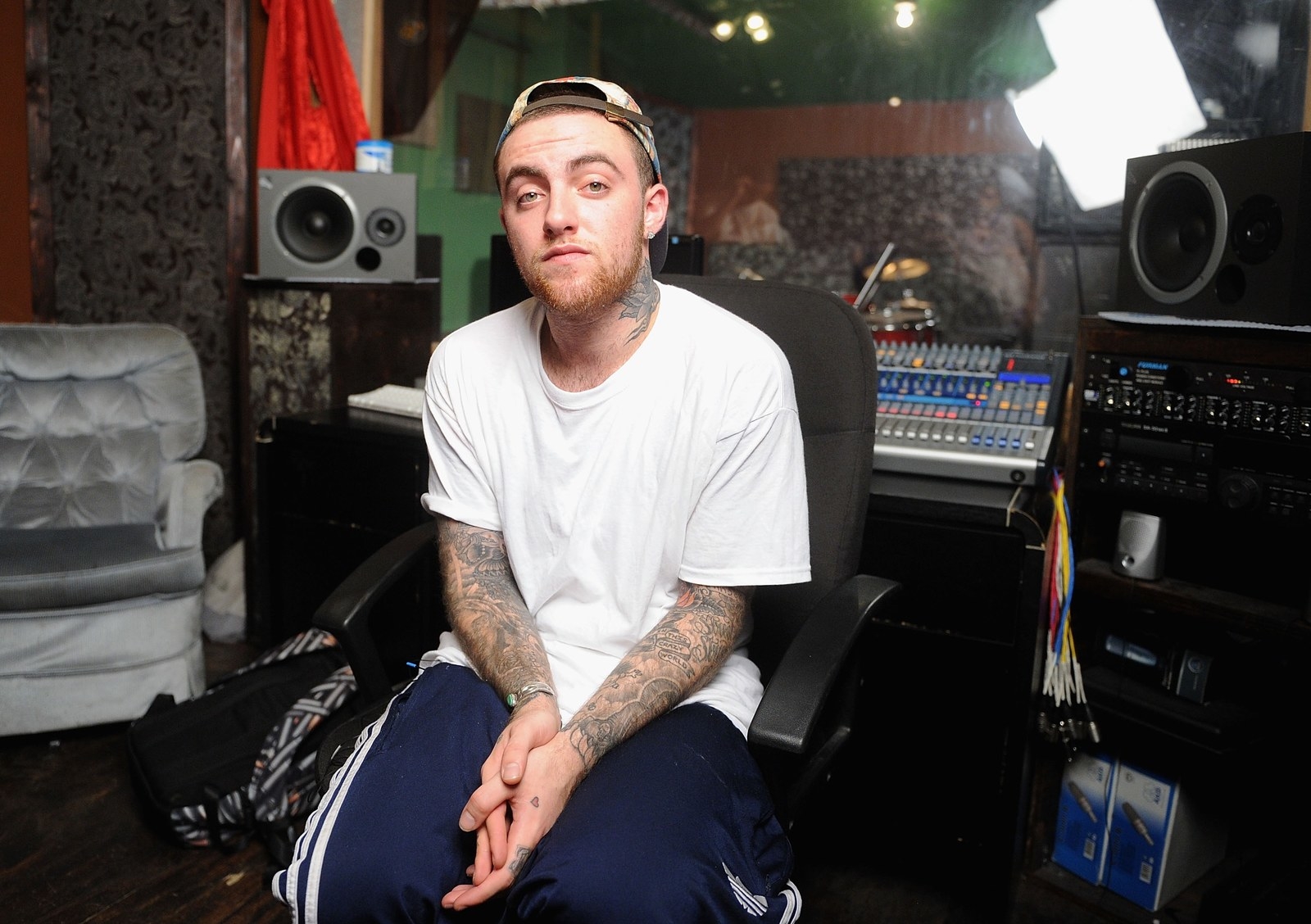 Well, on Thanksgiving, Ariana posted this throwback pic on her Insta story as a tribute to him. The caption read, "You are v missed."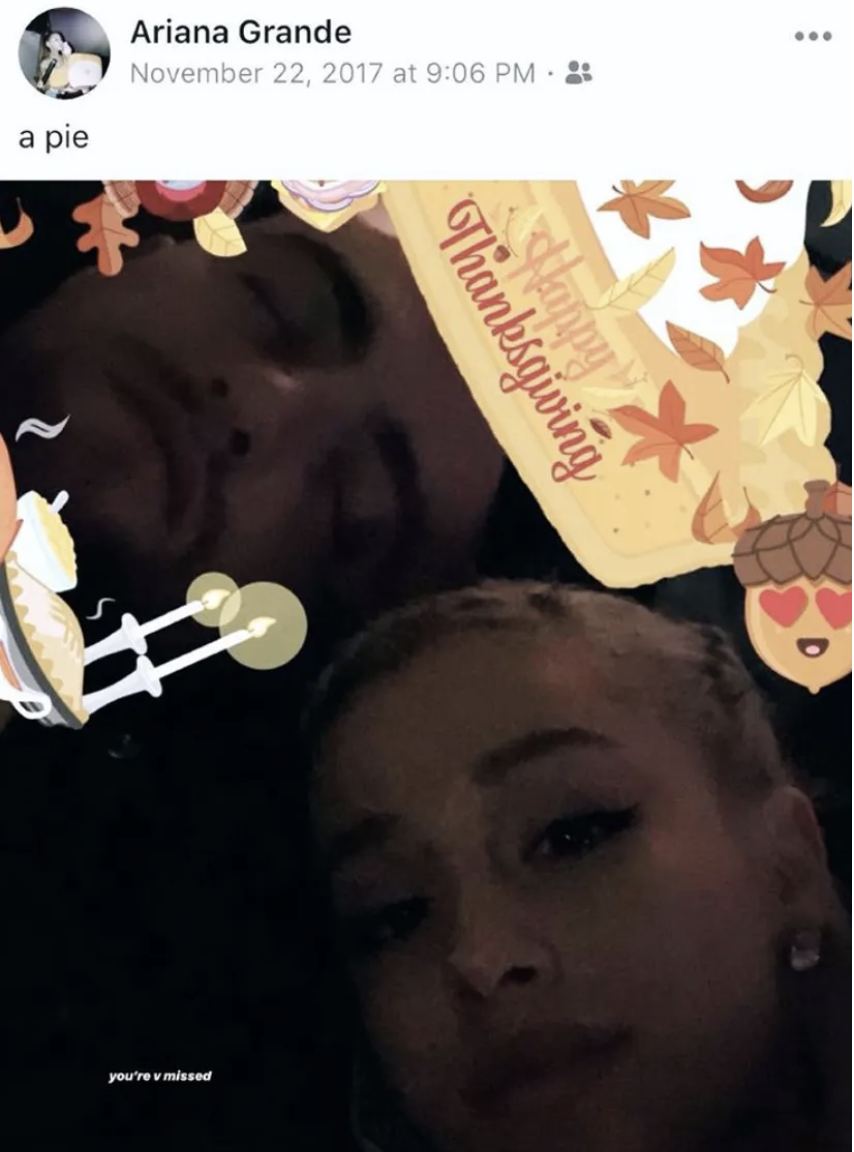 People found a way to make this nice gesture something negative and started tweeted that Ariana is "milking" Mac's death.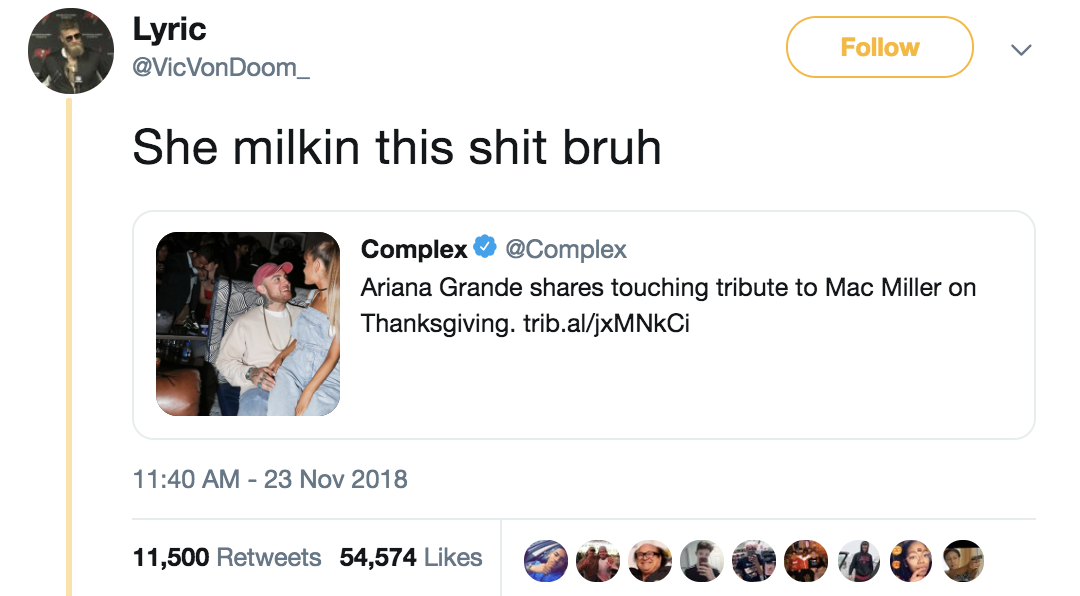 Ariana decided to clap back at one of them:
And then tweeted this, urging people to be more compassionate:
I'll let Ariana conclude this post with this tweet:
Looks like there are no comments yet.
Be the first to comment!