On Friday, Dua Lipa attended the Cannes Film Festival and debuted her relationship with boyfriend Romain Gavras.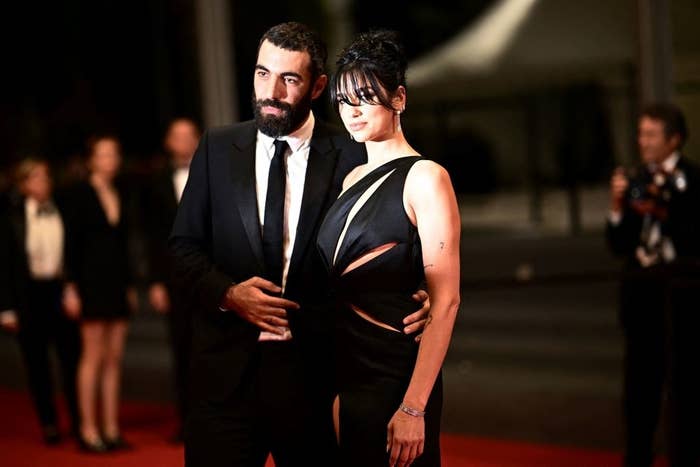 We love a red carpet debut.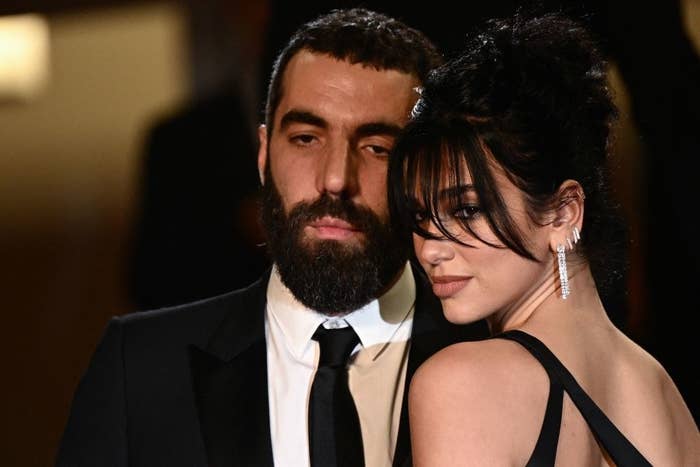 Gavras is a French director, who directed M.I.A.'s iconic "Bad Girls" music video and other projects, like films Athena, Our Day Will Come, and more.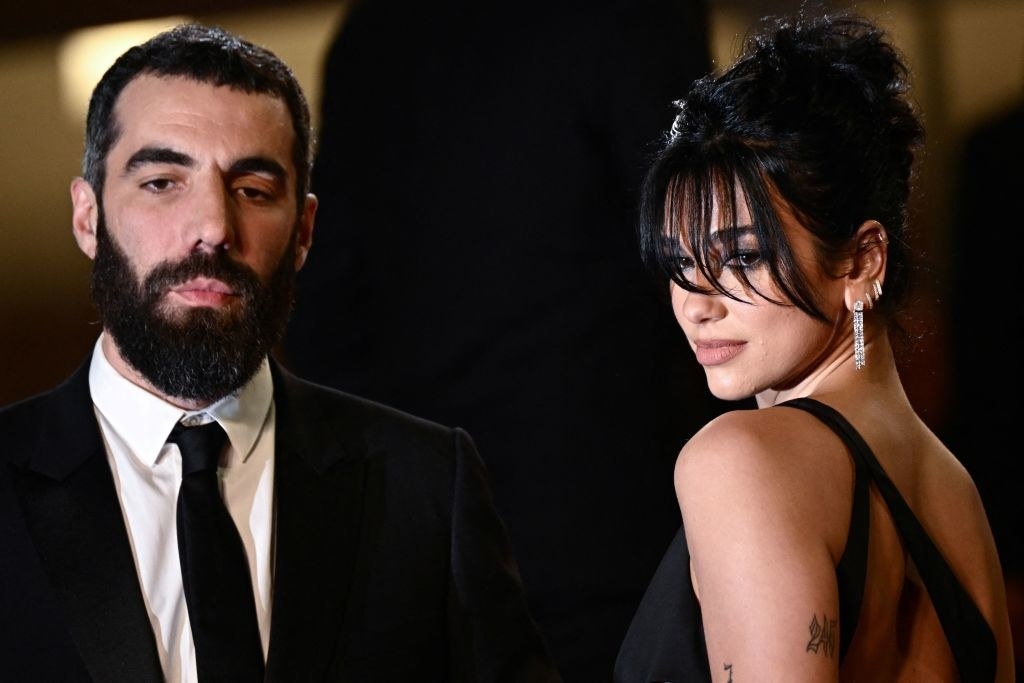 This new relationship comes after things ended between Dua and Anwar Hadid, whom she dated for two years.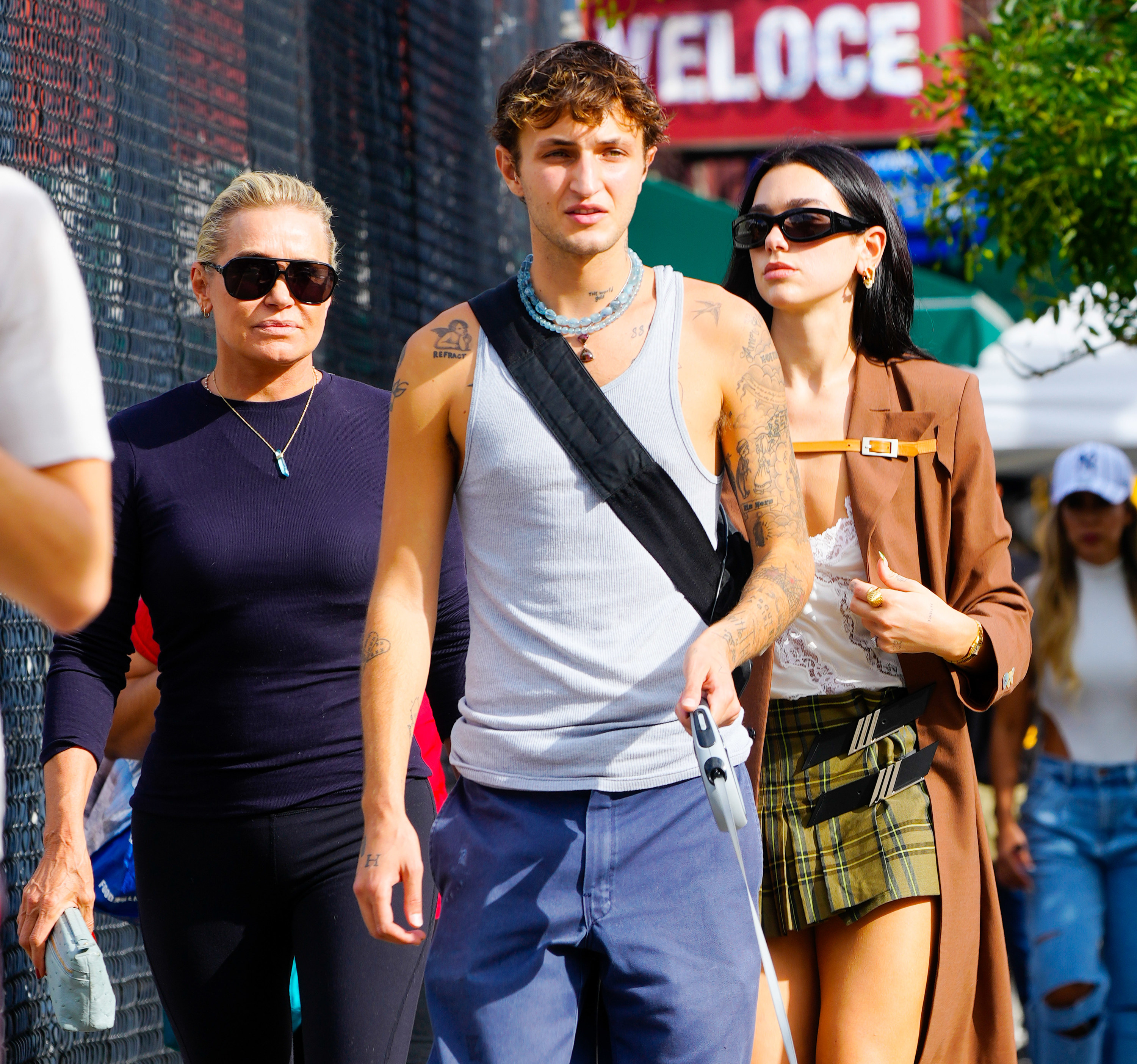 So, after the news broke of Dua and Romain's debutification, Anwar posted some pretty bizarre and shady Instagram stories.
He posted this one, where he wrote, "Trying to not to find and kill him" with a smiley face.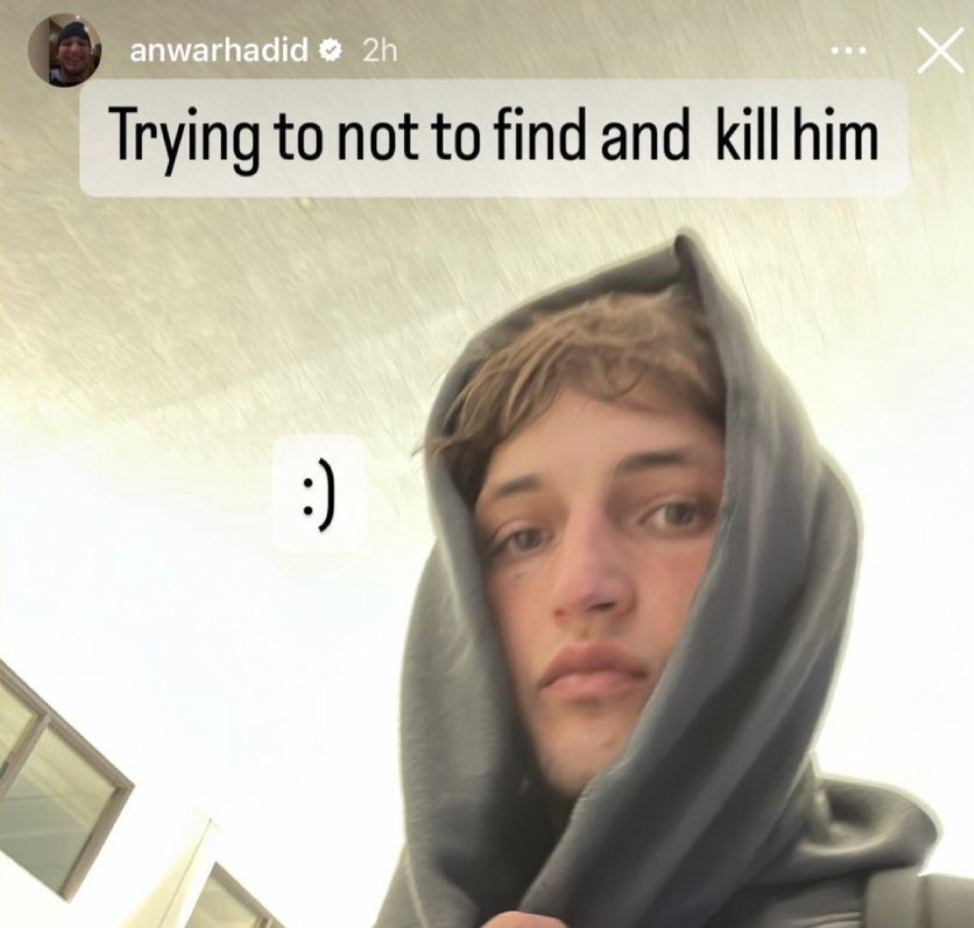 He reportedly posted this one (it's gone now) saying he can't breathe: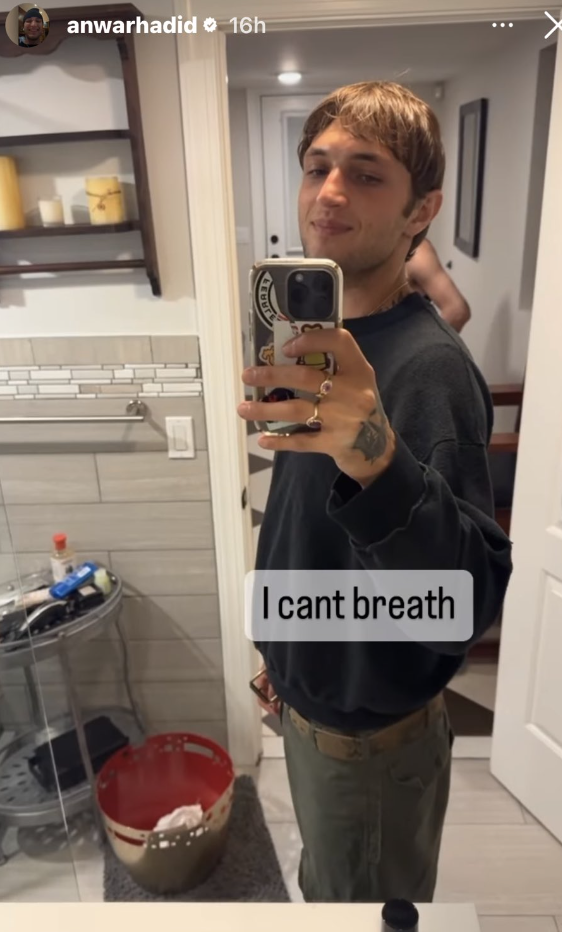 He posted another saying, "I hate the way you say my name."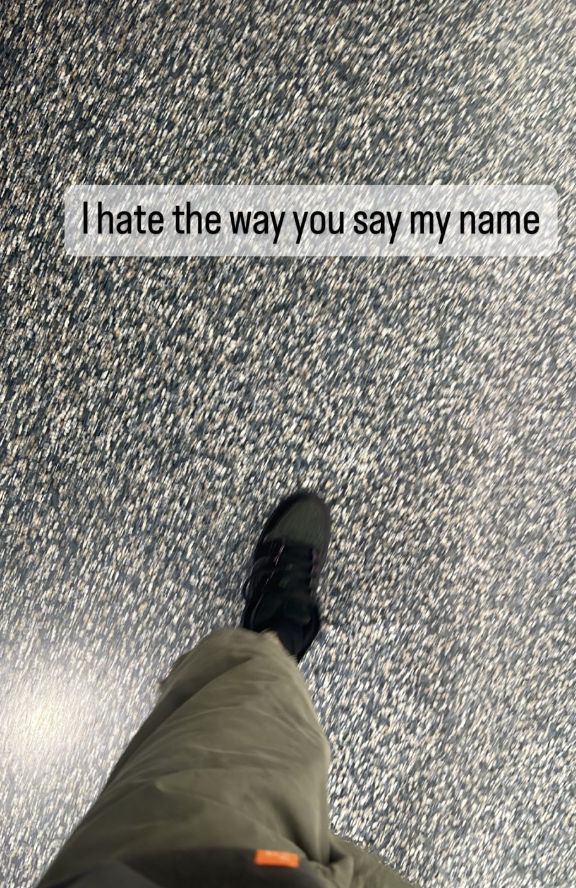 He posted this one, which, as of writing this, is still up: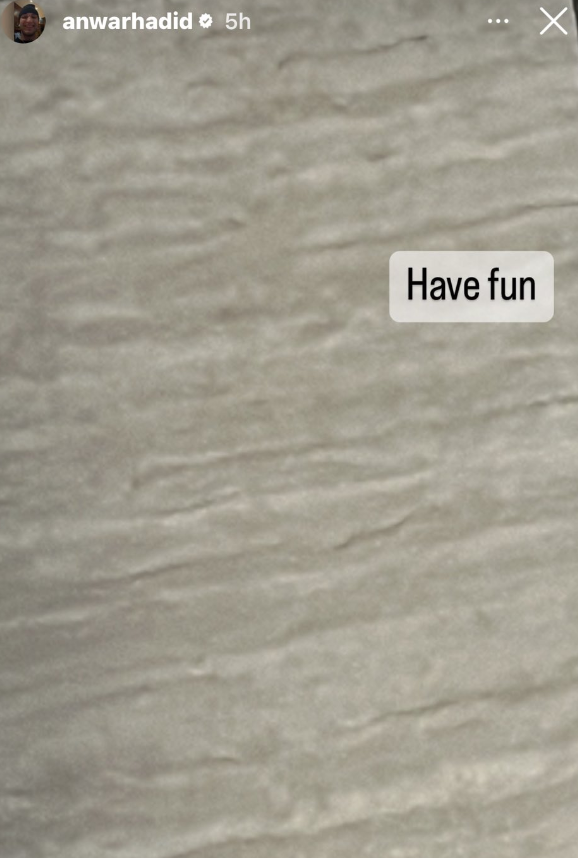 Then, he posted about his music and added a sad face in his own comments section.

So yeah. That's what's going on with Anwar. Dua hasn't responded, but we'll update you if she does. In the meantime, let me know what you think of all this in the comments below!