While some celebs are posting tone-deaf things, others are doing valuable things like donating money to COVID-19 relief and posting thirst traps.
Well, Ansel Elgort was doubly valuable Tuesday night, when he posted a thirst trip that linked to the Brooklyn For Life! Fundraiser, which is raising money for hospital staff and first responders: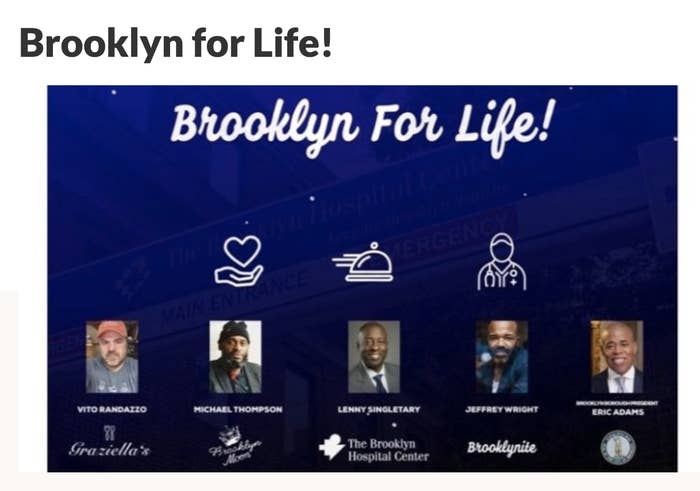 Now unfortunately, Instagram deleted the photo because, in their eyes, it was too ~scandalous~.
After posting, Ansel said donations started pouring in. YAS! "A lot of people have been giving the last few hours, so I guess it was worth it. Unfortunately, Instagram told me I gotta take my post down because it's nudity."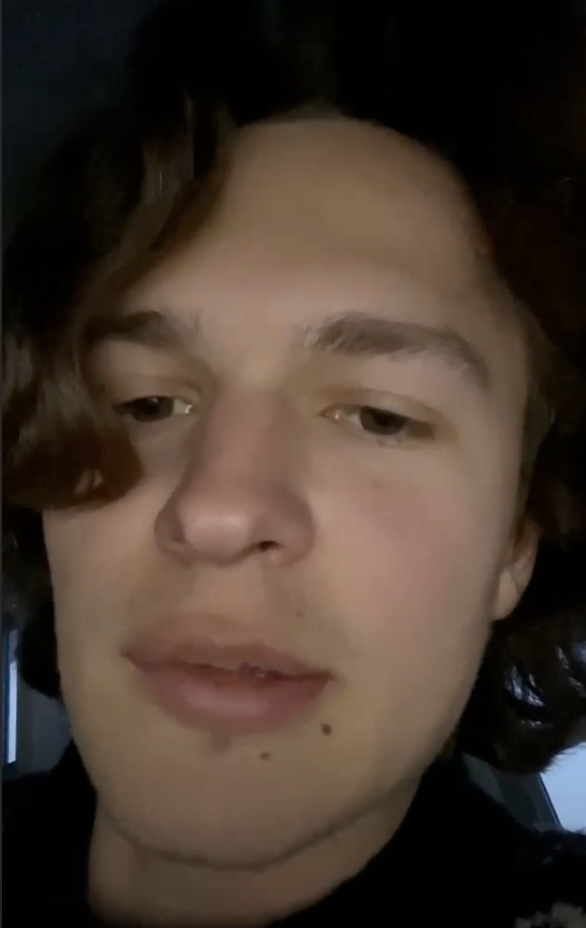 "My dad took the picture, by the way. He was mad, said I had to give him credit."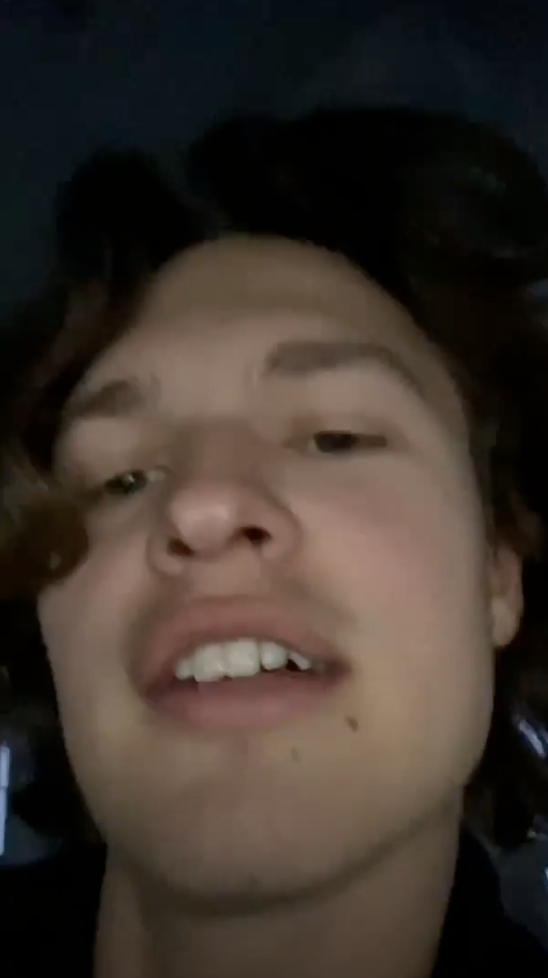 And so was MTV's gay social media employee. "Am I gonna get fired for liking this?" he wrote. Good question, LOL.
Nope, he said, updating everyone on Twitter.
Ugh, the power of Ansel's nudes. Making everyone thirsty, making everyone donate, and making people question if they're getting fired. WOW. Good for him.
Stay safe and stay thirsty everyone, bye!