By now, you're probably aware of the show And Just Like That..., a limited series that follows the characters of Sex and the City as they navigate life in their 50s.

Well, this week's episode, "No Strings Attached," is drawing controversy for including an antisemitic joke that aired on January 27, which is Holocaust Remembrance Day.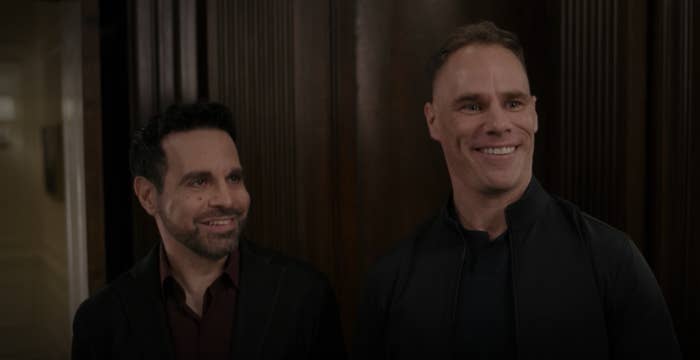 It happened during a scene in which Anthony attended dinner at Charlotte's house with his new date, who responded, "Oh, is this a Jewish dinner?" after Charlotte mentioned challah.
He then said, "You know the Holocaust is a hoax, right?"
Anthony then screamed, "Get out!"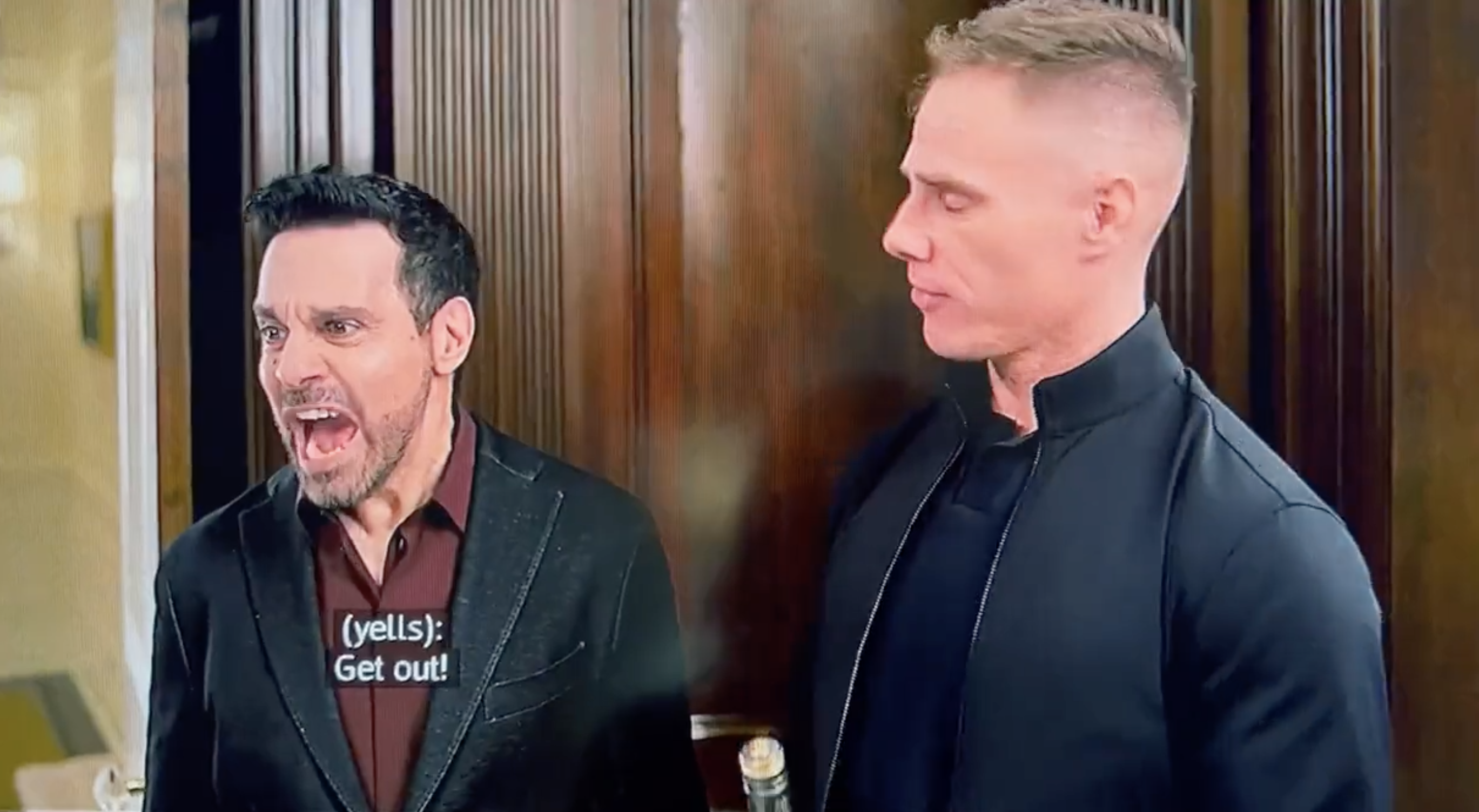 The episode aired on Holocaust Remembrance Day, a day to "honor the six million Jewish victims of the Holocaust and millions of other victims of Nazism and to develop educational programs to help prevent future genocides," according to the Holocaust Museum website.
People were not thrilled with the joke or timing:
However, some people defended and even praised including a moment where a Holocaust denier got shut down.
The writers and actors have not responded to the backlash, but we will update you if they do.