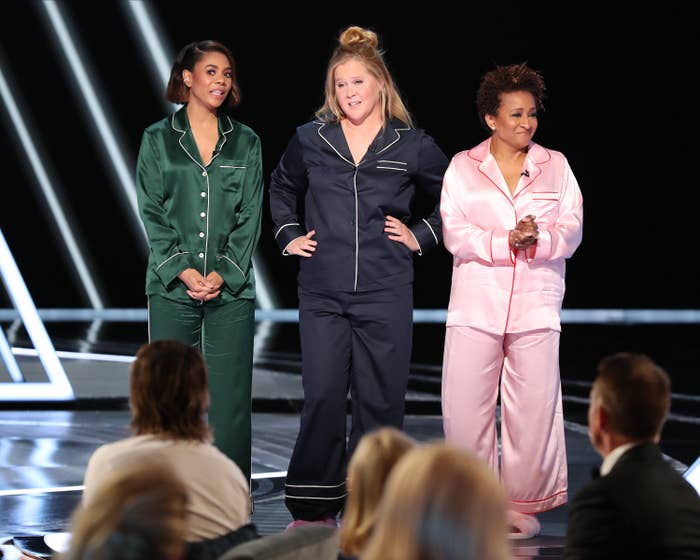 In her individual monologue, Amy dragged a bunch of celebs and their films. It honestly was a great roast, IMO.
But in her standup shows she did immediately following the Oscars last month, Amy revealed one joke that she was told not to say. "'Don't Look Up is the name of a movie?'" she said to her Vegas audience. "'More like don't look down the barrel of Alec Baldwin's shotgun.' I wasn't allowed to say any of that."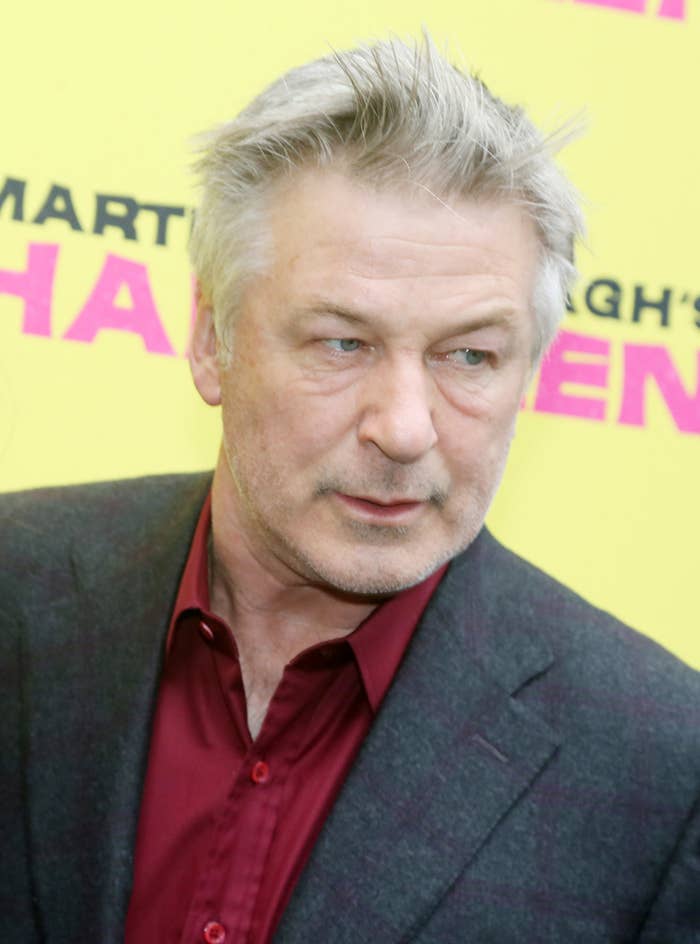 "And now this was a bit that the Oscars — they did say no, I couldn't say. I loved it. I don't know why they said no," she said.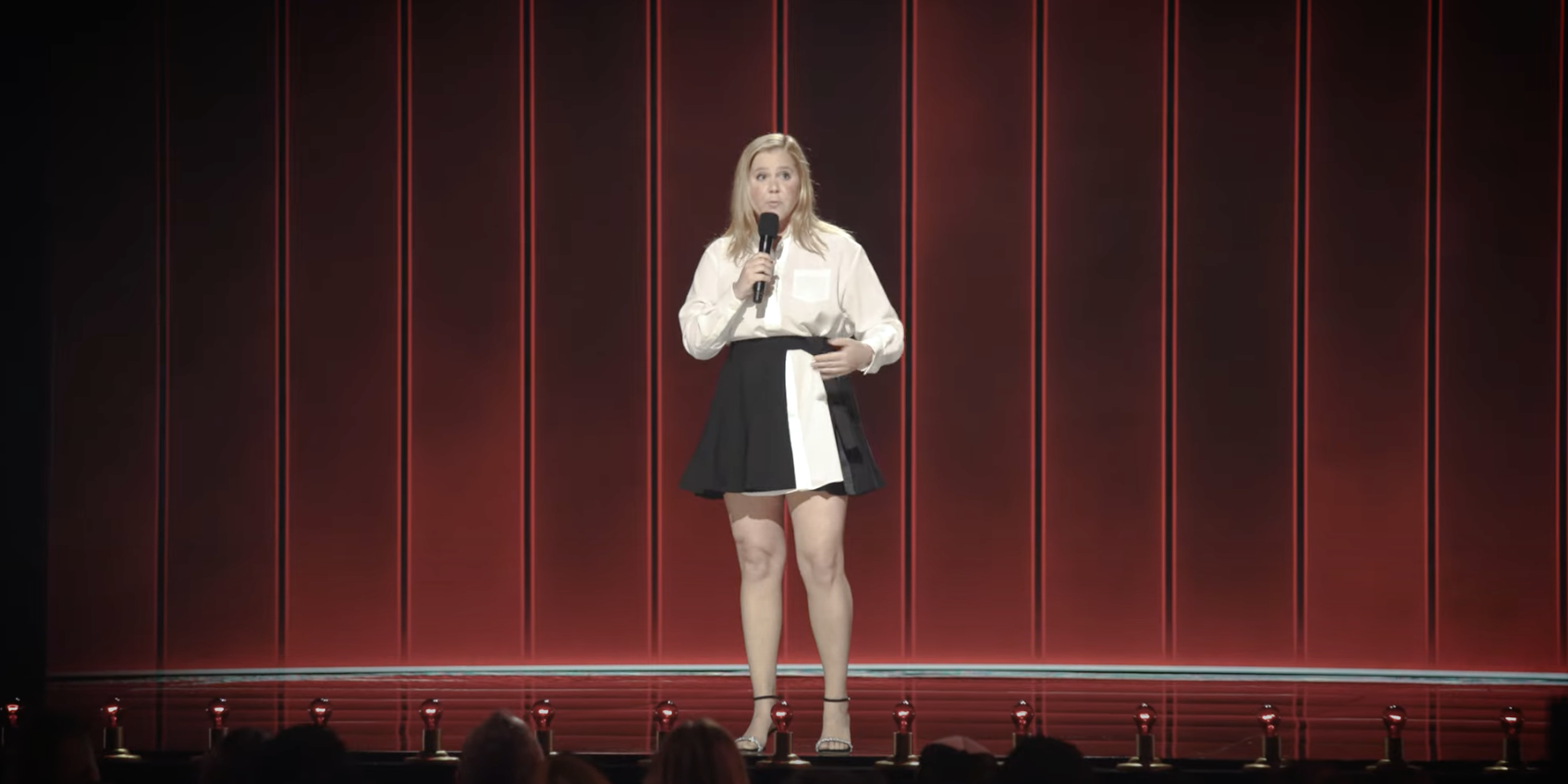 "So, he's in my Nightmare Alley, my House of Gucci. And I say C'mon C'mon. He goes Tick, Tick… Boom! I say get off my Dune, and that's how our son was born," she said flatly to a roaring crowd.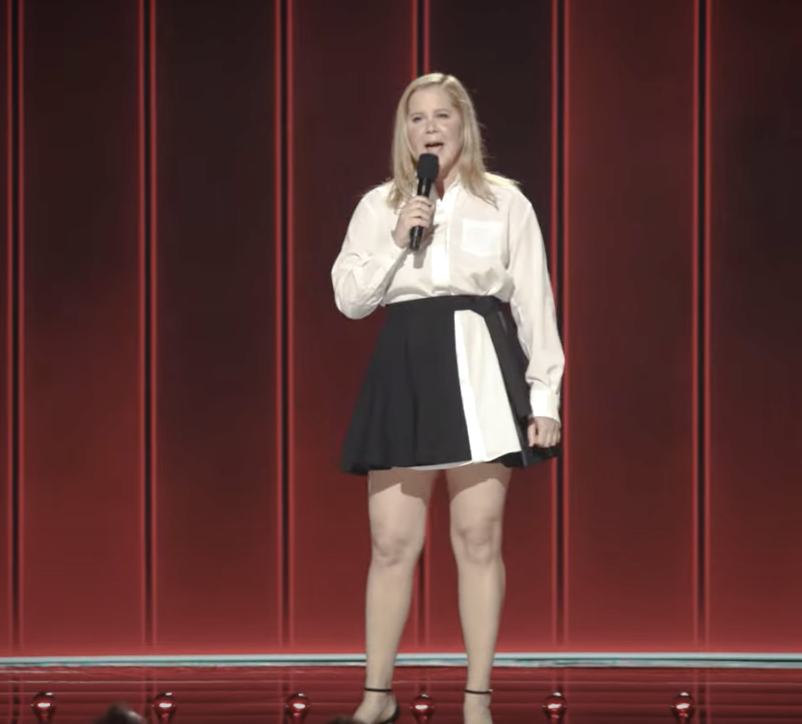 "What do you think? Can you believe they said no to that?" she asked the crowd.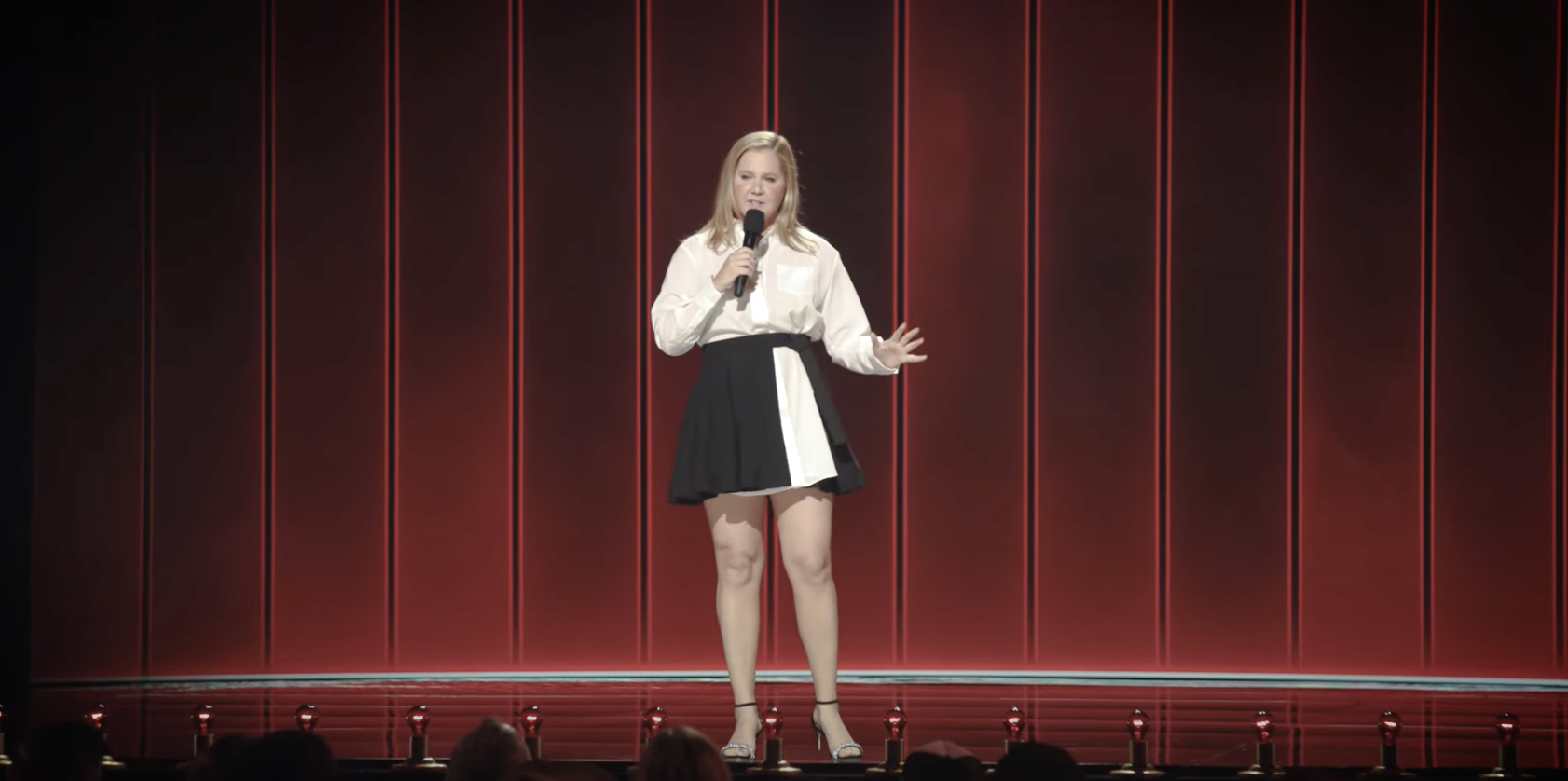 So, now you tell me! What do you think of this scrapped joke? Should it have made the cut? Let me know in the comments below!