The 40-year-old actor and her husband Chris Fischer welcomed their first child, Gene, in May 2019, and she's shared basically every step of her pregnancy/parenting journey with us online:
Earlier this year, Amy talked about one piece of parenting advice she got from Natalie Portman that really stuck with her. "[Natalie] was like, 'You have more instincts than you know you have.' And what I'm finding is that Natalie Portman is a huge liar. Because, so far, my instincts are all dead wrong."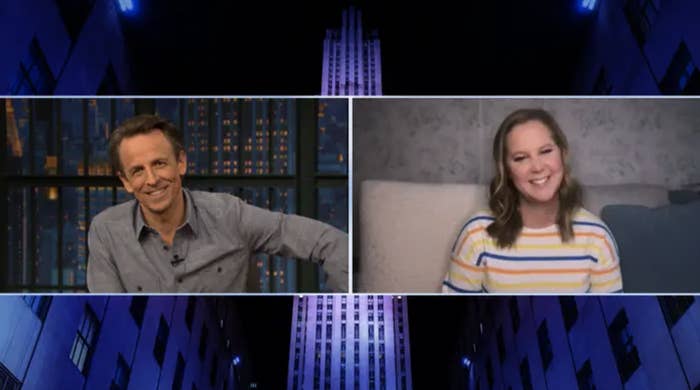 Well now, Amy's passing her own advice along to her friends Jennifer Lawrence, and Michael Cera, who are both new parents.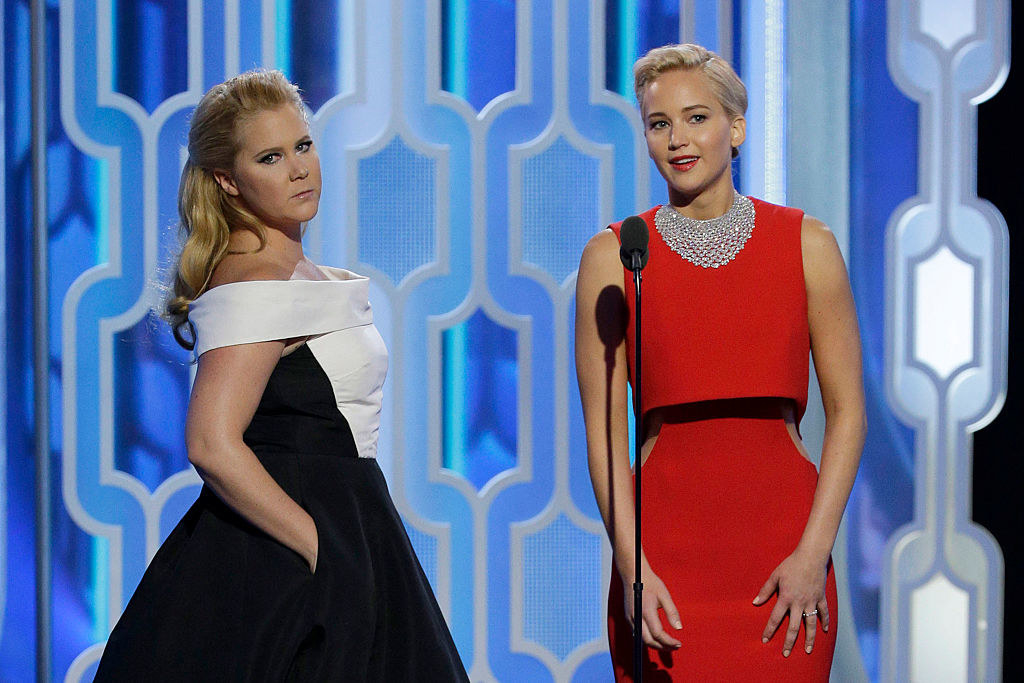 Jen — who's been close friends with Amy for years now — reportedly gave birth earlier this year to her first child with husband, art gallerist Cooke Maroney.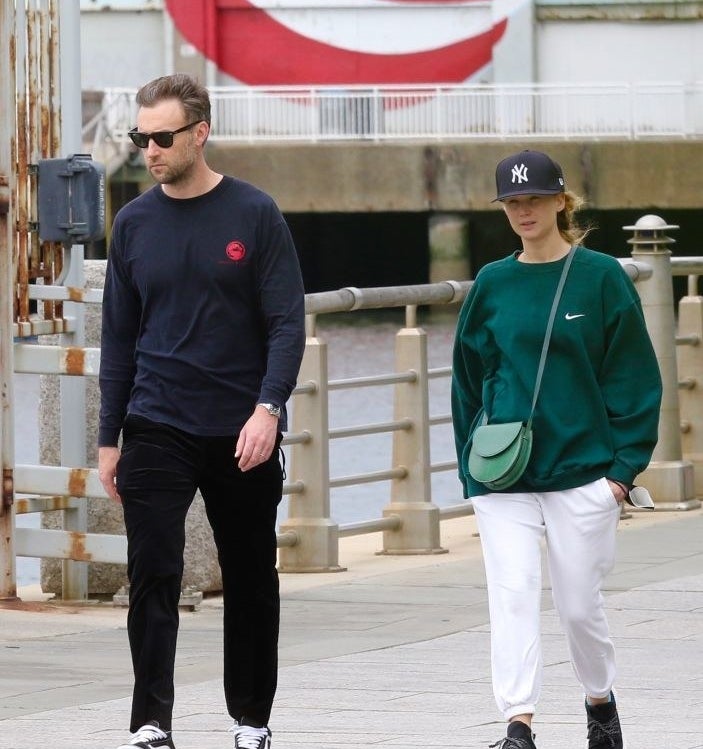 "It's like stand up. You mess up so bad."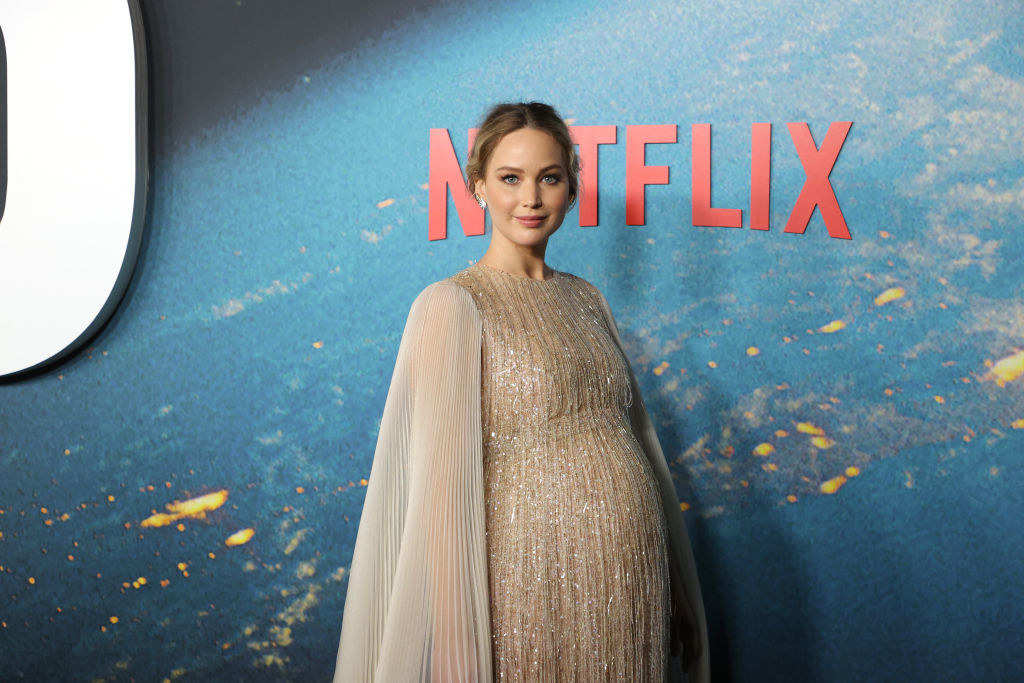 "It couldn't go much worse than what we named our son initially," she joked. "But they're doing great. They really are both just such clear, natural parents."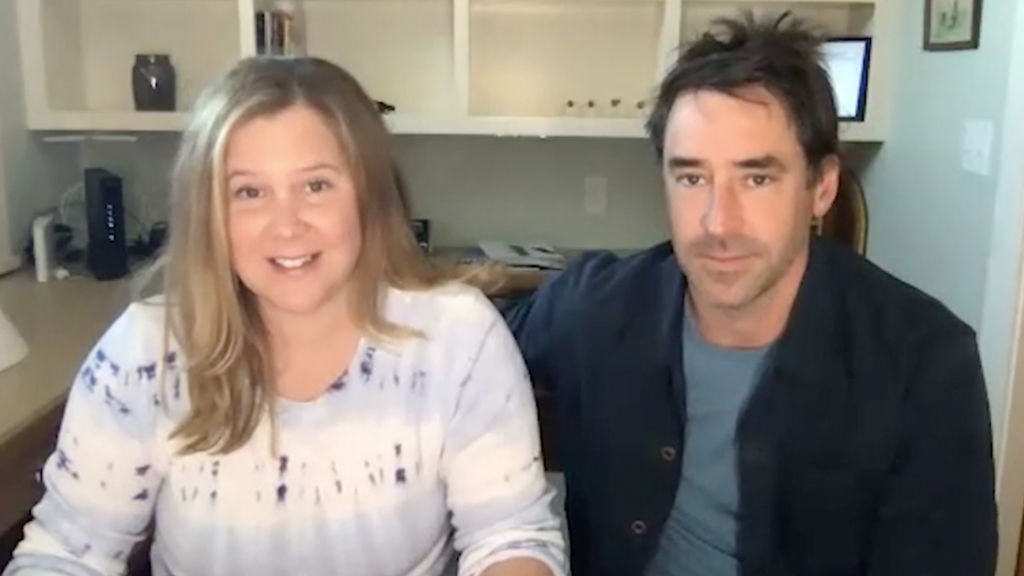 All of them seem like they'd be amazing, hilarious, loving parents, and I'm super happy for them.
Congrats on your babies, bye!