For those who don't know, Amy jokingly called Kirsten a "seat filler," at the 2022 Oscars.
The entire thing was orchestrated, Amy and Kirsten herself confirmed. But the backlash still ensued.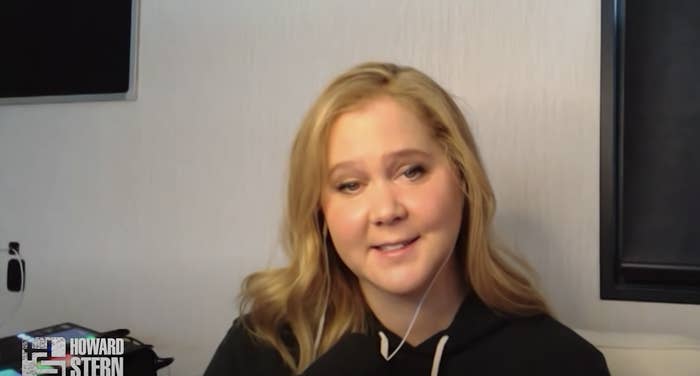 "I did a bit with Kirsten Dunst and Jesse Plemons. That was completely orchestrated. We talked beforehand," she told Howard. "The joke was that I was pretending I thought she was a seat filler. And we all worked that out together. I got death threats."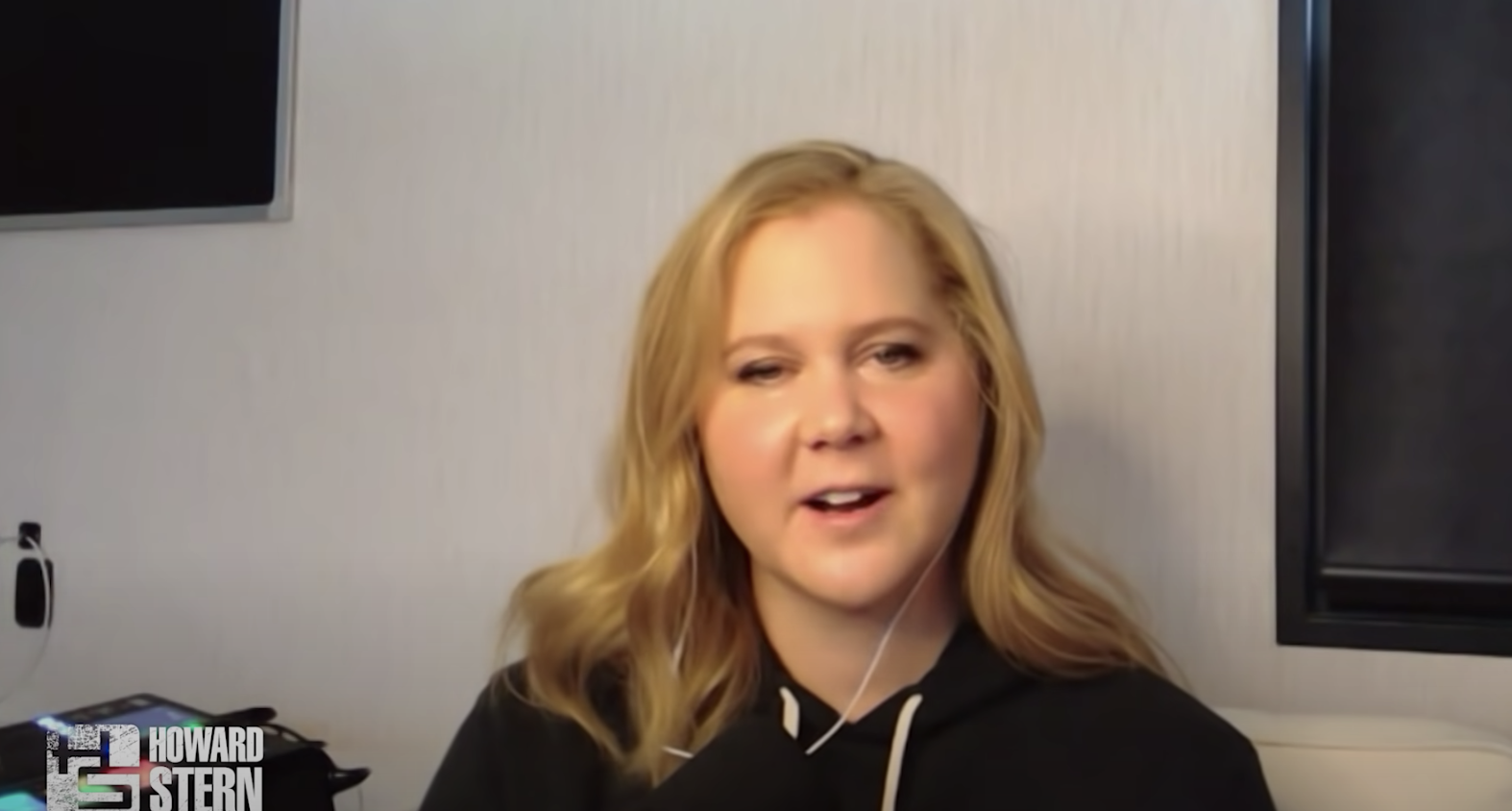 "The Secret Service reached out to me. They were so bad that the Secret Service reached out to me. I was like, 'Oh, I think you have the wrong number. This is Amy, not Will,'" she continued.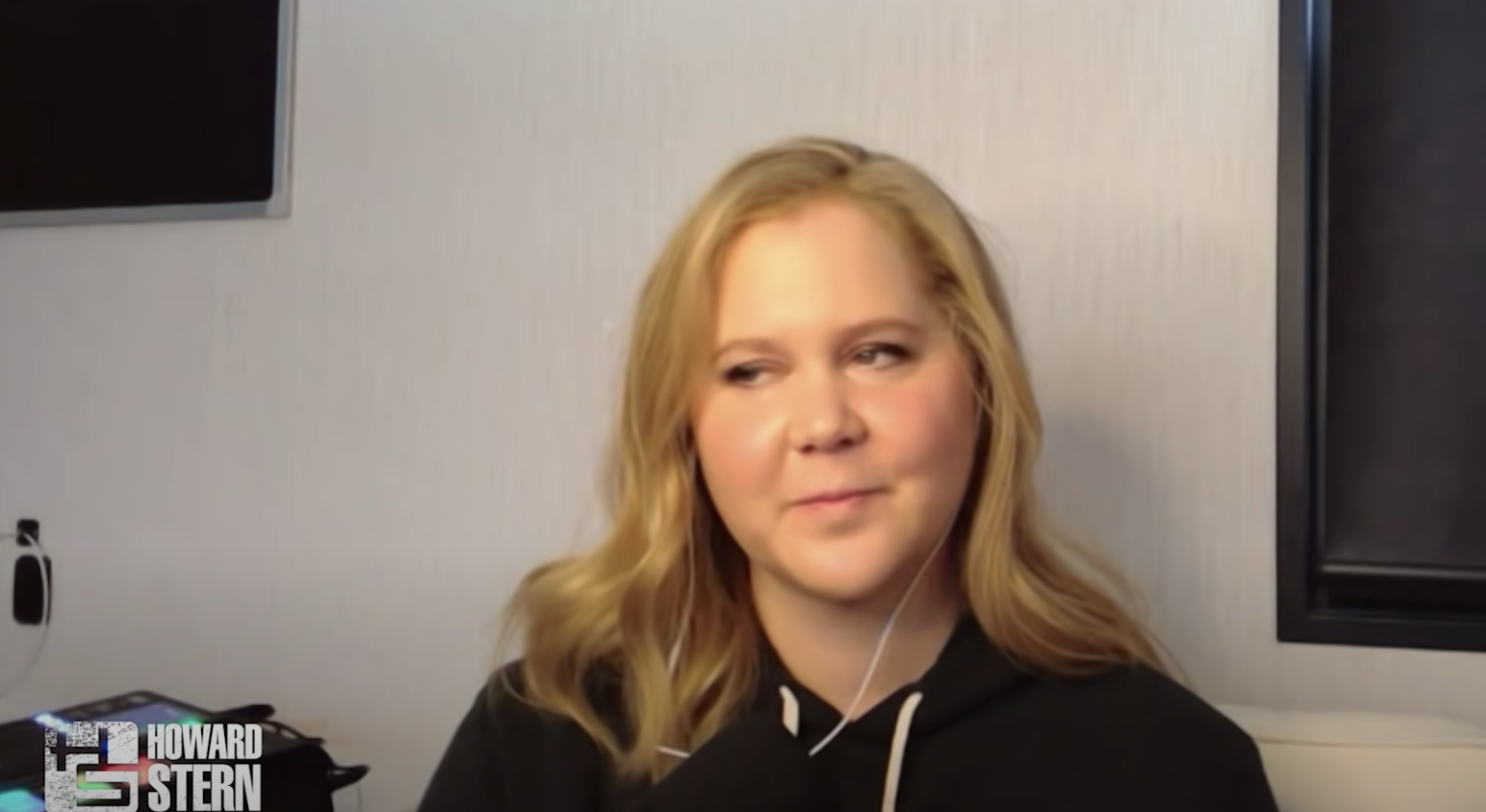 "Not that I want Will to get death threats, but the misogyny is unbelievable," she said.
She clarified to Howard why people were mad. "They were like, 'Who do you think are you to disrespect Kirsten Dunst like that?' The Secret Service, the LAPD — the [death threats] were that serious and that many."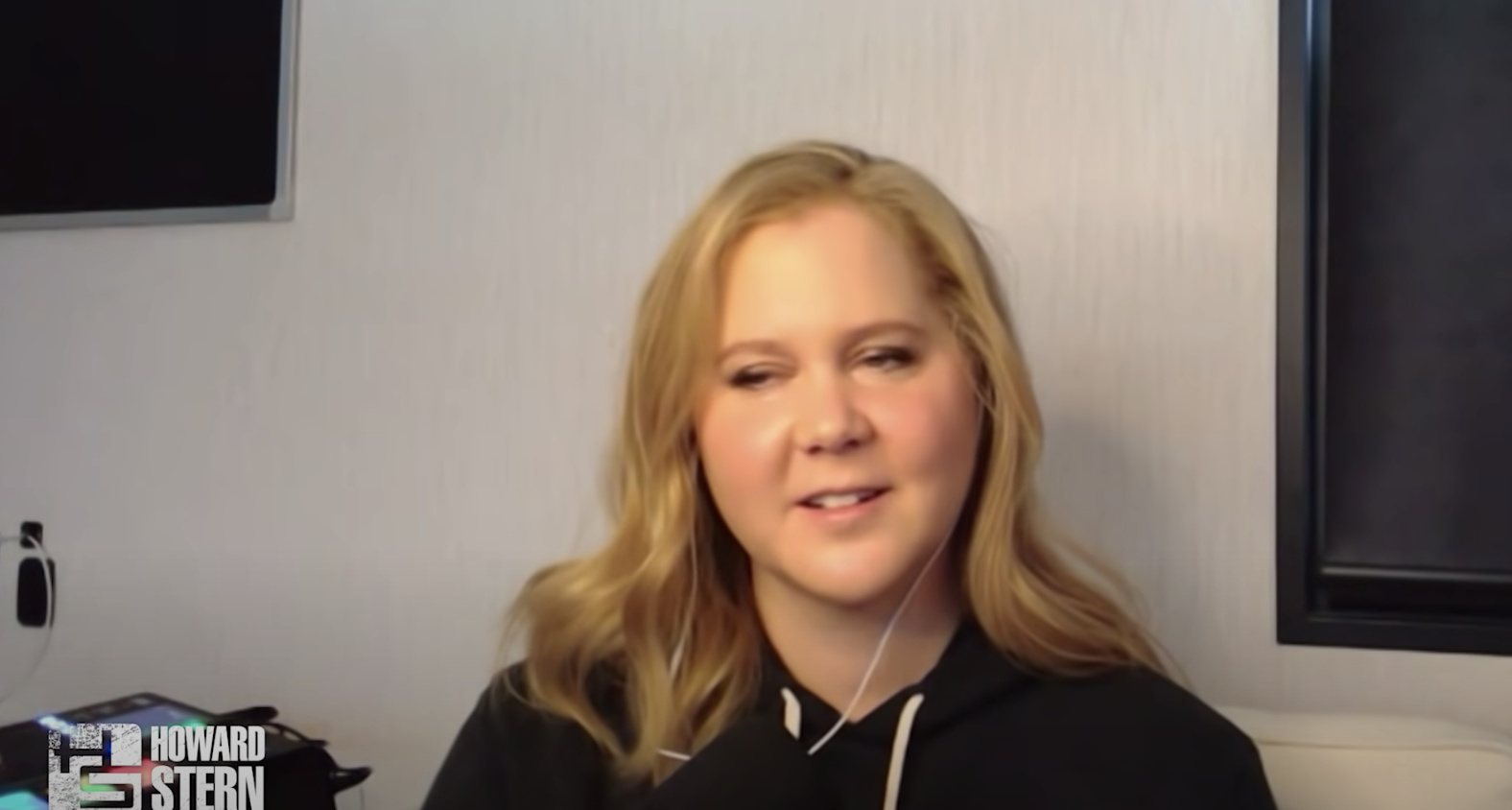 "They called me and they were like, 'Did you make fun of Kristen Dunst at the Oscars?'" Amy said in a deep voice. "I was like, 'Yes, Kirsten."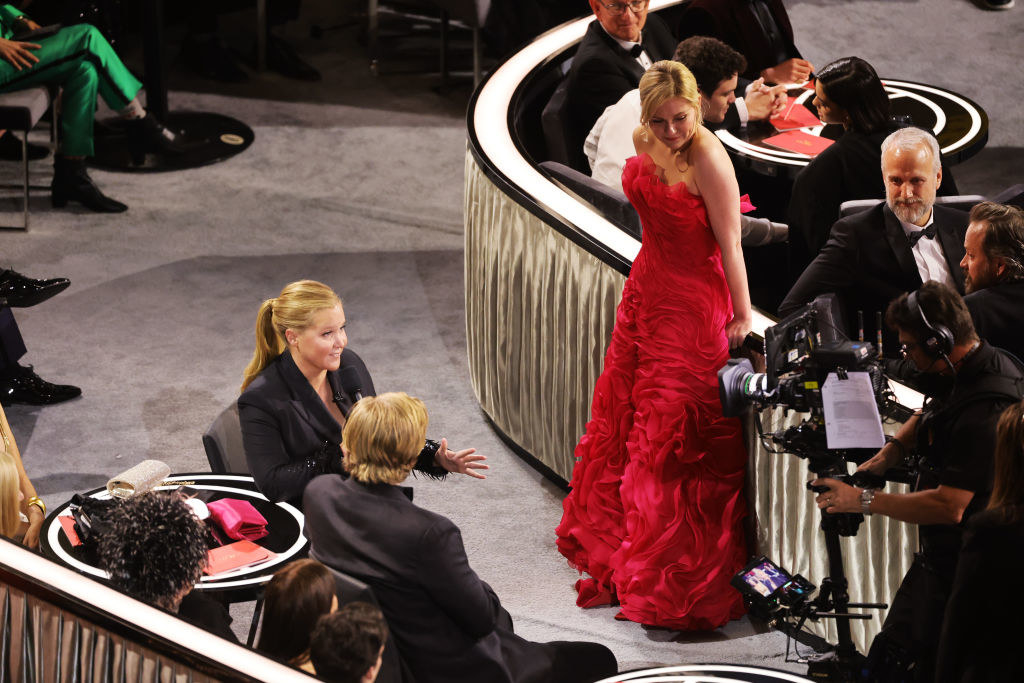 Amy said the drama and backlash didn't affect her relationship with Kirsten and her husband, Jesse Plemons. "Her and Jessie are the coolest. She even posted, like, 'Hey, I knew about that bit!' because she knew I was getting death threats," Amy added.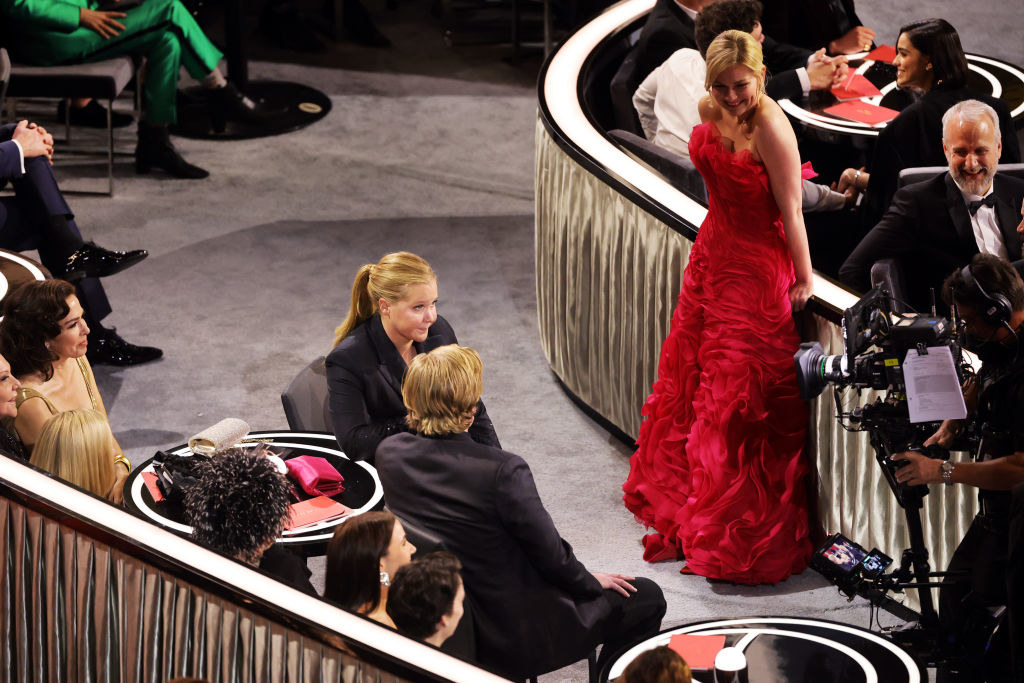 Howard just seemed really shocked by it all. "It's really grisly," Amy said.
Reminder that death threats, harassment, etc. are never, NEVER OK.