She received rave reviews for her performances, set pieces, and voice. But one clip, in particular, has people confused, enamored, and flabbergasted.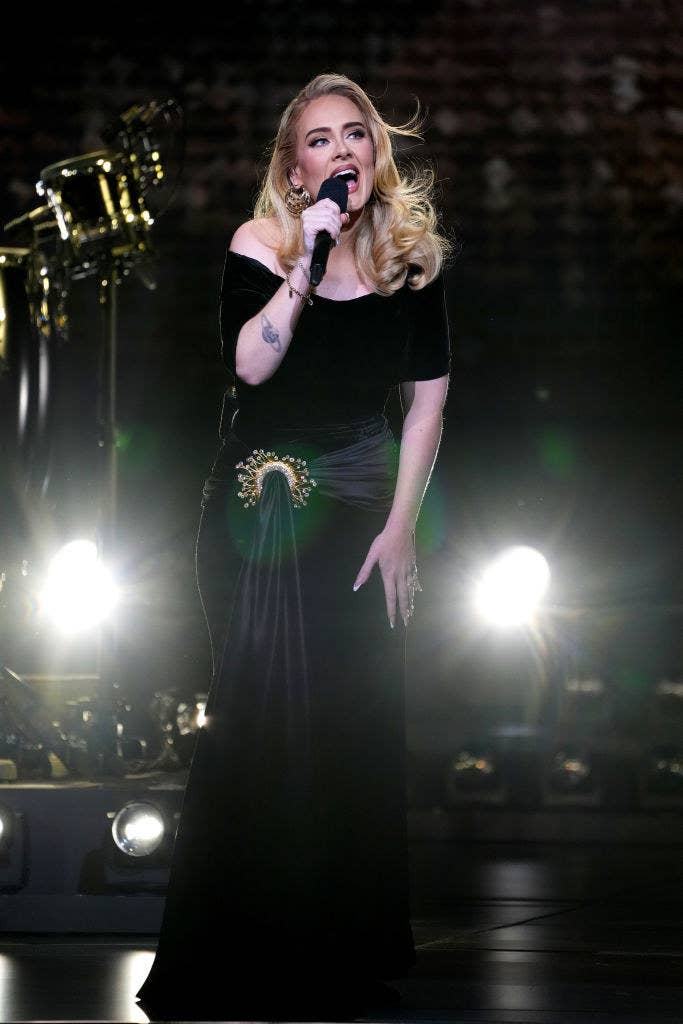 It happens at the end of her show after performing "Love Is A Game" when Adele seems to literally disappear from thin air.
Adele waves goodbye to the audience, who are roaring with applause:
All of a sudden, this pink cloud of confetti covers her.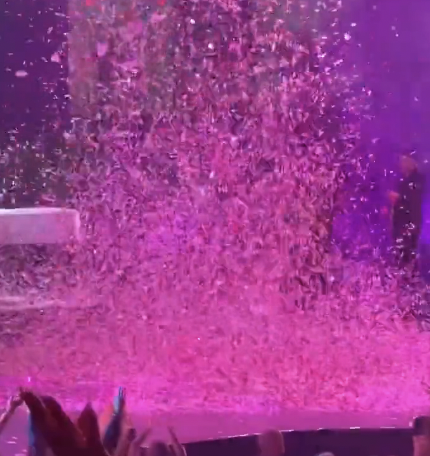 AND SHE'S GONE. Ok, modern day Harry Houdini????
The confetti pieces said, "BYE BABES." YAS.
Like me, people were both obsessed and perplexed by the moment:
It was also memed:
What do y'all make of this moment? Let me know in the comments below!