And obviously, Adele is, like, mega-super-famous. So she probably gets tagged in a trillion things on Instagram a day.
Well, it was just an ordinary Insta story moment for 23-year-old Colyn Elliott when he posted about missing Adele.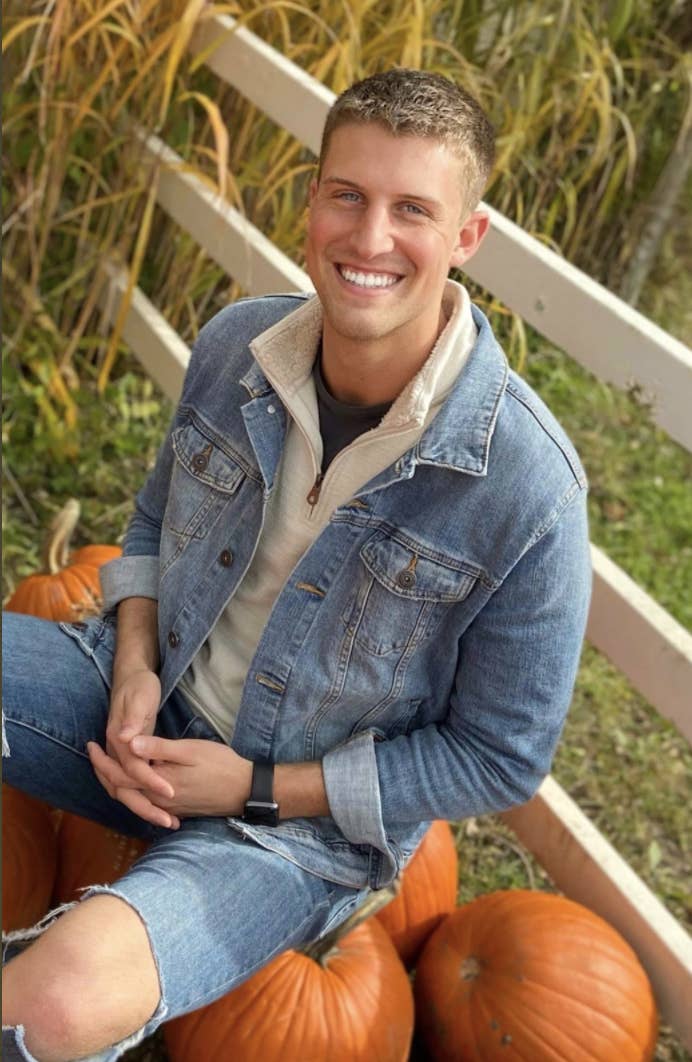 Please release new music soon. We all miss you so much❤️," he wrote, tagging the singer.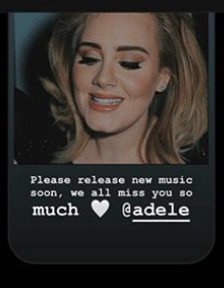 Well...Adele...actually...saw...it...
Of course, Colyn freaked out.
"Your Twitter account has entertained me all the way through COVID 👏," Adele said.
"Keep loving your life — it's so lovely and infectious to see from every angle ❤️."
Colyn's response is literally how I would respond, too: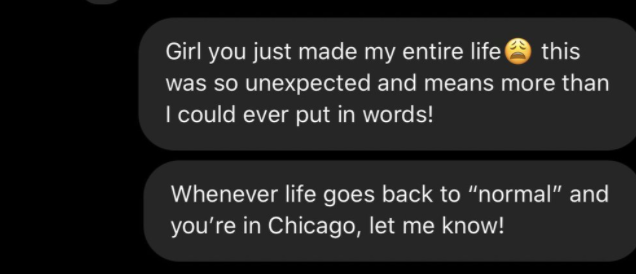 Like, can you imagine getting a DM like that from the one-and-only ADELE??????????????????????
"I've been a fan ever since I first saw her sing on SNL back in 2008 and have loved her ever since. But her 21 album really solidified my stan stance," Colyn told BuzzFeed.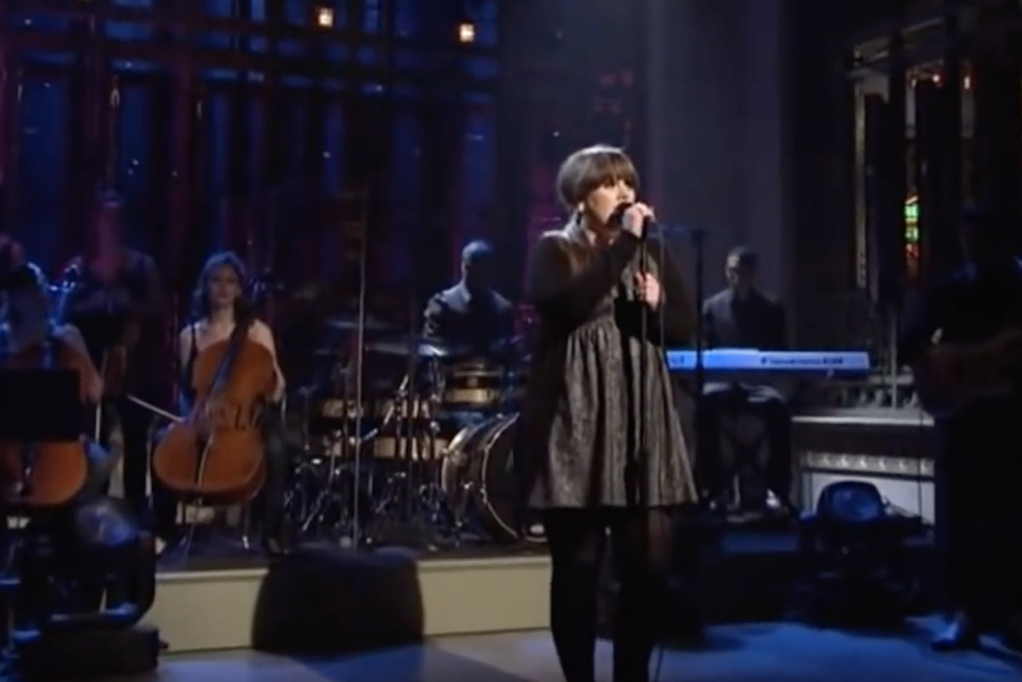 "Seeing the message from her in my inbox was the most surreal moment ever," he said. "To have someone who has made such an impact on my life acknowledge me and say she enjoys me is just mind-boggling. I always knew she was the sweetest person ever, but this validated that 100%."