On Thursday, Adam Levine and his band Maroon 5 trended on Twitter after performing in Chile.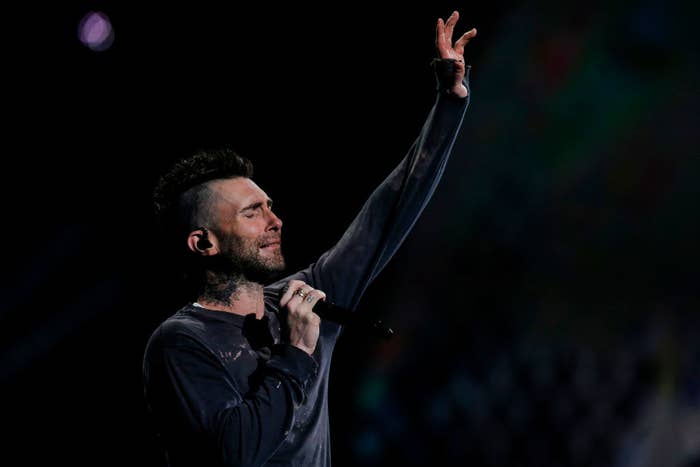 During the show, the crowd began singing along to "She Will Be Loved." According to People and CHV news, Adam said, "Well, if you want to do my job, go ahead."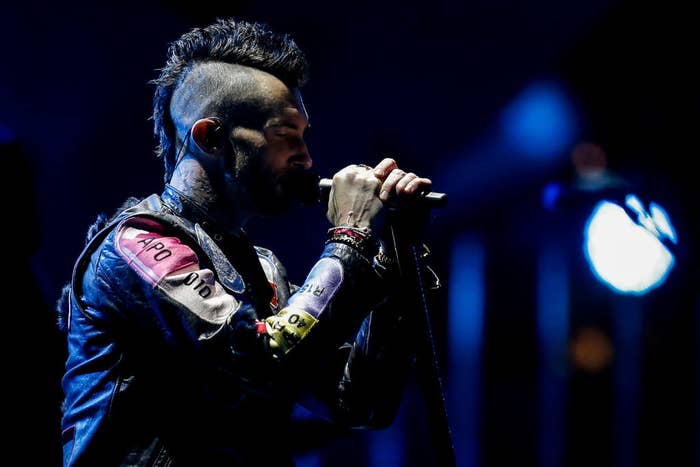 Fans were, frankly, very upset.
Adam responded to the backlash on his Instagram. "To be totally frank, there were some things holding me back sonically last night, and I let them get to me. It impacted how I was behaving onstage, which is unprofessional and I apologize for that."
"I struggled a lot and sometimes it's really hard for me to mask the struggle. For that, I let you guys down and I apologize. Last night wasn't our best, and for that all I can say is that I'm really sorry."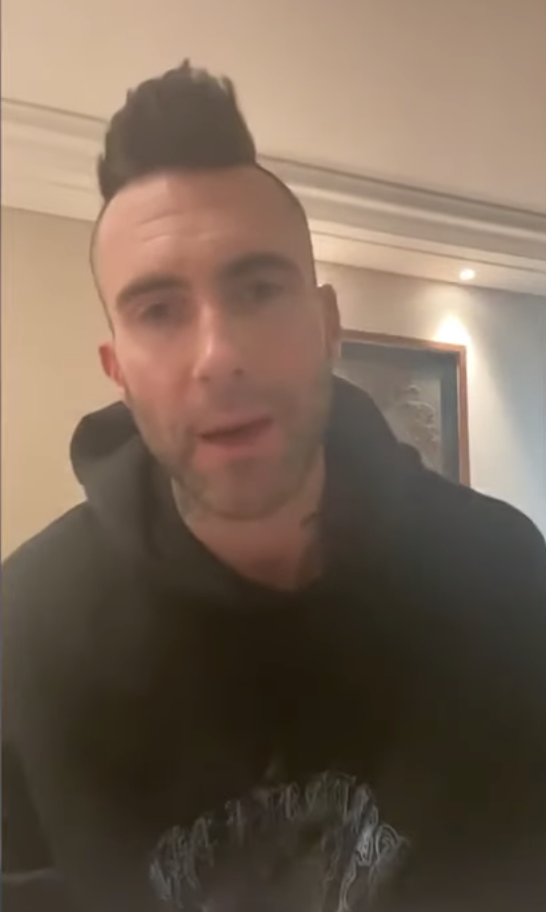 Well, at least he apologized. What do you guys think of this situation? Let me know in the comments below.