Abby Lee Miller Is Facing Backlash And Side-Eyes After She Posted This Bizarre TikTok Where She Fat-Shames Someone And Has Young Guys Take Off Their Shirts
Like, what prompted her to do this?
So, you probably know Abby Lee Miller — she was the head dance instructor and star on Dance Moms.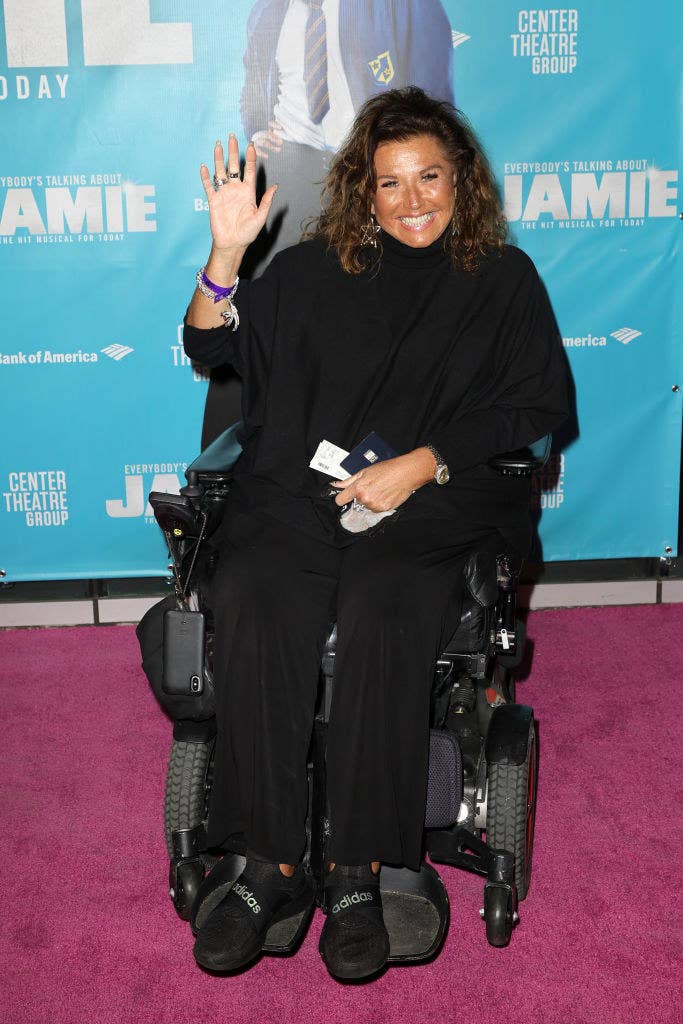 She's gone viral a bunch of times because she's kind of chaotic. Like, remember when she did THIS mid-argument?
Well, she's going viral again on Twitter and TikTok after she posted this bizarre video on TikTok.
In the TikTok, she motions for the younger guys to take off their shirts.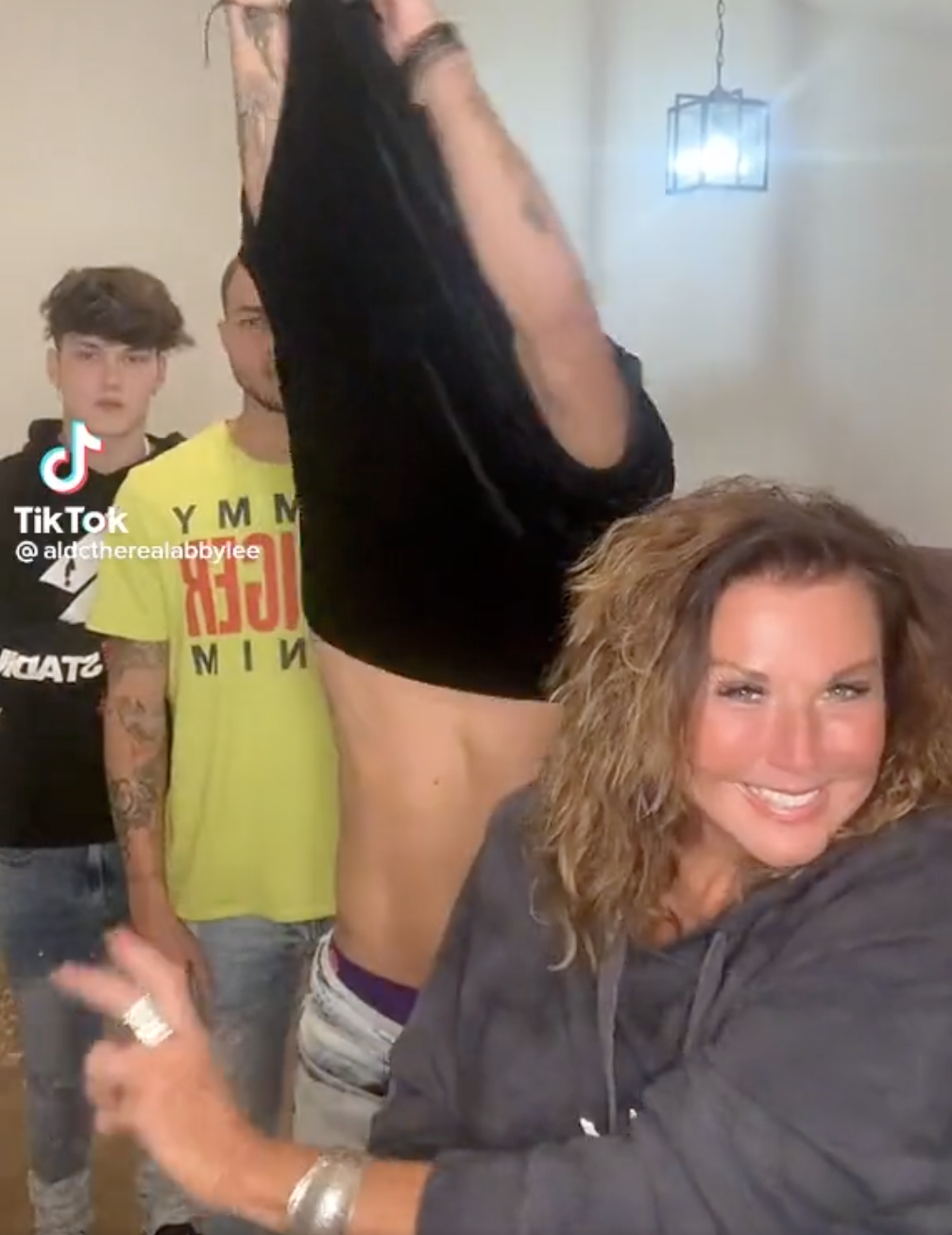 Then, another man — who appears to look different than the other guys — approaches and attempts to take off his shirt, too, but Abby motions for him not to.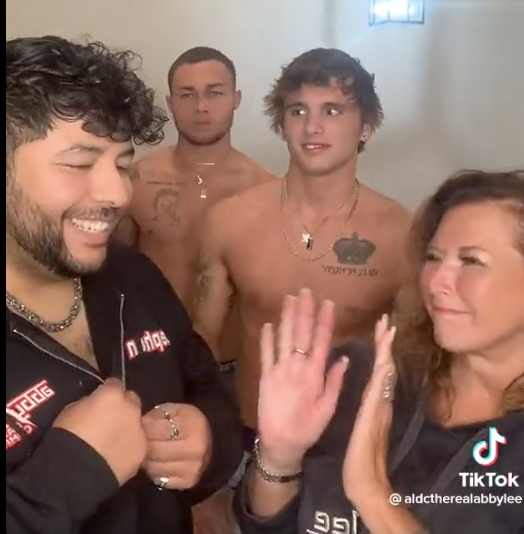 Some called out Abby for seemingly fat-shaming someone:
Abby has not commented on the matter, but we will update you if she does.