In case you haven't heard, celebrity chef Gordon Ramsay tends to freak the fuck out when it comes to food.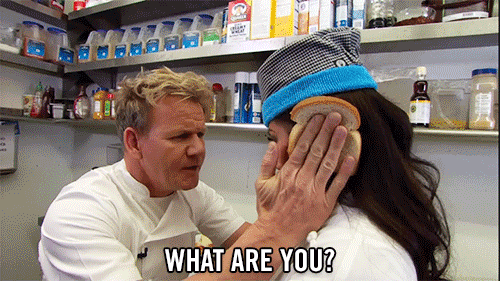 Tbh, it was a nightmare from the beginning. He first was served tuna that was way too spicy.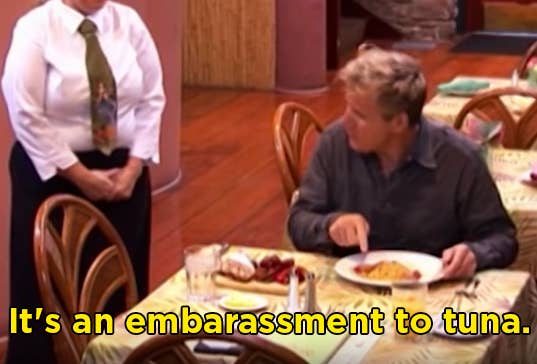 Then came this tiki platter, which was kind of insane: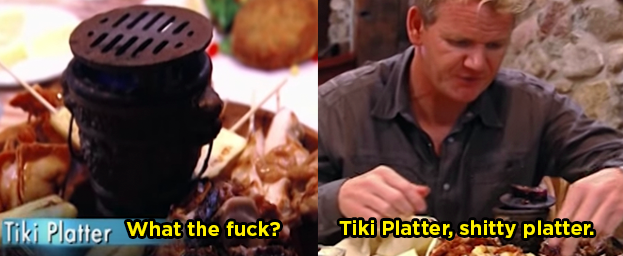 Still, Ramsay was excited for the third course, filet mignon — until he saw that it was actually being presented to him on a trolley.
And the steak itself was presented on a ROOF TILE.
Like one of those roof tiles you see in Arizona or wherever.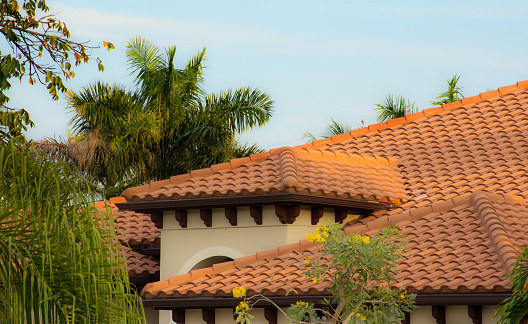 First came confusion: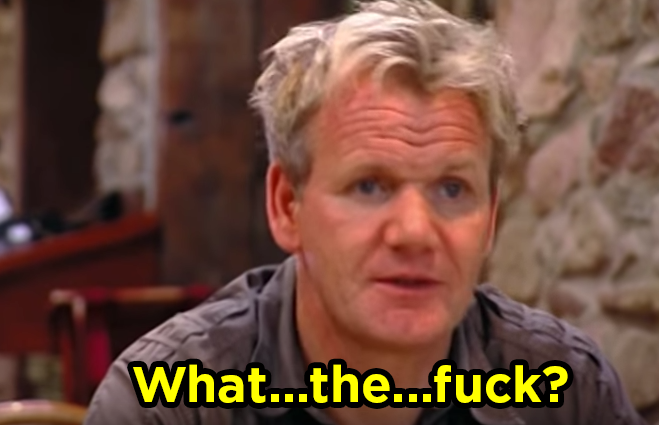 Contained laughter: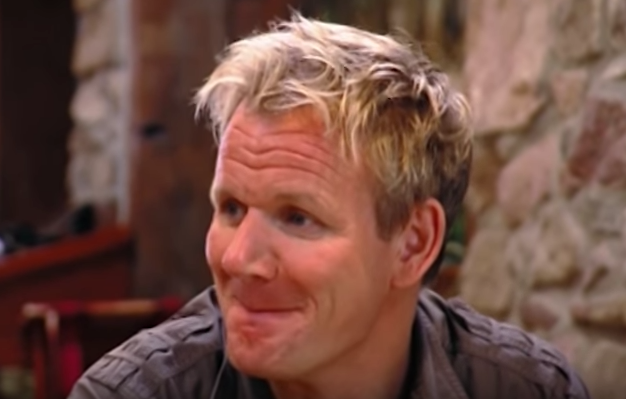 Some more confusion:
And then utter shock that this was actually happening: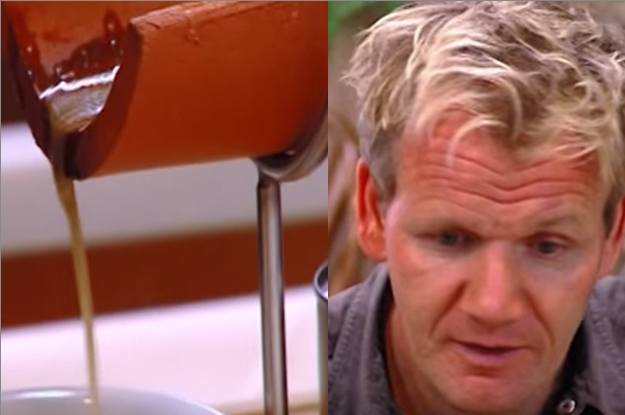 Then when it was time to eat it, Chef Ramsay was in full-on roast mode.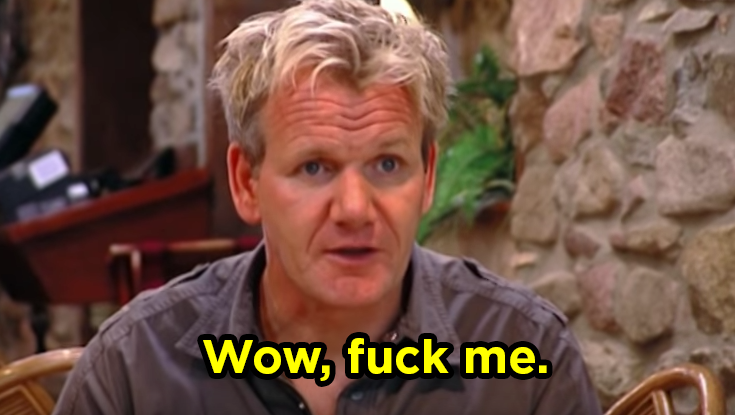 He said the steak was chewy and tough.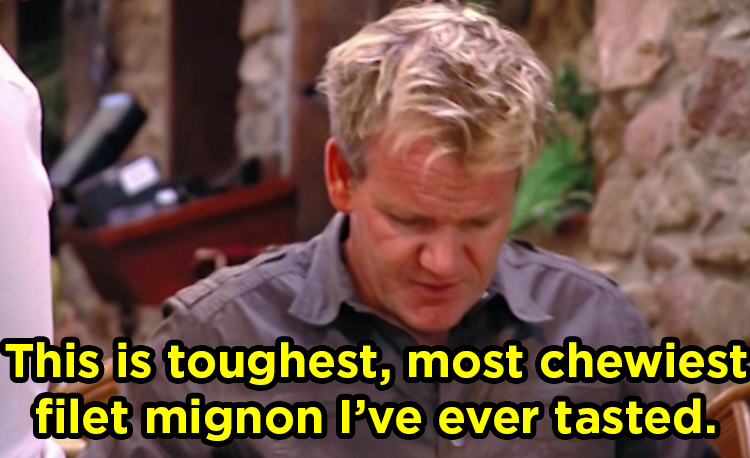 But ultimately he couldn't bear to finish the meal.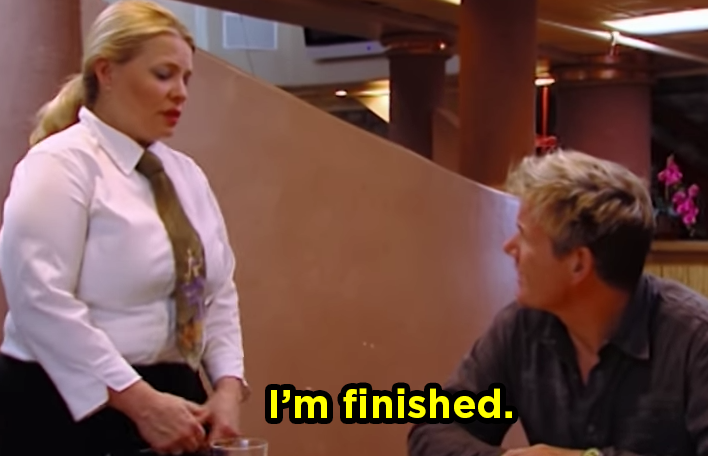 Well, at least Chef Ramsay tried to eat it, and at least the staff tried in general.