1.
When Mariah Carey shaded Nicki Minaj for not having a Hot 100 hit:
2.
And when she shadily said this after Nicki said "All I Want For Christmas" was a great song:
3.
When Alicia Keys' shaded Kelly Clarkson's range on The Voice:
4.
When Chelsea Handler said this to Andy Richter on Conan:
5.
And then he shot back at her with this: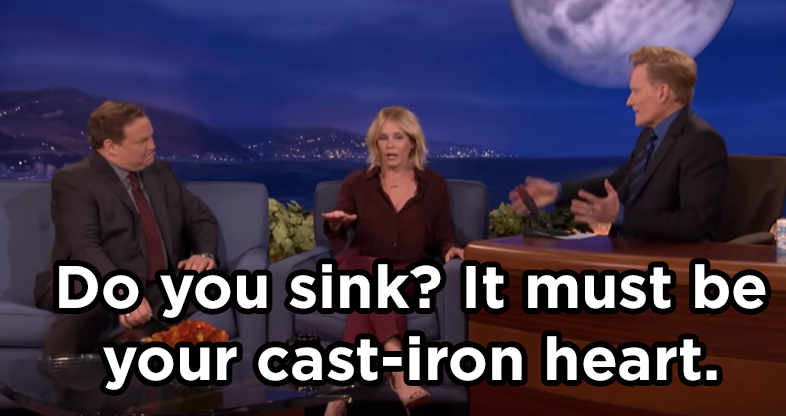 6.
When Nicole Kidman had this shady response to Andy Cohen, who asked about her clapping:
7.
When Jerry Steinfeld insulted Larry King for insinuating Seinfeld got cancelled: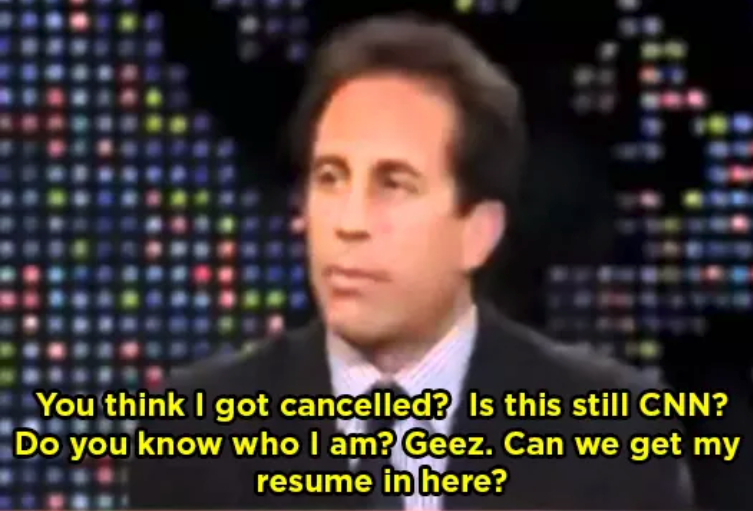 8.
When Michael Jordan roasted Charles Barkley on Oprah and the audience was like OMG.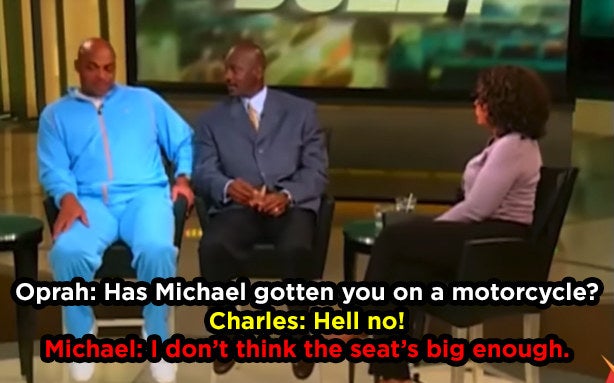 9.
When Barbara Walters iconically said this to the Kardashians:
10.
And when she told Kathy Griffin she had a "desperate need for publicity":
11.
When Naomi Campbell said this to Tyra Banks: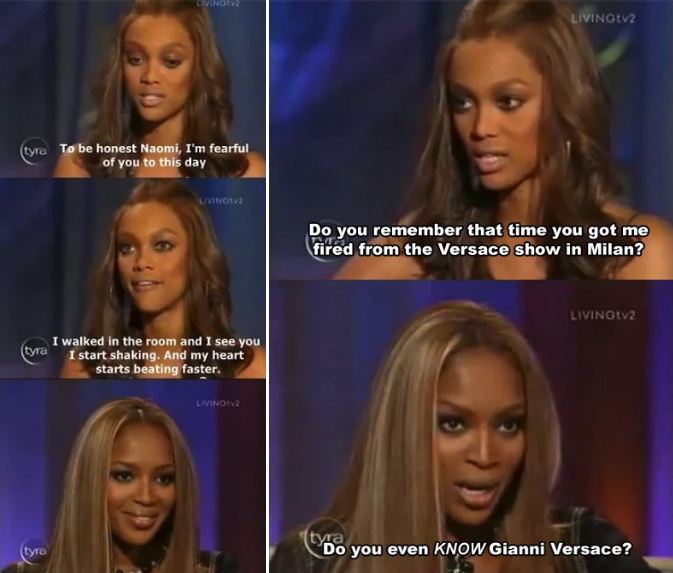 14.
When Kenya Moore and Michael Rapaport had this face-to-face shade fest on Watch What Happen Live:
15.
And when Nicki Minaj called out Miley Cyrus to her face:
16.
When Nicole Kidman told Giada De Laurentiis that her pizza was "a little tough" after a series of back-and-forth shading on Ellen:
19.
And lastly, when Helena Bonham Carter said she had never been to the Met Gala and Rihanna said this: