1.
This woman, who successfully slid into Michael B. Jordan's DMs.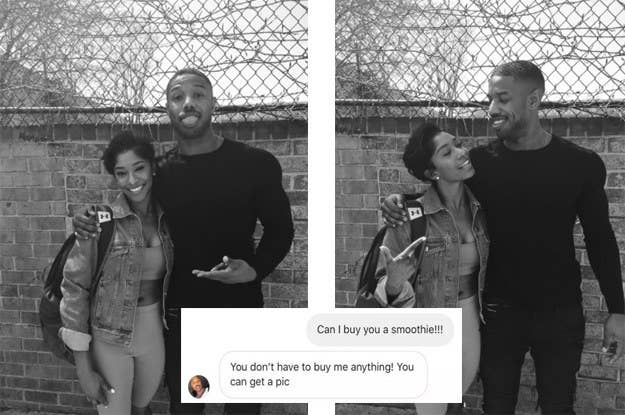 2.
And #tbt to Justin Bieber sliding into a gym's DMs to ask who a woman on their Insta was: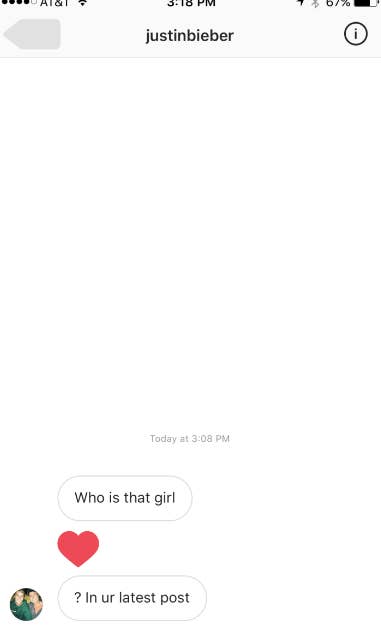 3.
This student, who straight-up asked their professor if they could skip the exam: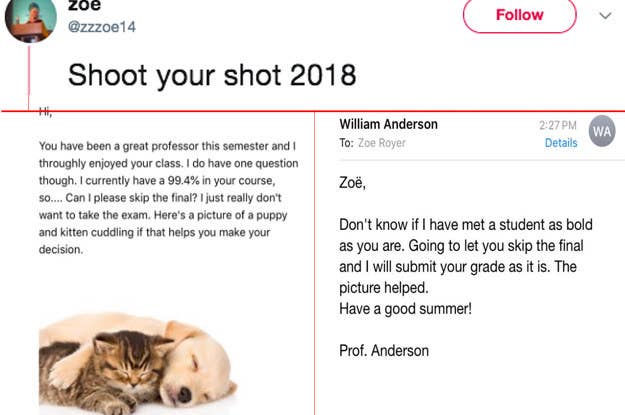 5.
This person, who attempted to shoot their shot with a stranger on the road:
6.
And this new mom, who LITERALLY shot her shot and nailed it:
8.
This person, who attempted to do the Kanye Challenge...and failed:
10.
This college student, who submitted a PowerPoint about himself to his crush: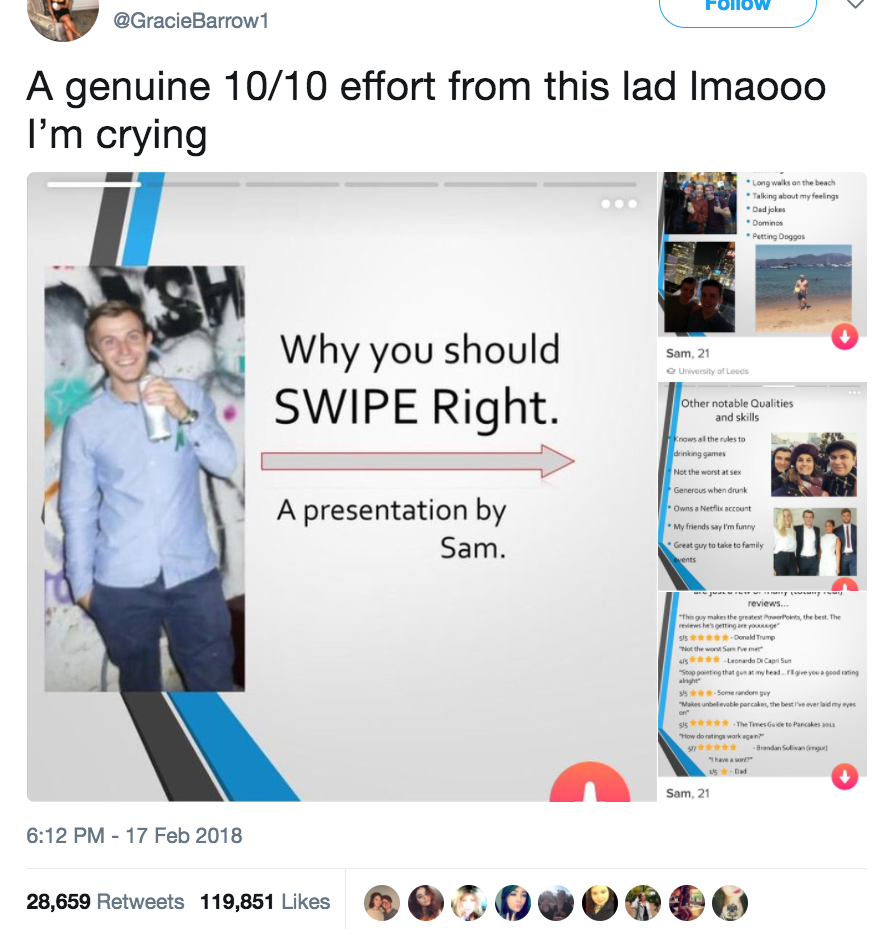 11.
This landscaper, who respectfully went for it:
13.
And this guy, who did too:
15.
These two, who went for it — and almost got away with it: