This week, Brooklyn Beckham — son of David and Victoria Beckham — was approached by a TikToker who does the "What Do You Do For A Living?" series. In the video — where he is not recognized as a famous person — he answers, "I'm a chef."
It got me thinking about other times celebs were not recognized by non-famous folks. Here are 14 more of those instances:
1.
When Jennifer Lopez returned to her old stomping grounds and even to her old childhood home — and the resident didn't know who she was:
2.
When Kesha asked Jerry Seinfeld for a hug and he had no idea who she was and said no:
3.
When Jay-Z took the subway to a performance in Brooklyn and sat next to a woman who had never heard of him: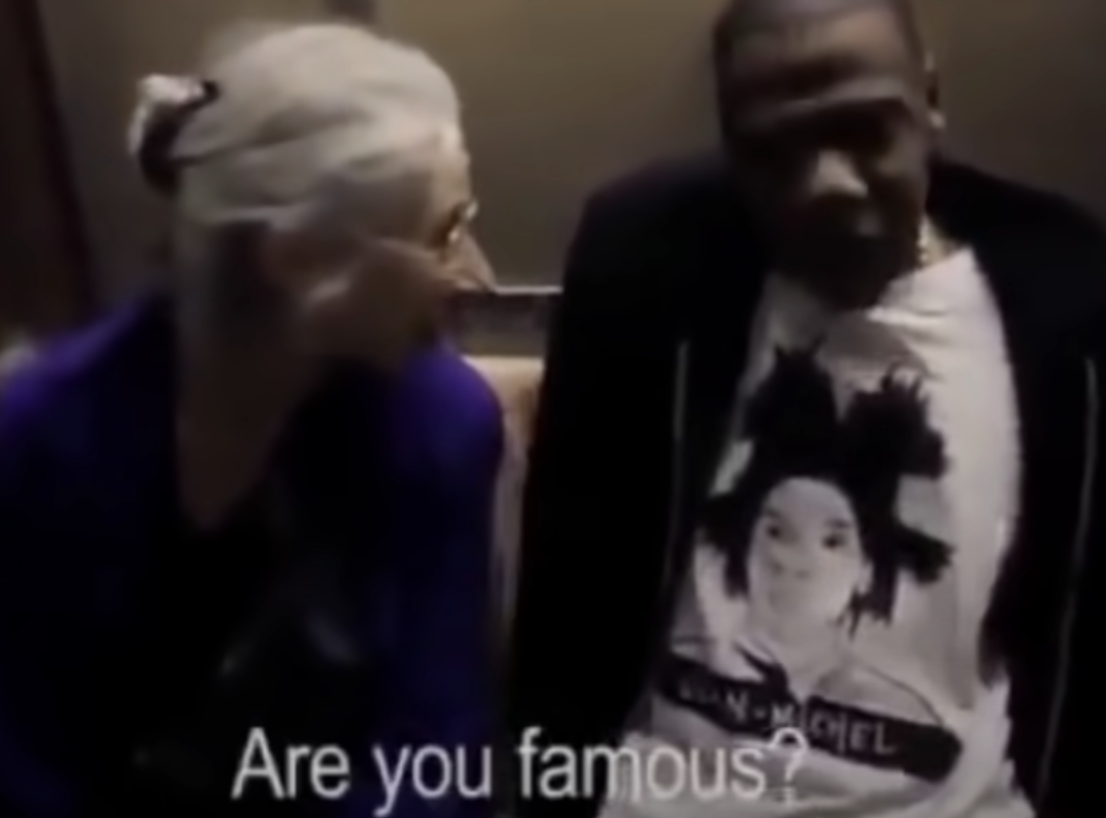 4.
When Drake was at a party and was asked, "Who invited you to this party?" He responded, "Myself?"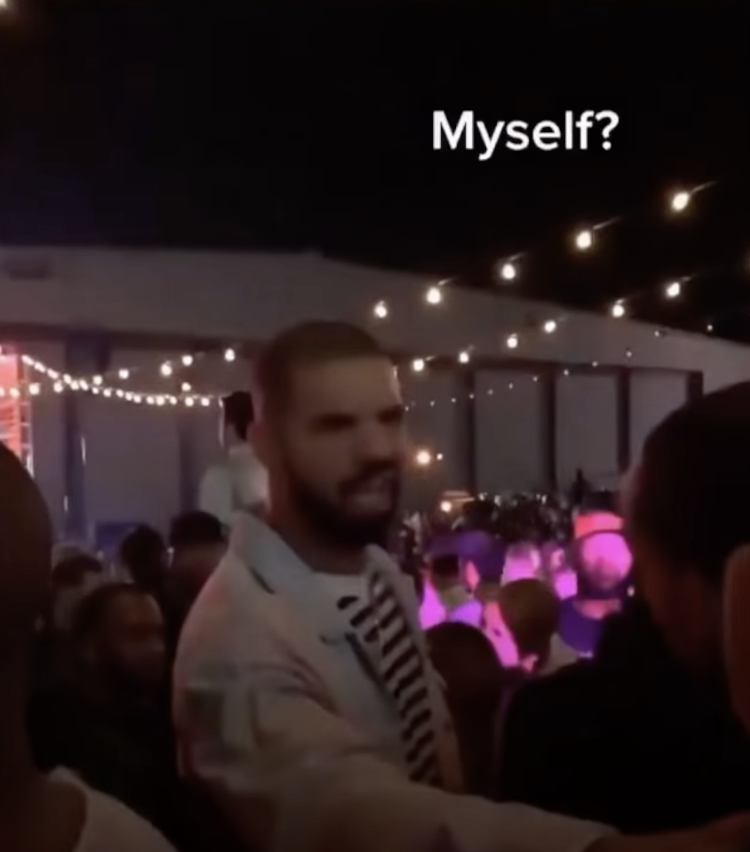 8.
When Zendaya met a fan's mom and she thought she was an actor from 13 Reasons Why:
11.
And then not recognized by this crew right after:
13.
When a security guard didn't recognize Usain Bolt at the Champs in Jamaica event and shut the gate on him: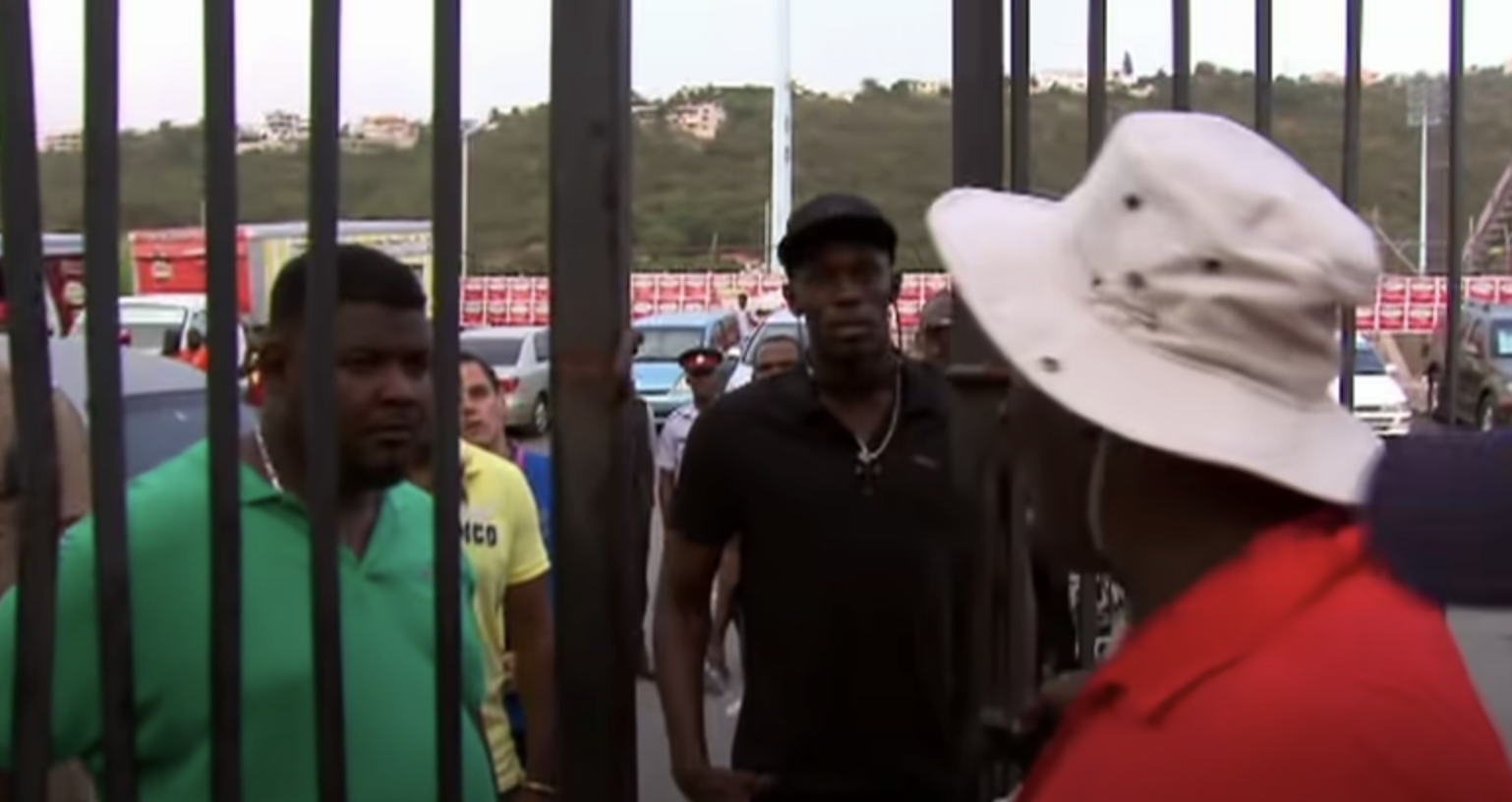 14.
And lastly, the most shocking of all, when these dancers Beyoncé flew out did not know her name!!!