Obviously, it's very important for celebrities to use their platforms to speak out against the injustices in the world right now, especially police brutality. A lot of celebrities have used their platforms and position of influence to speak out in a positive, productive way.
However, some celebs have been doing some pretty tone-deaf, even bizarre things in response to the state of the world right now. Many of them have been met with backlash — and it's important we learn from their mistakes. Here's what they've done:
1.
David Guetta gave this super-tone-deaf performance.
2.
Madonna was met with backlash for her bizarre George Floyd tribute that just showed her son David dancing.
3.
Actor Sasha Pieterse Sheaffer tweeted this weird quote.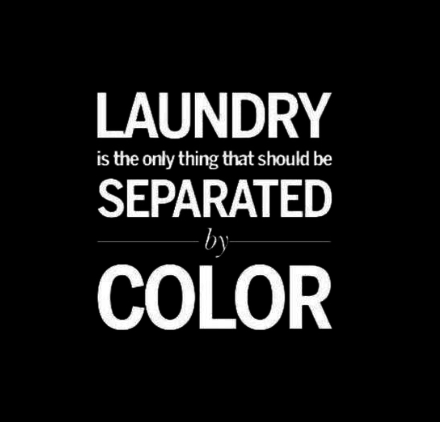 4.
Ellen DeGeneres tweeted, "For things to change, things must change."
5.
Karol G tweeted, "The perfect example that black and white together look beautiful. #BlackLivesMatter."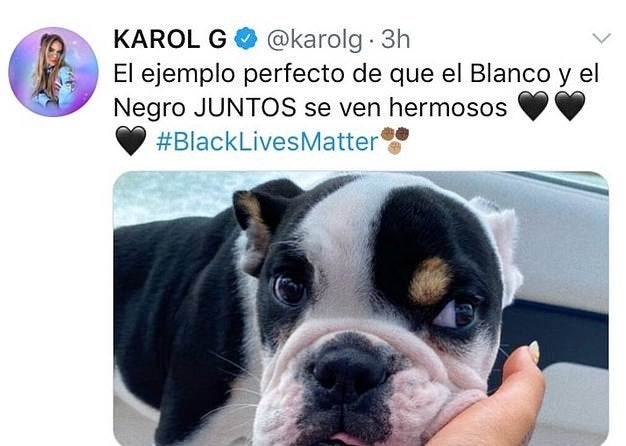 6.
Wicked the Musical posted this weird graphic.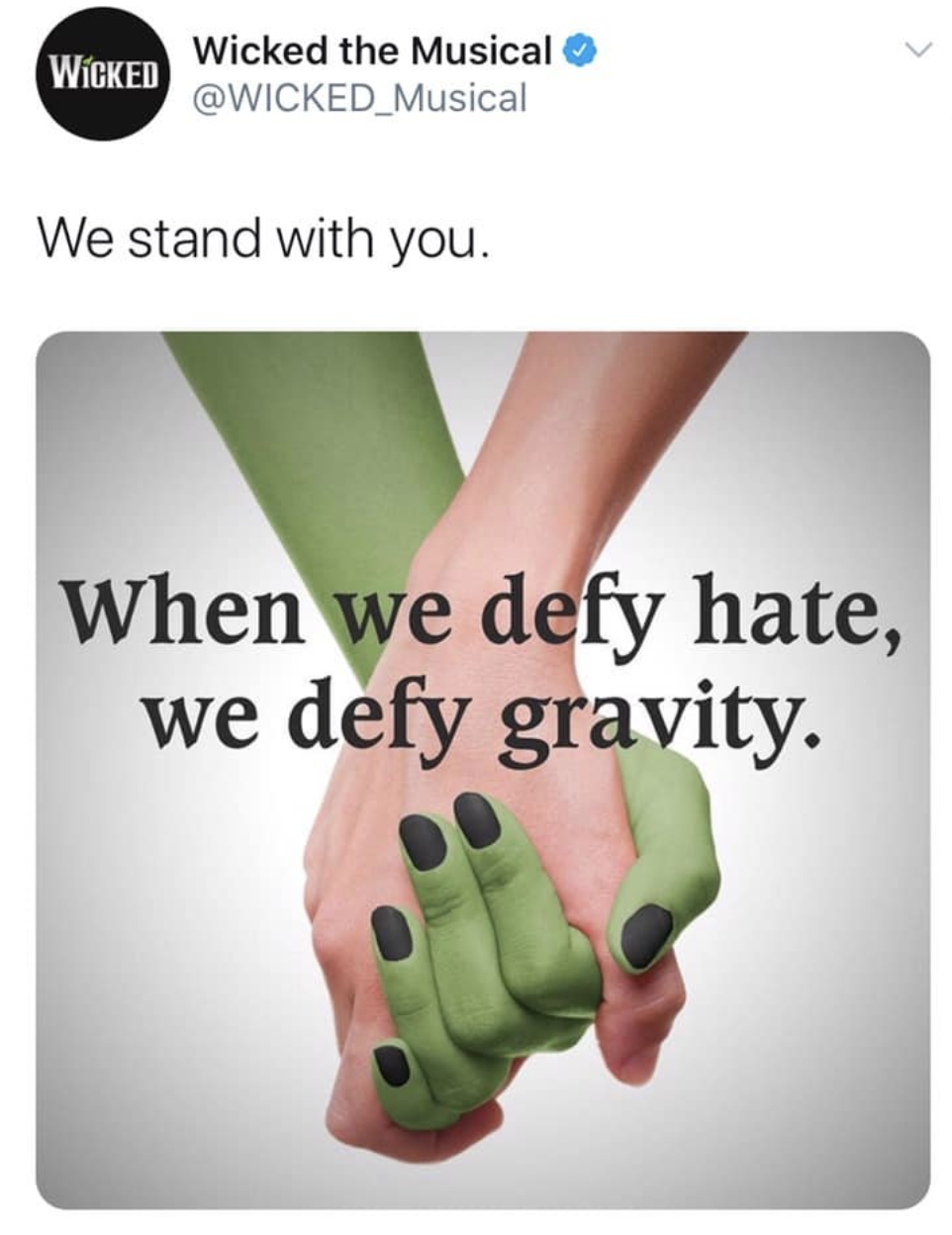 7.
Marina and the Diamonds posted this tweet, which demonized people with mental illness.

9.
Kylie Jenner got snippy with someone who told her to use her platform...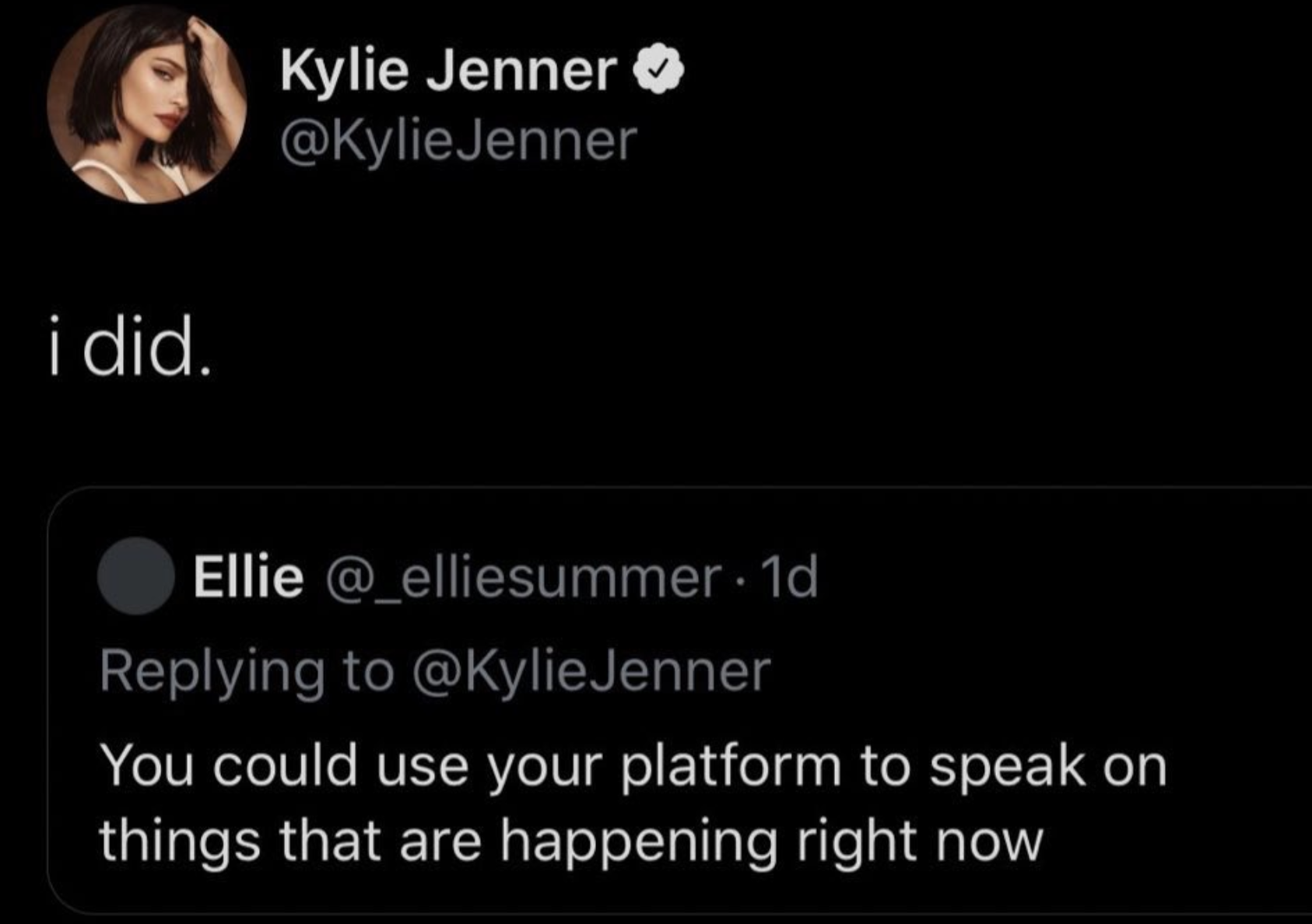 10.
Cara Delevingne, Kendall Jenner, and other celebs did these weird chain Instagram stories, where they tag each other with the hashtag #BlackLivesMatter and try not to break the tagging chain.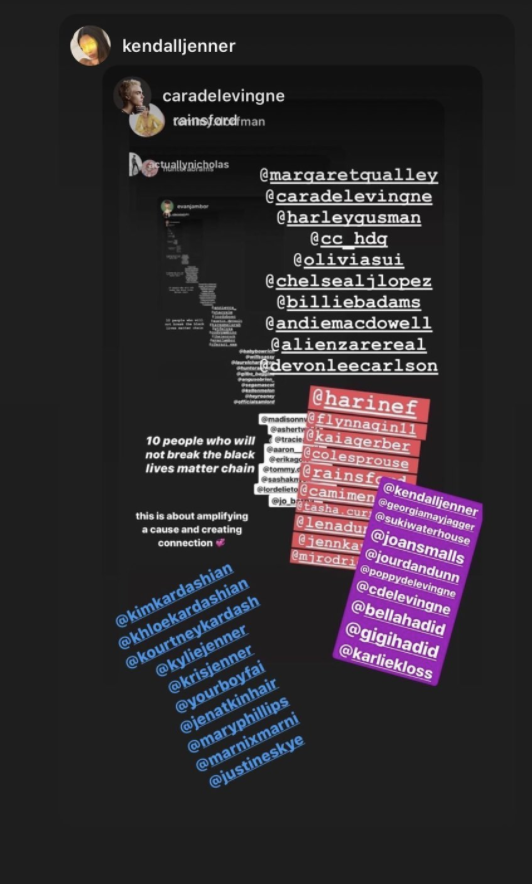 11.
Lana Del Rey posted pictures of looters' faces — which was met with heavy backlash.
12.
Hockey player Tony DeAngelo tweeted about this podcast, Watch Your Tone, where he'll be discussing "stuff" that pushes the boundaries of being "politically correct."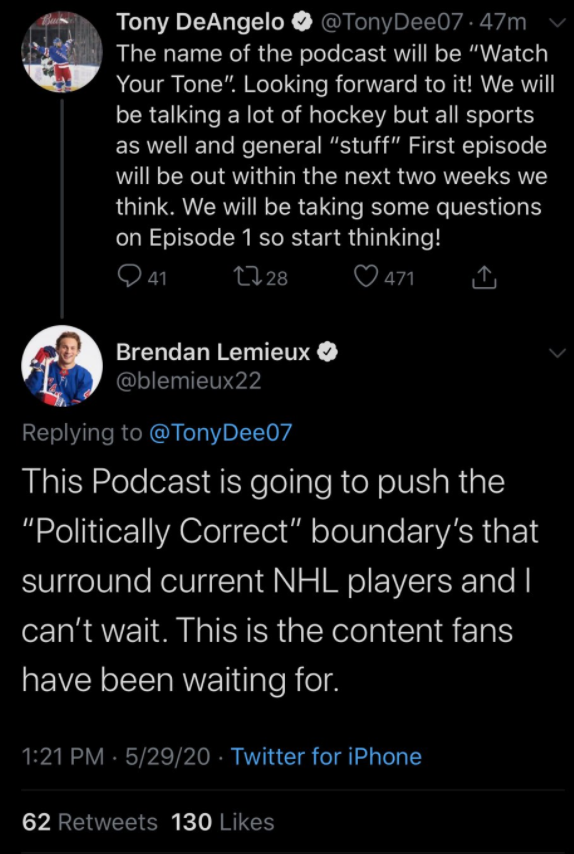 13.
Katie Couric tweeted this suggestion.
14.
Shameik Moore tweeted that he was "more focused on black FUTURES than black history."
15.
And lastly, the outspoken Kanye West has been silent.