14 People Who Managed To Get The Last Laugh With Their Exes
"The vagina you are trying to reach is no longer in service."
4.
This ex won after sending this clever AF gif to his ex, Andy:
7.
This girl's travel pics all featured her ex, so she had a brilliant solution:
11.
And this clapback had no words, but burned just as hard: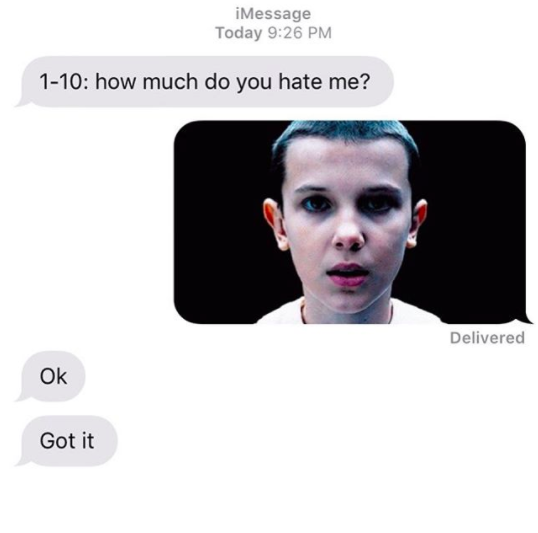 12.
This person answered her ex in bullets: