1.
This guy tweeted his social security number and this happened:
2.
This girl lost her job after tweeting this:
3.
And this girl's boss printed her tweets as evidence for firing her:
4.
This girl tweeted and got fired on Twitter:
5.
This girl literally tweeted her credit card: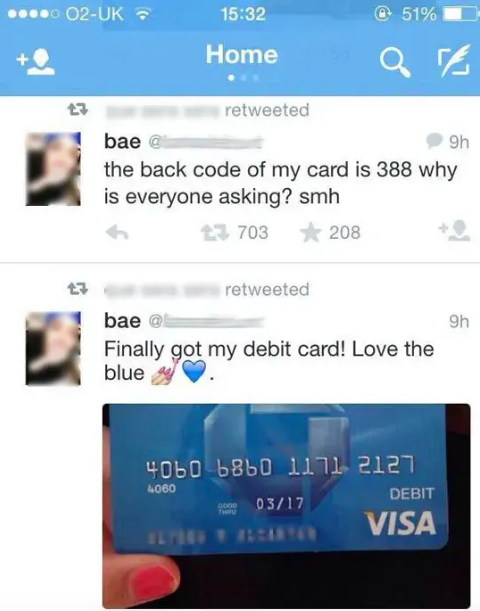 6.
This person tweeted this madness:

7.
And this girl's tweet literally landed her on a "Voodoo Victims" list:
8.
This person's tweet got them roasted by Wendy's:
9.
And this account's tweet got them roasted by Rihanna:
10.
This person probably regrets tweeting this false information:

11.
This girl probably shouldn't have tweeted this about her mom: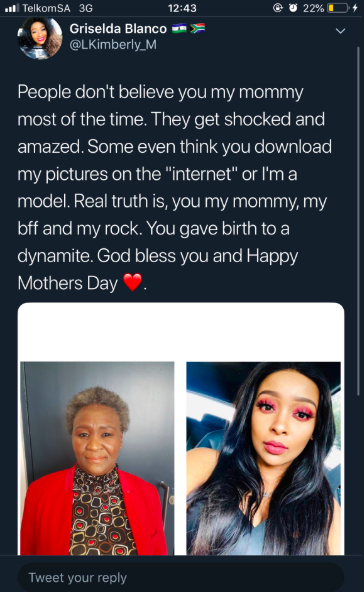 12.
And same here: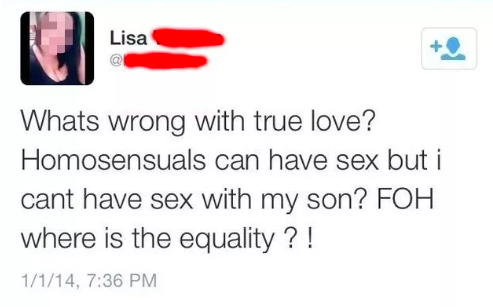 13.
Gwen Stefani probably regrets tweeting this mess:
14.
And lastly, Kirstie Alley probably regretted this "tribute":