1.
This guy messed up his chances with an employer: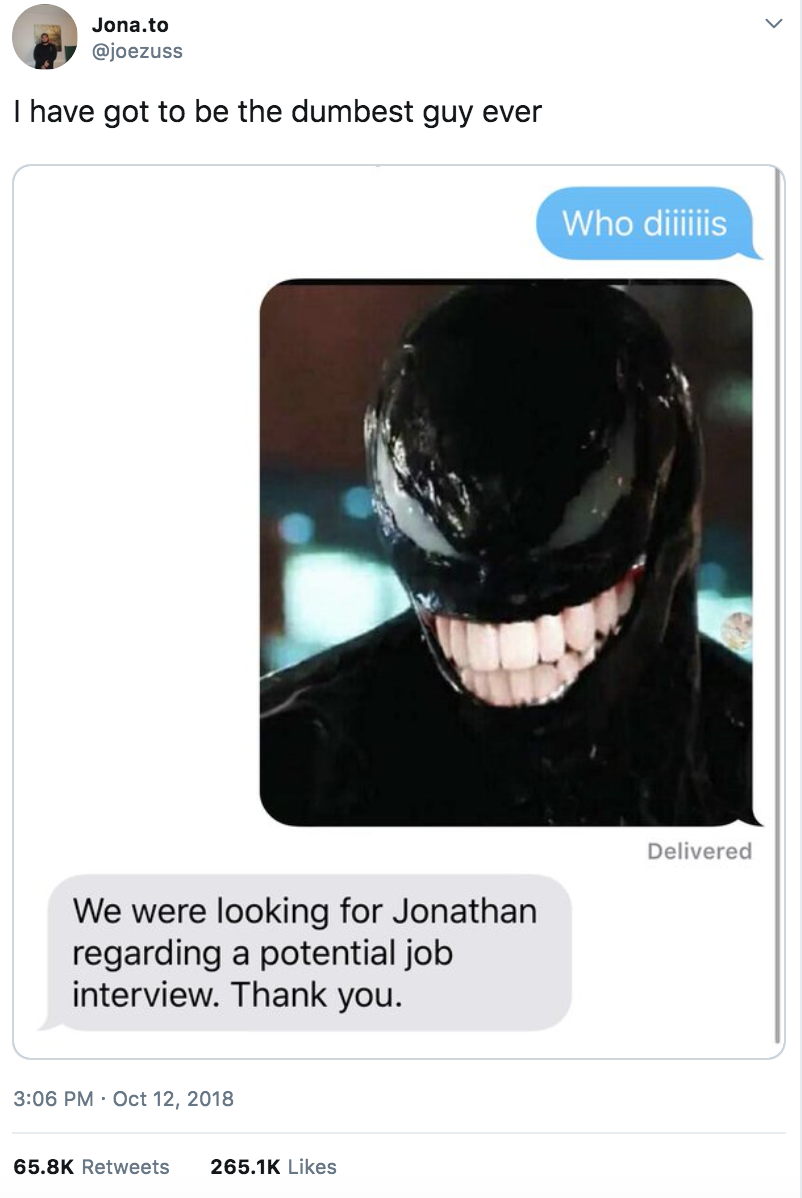 2.
This dad hilariously failed the bread meme: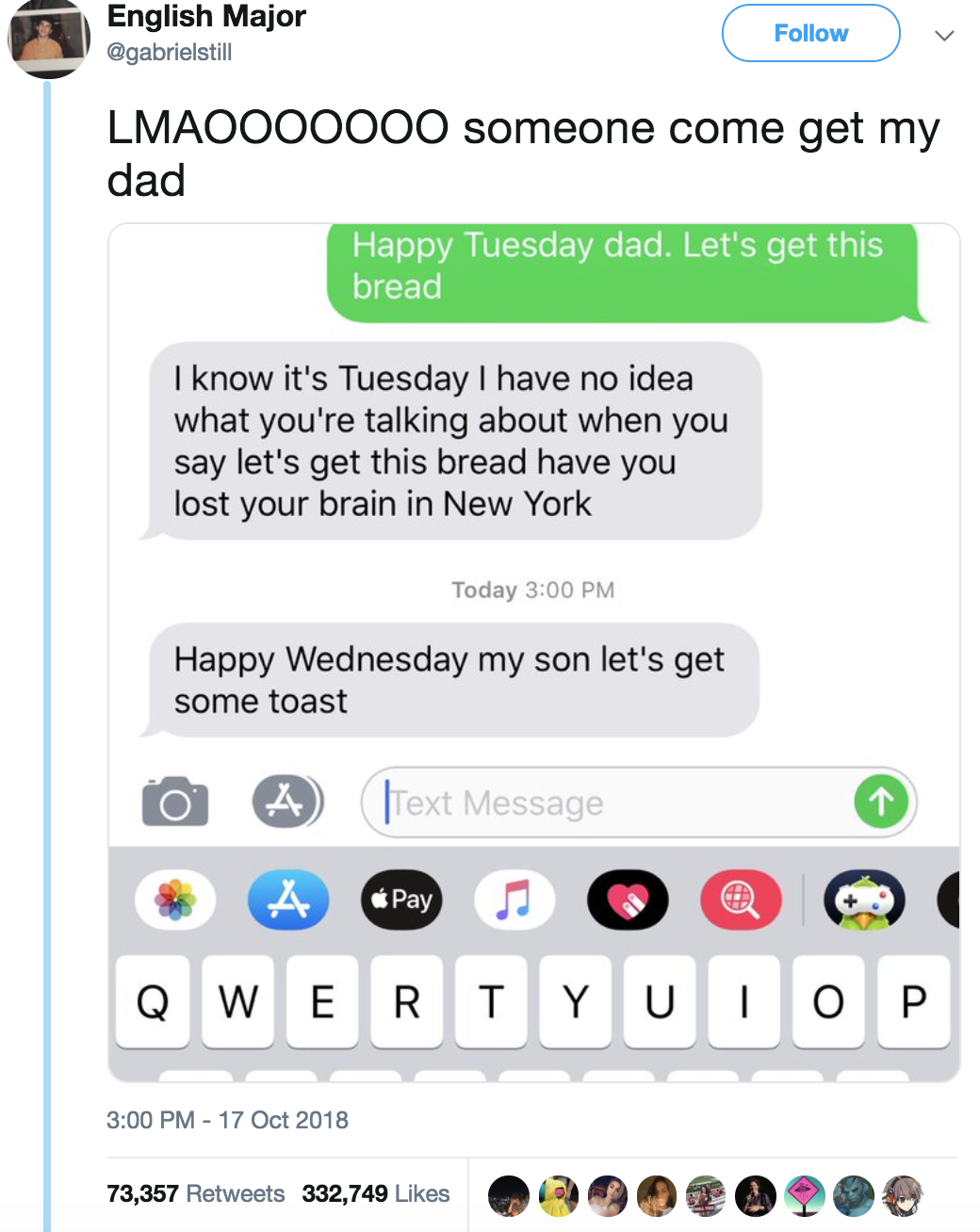 3.
And this college student signed on to see he had no bread: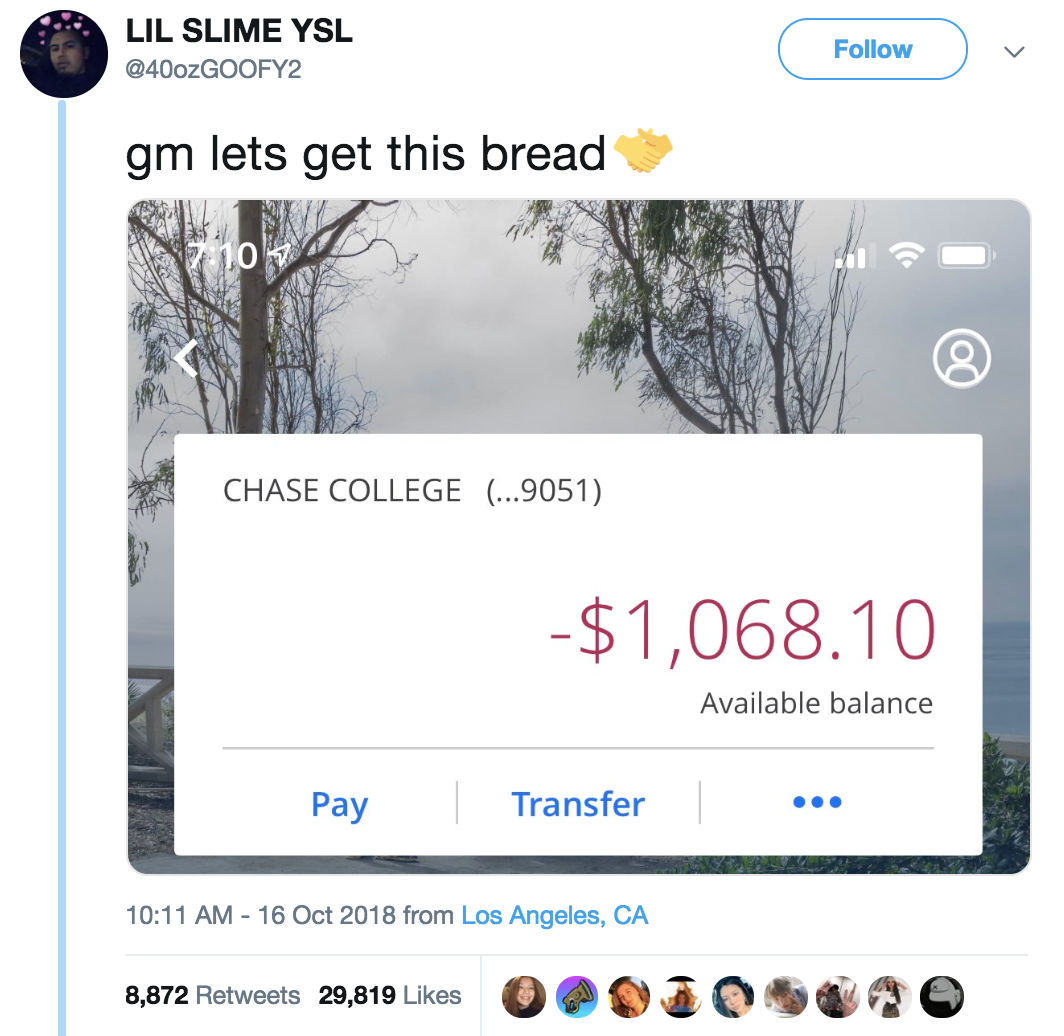 4.
This son shredded money:
5.
This person accidentally uploaded her boobs: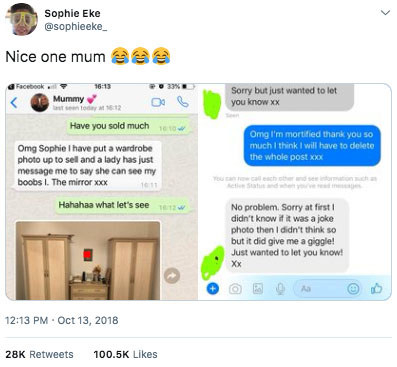 6.
This guy got hit by a drumstick: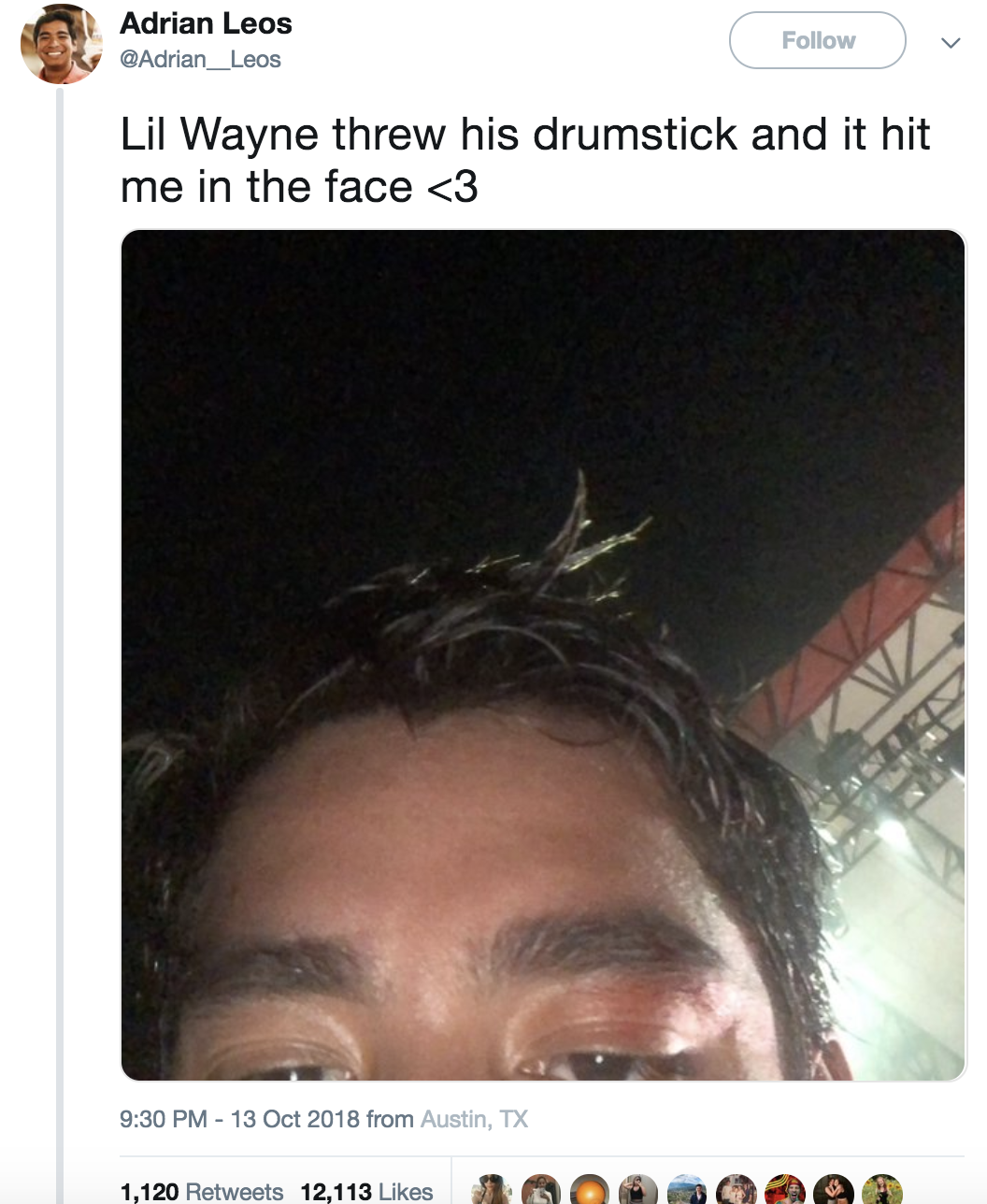 7.
This girl brought a cutting board instead of a laptop to class:
8.
This dude was exposed:
9.
Kanye's password was revealed:
10.
This person's pie was a huge fail:
11.
And this rug wasn't even a rug: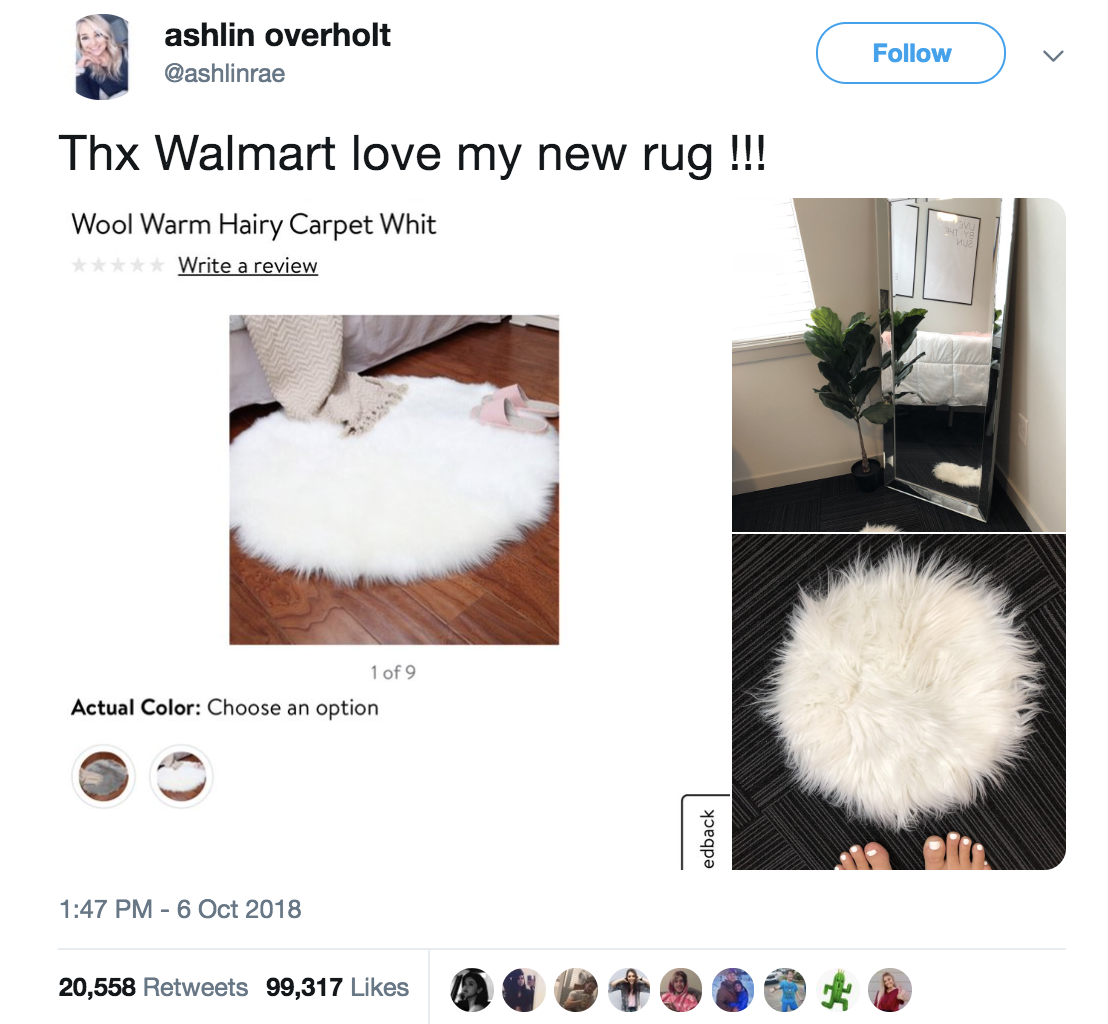 12.
This person was called the hell out:
13.
And lastly, the biggest fail of the month was this pick-up line:
Looks like there are no comments yet.
Be the first to comment!