1.
Chrissy Teigen clapped back at someone who called her ugly:
2.
Cardi B clapped back at someone who criticized her for being pregnant because it meant she couldn't tour: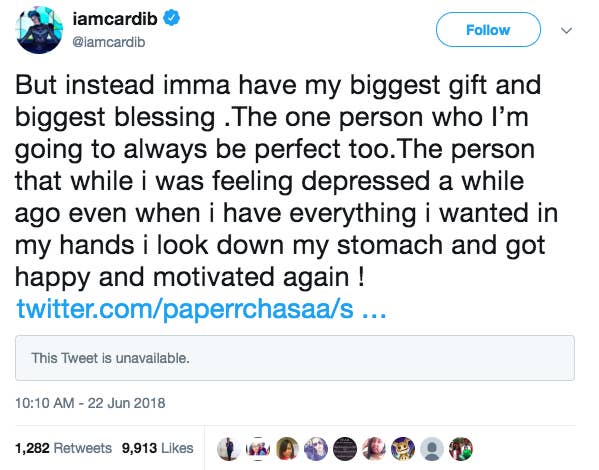 3.
Lil Kim channeled Mariah Carey to throw shade at Nicki Minaj:
4.
Ariana Grande was not here for being called dumb: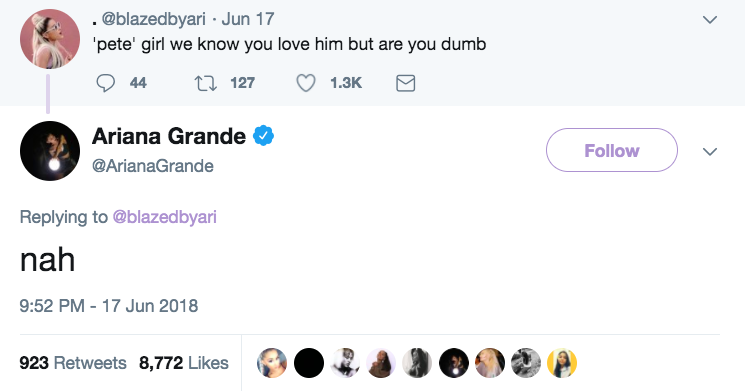 5.
Paris Hilton threw some shade at Lindsay Lohan:
6.
And Donald Trump:
7.
Cher couldn't say a nice thing about Trump, so she had to eat a cow tongue: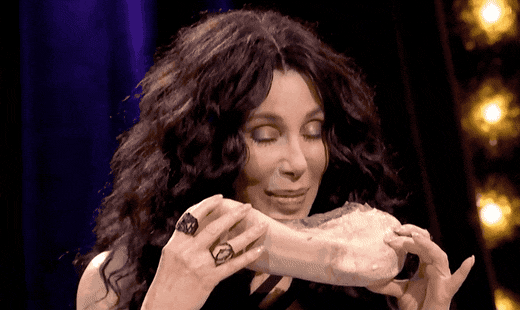 8.
Gary Janetti kinda shaded all dads: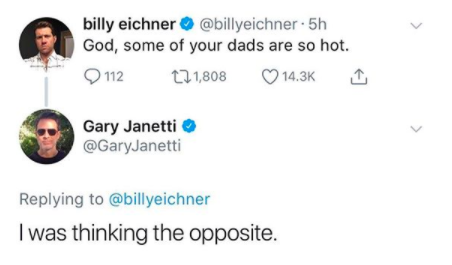 9.
Madonna subtly shaded Beyoncé and Jay-Z:
10.
Nicki Minaj clapped back at people criticizing her twerking: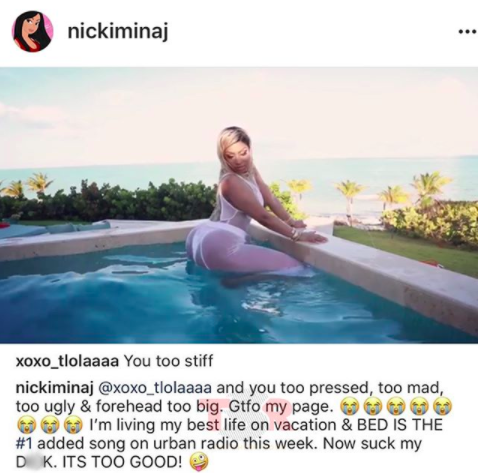 11.
...multiple times:
12.
And finally, Millie Bobby Brown clapped back at Twitter bullies: