1.
For starters, the celebs didn't really — well — bring it this year. A lot of the looks were underwhelming, no offense: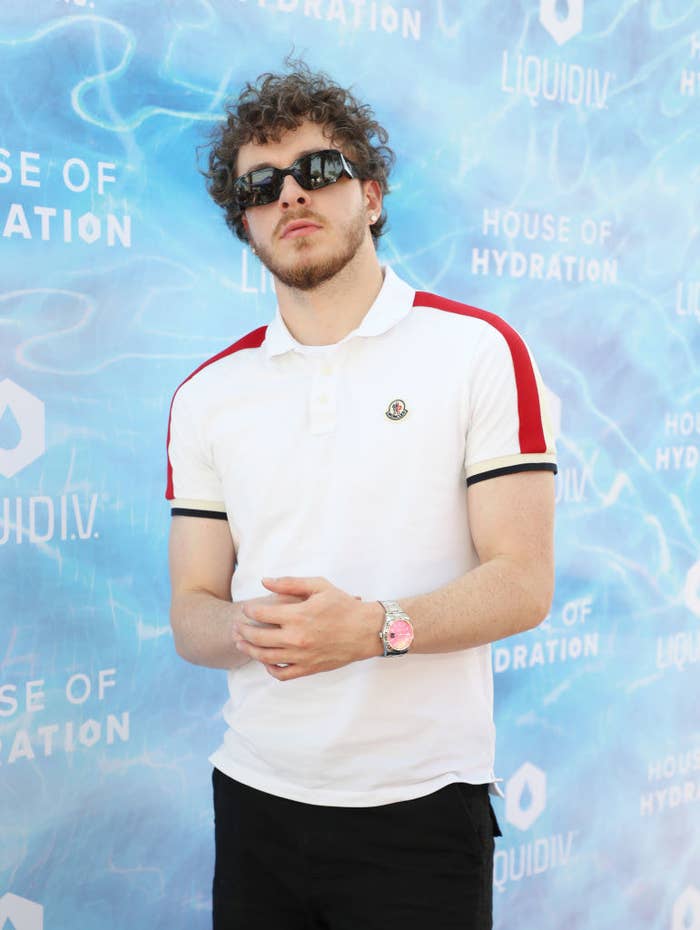 2.
Someone (people think Finneas) was heard talking about Taylor Swift on their mic while Billie Eilish was talking to the crowd:
3.
In fact, there were audio issues throughout the night, as fans pointed out:
4.
100 Gecs' performance was cut short during their most popular song, "Money Machine."
5.
A fan tried to rush the stage during Disclosure's set:
6.
A lot of people reported that the festival was just suuuuper windy — you can even hear it in fans' videos of the performances:
7.
...so windy that Brockhampton's inflatable gorilla was destroyed:
8.
People also noted that, for the most part, the crowd was pretty dead:
9.
Billie — awkwardly but adorably — tried to kick a balloon and failed:
10.
Dara from 2NE1's shoe went flying mid-performance, but she handled it like a pro, OMG:
We'll keep you posted as more happens.