This post has not been vetted or endorsed by BuzzFeed's editorial staff. BuzzFeed Community is a place where anyone can create a post or quiz.
Try making your own!
11 Pop-Punk Tours To Catch In Summer 2016
Summer is synonymous with pop-punk. Bouncy guitar chords are the perfect soundtrack for a day at the beach, a cookout or afternoon by the pool. And with so many bands making comebacks, this summer is loaded with shows to catch. Here are the top 11.
blink-182, A Day To Remember, All Time Low, All-American Rejects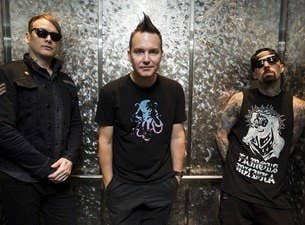 Taste of Chaos with Dashboard Confessional, Taking Back Sunday, Saosin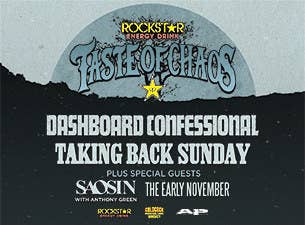 Panic! At The Disco, Weezer, Andrew McMahon and the Wilderness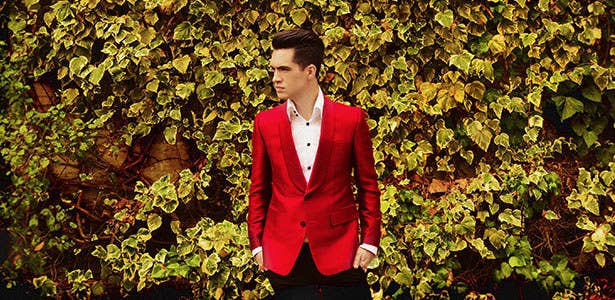 Warped Tour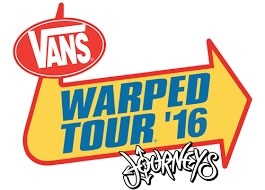 Boys Like Girls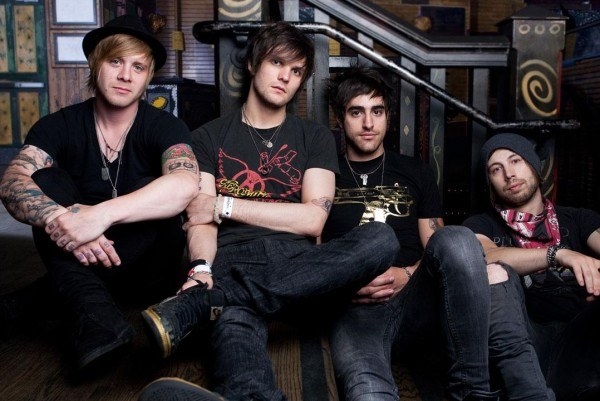 Motion City Soundtrack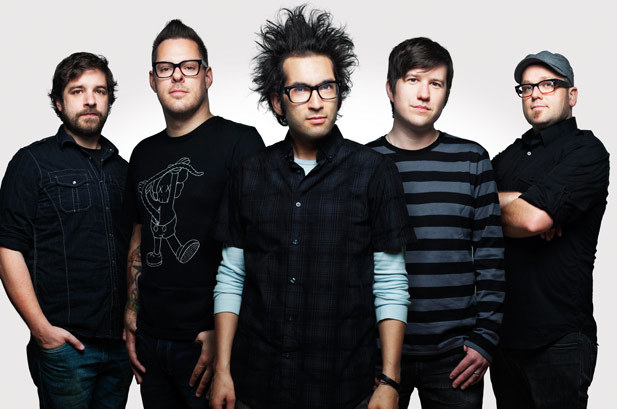 Brand New, Modest Mouse
Lit, Everclear, Sugar Ray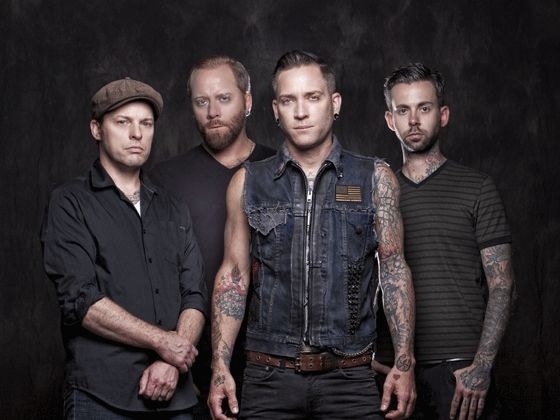 Simple Plan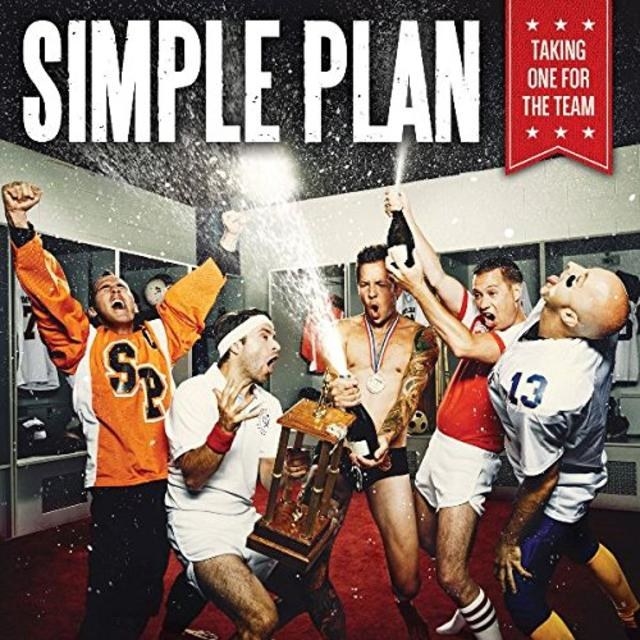 Modern Baseball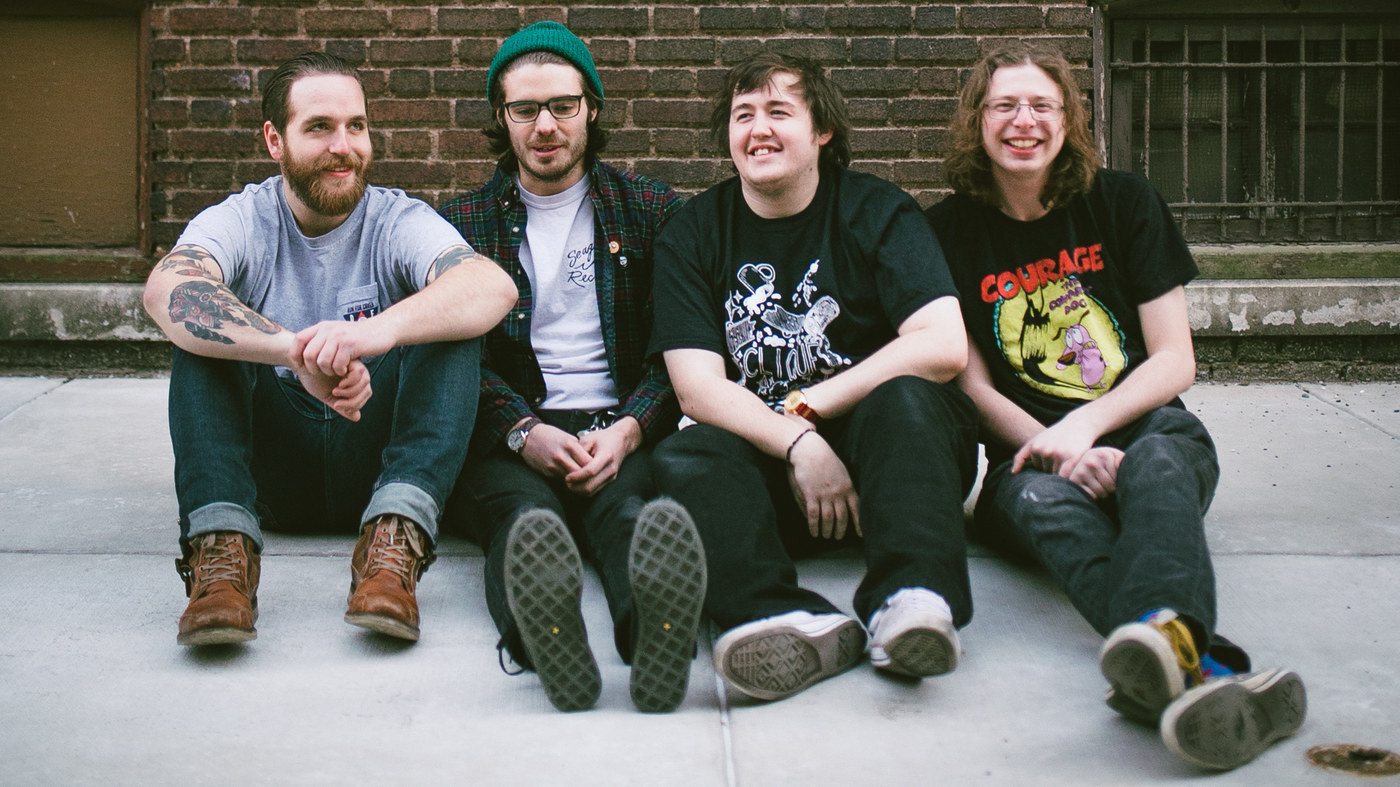 Five Seconds Of Summer