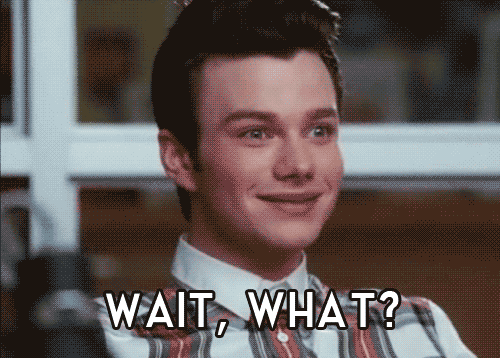 stltoday.com
Theres plenty out there...
But are we really all that surprised that this happened? I'm not by any means supporting the termination of the two women, but with the history of the Catholic Church, does it really come as a shock? Here's some reasons why this event shouldn't come as a surprise.
1.
The Church's stance on Homosexuality...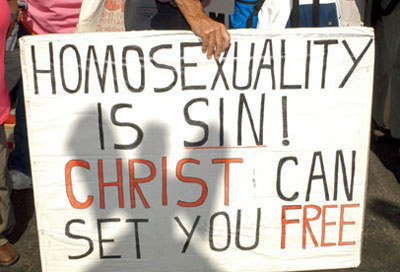 2.
Morality Clauses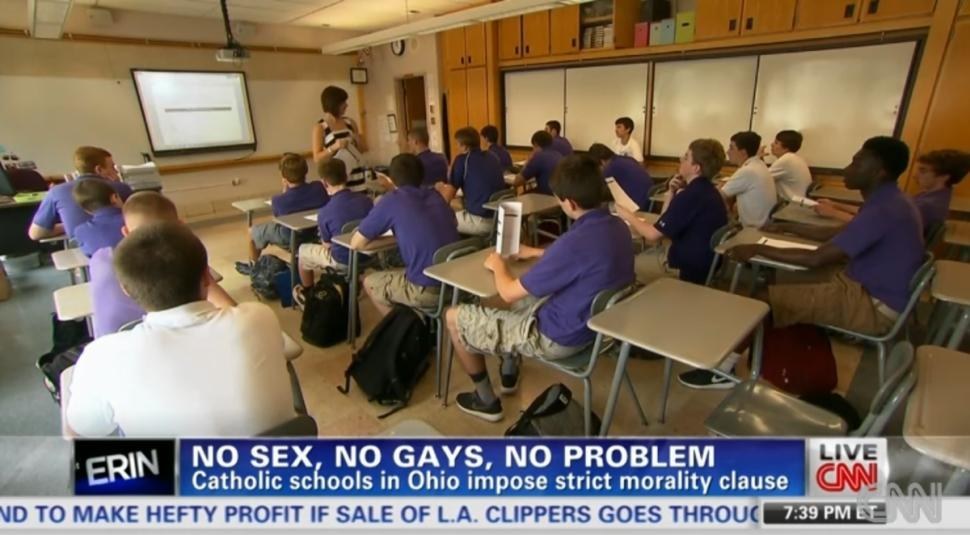 3.
Emily Herx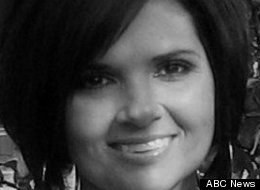 4.
Christa Dias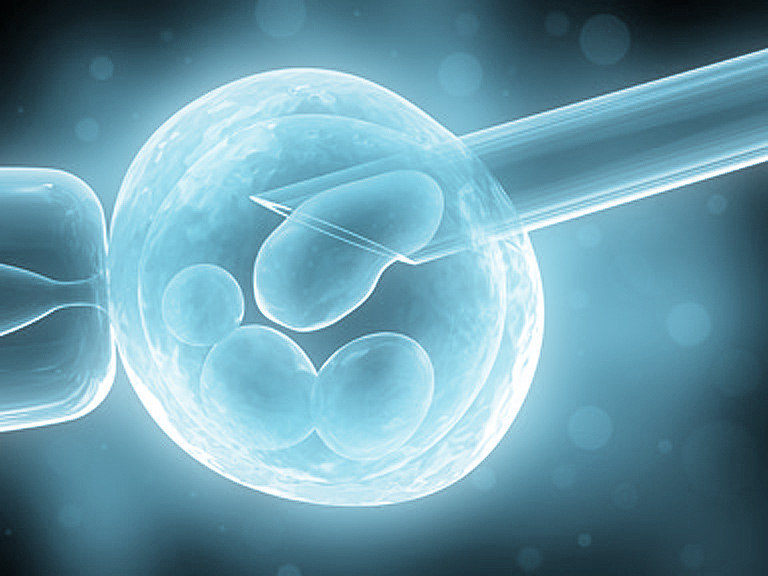 5.
Carla Hale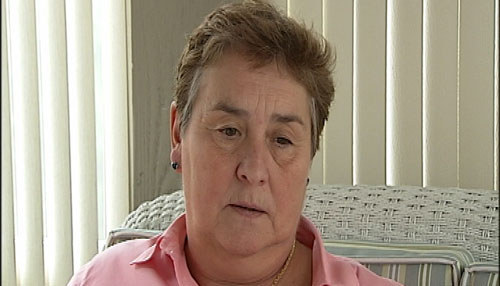 6.
Al Fischer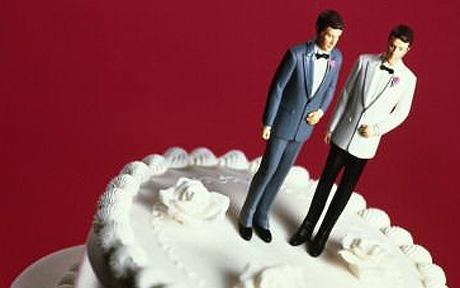 7.
The "Catholic Definition of Marriage"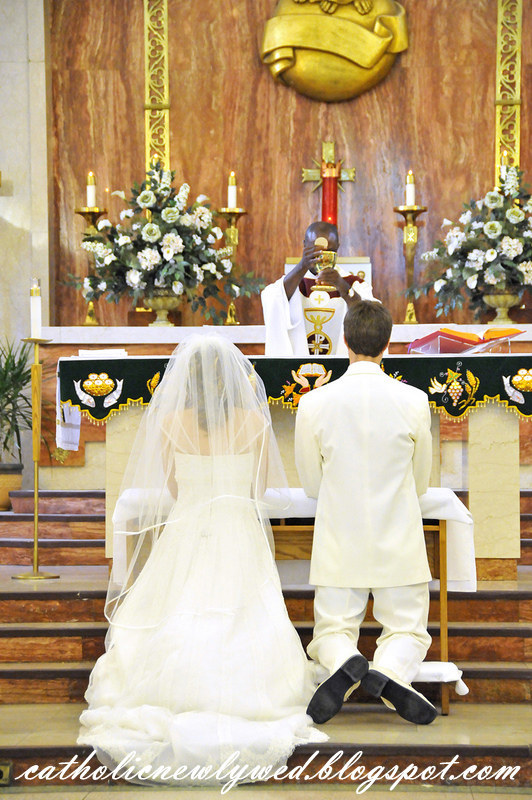 8.
LGBT Rights in Missouri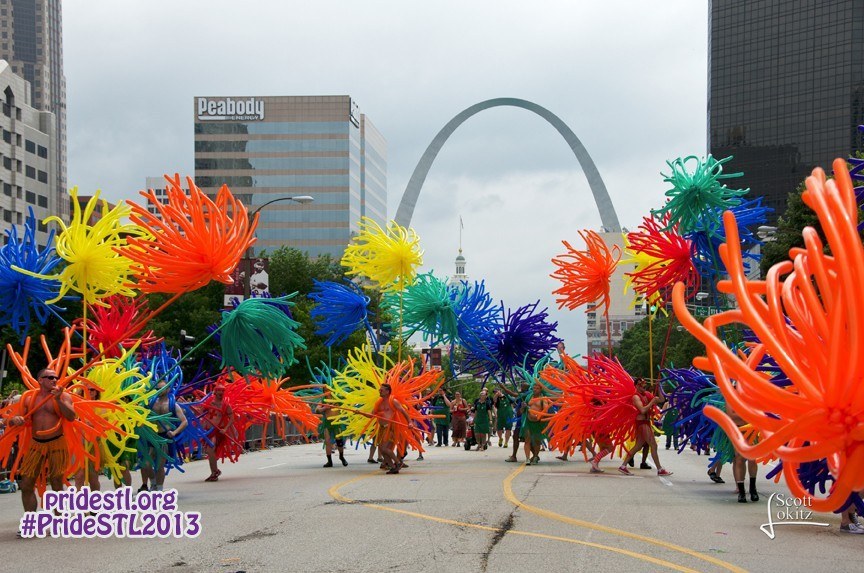 9.
Missouri Commission on Human Rights.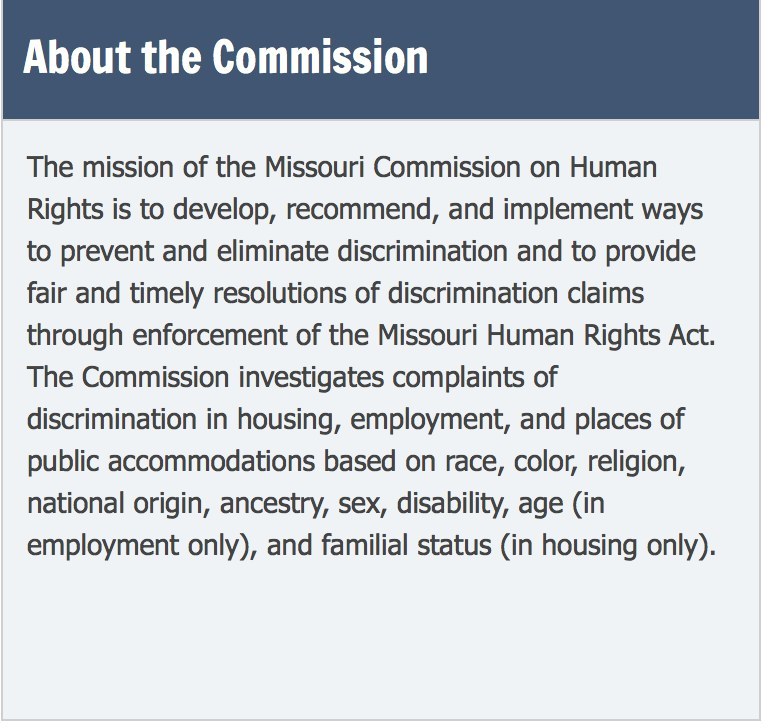 10.
Breach of Contract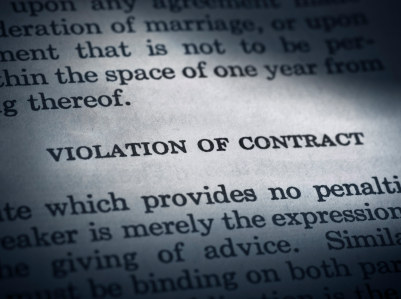 This post was created by a member of BuzzFeed Community, where anyone can post awesome lists and creations.
Learn more
or
post your buzz!