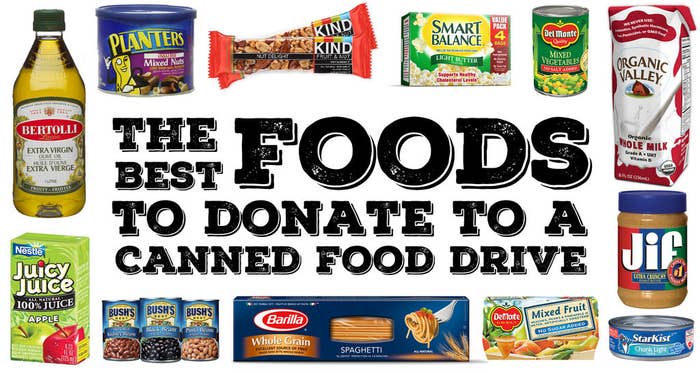 Thanksgiving rocks. It's a long holiday weekend to spend with family and friends and a chance to give thanks for a life that's good. Of course, it's also a great time to think about helping people who might not have enough to eat by donating to a canned food drive that benefits your local food bank.
Silvia Davi, chief marketing officer of Food Bank For New York City, told BuzzFeed Life that donations to area food banks, which help feed millions of Americans, are more important than ever because of cuts to federal funding of food assistance programs.
Davi adds, "Part of what Food Bank prides itself on is nutrition education and offering healthy foods to those we serve. We welcome food donations low in fat and sodium, high in protein, and rich in all the kinds of good ingredients that you would find in your own homes."
She stresses that food banks in New York and around the country are looking for healthy options to make sure individuals and families who need assistance are getting nutritious meals, so we asked nutritionists to weigh in on the best foods you can donate. And don't forget, their tips for making healthy eating choices around the holidays can apply to you too.
1.
100% Juice Drinks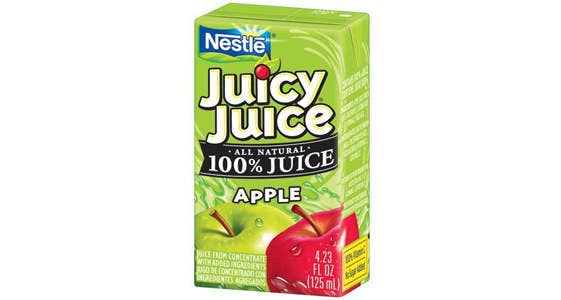 2.
Holiday Foods

3.
Low-Sodium Vegetables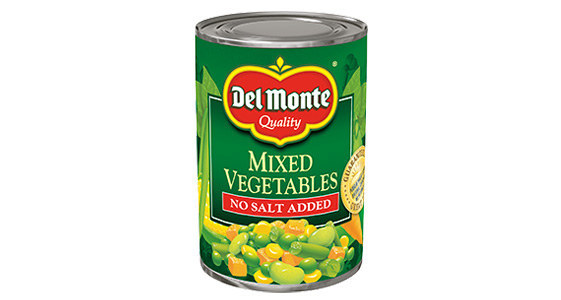 4.
Canned Tuna, Canned Chicken, and Canned Salmon

5.
Unsalted Nuts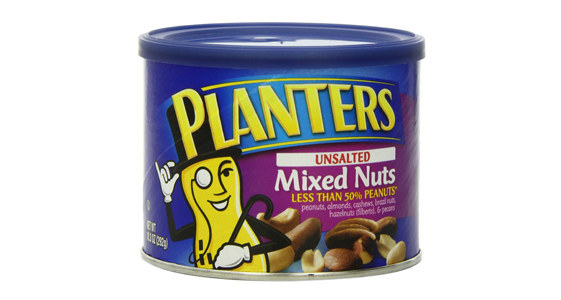 6.
No Sugar Added Fruits

7.
Shelf-Stable Milk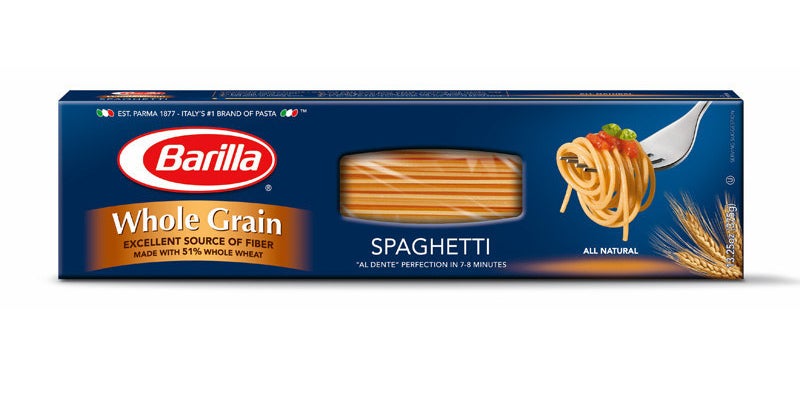 Pasta is a filling non-perishable good that goes a long way, but white pasta doesn't have a high nutritional value, so try to donate whole grain varieties if you can. Alpert says whole grain pasta is a great way to promote fiber intake. It's also easy to turn into a meal without too many extra ingredients, so this is a food bank staple.
9.
Canned Beef Stew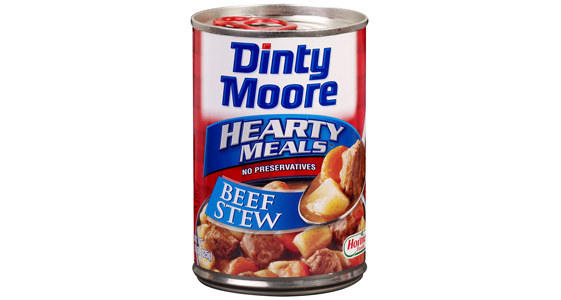 10.
Brown Rice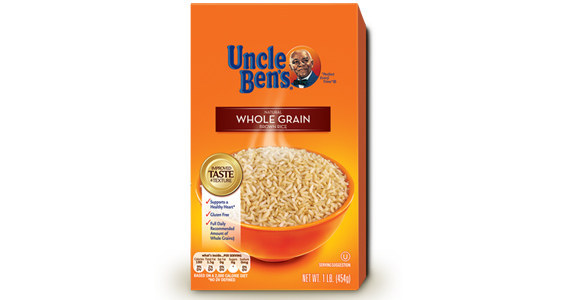 11.
Oatmeal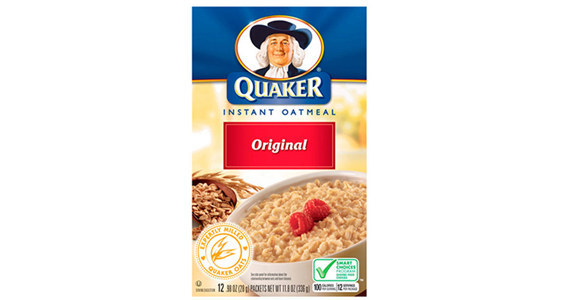 12.
Canola and Olive Oil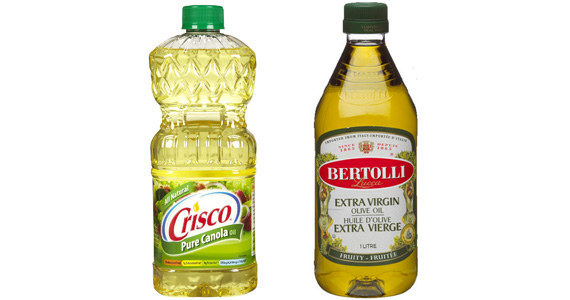 13.
Peanut Butter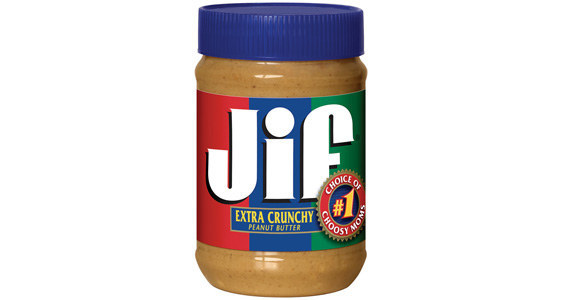 14.
Low-Sodium Soups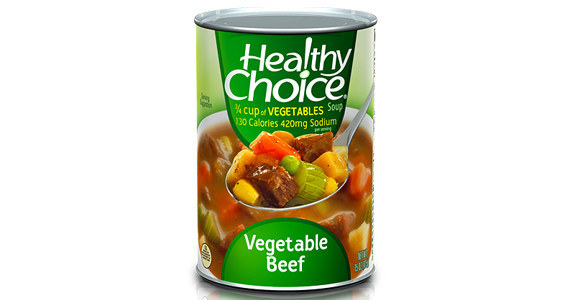 15.
Beans

16.
Low-Sugar Cereals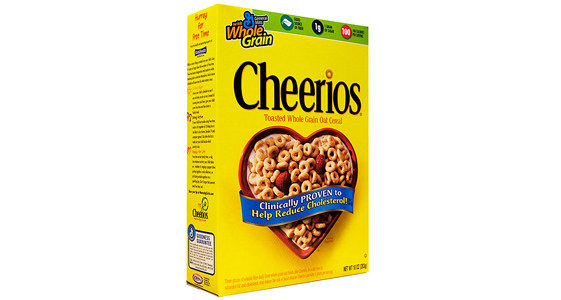 17.
Granola Bars and Popcorn