2.
Because it means your weekly money-saving mission has begun.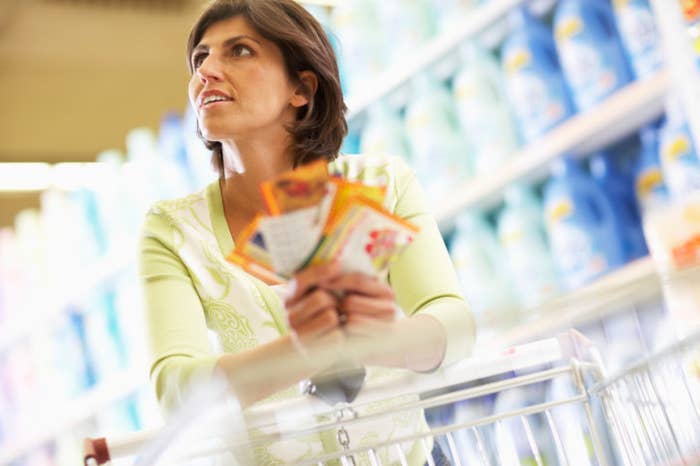 3.
You have a special pair of scissors you use every week.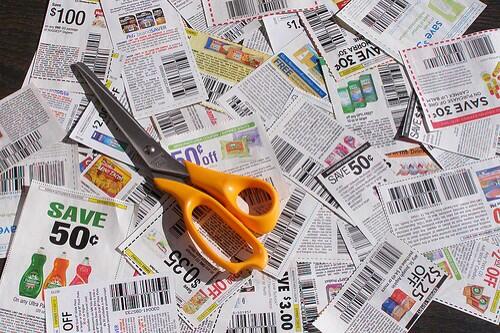 4.
Along with a small stockpile of things like toothpaste and tomato sauce.
5.
You might go to a few different stores if it means you can get a better deal.
6.
For you, walking into this store without coupons would be blasphemy.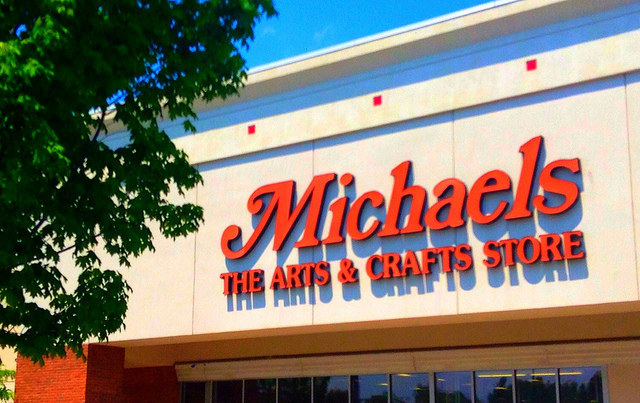 7.
Because you get so annoyed paying full price for anything.
9.
And it gives you the greatest satisfaction to see your savings on the receipt.
10.
ESPECIALLY if the cashier notices just what kind of savings hero you truly are.
11.
You know that these coupons never really expire.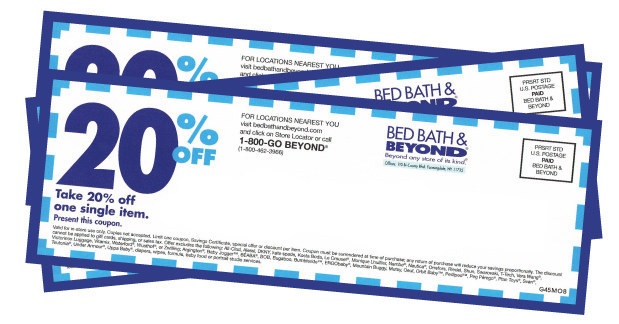 12.
And that you can use handfuls at a time.
13.
You know the different coupon inserts by name, like SmartSource, Red Plum and the P&GbrandSAVER, and you might even have a favorite.
14.
Just the sight of this is getting you excited.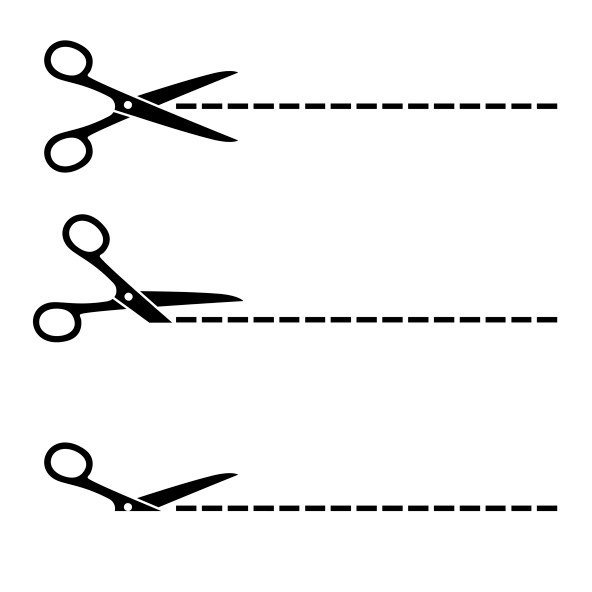 15.
You even have a special pouch to hold all your prized finds.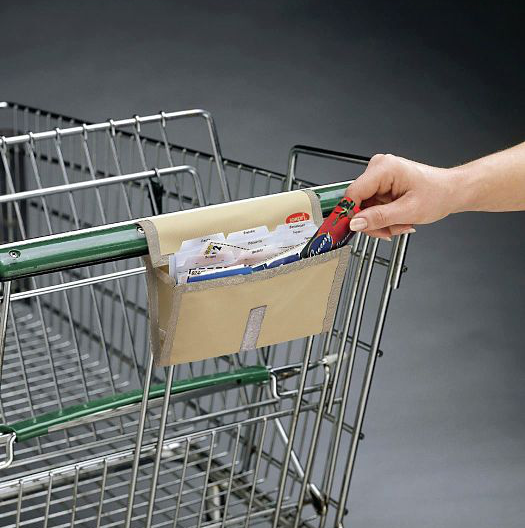 16.
You keep them painstakingly organized.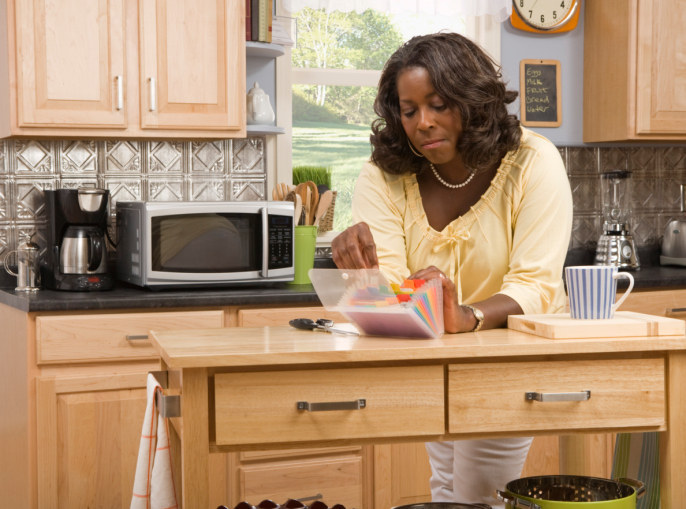 17.
And most importantly, you know this feeling all too well.