You Need To See The Coat Joe Namath Wore To The Super Bowl
Joe's giving Macklemore a real run for his money.
Joe Namath was spotted at the Super Bowl Sunday night absolutely balling out in this coat. Dang, Joe, way to keep it swaggy. He could be channeling Kramer or Cruella Deville.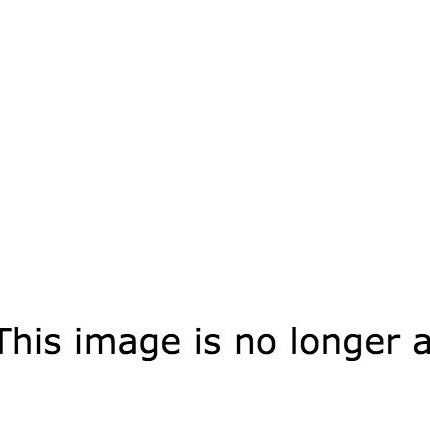 Or, as Twitter put it...