We Went To The Robot Restaurant, One Of Tokyo's Weirdest Restaurants
It's like a cabaret for sexy robots, basically.
by
,
One of the most infamous "restaurants" in Tokyo is nestled down an alleyway in the red light district of Shinjuku, one of the city's biggest neighborhoods.
It's called "Robot Restaurant" and it's basically like a burlesque club, but for robots.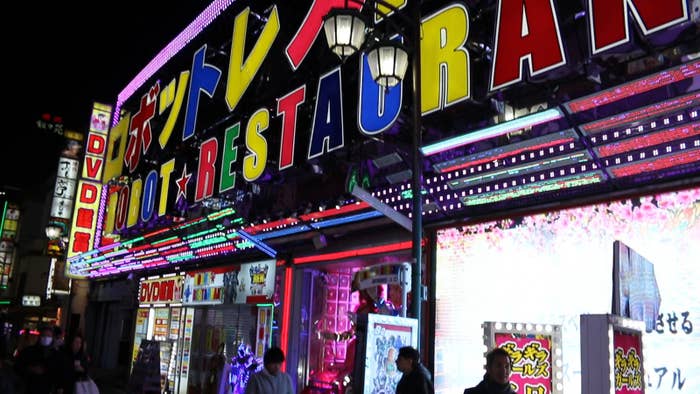 I really wasn't sure what to expect. There's a bunch online about it, but with Tokyo you never really know what you're going to get.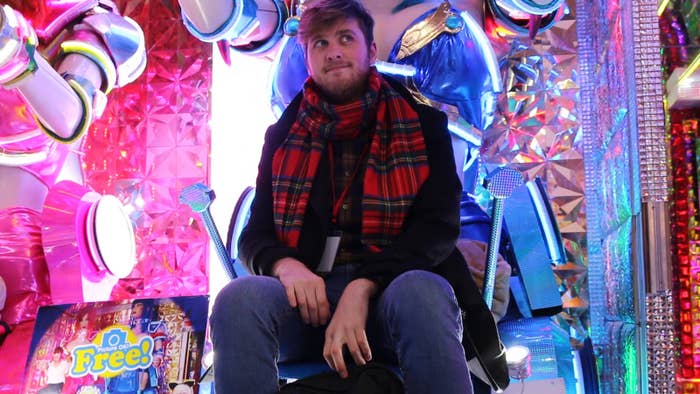 Yeah.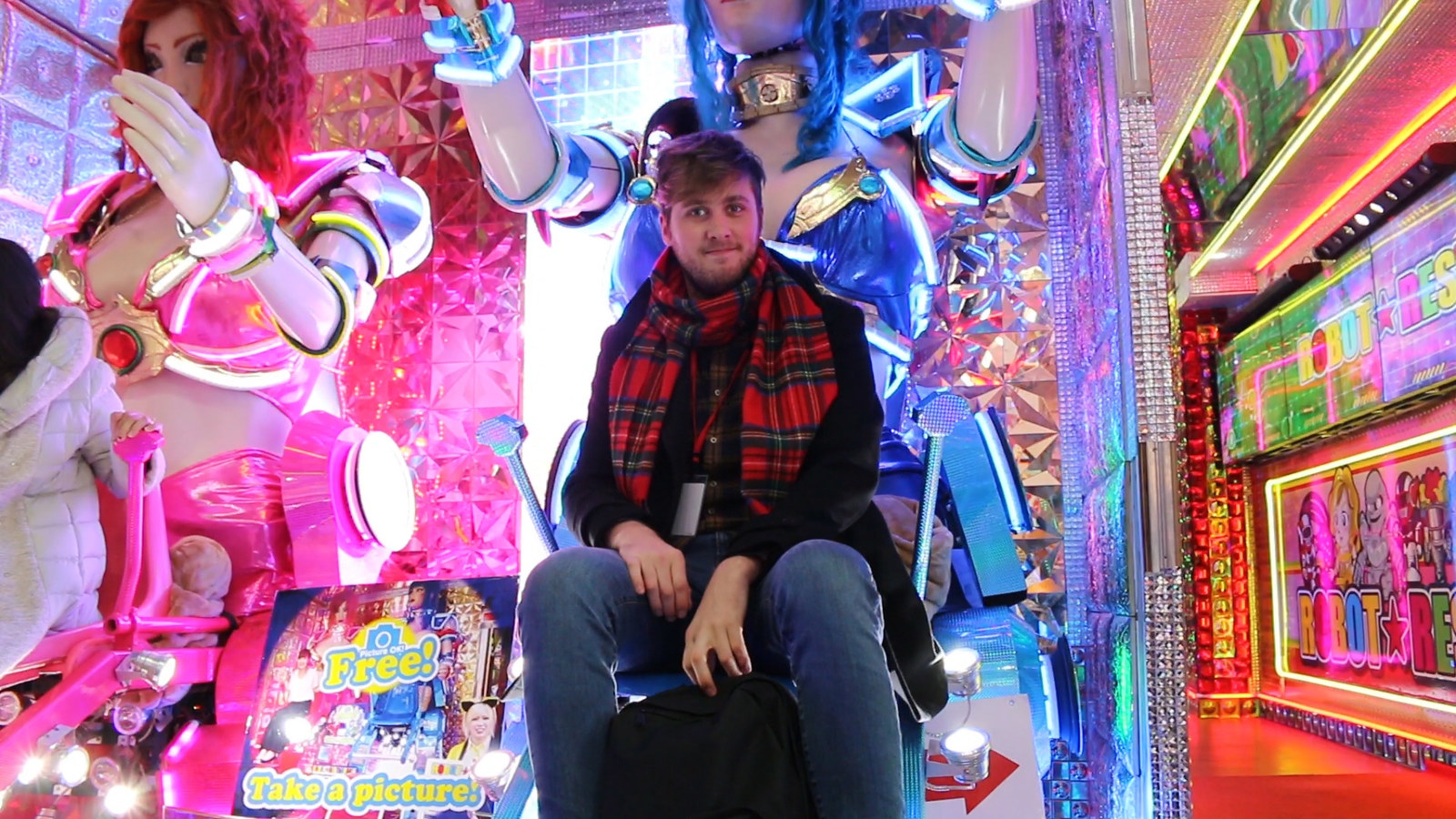 The first thing you do at Robot Restaurant is head to their waiting room. Which is totally bat shit.
Very subtle decor.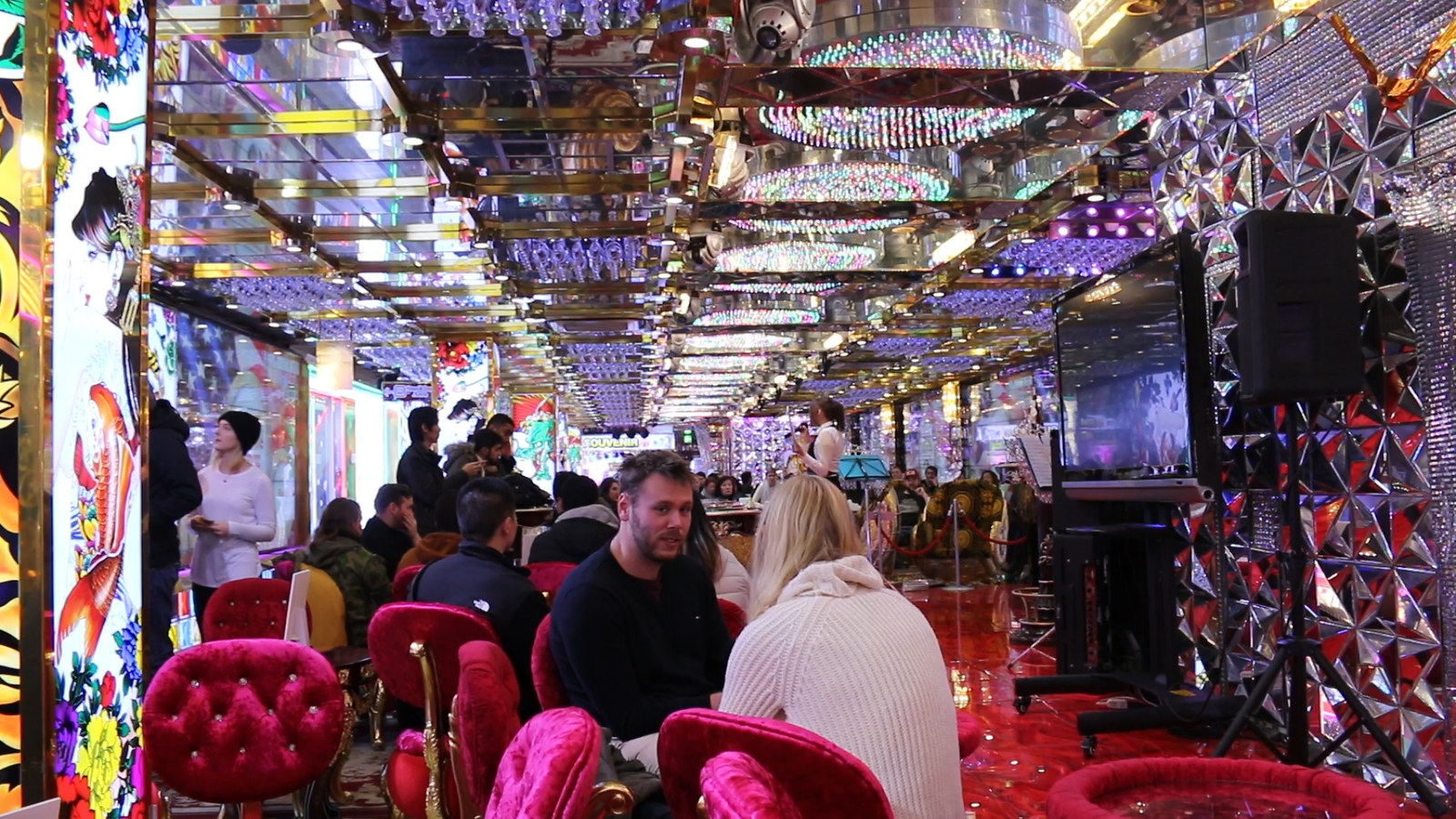 The night we went there was a performance by dudes dressed up like oni or demons.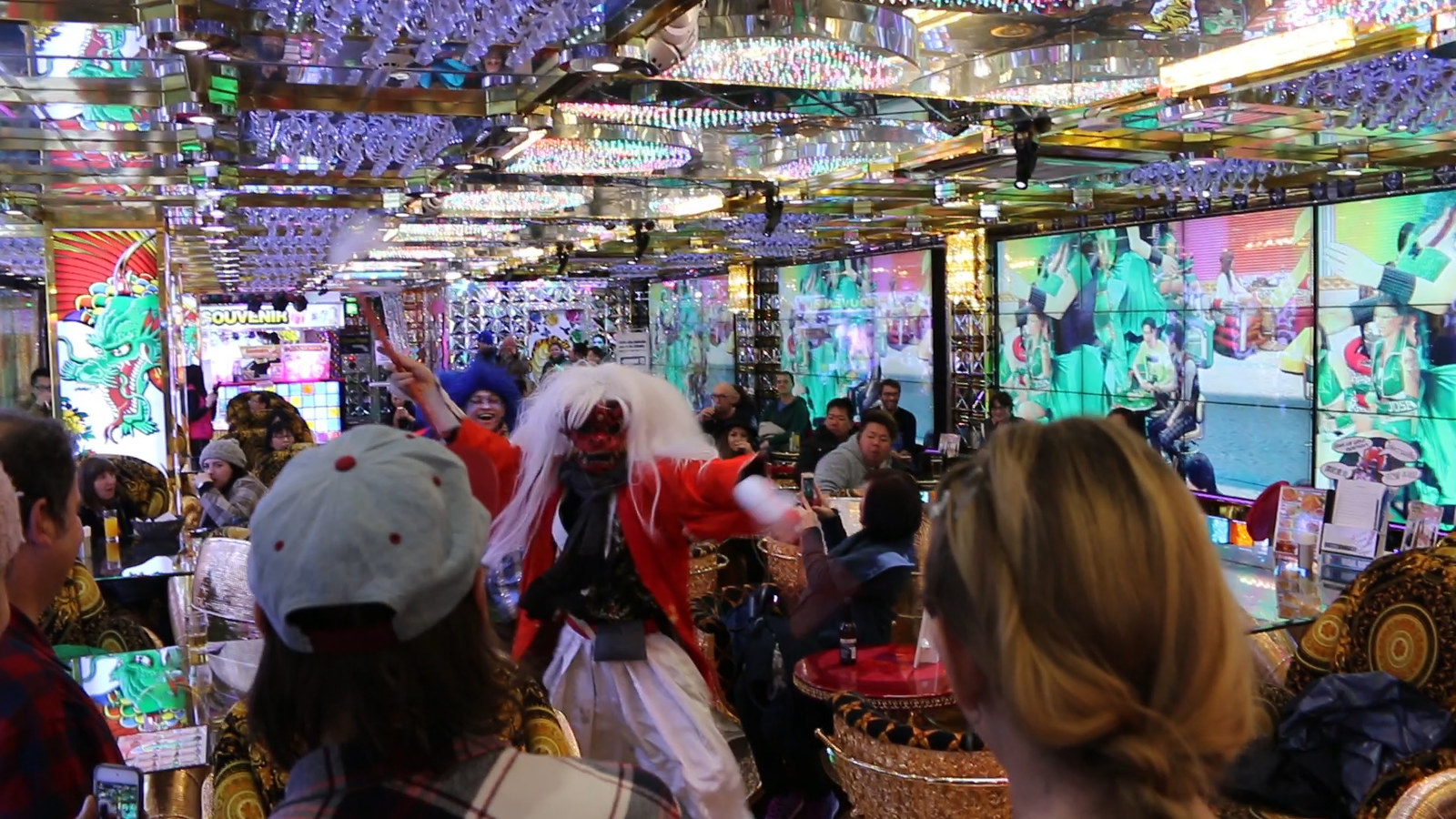 They gave everybody sake shots.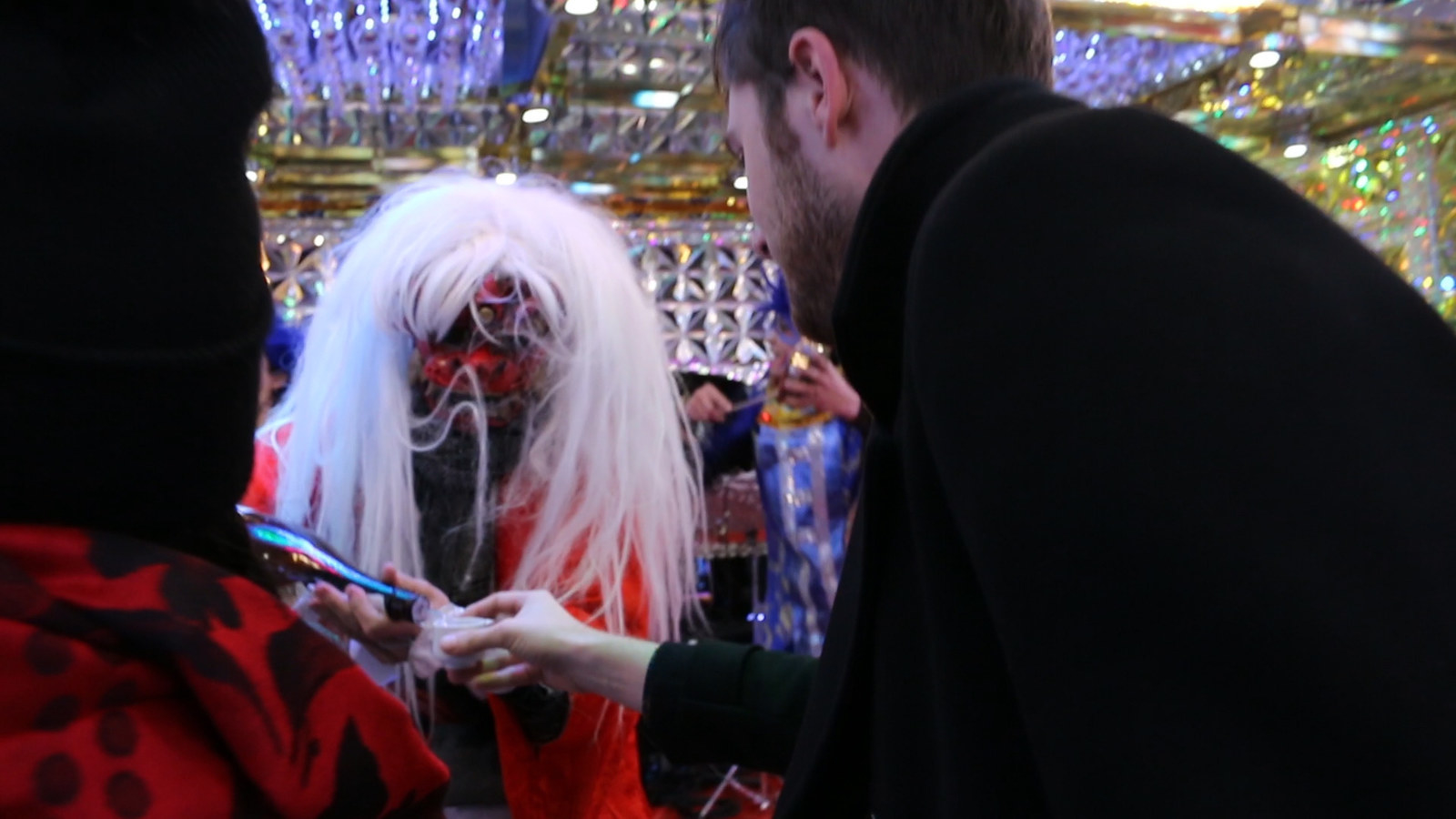 We cheers'd with a big "kampai" and headed downstairs for the main attraction.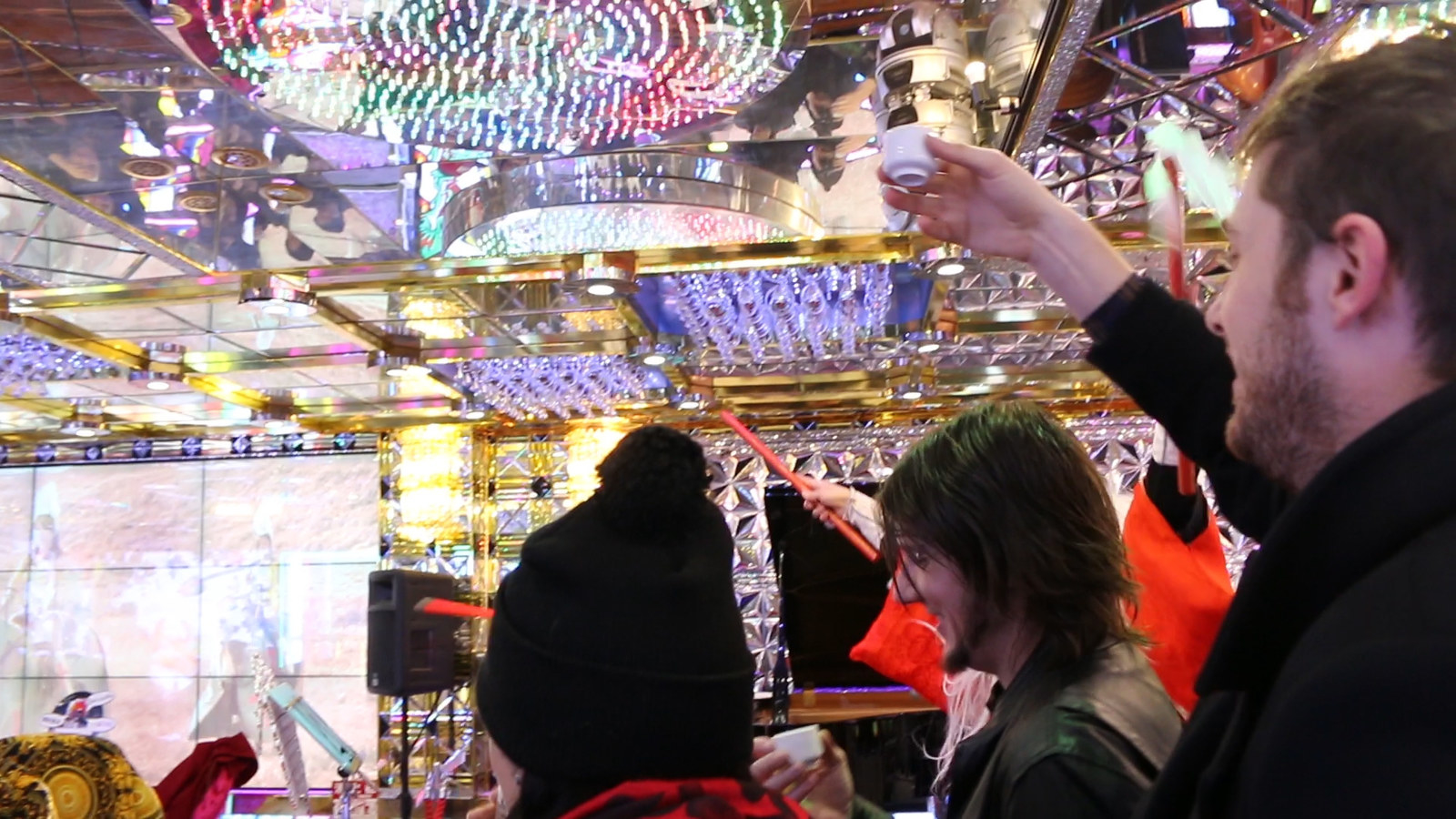 So all of the action at Robot Restaurant takes place down here. The vibe is sort of like a fight club meets a fashion show.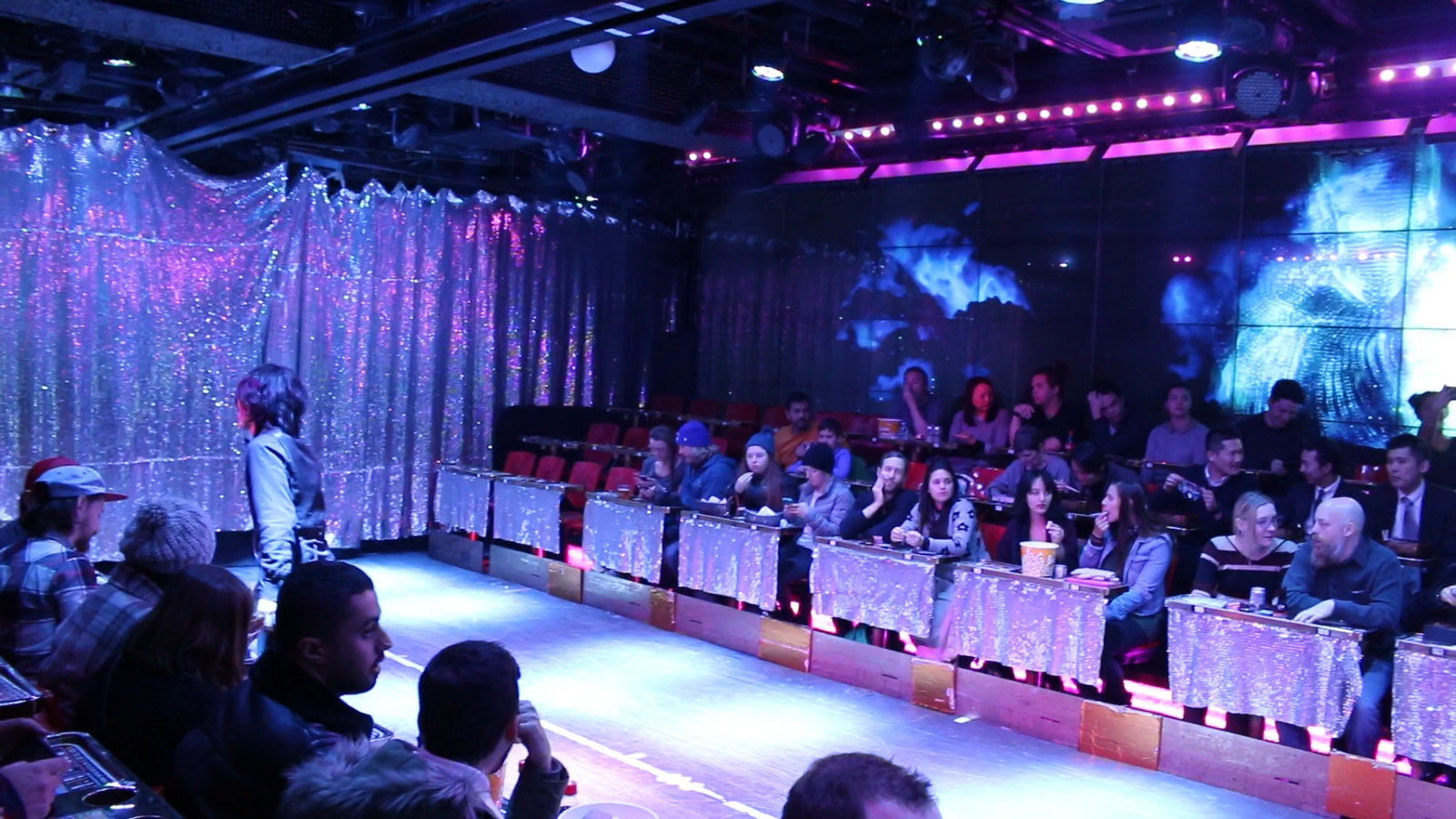 But with lots of dancing!
There's a storyline that plays out over the course of about two hours. If you were to ask me what happened though, I don't think I could tell you. There was a shark robot at one point, though.
Basically, a bunch of robots come out and fight and people jump around and there's aliens and lizards and stuff.
Also, you get to eat dinner while you watch the whole thing.
It is kind of expensive, though. A ticket runs you around 8,000 yen or about $70. And food and snacks and drinks cost extra on top of that. But Robot Restaurant is definitely like one of the top five things anybody in Tokyo will tell you to check out.
Also, they give you glowsticks.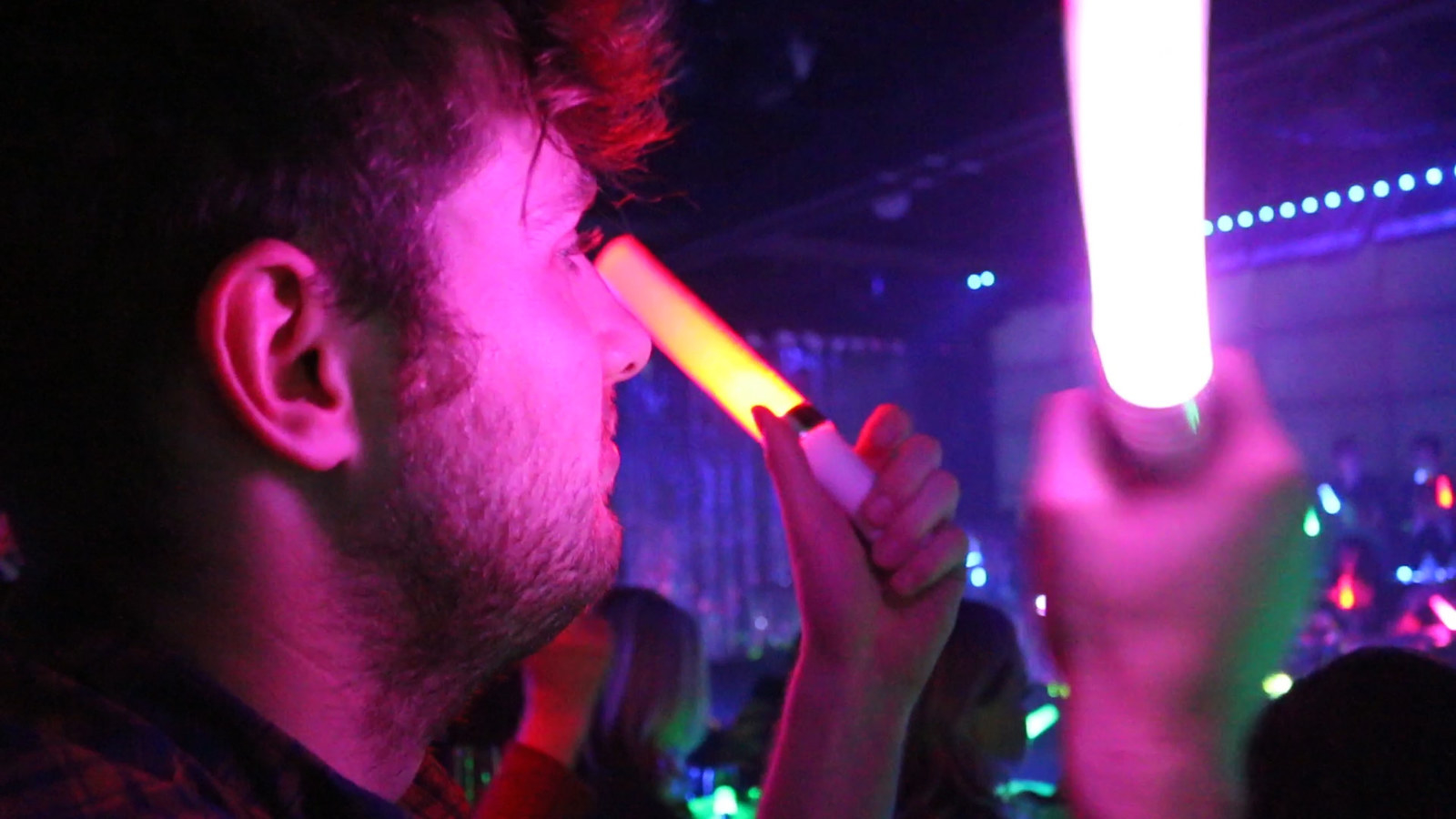 So verdict? Was it worth it? Was it totally insane?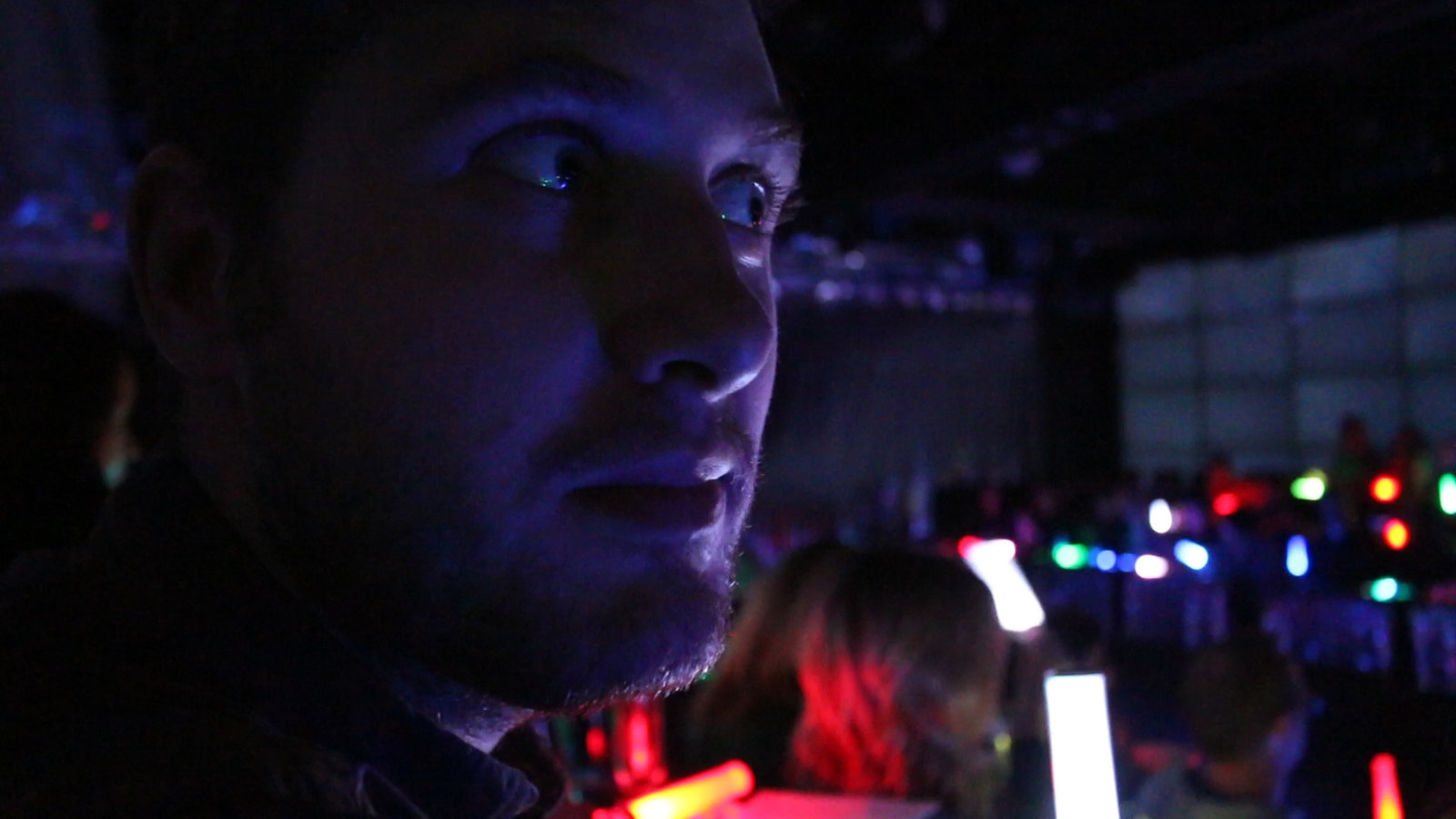 Basically, yes. It doesn't make a ton of sense, but if you're in Tokyo, it's definitely worth checking out.