We Tried Using A "Leftover Food" App And It Was Weird But Also Kind Of Great
Too Good To Go is an app that's sort of like Seamless but for food that restaurants are going to toss out anyway — and if you can get past the concept, it's kind of wild.
by
,
We tried out a new app that's launched in London recently called Too Good To Go — it's being referred to as the leftover food app. Think of it as Seamless, but instead of getting regular food delivered, you use your phone to reserve leftover food at restaurants.
The way it works is you pick a restaurant in your neighborhood — if there are any that are participate with the app — reserve a spot, and then walk in at the time they tell you to, and pick up your food.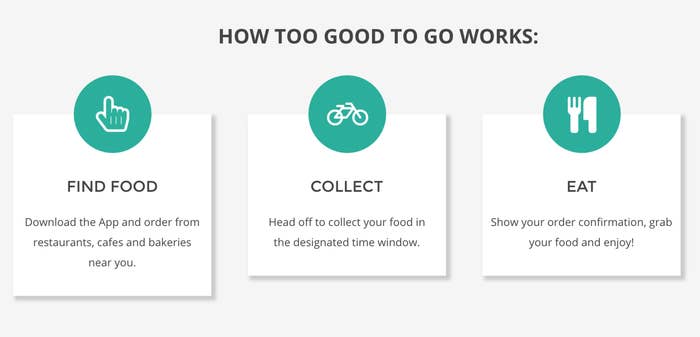 Restaurants in our area usually asked people to come in sometime between 3:30 pm. and 5:30 pm.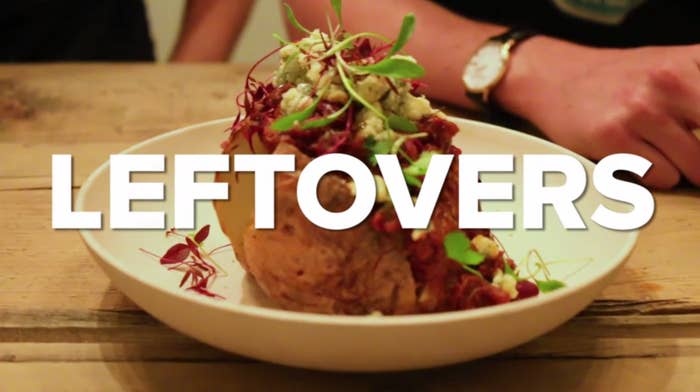 The actual process of getting your food is a little awkward. It's a new app, so a lot of the exchange was spent explaining what the app was and then sort of figuring out what we were going to take home.
BuzzFeed News reporters Ryan and Kassy tried out four restaurants near BuzzFeed's UK office and it was shockingly great.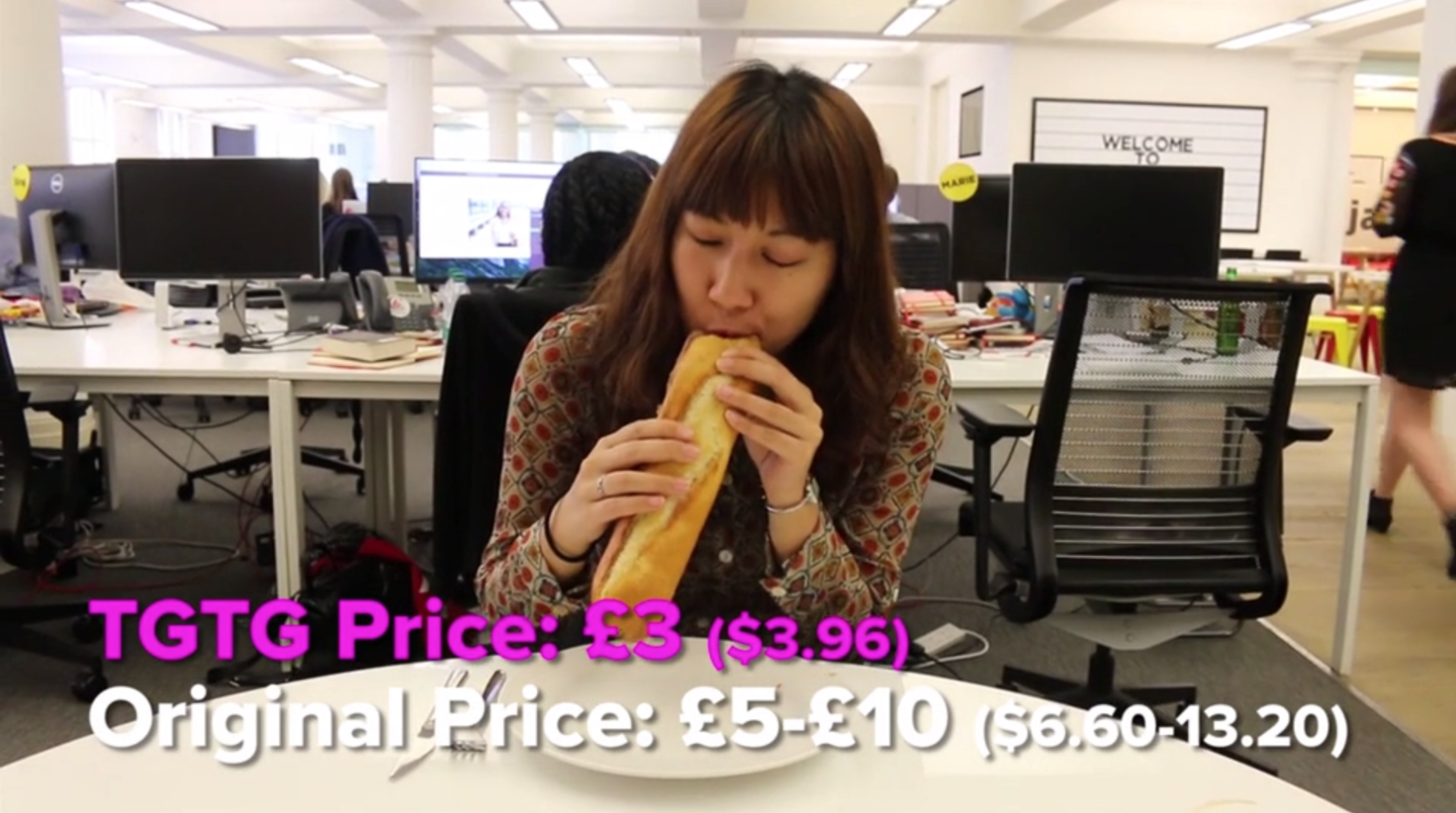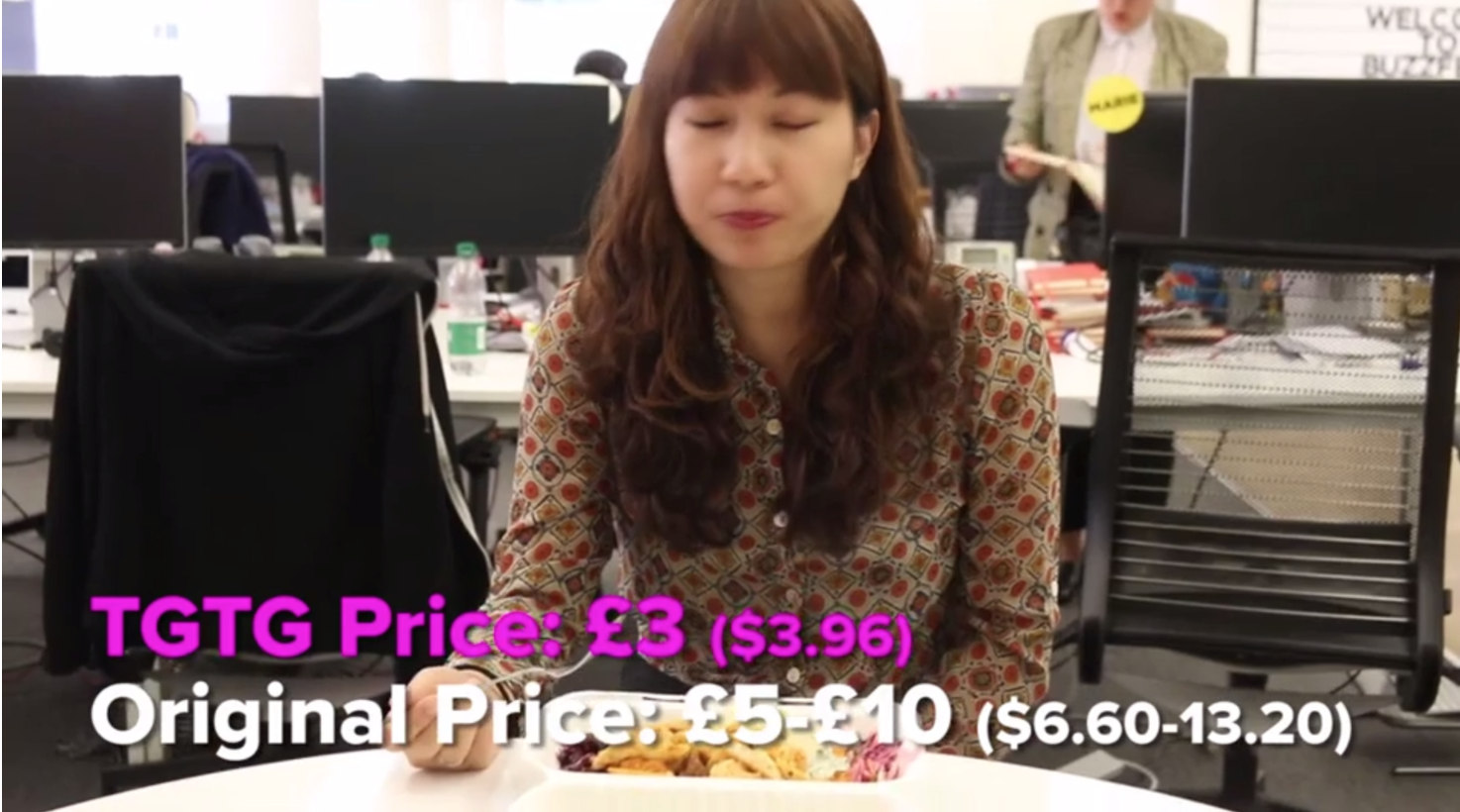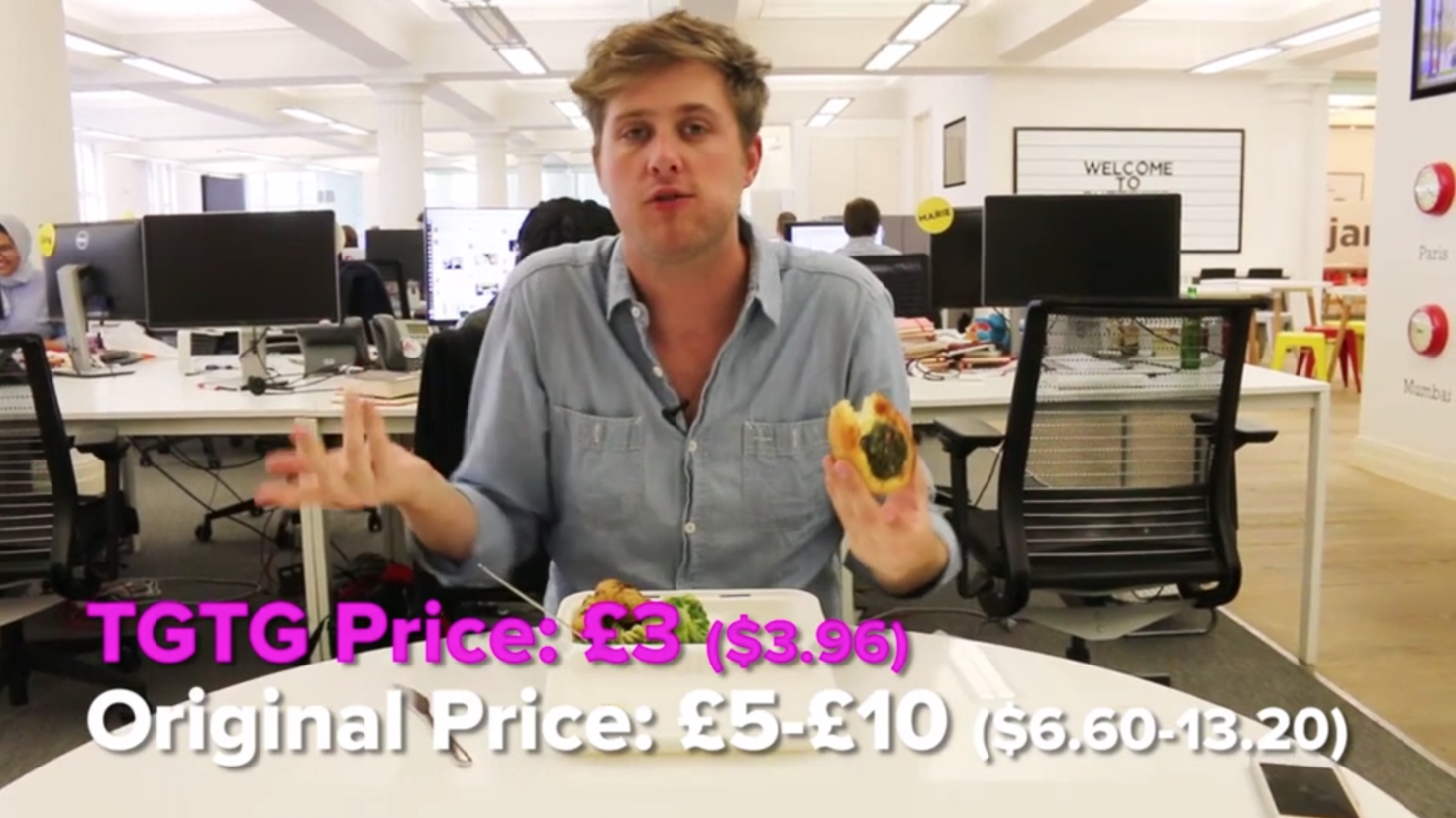 So, the food's good. But what about the other side of things?
Like, for instance, one, how is this app making money? Isn't there something else that could be done with all this food? Do the founders of the app really think that this is the type of thing that could catch on?
We actually had a chance to chat with the app's founders, Chris Wilson and Jamie Crummie. They helped clear up a few of our questions about this whole weird thing.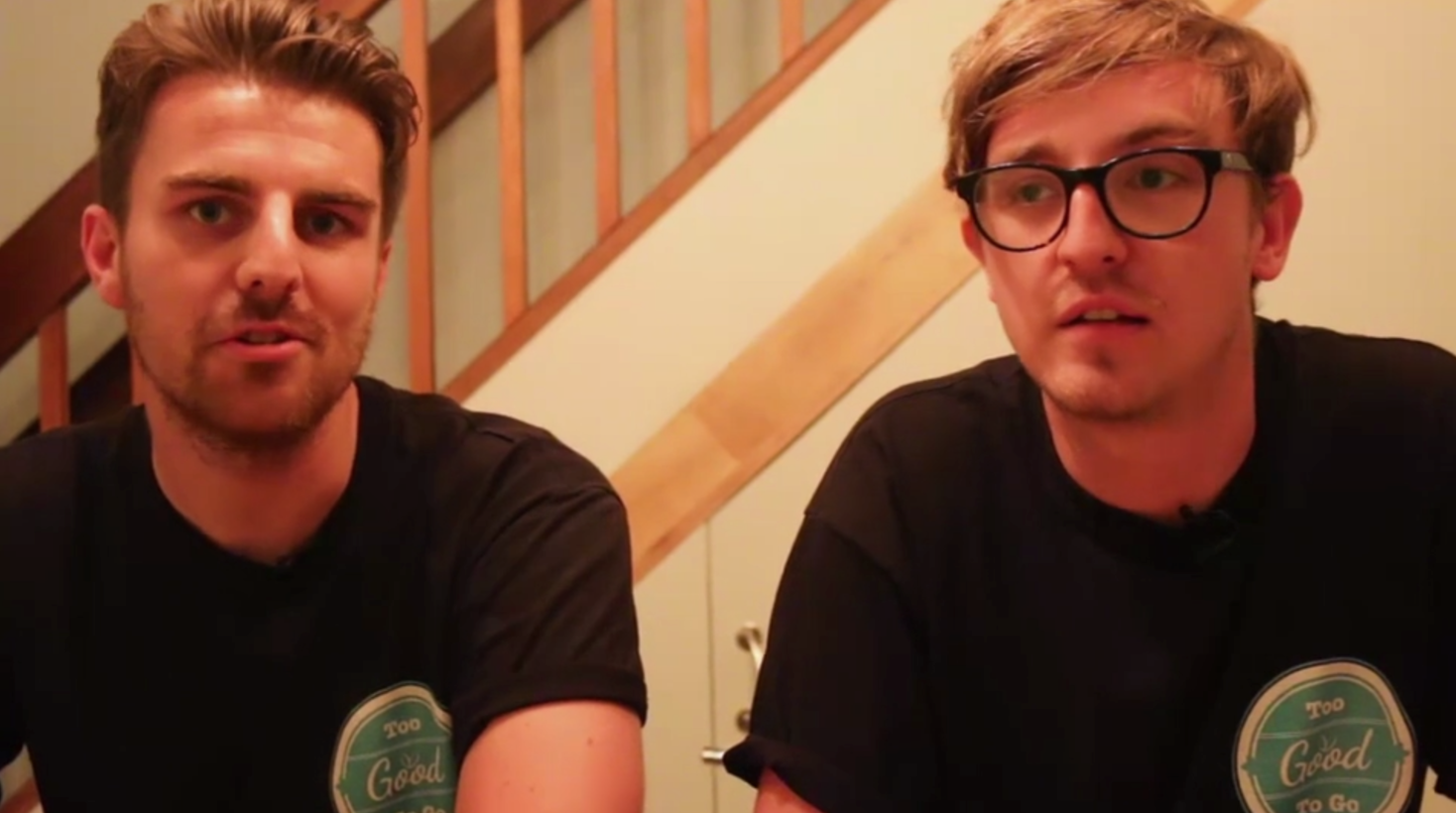 Their focus is on eliminating food waste. Most restaurants don't have the money to integrate a responsible and sustainable food disposal system. So basically, Too Good To Go is like a smartphone-powered garbage collector and it turns you into the landfill...so to speak.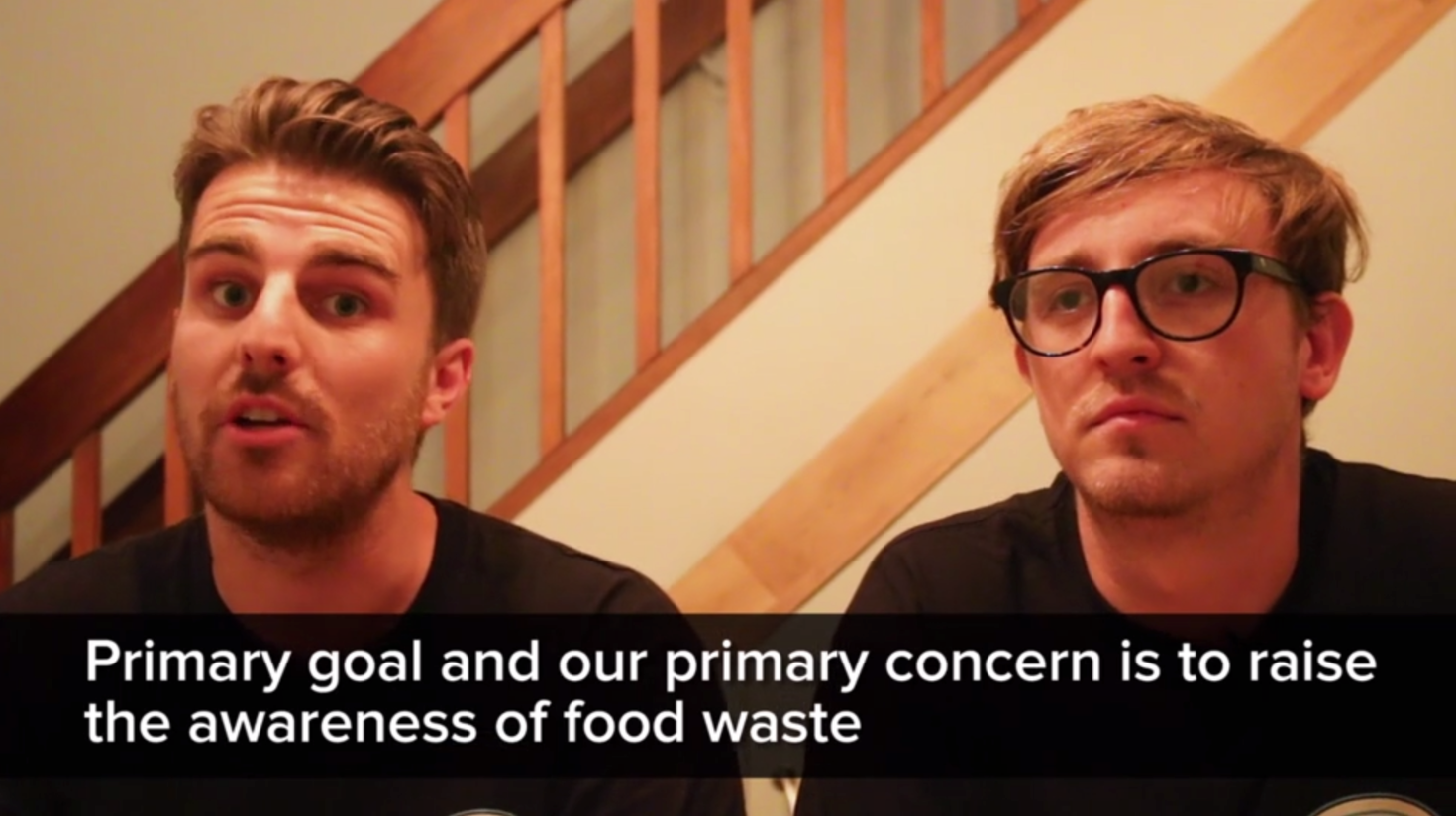 They stressed to us that they want to eliminate food waste first — the fact that it's a pretty decent way to get cheap food is just an added bonus. We asked them if they cared if the app was successful overall, and they said they don't need to make a profit — just as long as it was helping change people's mentalities about food conservation.
The company also provides free food for over 50 homeless shelters. And you have the option of using the app to donate food yourself, as well.
So, final thoughts?