Utah Juice Bar Charges Liberal Customers A Dollar Extra For Smoothies
The "I Love Drilling" Juice Bar in Vernal, Utah proudly tacks a surcharge on to the smoothies they make for openly liberal customers.
This is George Burnett, he runs the "I Love Drilling" Juice Bar in Vernal, Utah.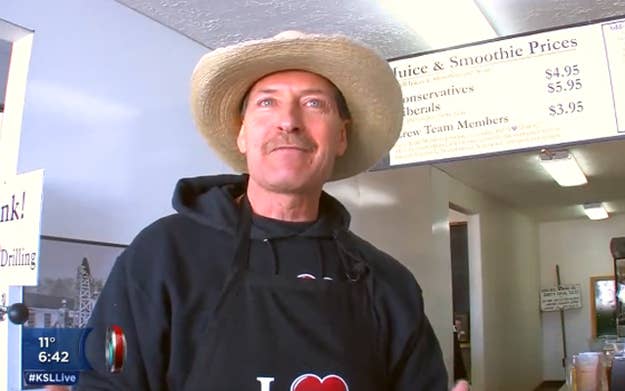 After five years in Vernal, Burnett has become something of a local celebrity for his controversial juice bar.
At the "I Love Drilling Juice Bar" liberal customers pay an extra dollar for smoothies.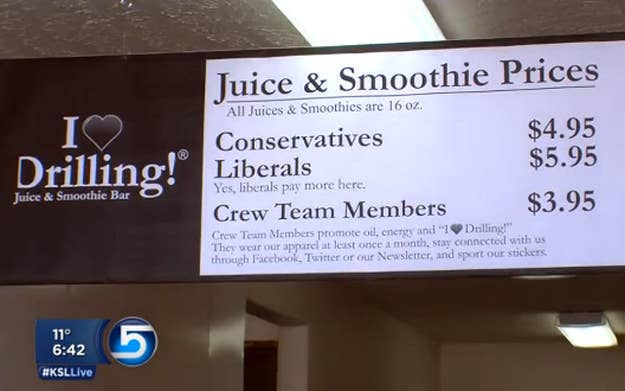 The extra dollar that liberal customers pay is donated towards "conservative causes."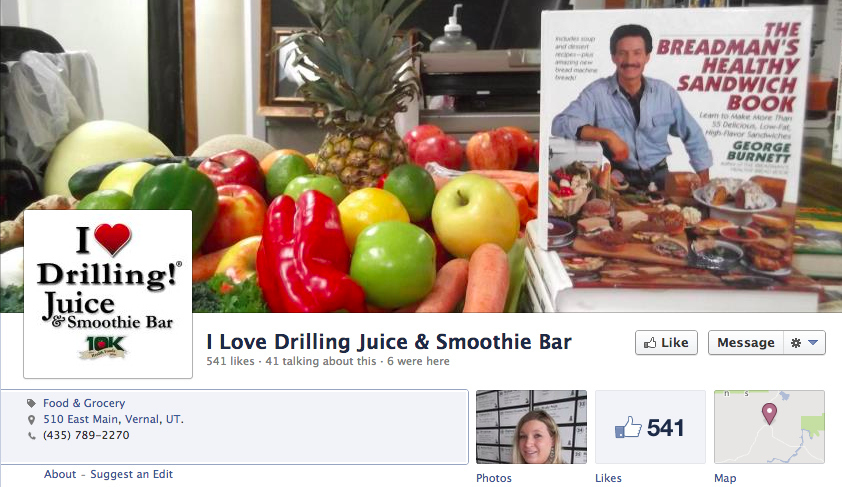 His facebook page is full of positive comments with only a few detractors to Burnett's pricing structure.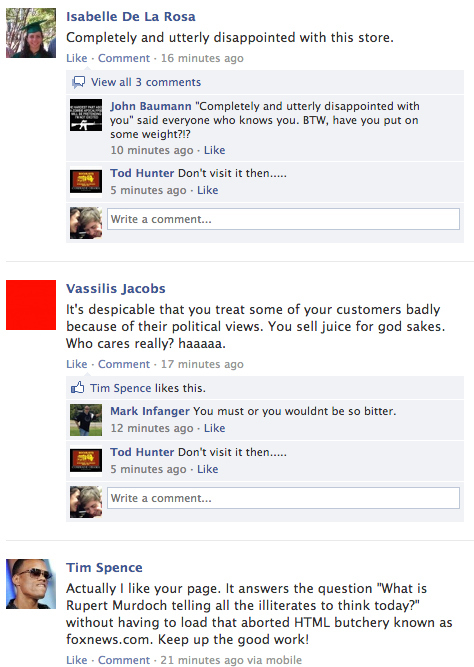 Burnett told local affiliate KSL5 that his pricing hasn't affected business at all:
"I'm very open about it, very public about it, that I'm going to charge them a little bit more, and I have liberals come in and pay the extra dollar surcharge," Burnett said, referring to his unique pricing structure.
...

"Really what I'm focused on is the fiscal differences between big government/small government and liberal ways, as far as entitlements and spending," he said. "We have a fiscal problem in this country. We've got to deal with it or we don't have a country, so to kind of help make that point, just a little bit, I charge (liberals) just a little bit more."