Joel Burger y Ashley King son novios desde que fueron juntos a la universidad en New Berlin, Illinois. Se conocen desde kinder.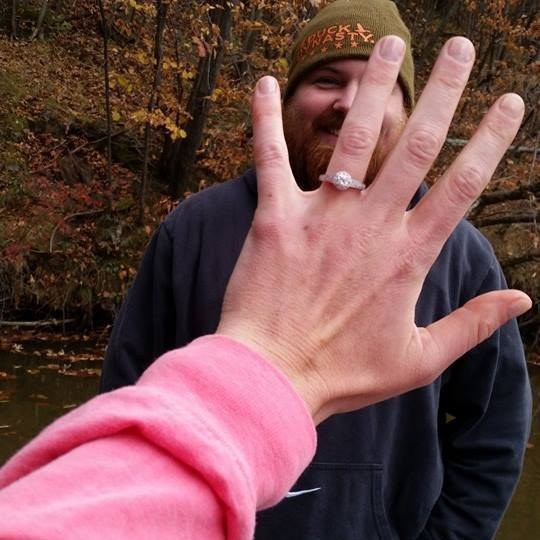 Hace una semana, el State Journal-Register anunció que la pareja estaba comprometida.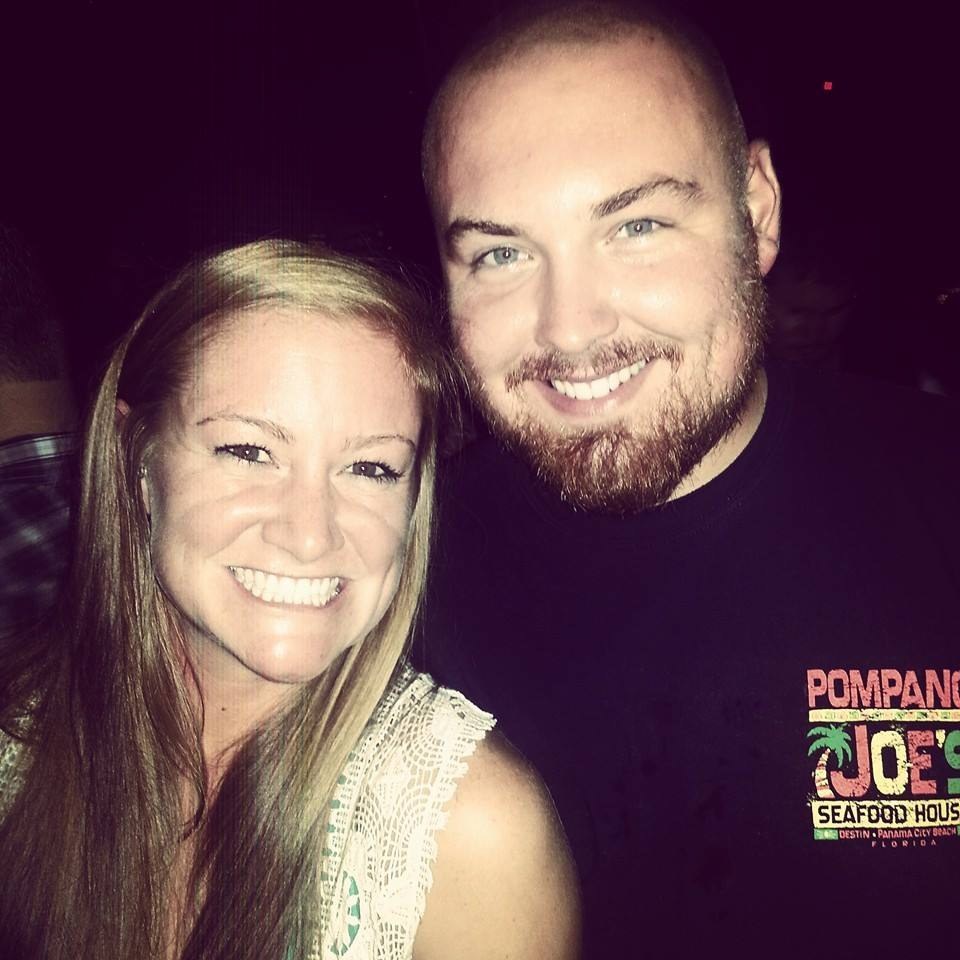 Y bueno, la noticia del casamiento "Burger-King" llegó Burger King (la empresa).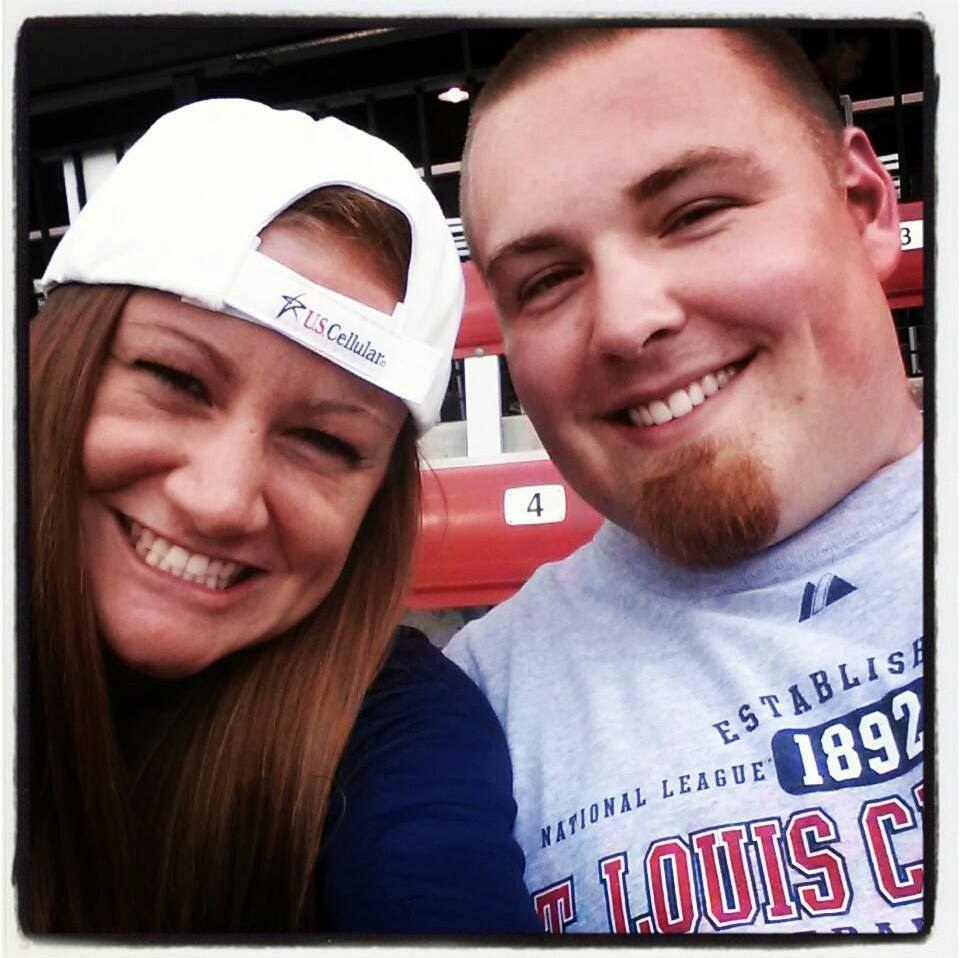 Burger King llamó a la pareja por Skype para felicitarlos.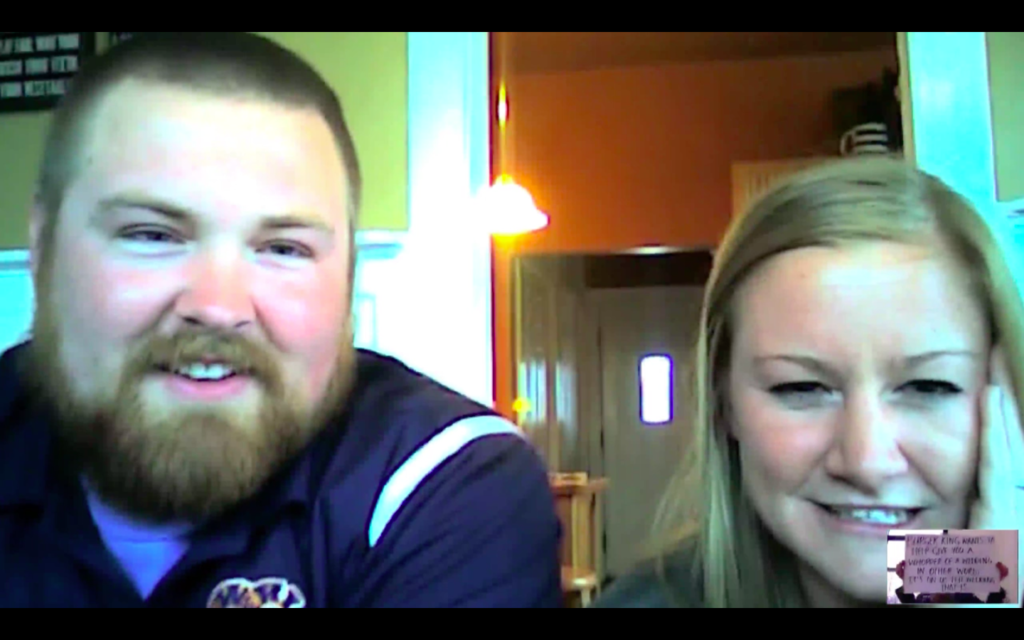 Y también sorprenderlos con la noticia de que la empresa pagará por toda la boda.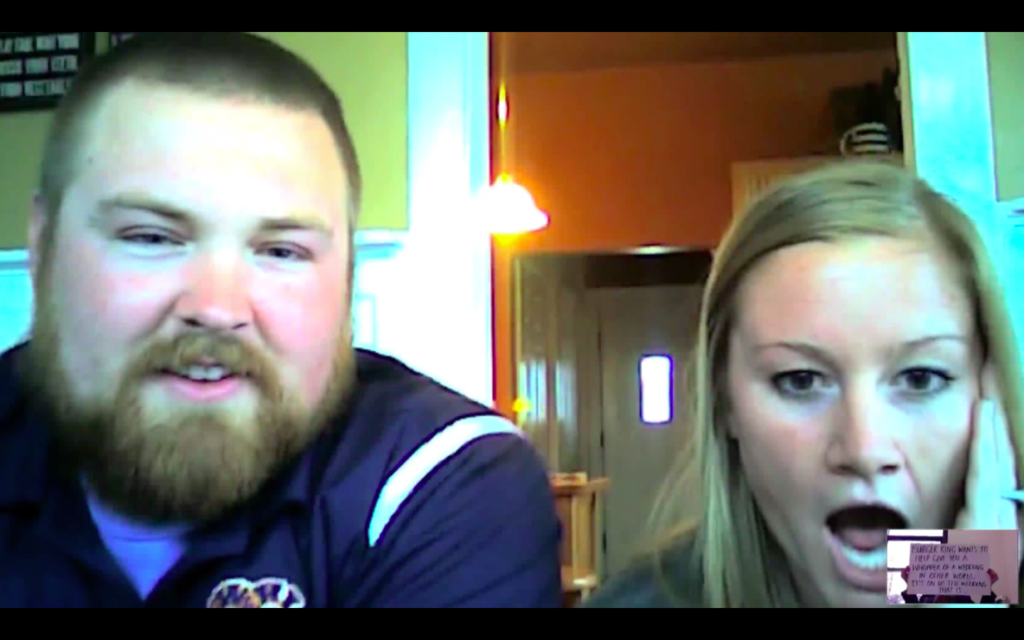 "Cuand Burger King Corporation se enteró de las buenas noticias de la pareja Burger-King, sentimos que debíamos festejar con ellos" un empleado de Burger King le dijo a BuzzFeed. "Fue el destino: Ellos se encontraron y la historia nos encontró a nosotros"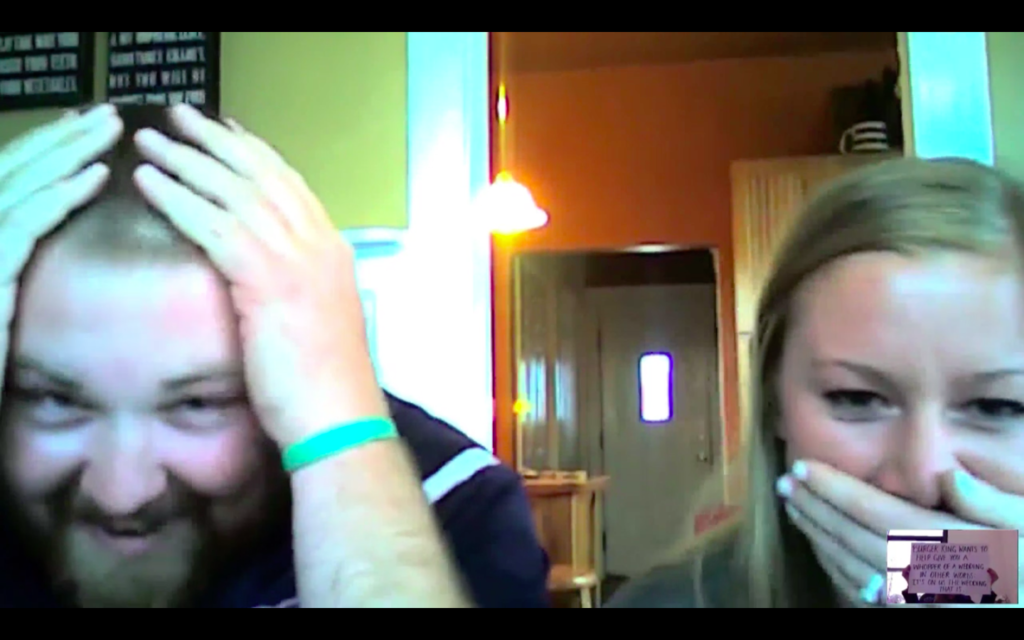 La pareja le dijo a State-Journal Register que están sorprendidos con la generosidad de la cadena de comidas rápidas.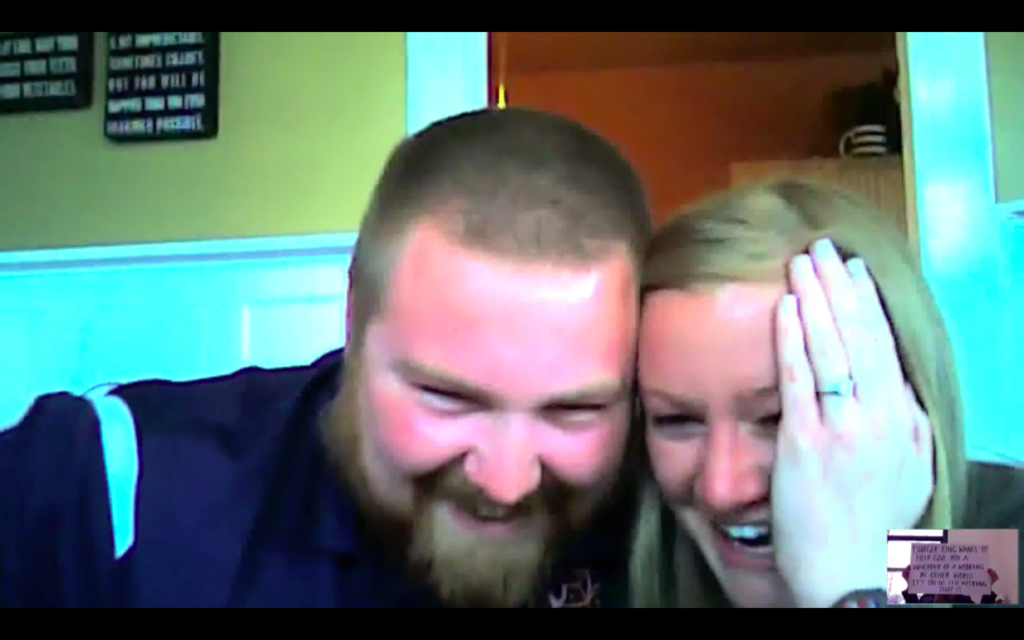 "Lo único que les pedimos es que sean felices para siempre," dijeron desde Burger King. "Y que talvez nombren a su primer hijo Chicken Fry."
Looks like there are no comments yet.
Be the first to comment!