A magnitude-6.9 earthquake shook the Pacific coast of southern Mexico on Monday morning.
The quake hit at 6:23a.m. in the northeast of Puerto Madero, near the Guatemalan border.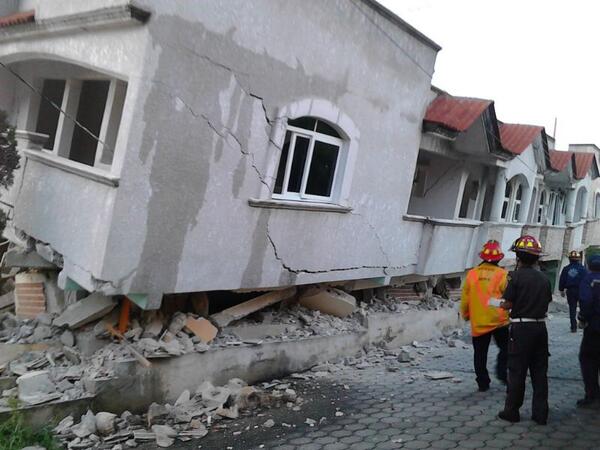 In Mexico City, buildings and lamp posts swayed, but it was felt more strongly near Tapachula, Mexico.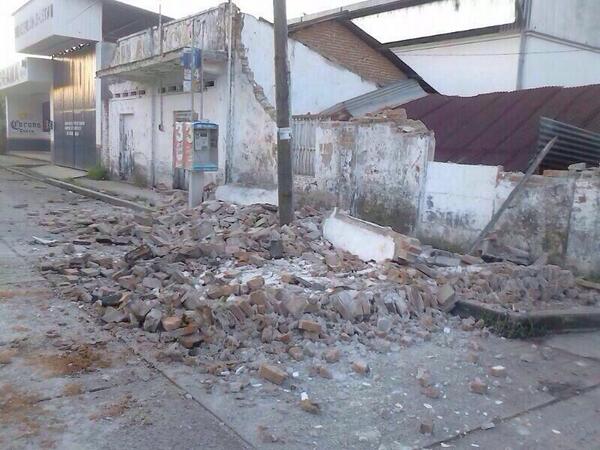 Two people in Guatemala were reported dead, with one person reported trapped under a wall in the area near San Marcos, Guatemala.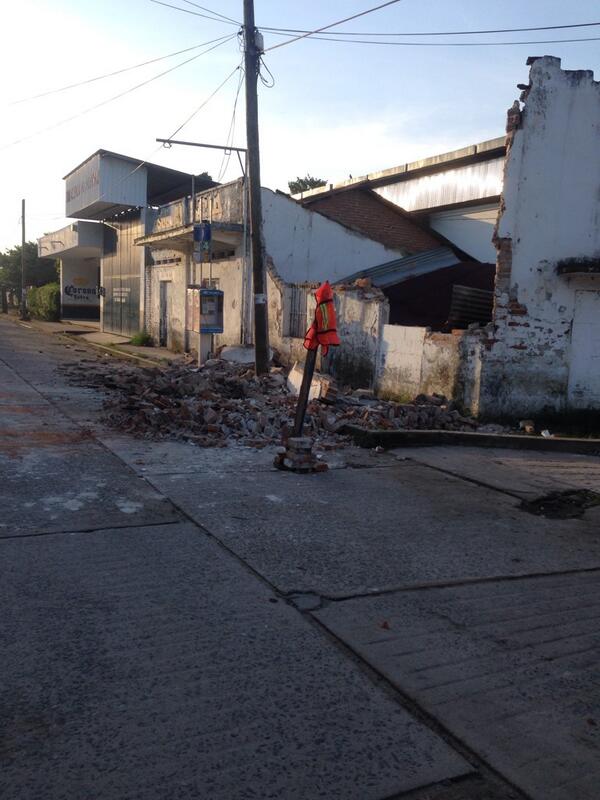 Twelve people were hospitalized and 50 houses were evacuated. The same region was hit by a 7.4 magnitude earthquake in 2012 that killed 48 people.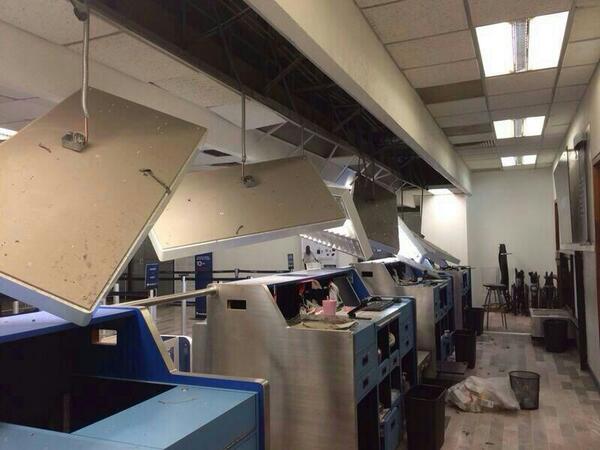 At the center of the quake in Chiapas, Mexico, the Red Cross is treating frightened survivors.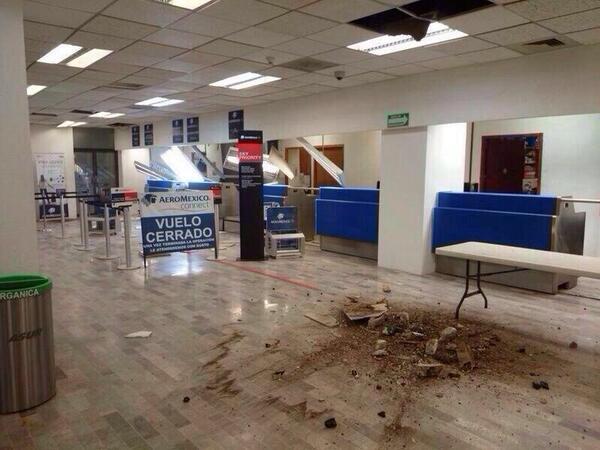 Ryan Broderick is a reporter for BuzzFeed News and is based in London.
Contact Ryan Broderick at ryan@buzzfeed.com.
Got a confidential tip? Submit it here.