This Couple Took An Amazing Indiana Jones-Themed Photo To Celebrate Their 21st Wedding Anniversary
Is there a better way to celebrate over two decades of adventure?
Meet Ken Thomas, he's a wildlife enthusiast and an amateur photographer from North Carolina. He's also got a totally bad ass personal style. In June, Ken bought a 2014 Ural Gear-Up, which is pretty close to the type of motorcycle Indiana Jones rides in Indiana Jones and the Last Crusade. Which worked perfectly for the photo he and his wife Vicki took to celebrate their 21st anniversary. Ken told BuzzFeed that the original plan was to recreate the famous scene where Sean Connery and Harrison Ford bicker at each other, but they couldn't keep a straight face when they looked at each other.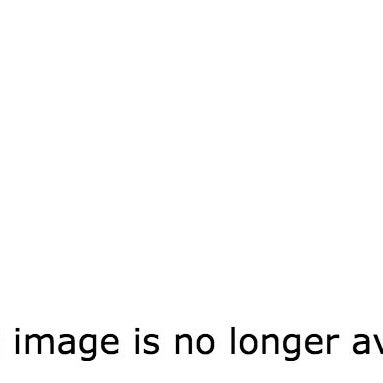 Every year they take a photo together, this one was the least serious one they've done. After the shoot was over, Ken dropped the photo on Facebook and Reddit and everyone predictably loved it. Ken finds all the comments about his resemblance to Sean Connery especially funny, saying if you knew him you'd know he isn't nearly as suave. Although, if you ask me, he seems pretty cool.