Joe Marttila and Ili Buenrostro are just your average newly engaged couple from Ocoee, Florida.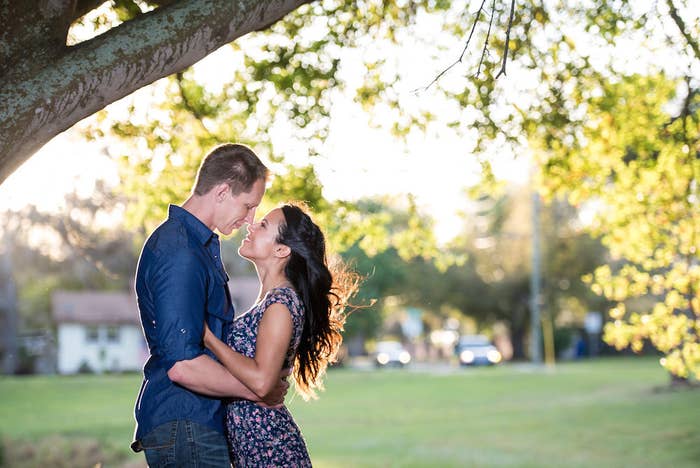 With one slight difference...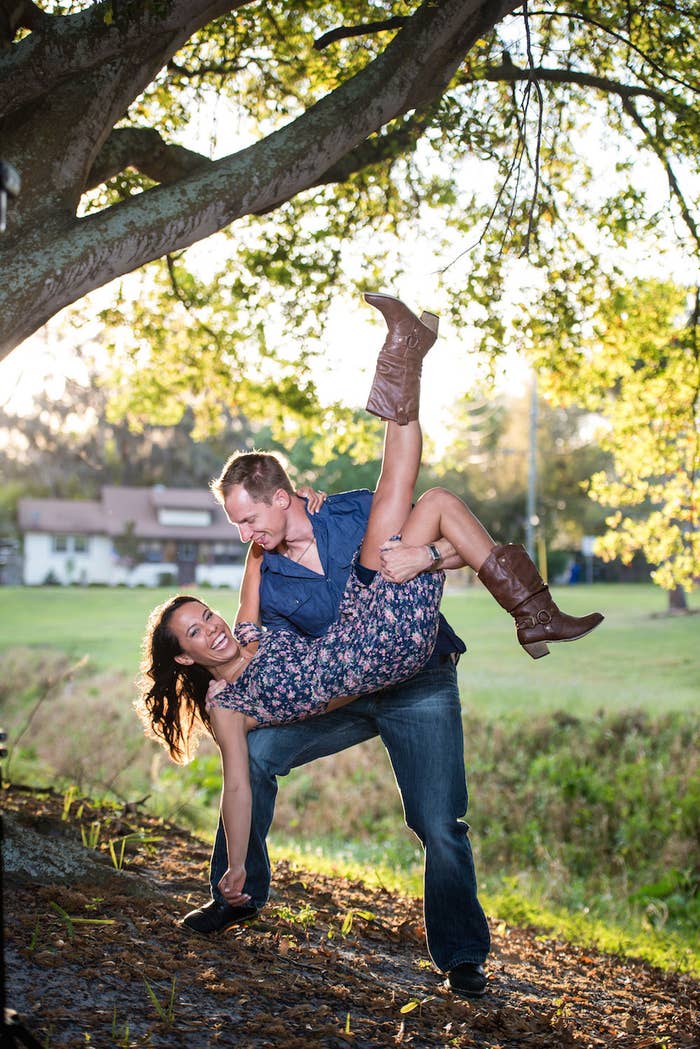 They're basically superheroes.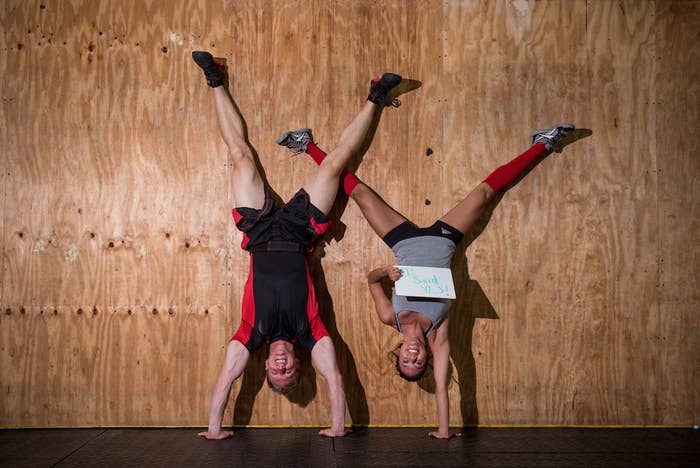 To celebrate their love of each other and their love of CrossFit, they decided to shoot their engagement photos somewhere a little more fitting for their personalities: CrossFit High Intensity in Ocoeee.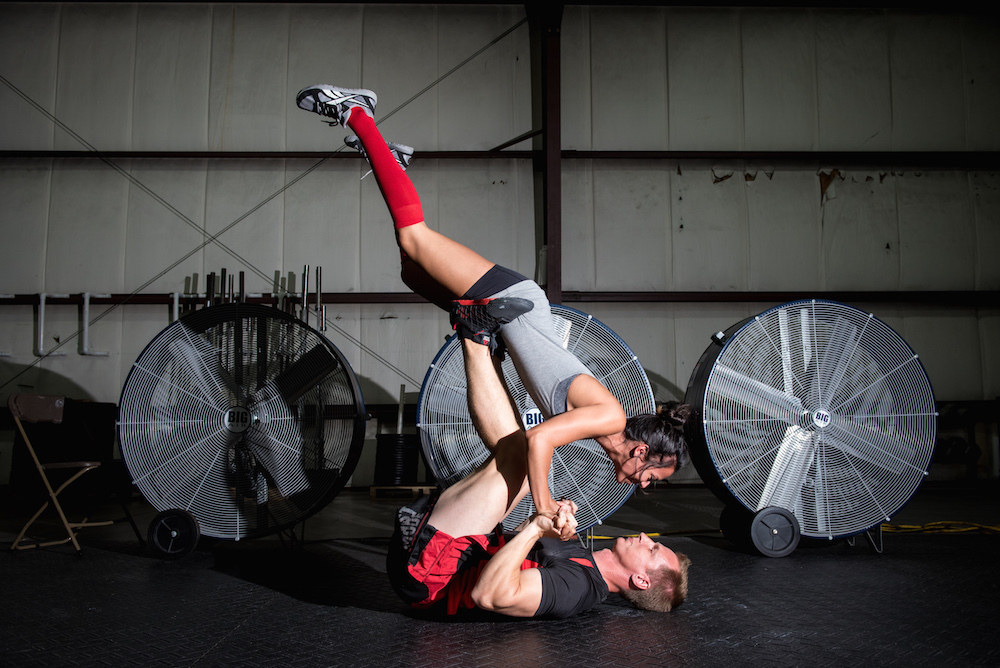 "Joe mentioned they had thought about doing a few shots at the gym," photographer Cricket Whitman told BuzzFeed. "I loved it. It wasn't about showing off what they can do, but really about them as a couple."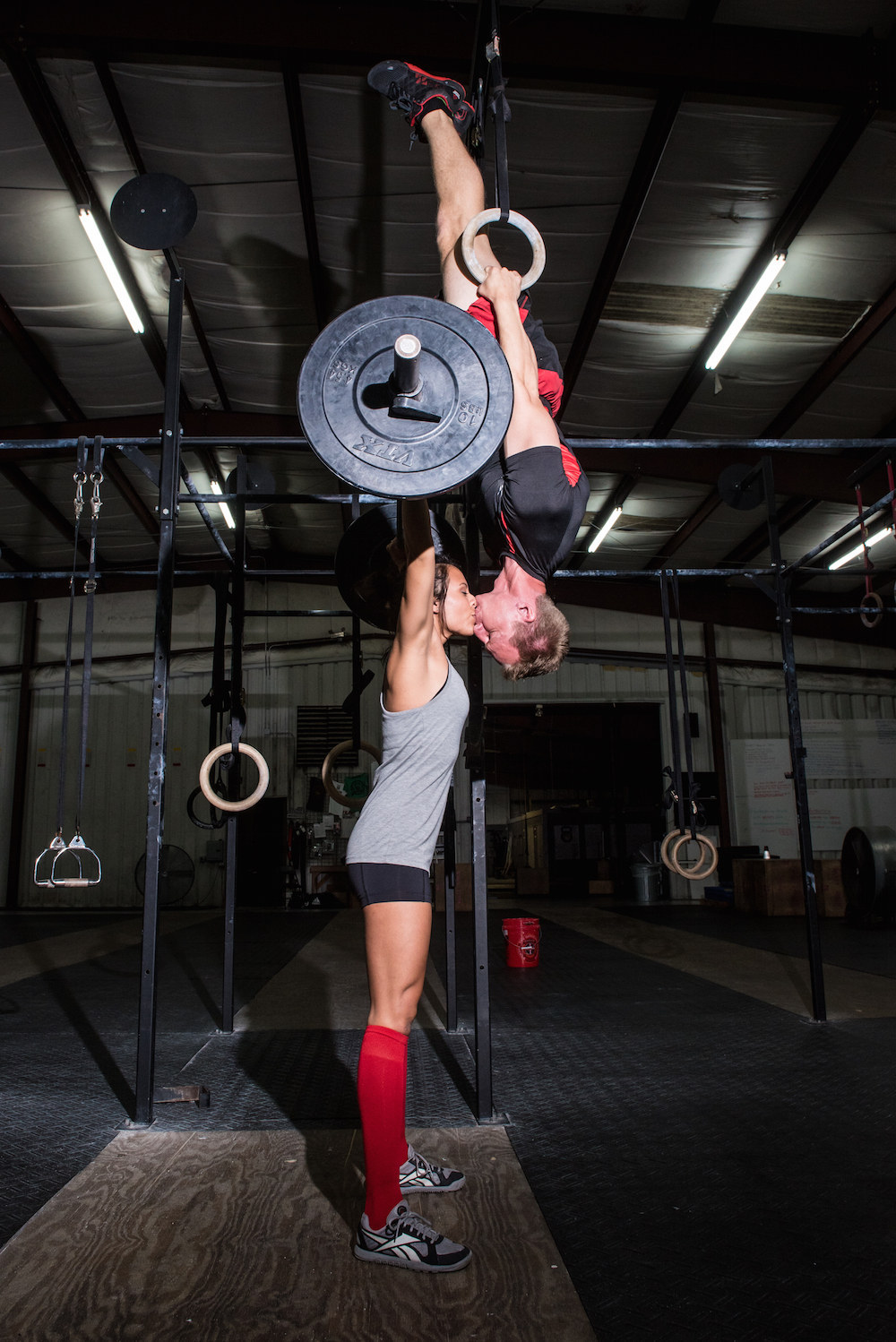 Right, yes, of course, not showing off.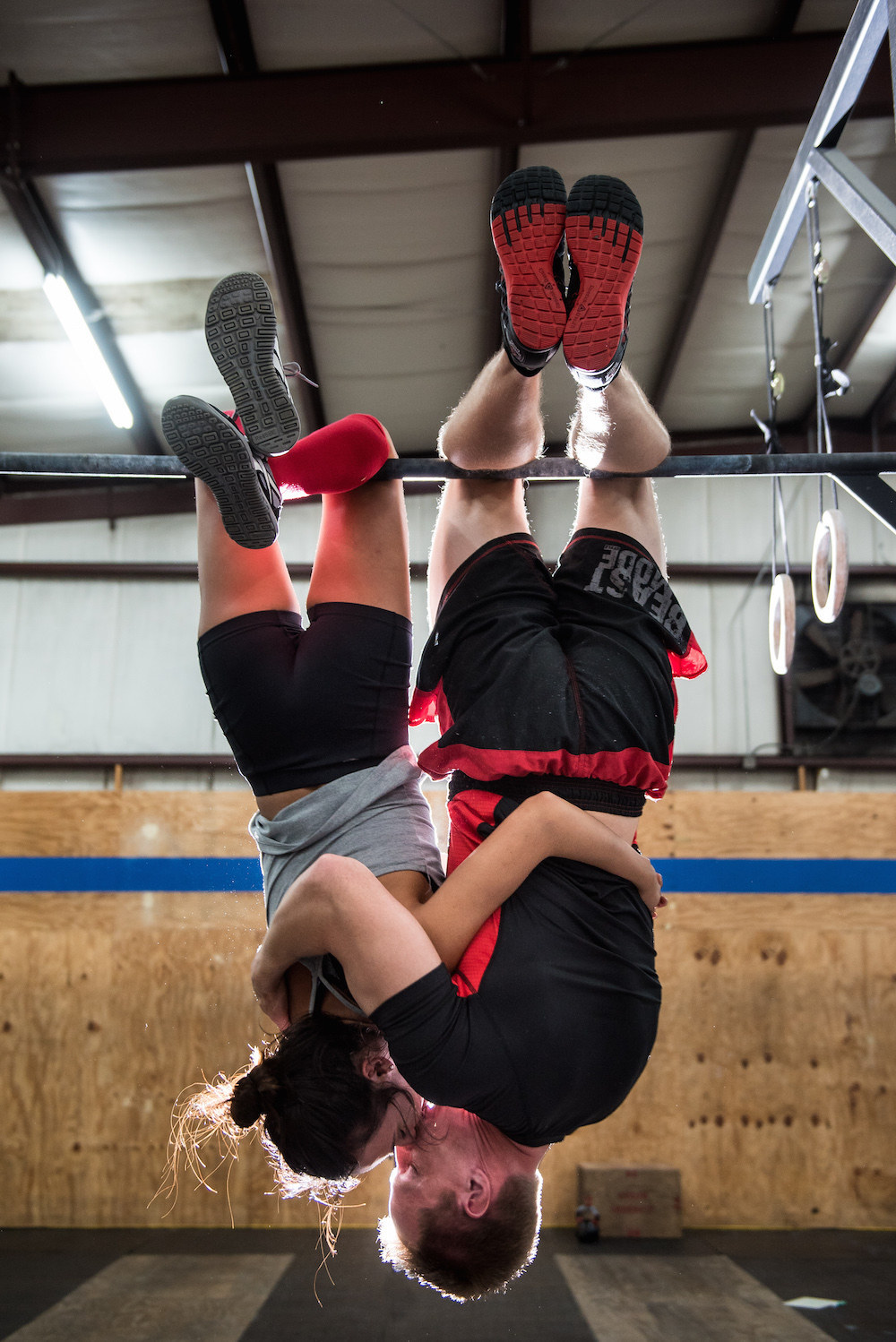 Whitman said the couple never expected that their photos would go so viral on Facebook.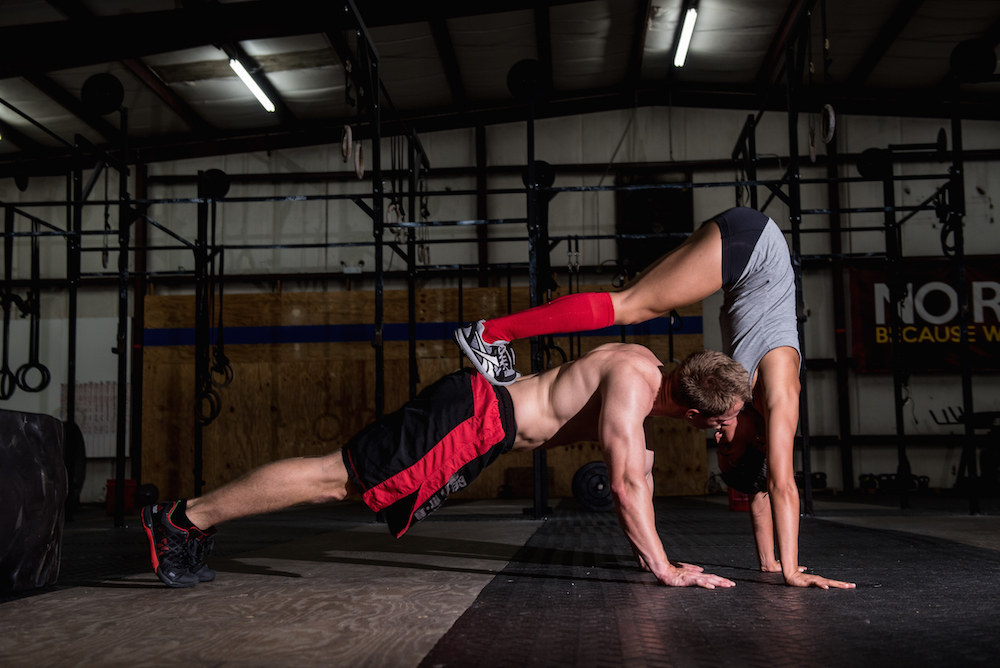 "They are one of those rare couples that you can 'see' their love," Whitman said. "One of those couples that naturally just put their heads together in love and you find him sneaking kisses on her forehead."