When video of her press conference hit YouTube, everyone's first reaction wasn't that she was holding the incredibly controversial position of helping Putin's administration amass troops on the Ukrainian border. Instead... The internet fell in love with her. Especially notorious online message board 4chan, the members of which have recently begun calling her their new queen. And there's TONS of fan art. Most of it not particularly SFW. There is an especially large amount of fan art and fan fiction involving Poklonskaya trying to work under a very pervy Putin. As for why Poklonskaya has exploded in popularity in the anime community, it's largely a mystery. It could be due to the fact that she sort of resembles the character Hawkeye from popular anime Fullmetal Alchemist or Pam from The Office.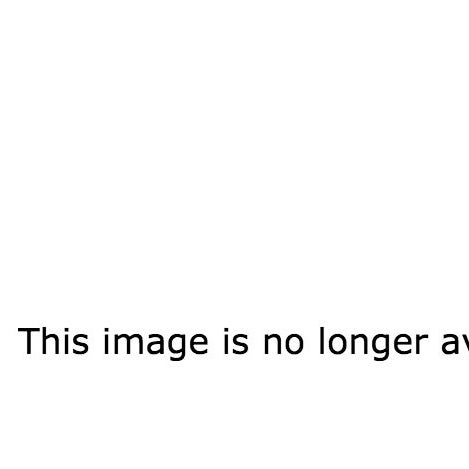 The internet's insane crush was made even worse when candid photos of Poklonskaya were unearthed. She was confused by the whole thing, exclaiming to reporters that she's not a Pokémon, she's an incredibly high-level attorney who's currently involved in a major international conflict. Nevertheless, Russian media is pretty amused by the whole thing. And the internet's love of Poklonskaya isn't slowing down. A video game company named G4U has promised to include Poklonskaya in a video game. From G4U's Facebook page:
Hi Guys who will favor and favored G4U Studio. G4U is having a big "trouble" now, that is one member of them have a request: have to put his Queen on the game. Look at the image, dont you know her? He cannot hide his excitement when he talk about her. We - G4U Studio - which are strong man but cannot be strong-minded anymore with his love. So now WE - G4U Studio - which has a purpose: "Every game we create, we create it for you ", will satisfied his desire by creating that game! But we also need your help too. If you help him hit 1000 like for image on G4U Studio's Fanpage , We will immediately start to create a game about his Queen and also yours. Give us the strength that we have not seen! Show us how love turn a man into insane!! ♥♥
There's also a page on Reddit dedicated to her: "Natalia Poklonskaya is the talented, intelligent and beautiful Prosecutor of the recently created Autonomous Republic of Crimea. Long may she reign!"