Six years ago, Eric O'Grey weighed over 300 pounds.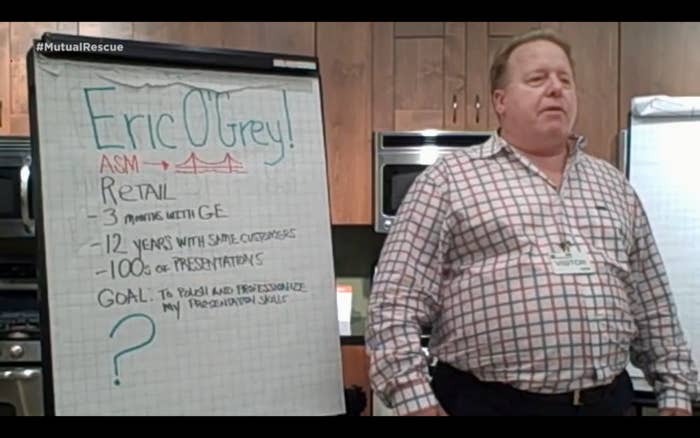 He had type-2 diabetes, high blood pressure, and he was told by his doctor that if nothing changed, he'd be dead in five years.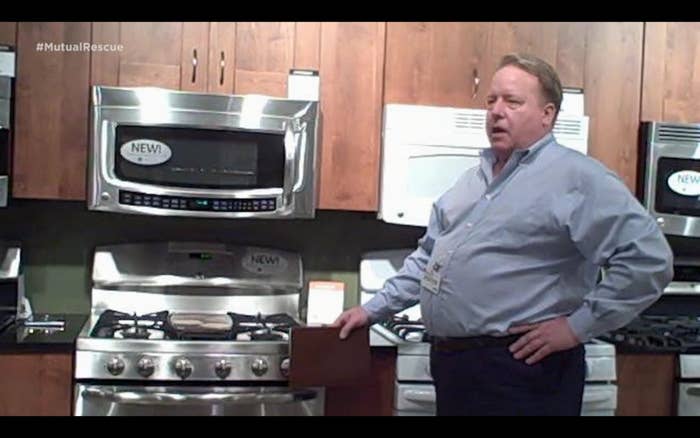 In the video, O'Grey says his wake-up call was when he caused his flight to be delayed because the flight attendants couldn't find a belt extension for him.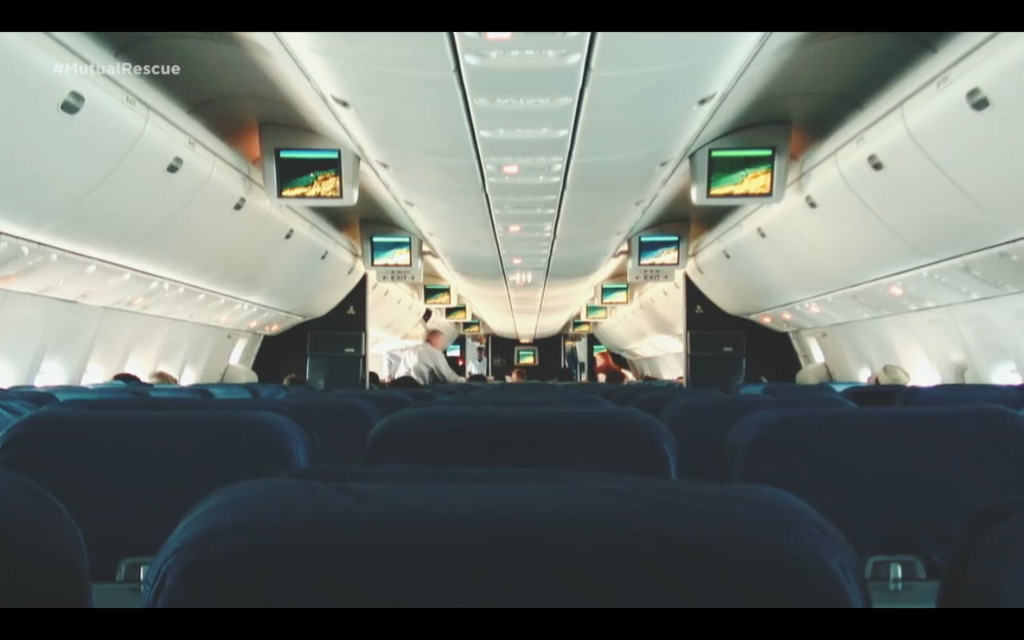 O'Grey has since completely turned his life around and it was all thanks to a nutritionist who told him to go out to an animal shelter and adopt a dog.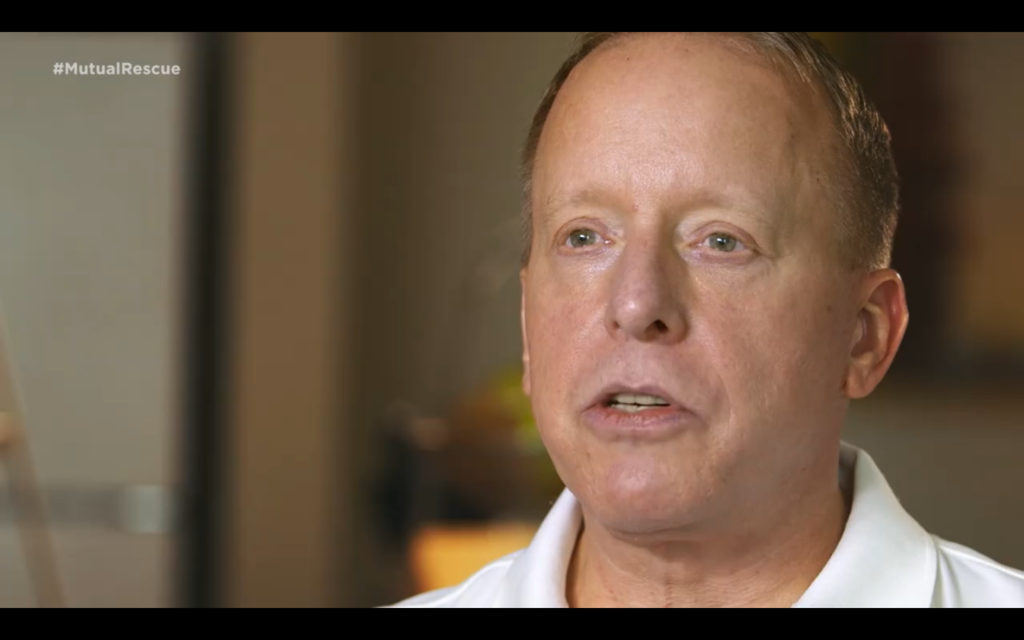 That's how O'Grey met Peety. O'Grey says he told the woman at the shelter he wanted an overweight middle-aged dog. So they had something in common.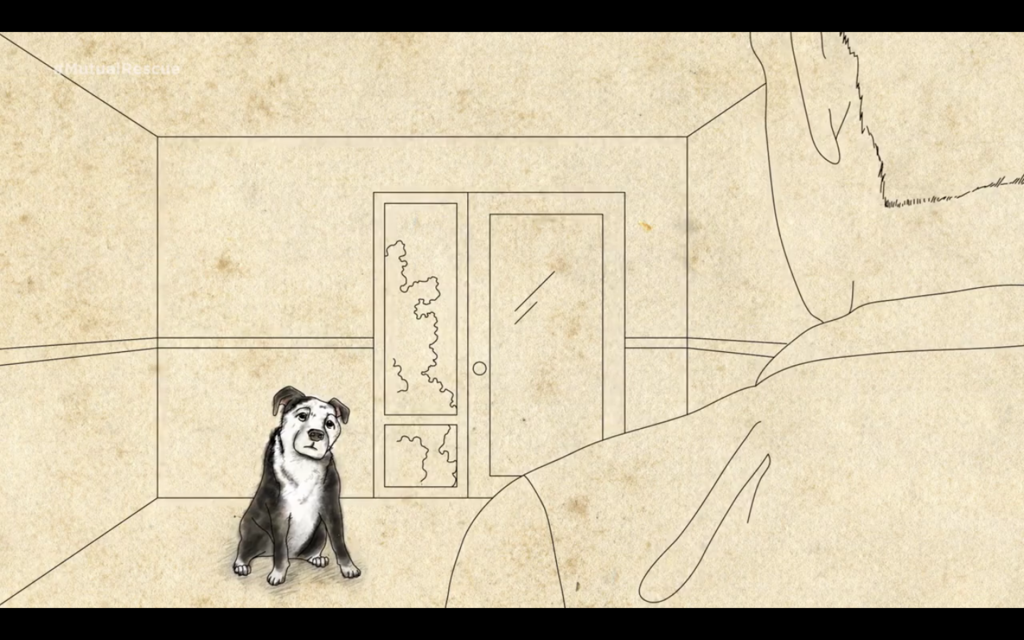 O'Grey took Peety home and the two quickly became inseparable.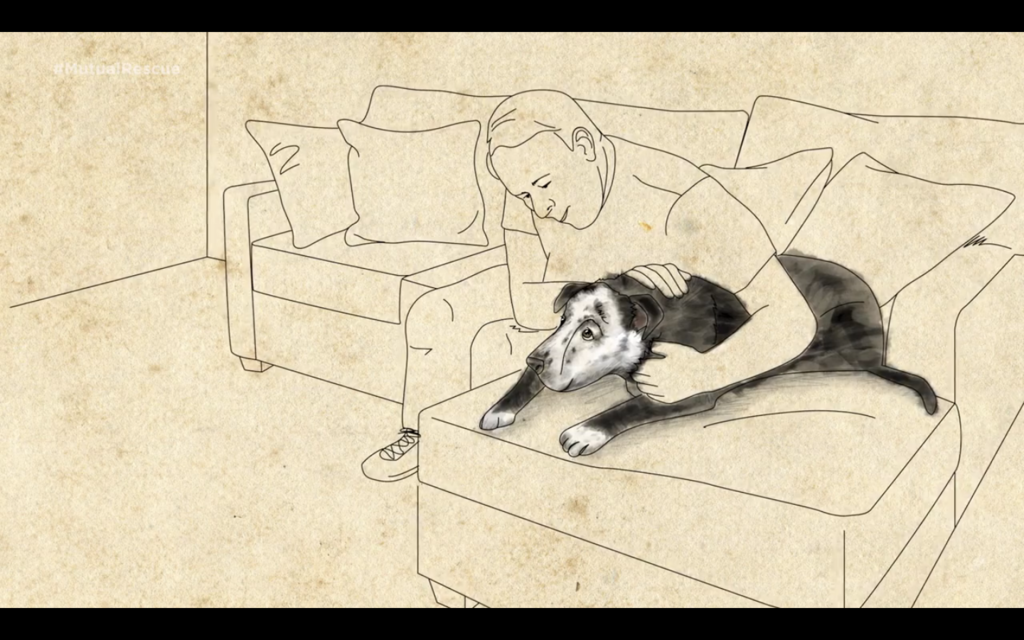 And most importantly, both started walking every day.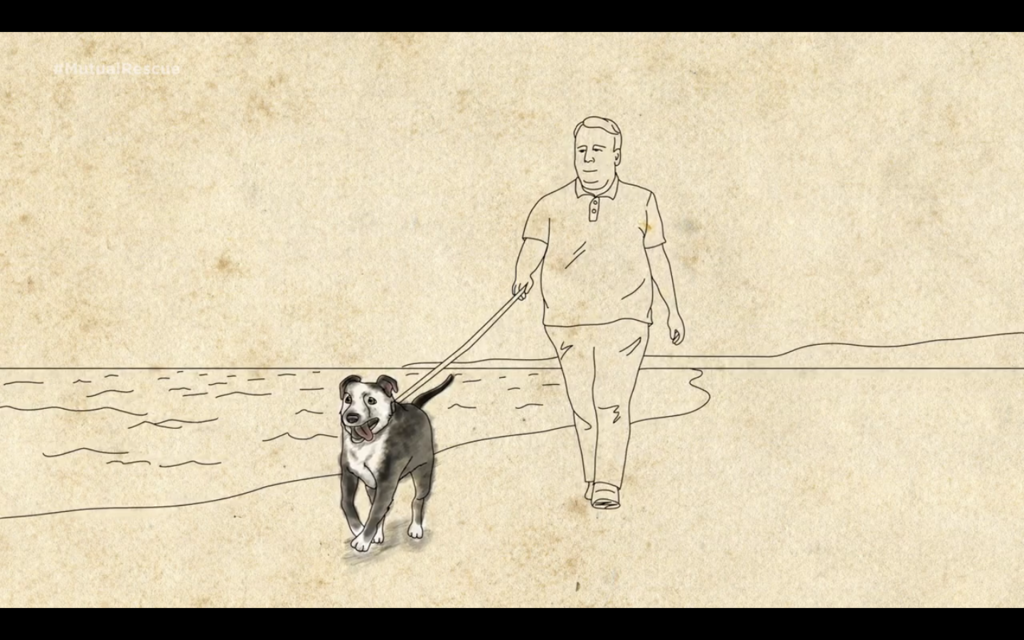 The pounds came off.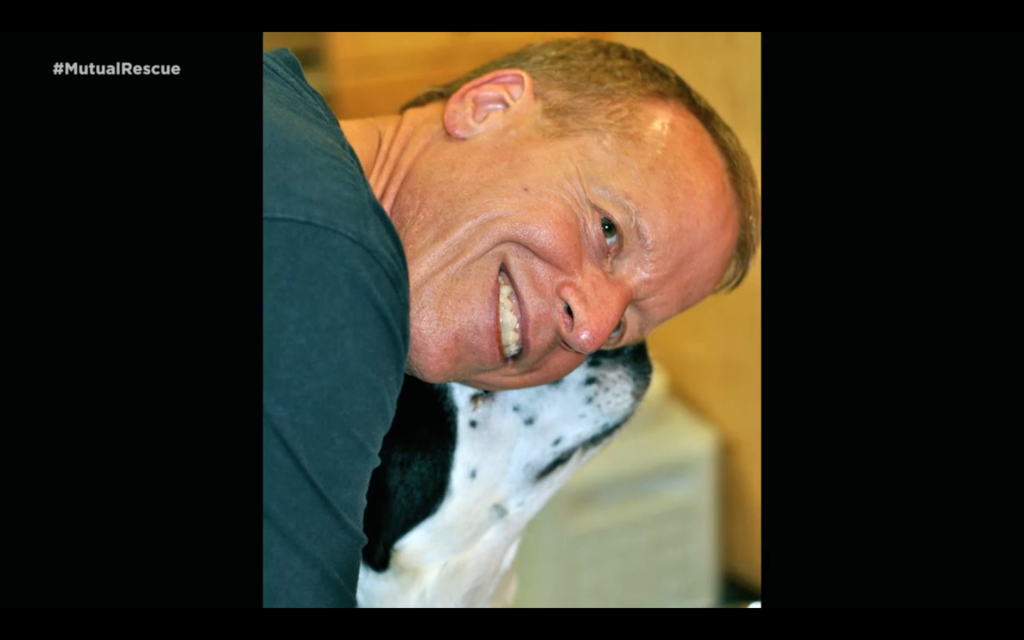 For both of them.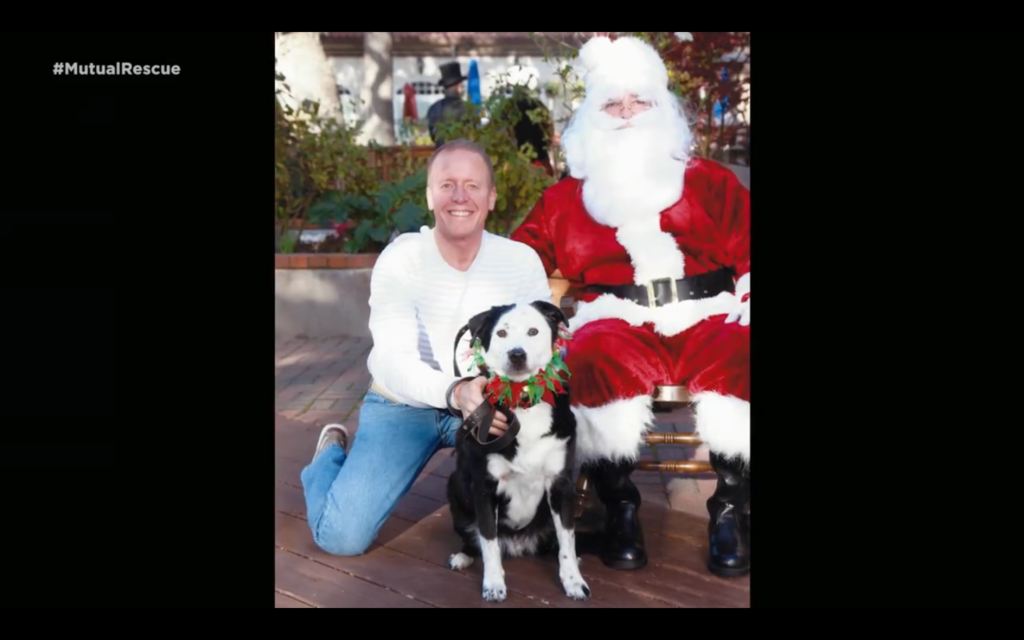 When O'Grey adopted Peety, the old dog had a lot of health problems which were the result of Petey being locked in a yard and left alone.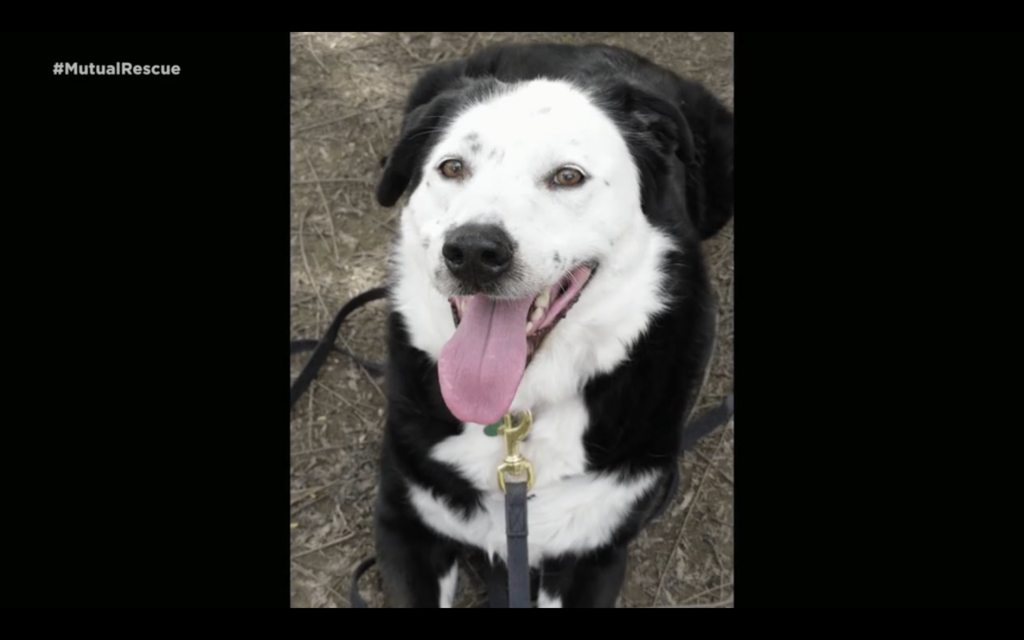 But the two helped each other get back on track.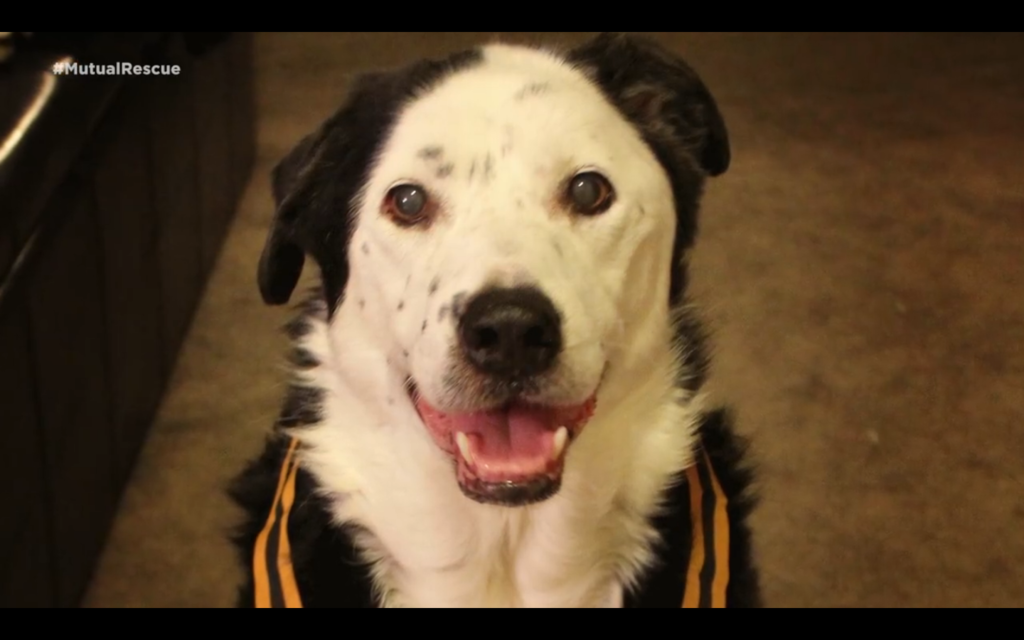 O'Grey even completed a marathon, something he had always dreamed of doing, but never thought he'd be able to do.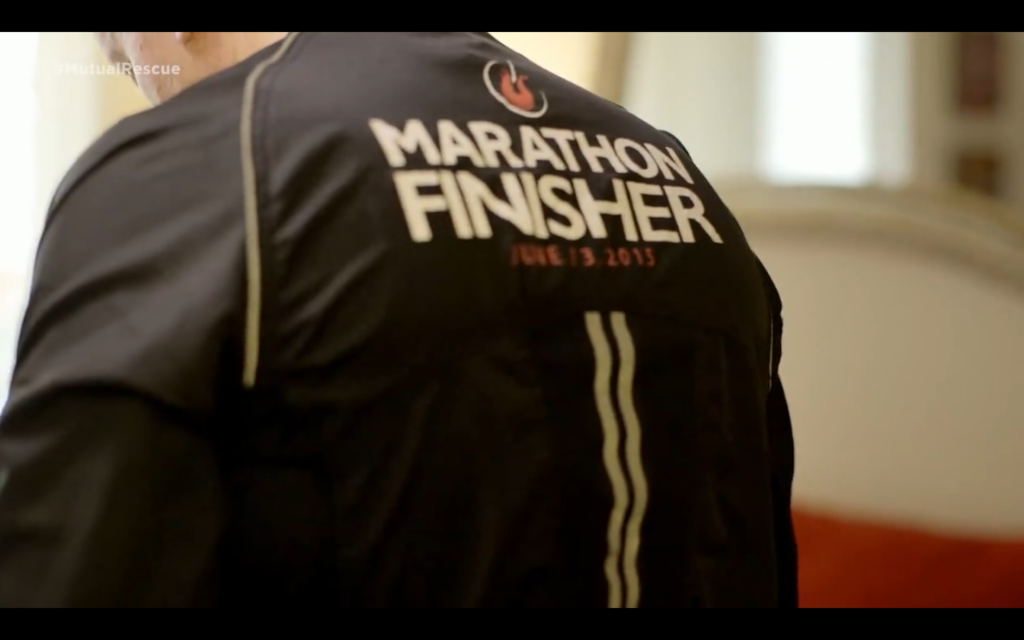 In March of last year though, Peety's health started to deteriorate. Doctors discovered a large tumor on the dog's spleen.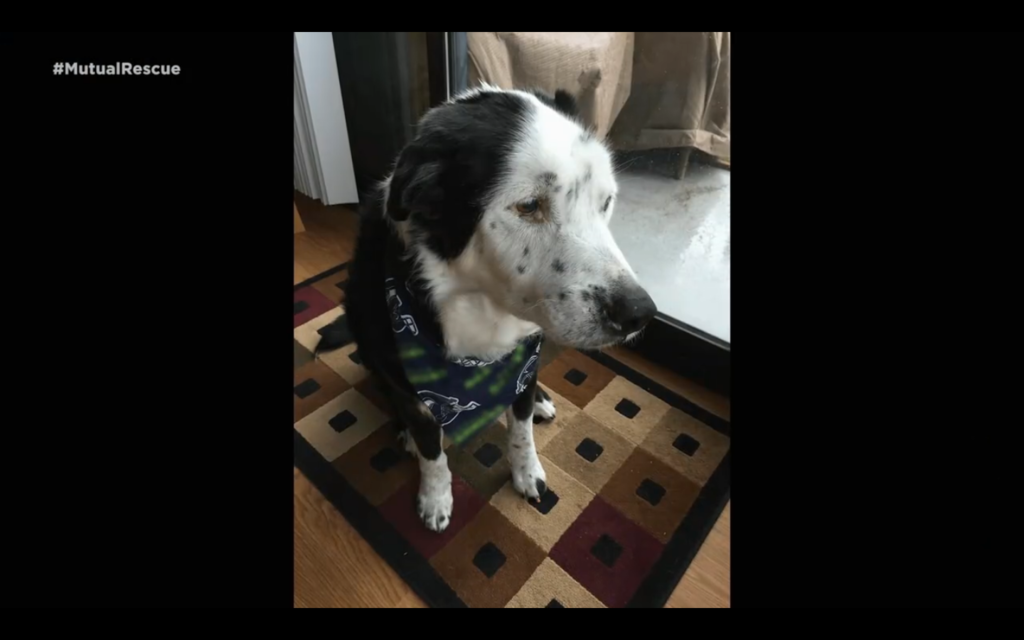 "We brought him home. I slept next to him at night because he was too afraid to be alone; he'd whimper when we turned out the lights. A few days later, I knew the end was near. I got down on the floor, and he quietly died by my side," O'Grey says.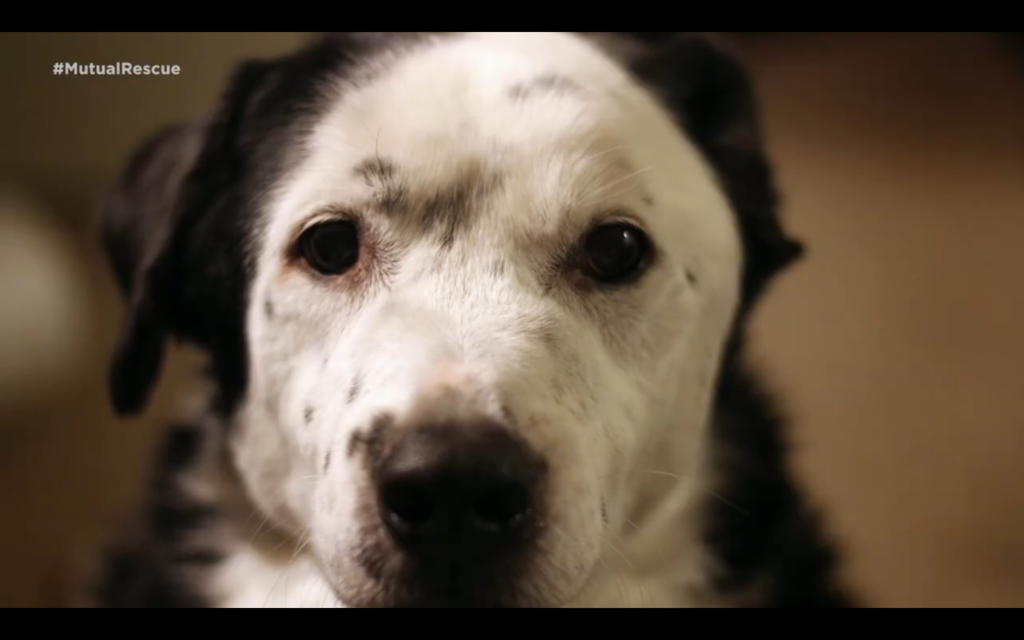 Peety changed O'Grey's life, he says. "I'm happy I found the dog that needed me most, I wish we could have had more than six years together," he says.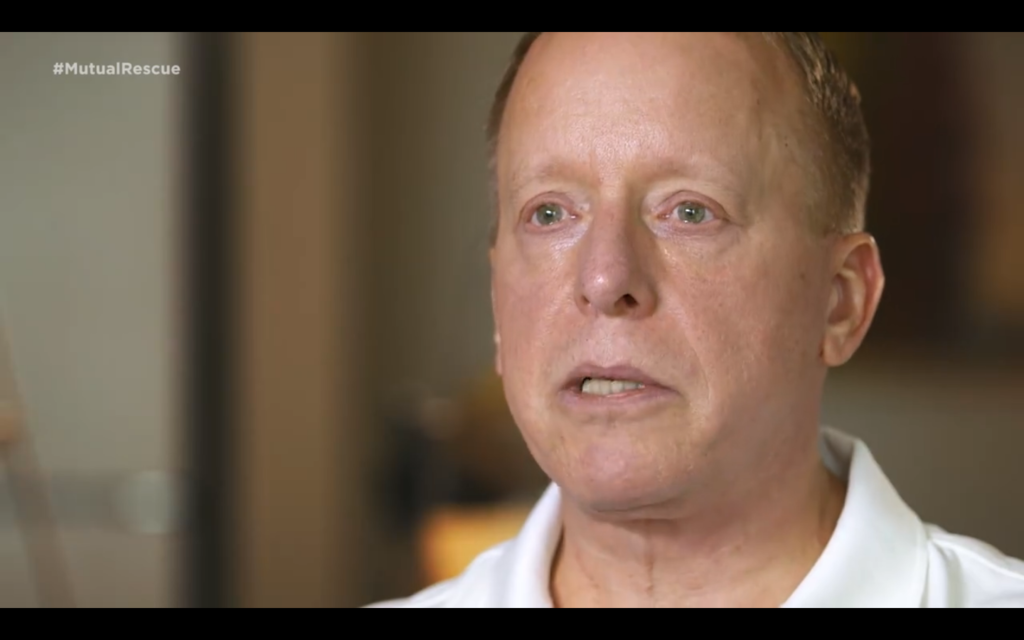 O'Grey's experience with Peety was so profound that he decided recently to adopt another shelter dog, Jake.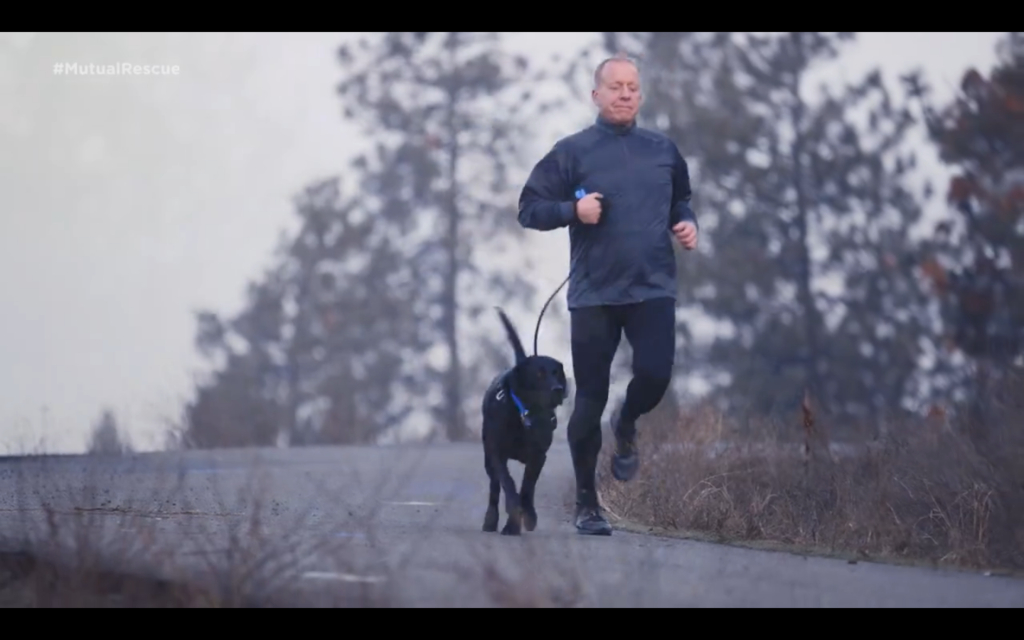 "Today, my life is one I could've only dreamed of having," O'Grey says. "As it turns out, I wasn't taking care of Peety; he was taking care of me."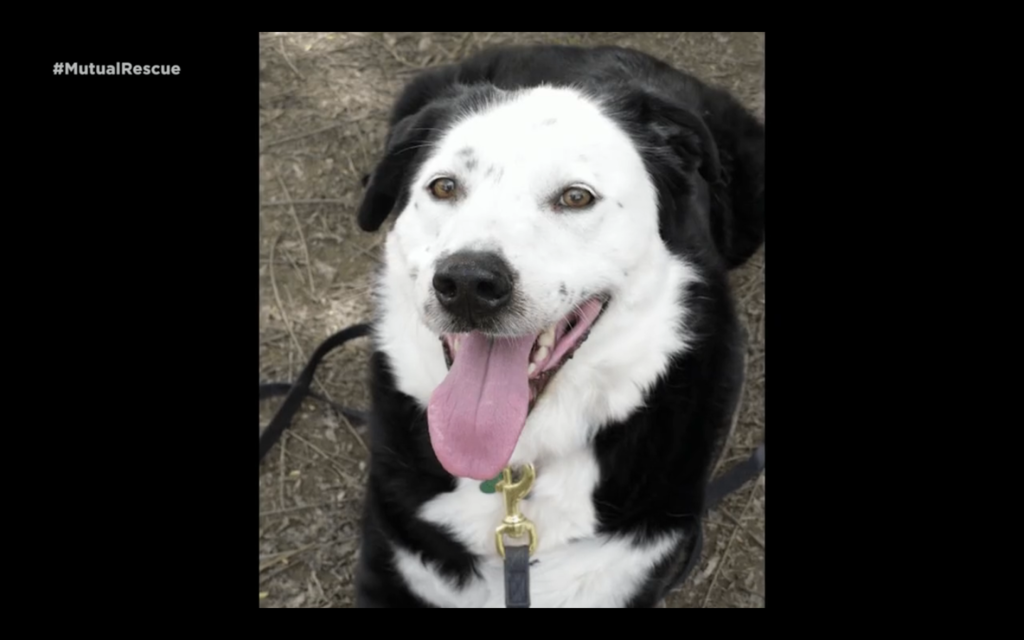 The video is obviously leaving folks on Facebook completely devastated, but it's also inspiring people to share their own shelter dog stories.