And it features men with a very particular name.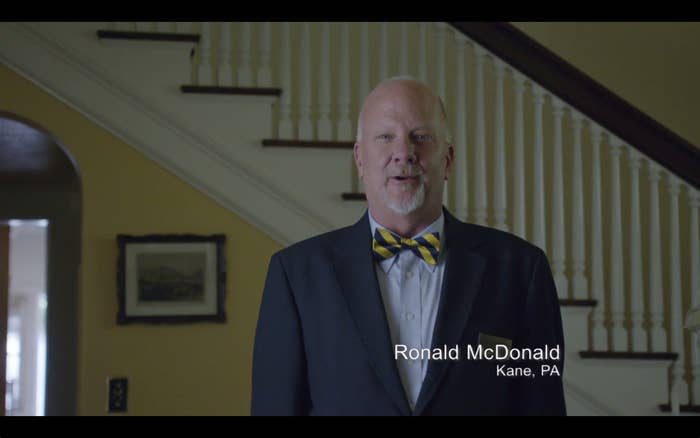 They found Ronald McDonalds from all over the country to talk about how much they loved Taco Bell breakfast.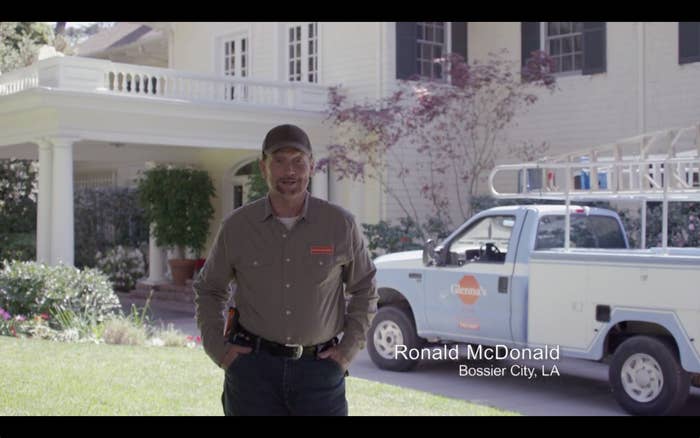 They even found a father and son Ronald McDonald duo.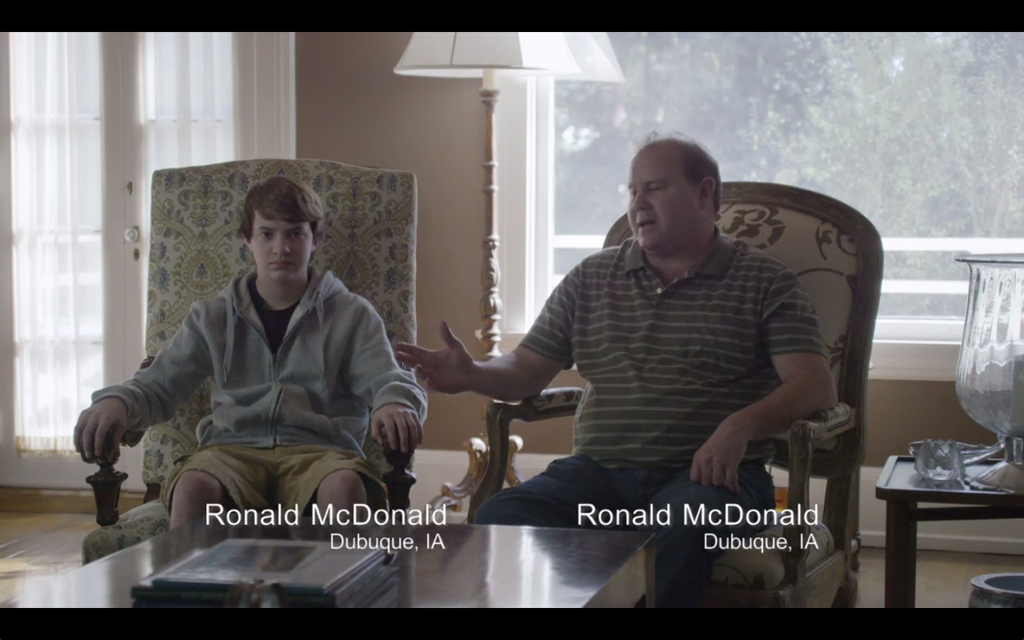 Wow, look at all these Ronald McDonalds eating Taco Bell breakfast.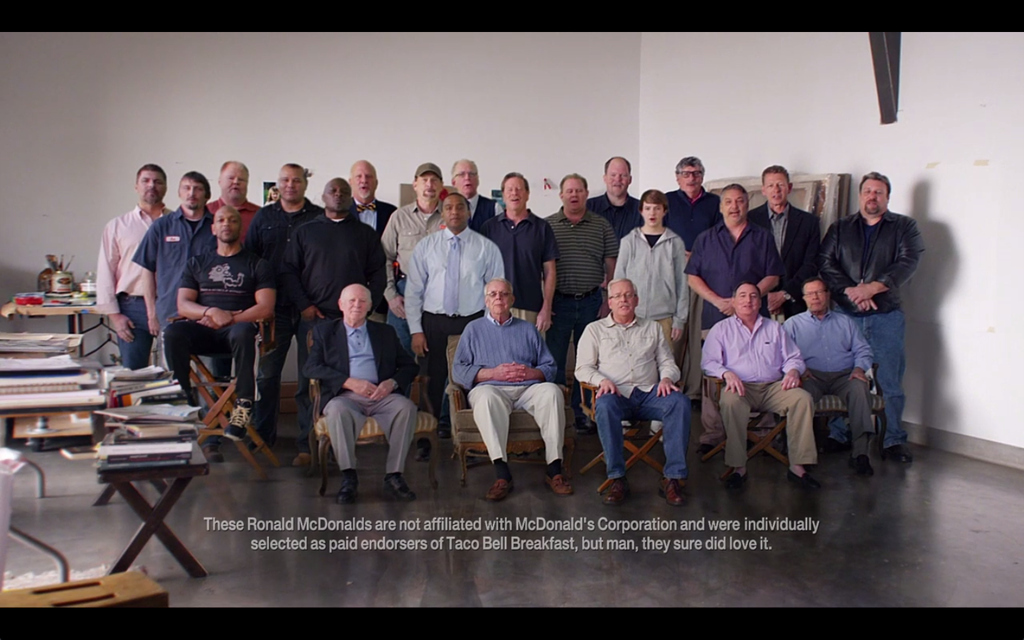 The ad also includes a very catty disclaimer at the end.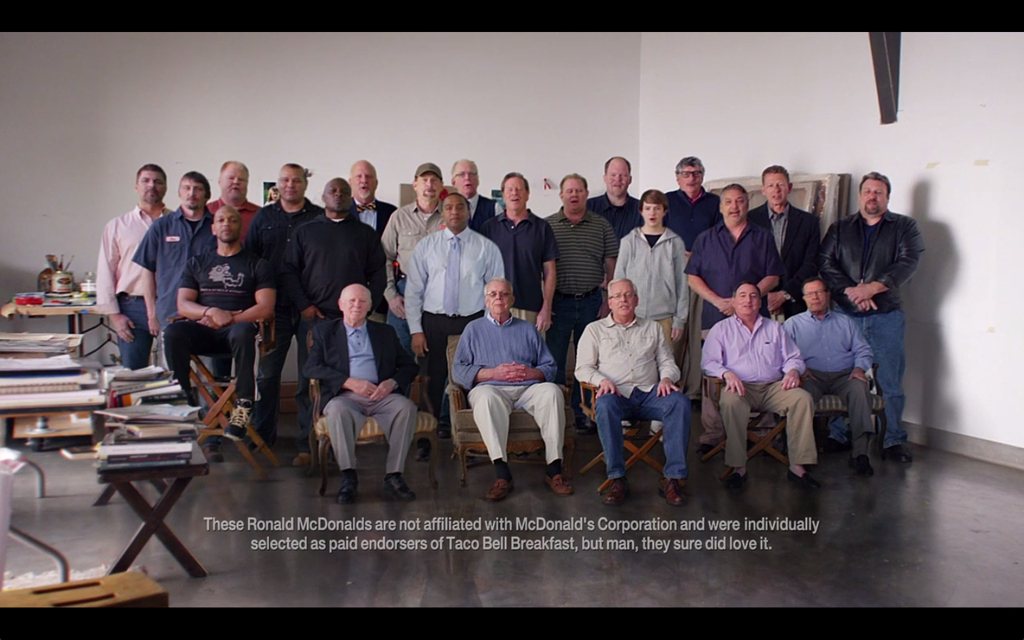 Wow, McDonald's, you're really just going to let them come into your territory and disrespect you like that? SMH
UPDATE: McDonalds has fired back. Things are really heating up inside the world of fast food breakfast.