This is the Sexagintuple Vanilla Bean Mocha Frappuccino. It's 128 ounces of caffeinated nonsense.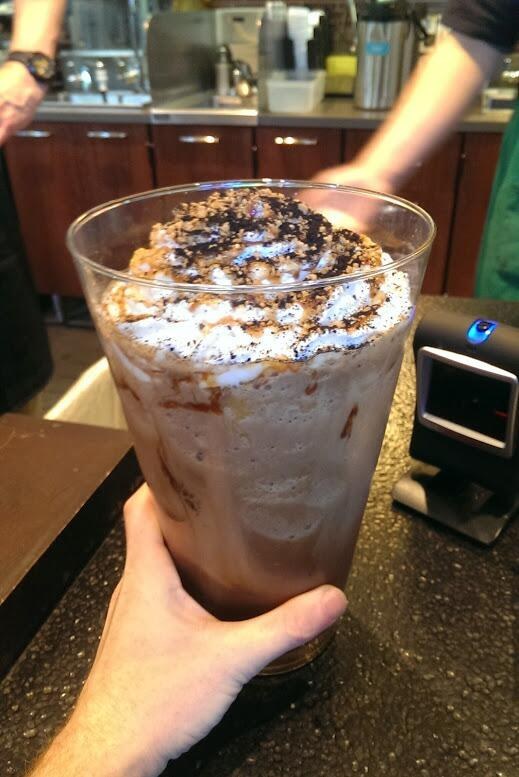 According to Consumerist, who interviewed Andrew, the brave soul who ordered it, it breaks the record for world's most expensive Starbucks drink.
The drink had 60 shots of espresso. Andrew told Consumerist he drank a third of it and then put the rest away for later. According to his Twitter account, though, he says he's actually finished it.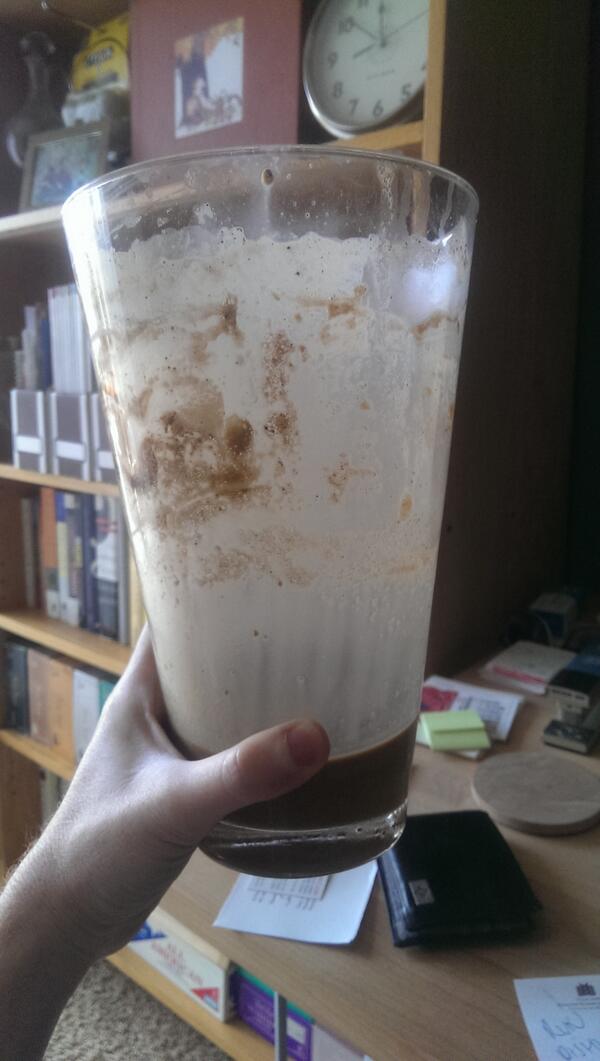 The manager of the store in Dallas where Andrew ordered his Sexagintuple Vanilla Bean Mocha Frappuccino verified with BuzzFeed that the drink had, in fact, been ordered.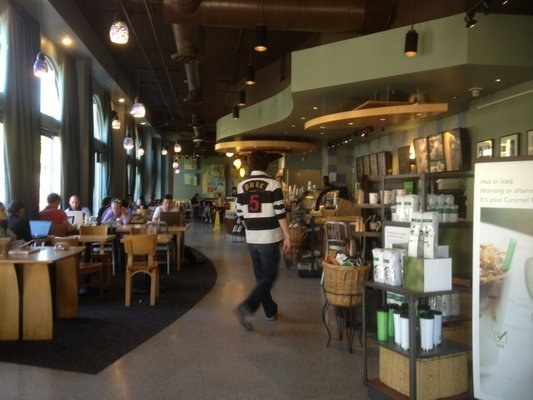 The previous record was held by Beau Chevassus, who came up with a Quadriginoctuple Frap. It had 48 shots of espresso in it.