A 37-year-old man named Liam Bennett from Wales has been developing something called a "dausage", or doughnut-sausage. It's a sausage full of jam.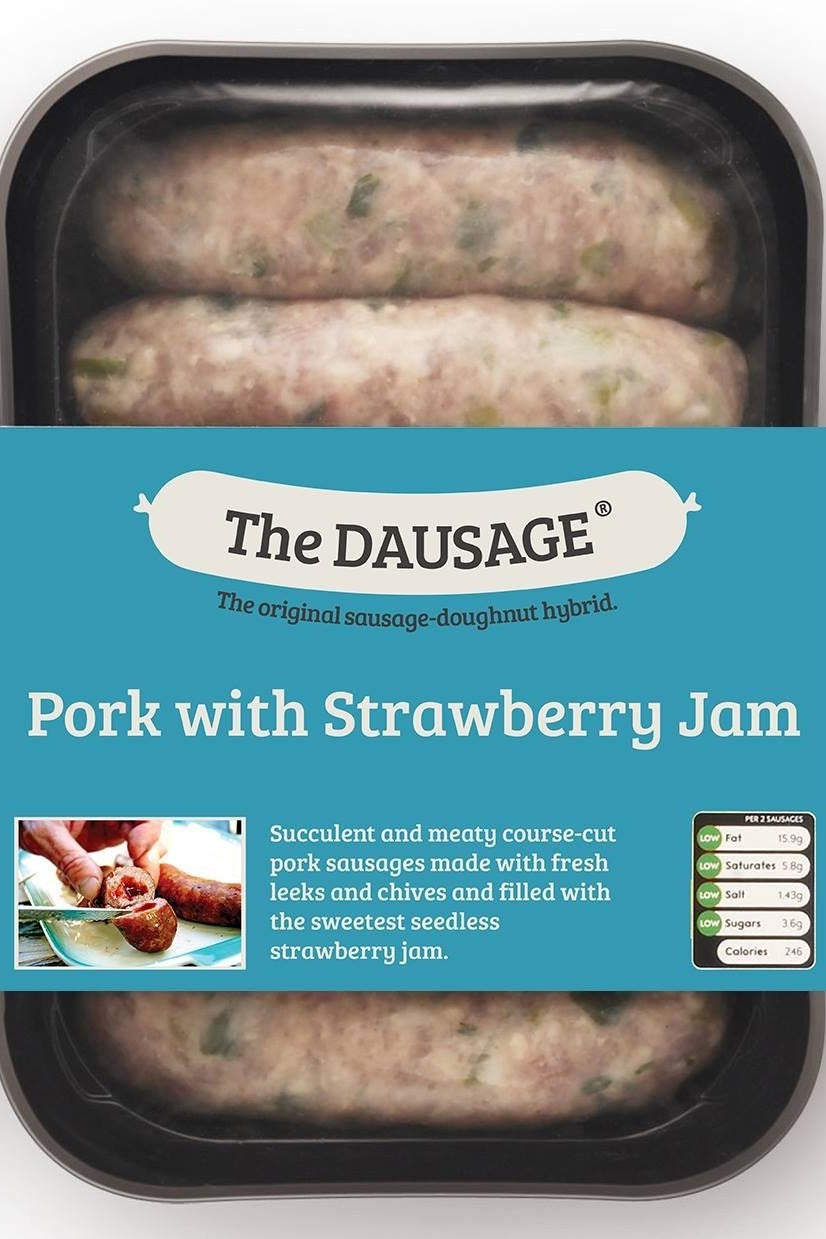 This is what it looks like when you cut into it. That's raspberry jam.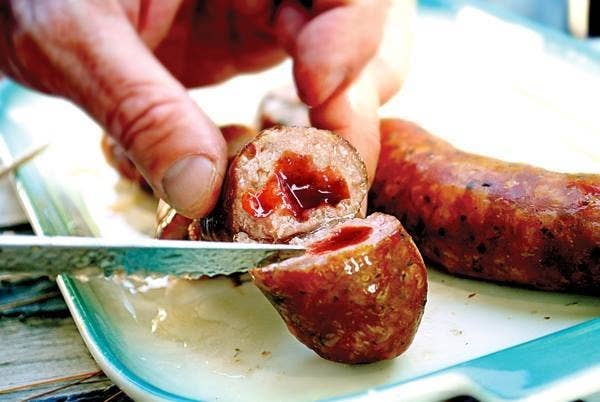 He's been working on a few flavours, including:
• Pork with Strawberry Jam
• Pork and Beef with Custard
• Pork with Leek and Blackcurrant Jam
• Chicken with Raspberry
• Dausage Rolls
• Venison with Strawberry Custard
• Vegetarian with Primula
"I was inspired to invent the dausage by the success of the cronut and the duffin," Bennett told BuzzFeed News. "Everyone thought I was crazy, it worked really well!"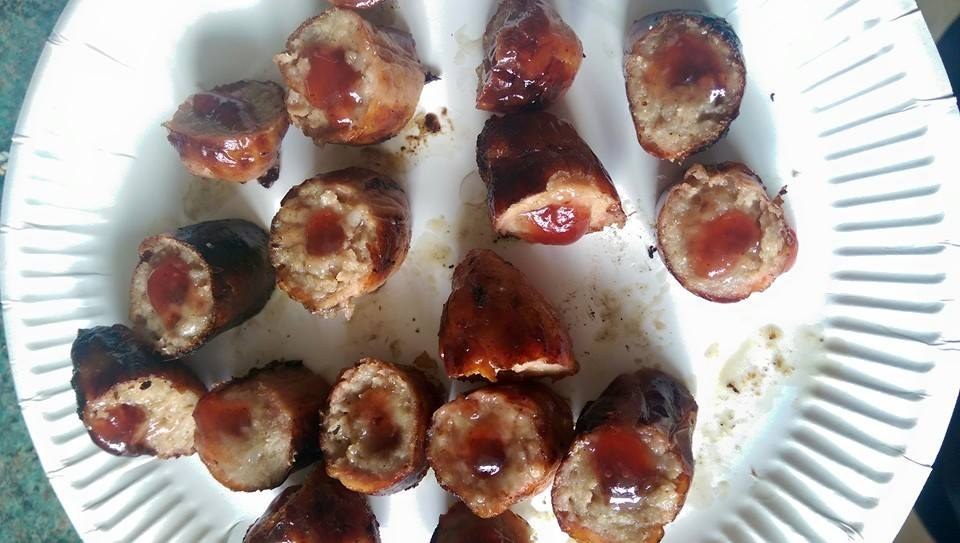 Right now, he's holding taste tests, and said he's received some interest from retailers in the UK. He plans on launching a Kickstarter next to raise money to build a machine that can mass-produce them.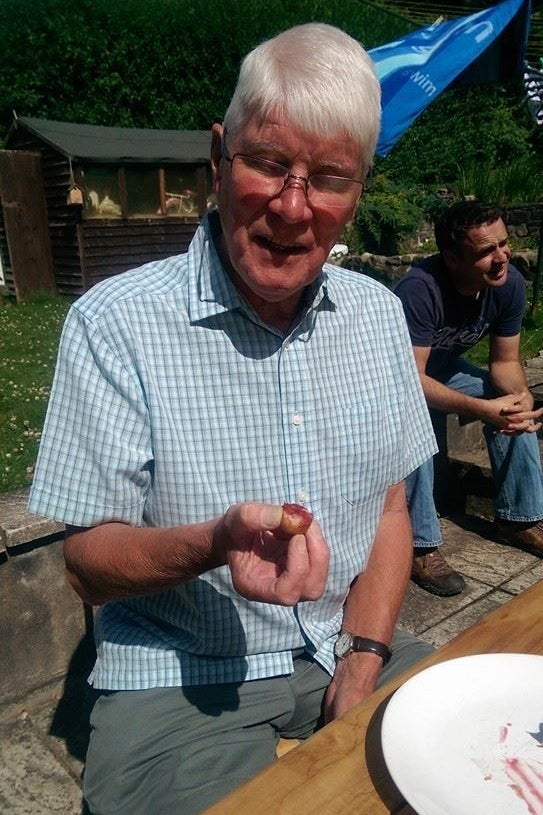 Pictured below: the three stages of eating a dausage.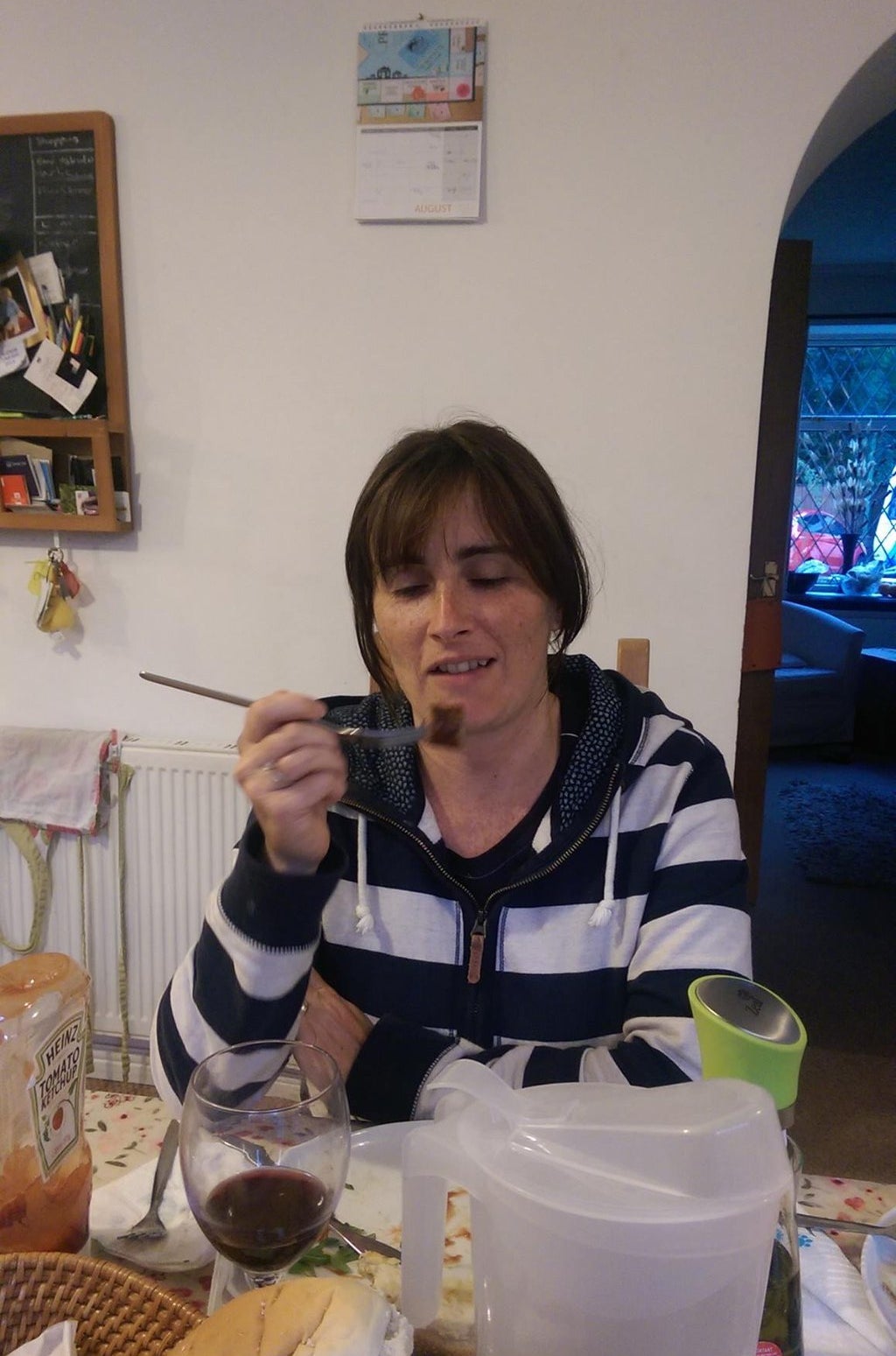 "Most people who have tried it have loved it. There is always a bit of wariness to begin with," Bennett said. "I am just finalizing the details of some food festivals we will be attending over the summer."