This is Mangetsu Man, which translates to Full Moon Man. He's a costumed vigilante that's been seen all around Tokyo this summer.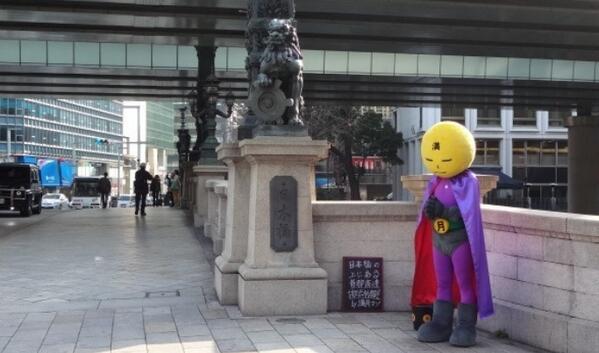 Mangetsu Man doesn't fight crime, though. He battles grime.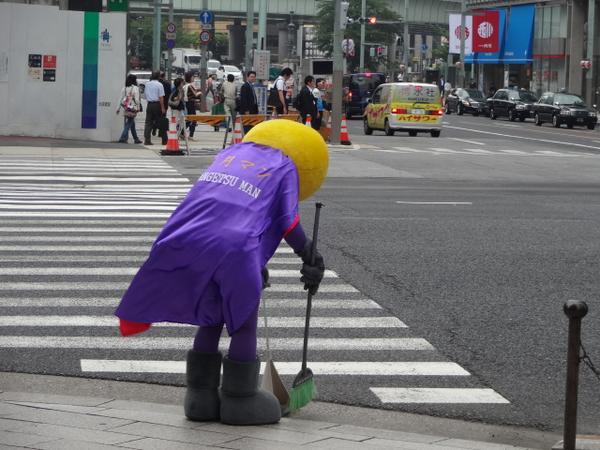 Mangetsu Man goes around Tokyo cleaning up the streets, which he hopes will also "clean up all the negativity in the world."
Which might actually be working, as he's gained quite a fanbase.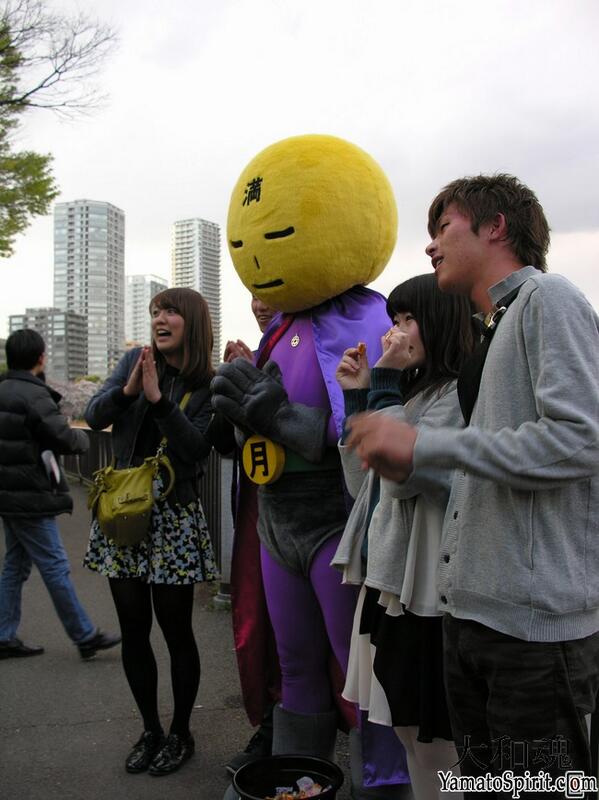 So far, no one has figured out his true identity. He even goes so far as to mask his voice by using a voice dictation app.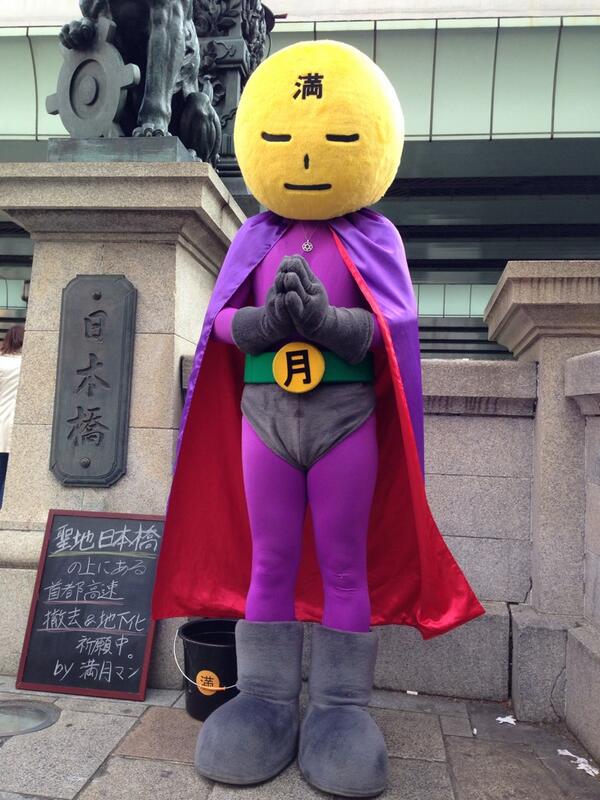 There may be a larger goal for Mangetsu Man's clean up project. He's now joining a petition to get rid of a Tokyo expressway that blocks an iconic landmark.
Only time will tell if our masked hero will be successful in his pursuit of truth, justice, and public sanitation.