Martha Stewart's Set At The Justin Bieber Roast Proves She Is Still The Baddest Bitch Of All
That was absolutely brutal. This post contains NSFW language.
On Monday night, Comedy Central finally aired its roast of Justin Bieber and if you haven't seen Martha Stewart's absolutely relentless routine, you definitely need to.
"Let's get to the reason I'm here tonight, which is to give Justin Bieber some tips to use when he inevitably ends up in prison," Stewart said. "The first thing you'll need is a shank. I made mine out of a pintail comb and a pack of gum."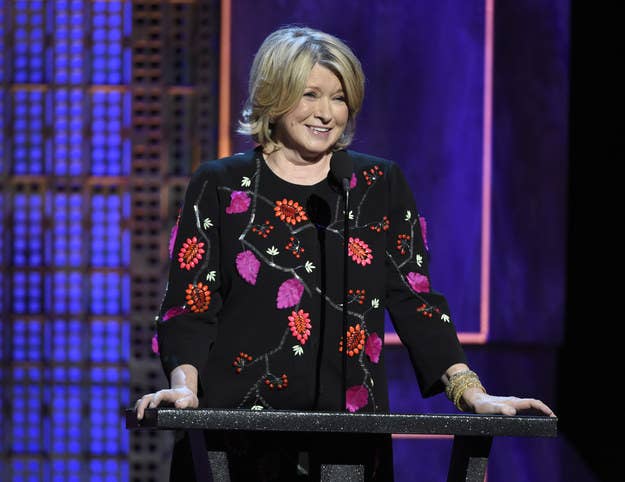 "I found Bubblicious works best and it's so much fun to say. You see, when I did my stretch, all the hoodrats wanted to break off a piece of Martha Stewart's ass. So I decided some bitch needed to get got."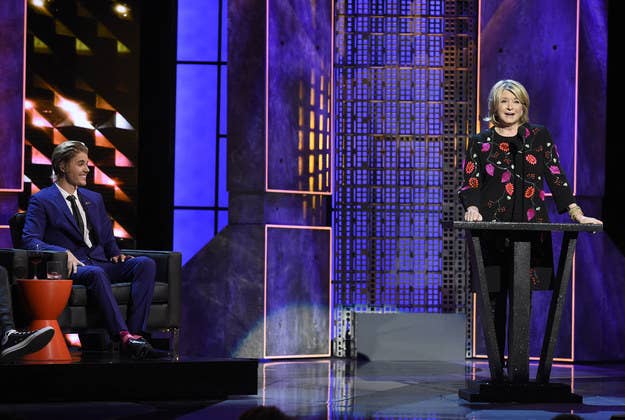 "I walked into the chow hall, picked out the biggest bull dyke, and I stuck her. From then on, prison was easier than blueberry scones," she said.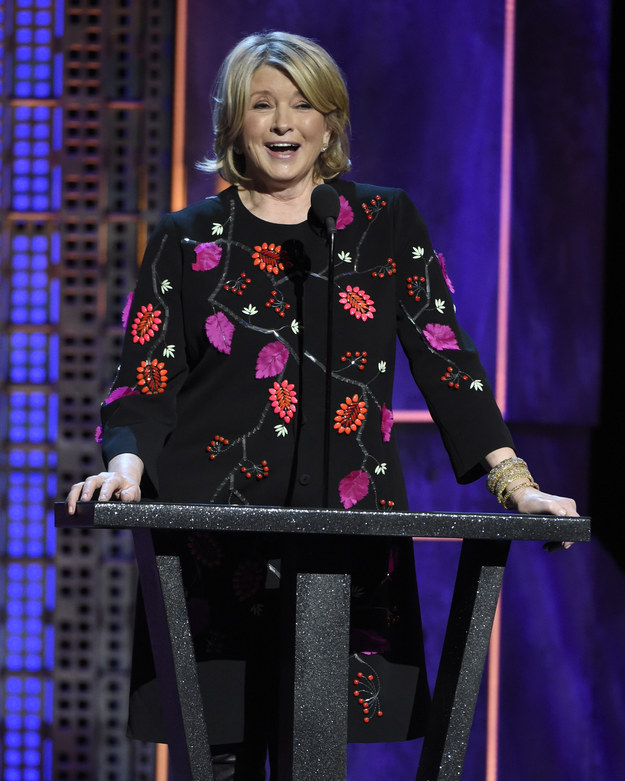 Then she finished her set by telling Justin Bieber he should give her a call some time.
"You need to settle down, bring some balance into your life," she said. "Find yourself the right gal, but she's going to have to really special, someone on your level, someone powerful and famous and rich. Someone you can smoke a joint with or engage in the occasional three-way.
"I'm talking about a player in the boardroom and a freak in the bedroom."
Now the world has definitive proof that you really shouldn't mess with Martha.