In the video, this amazing bear stands up and STARTS WALKING AROUND LIKE A HUMAN! Look at this bear taking a stroll through the neighborhood. He's just creeping around the place. He almost looks like a man in a bear suit. At one point he walks up to a trashcan, looks into it, and then keeps on going.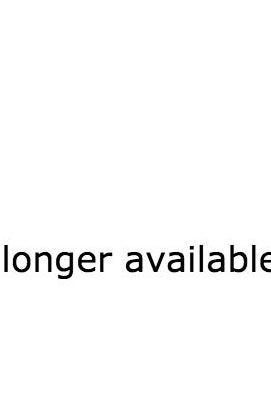 Look at him creep away into the woods.