There's Something Called A Racoon Dog And A Guy In Japan Has One
Get ready to fall in love with Tanu the raccoon dog.
This is a tanuki or raccoon dog, which is a Japanese animal that a lot of Westerners mistakenly think is a raccoon or a badger, but is actually totally different.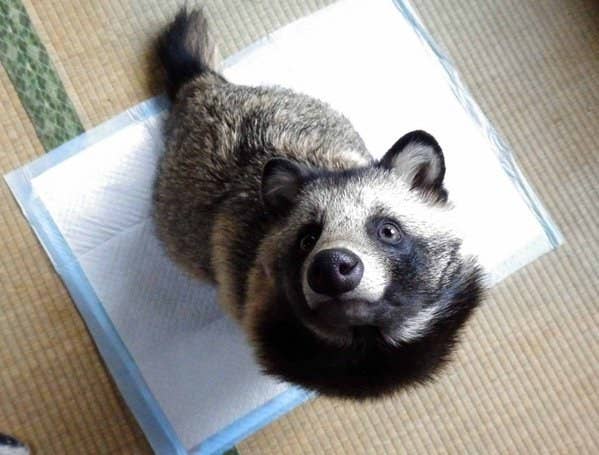 During a recent snow storm, Japanese Twitter users discovered this tanuki had a Twitter account.
Twitter user chibi_tori told BuzzFeed News he usually just calls the little furball Tanuki or Tanu for short.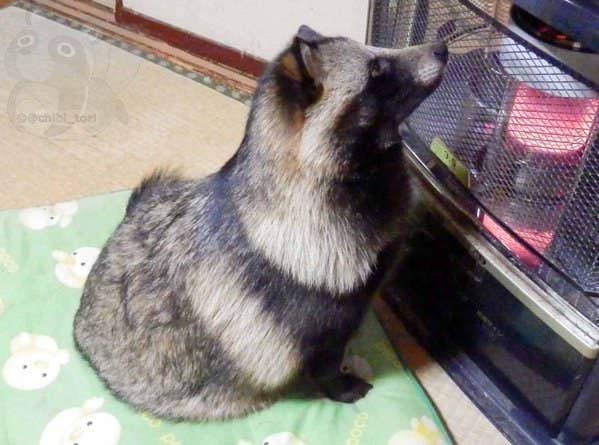 Chibi_tori found Tanu after he was abandoned and has been raising him since last June.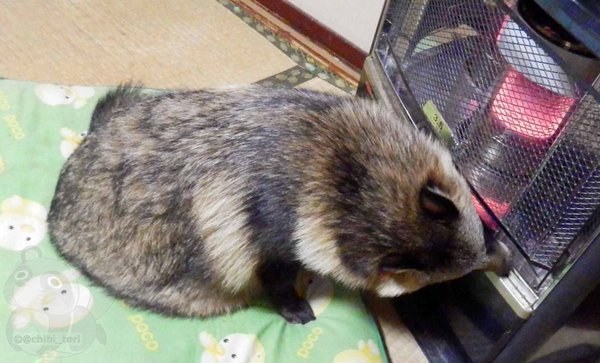 Well, because it's wintertime, tanukis spend most of the cold months hibernating...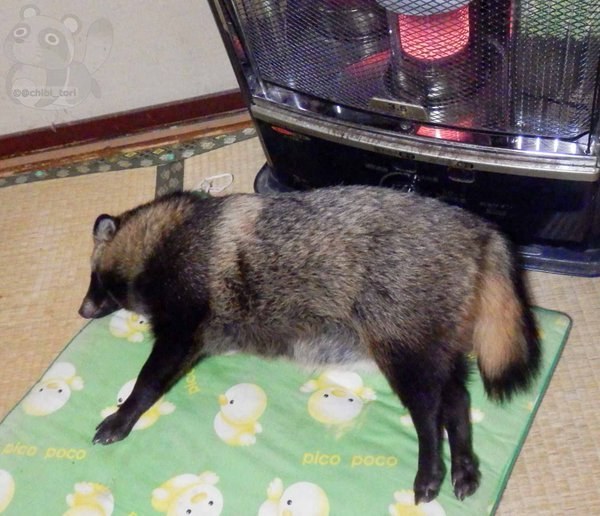 They make a noise similar to foxes, which is like a long whine and growl. Tanukis make an even higher-pitched cry than cats or dogs.