Geraldo Rivera on why people will shoot you if you're wearing a hoodie:
Trayvon Martin, God bless him, an innocent kid, a wonderful kid, a box of Skittles in his hands. He didn't deserve to die. But I bet you money, if he didn't have that hoodie on, that nutty neighborhood watch guy wouldn't have responded in that violent and aggressive way.
Look at how dangerous that hood makes him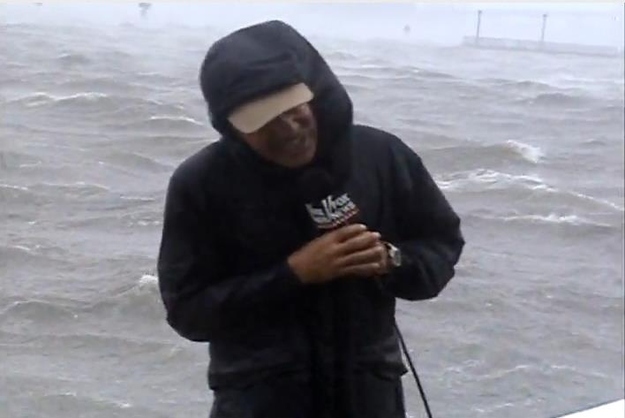 That hood he's wearing is literally terrifying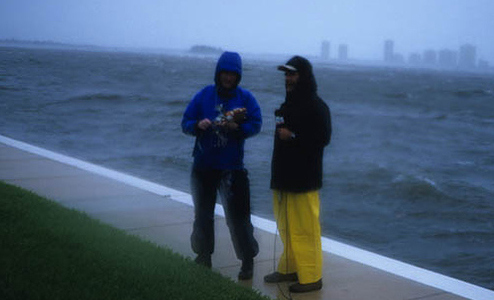 Looks like there are no comments yet.
Be the first to comment!